Lost yet another friend today... an internet friend I had grown quite fond of. He had been in poor health for quite a while but I never thought of him dying, so it still caught me off guard. Grant was a good guy who served his country and would help people out whenever he could. He was also damn funny. He will be missed.
Nine years ago or so, I remembered drawing a Davetoon of Lil' Dave as a "Bunny" for Grant's birthday. Probably not the kind of manga he was hoping for, but you have to draw what you know...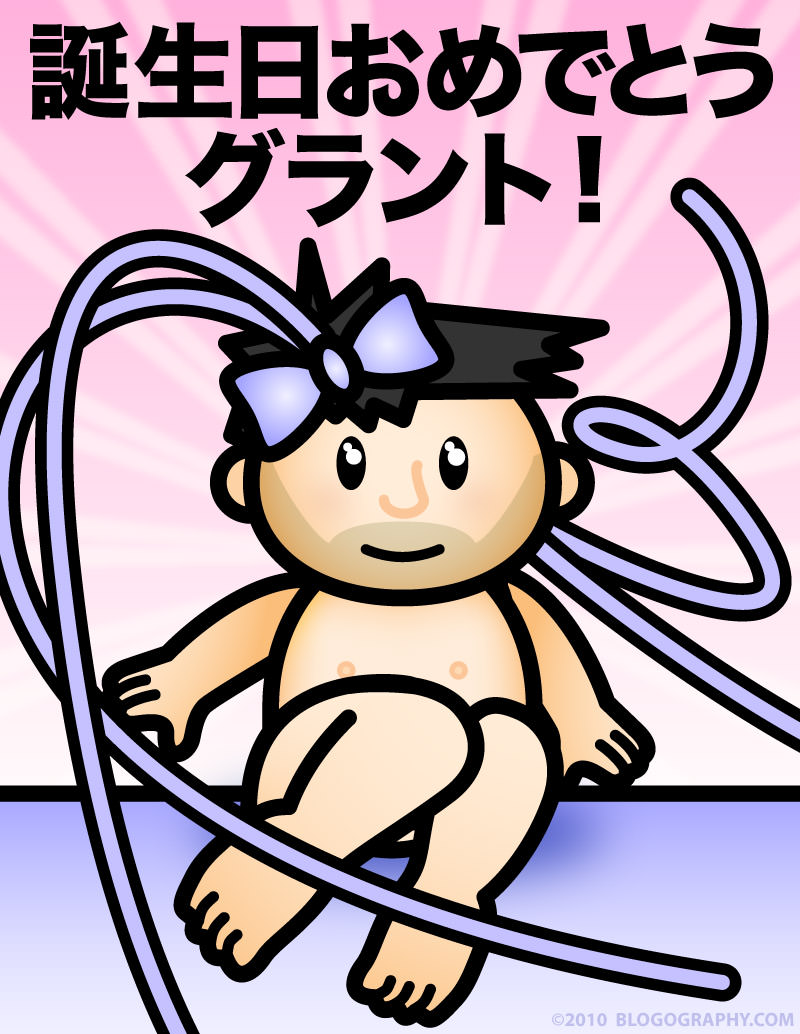 Grant at work during his younger days...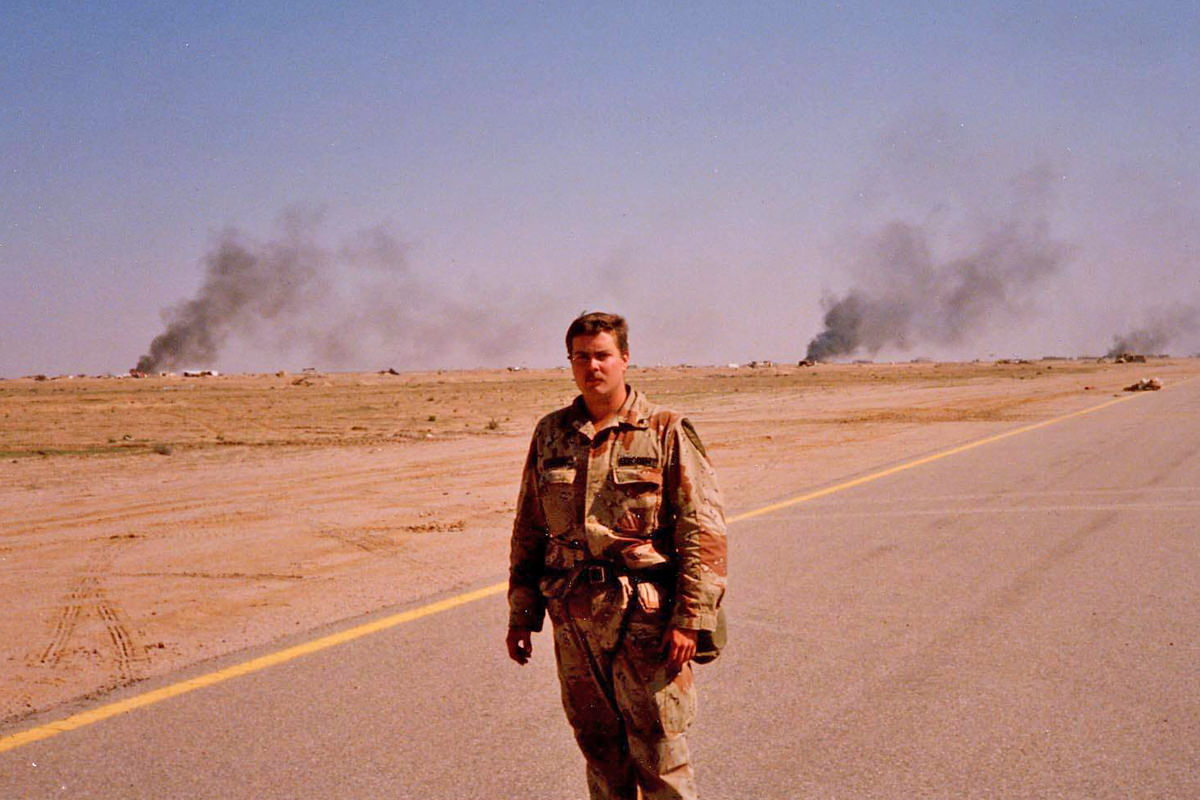 Thank you for your service, sir! I wish the government would have taken better care of you after you risked your life for their decisions.
2019 is not shaping up to be much of an improvement over 2018, the worst year of my life. I guess that point where everybody you know starts departing this earthly plane is coming earlier for me than it does for everybody else?
Doesn't seem fair, but it does feel typical.