Don't fear the reaper, because an all new Bullet Sunday starts... now...

• Benson! Robert Guillaume passed away this last week and it got me to thinking about the various roles he's played in his long acting career. Primary of which, was "Benson" on Soap (and the subsequent spin-off), where his sarcastic wit was showcased to hilarious effect. My personal favorite role was Isaac Jaffe on Sports Night, a role which is surprisingly relevant today...
You, sir, will be sorely missed.

• Think! Cost to renew my nine Nest security camera "Nest Aware" subscriptions annually? $500. Cost to renew Amazon's new Cloud Cam security camera subscription plan annually for triple the storage time and up to ten cameras? $200. This means I could essentially buy three new Amazon cameras every year PLUS get a superior subscription service for the cost of my Nest subscription alone. Gee... let me think real hard about what I should do. What to do? What to do? It's a quandary, that's for sure...

• Balls! I made falafel for the first time!
My balls were totally delicious.

• Mickey Hotel! Disney just announced that Disneyland will be getting a brand new 700-room hotel which will open in 2021...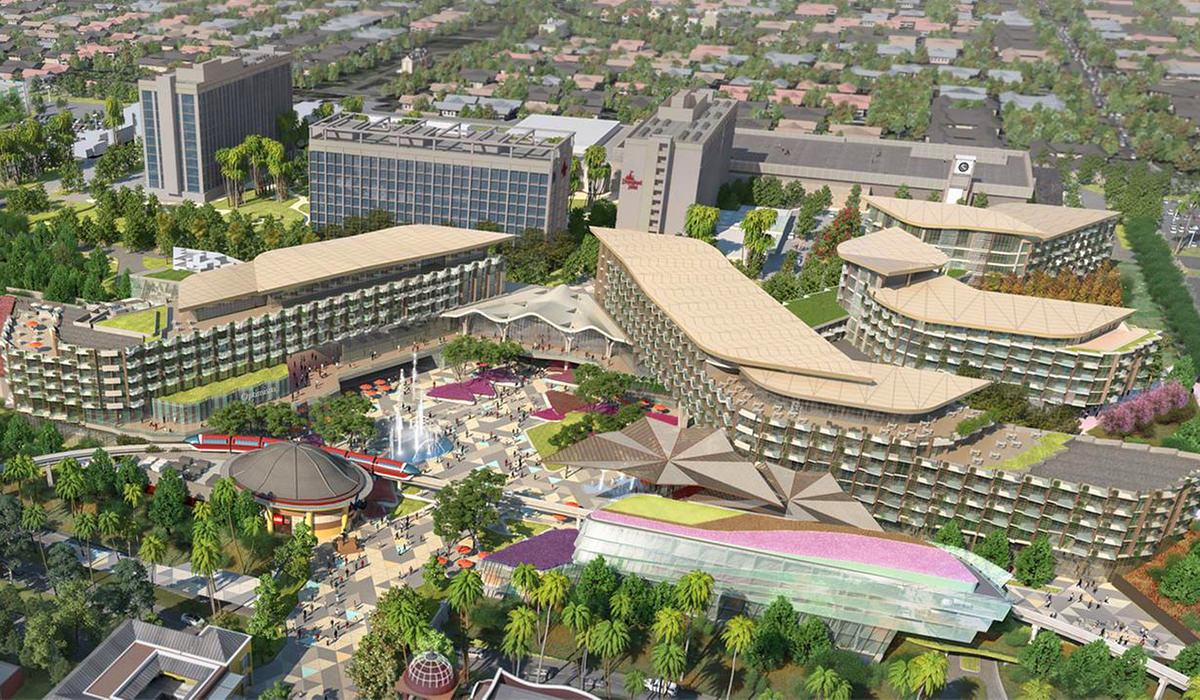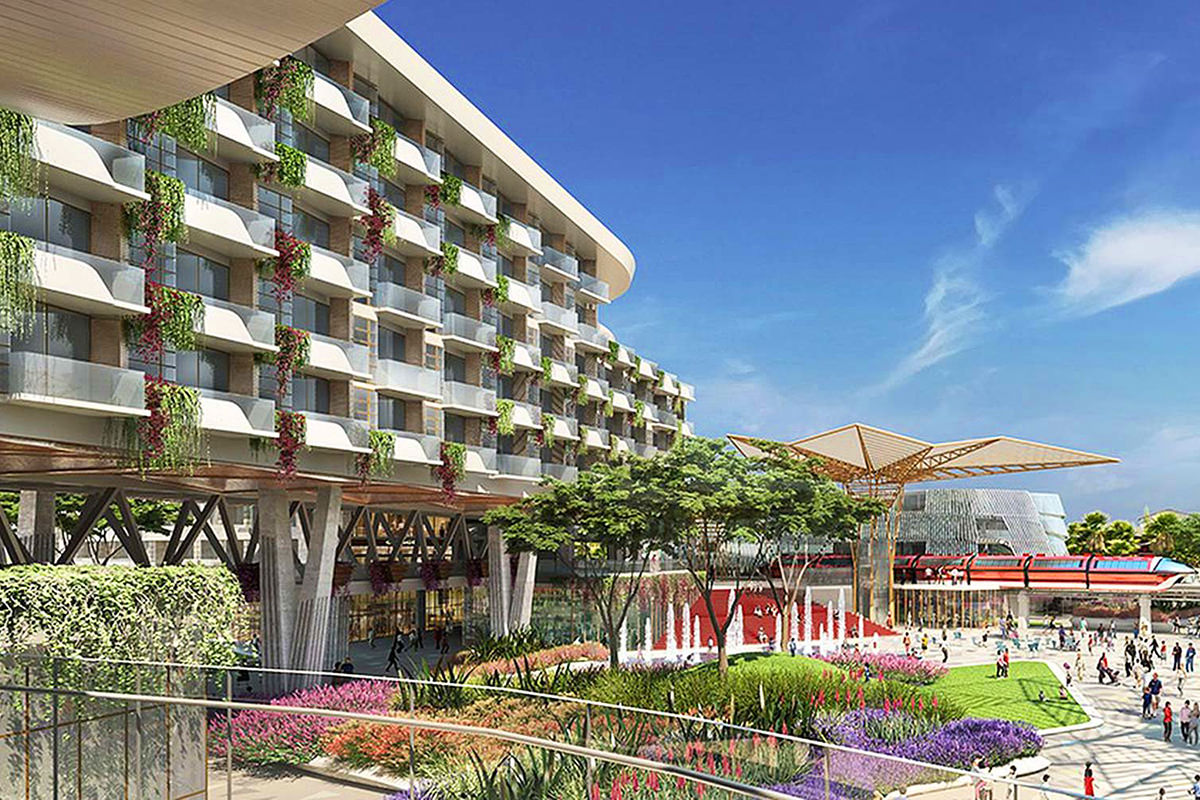 Compared to the amazing Grand Californian hotel across the way, it's kind of boring-looking. Not very "Disney-Special" to me.
The most interesting bit of information in the press release is not the hotel itself, but its location. In order to build the thing, Disney will be ripping out the West end of Downtown Disney. Which is currently occupied by ESPN Sports Zone, the AMC 12 theater, a Starbucks, The Rainforest Cafe and, ZOMFG... EARL OF SANDWICH! The LEGO Store is spared though...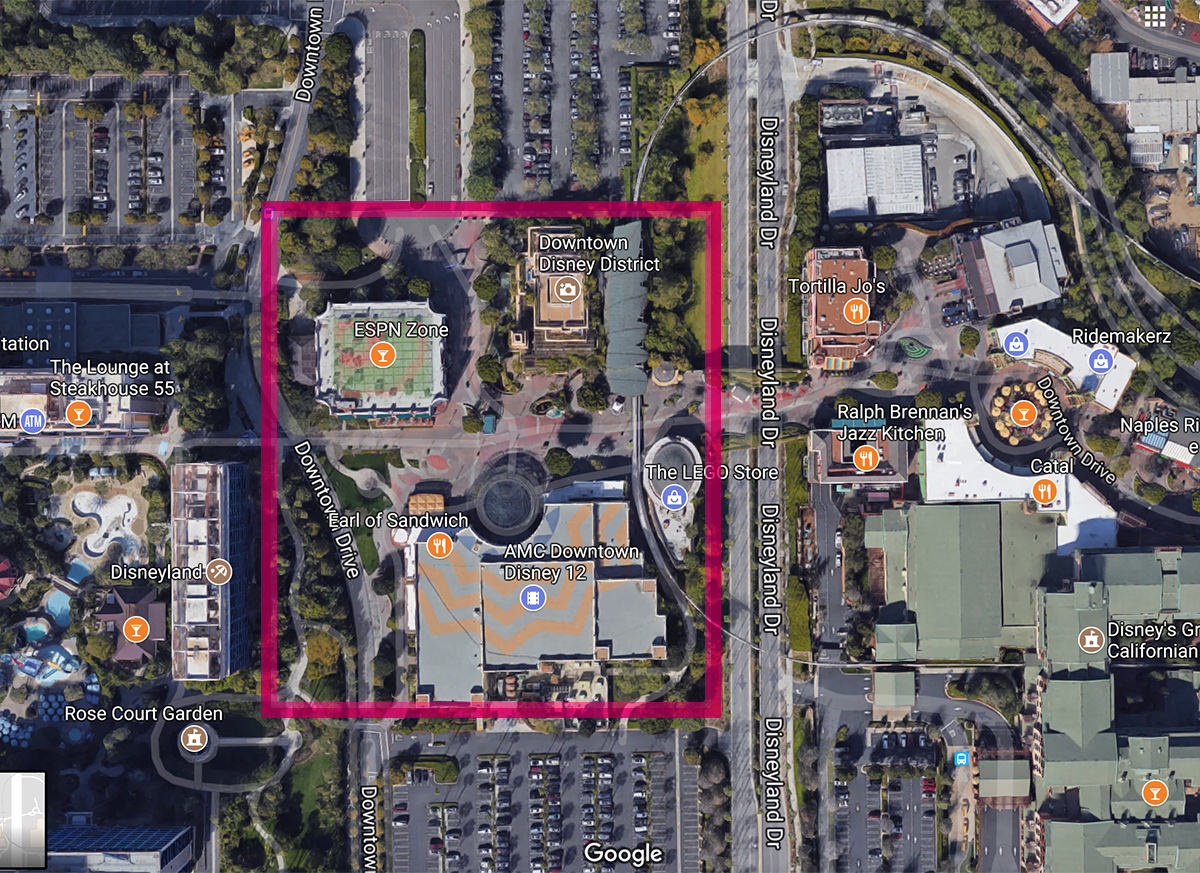 The money that a hotel generates is probably huge compared to the royalties from everything it's replacing. With this in mind, I don't know why A) They are only putting in 700 rooms when there looks like there's room for more, and B) they haven't expanded The Grand Californian (the "Redwood Creek Challenge Trail," cool as it may be, is hardly a critical part of California Adventure, so it seems a natural to rip it out and put in another 150 rooms).

• Payola! HEALDINE: Senate votes to kill new rule allowing class-action lawsuits against banks; Pence casts deciding vote. — FUCKING PIECES OF SHIT!!! No recourse now... NONE... when big banks fuck you over. You are forced to accept binding arbitration or small court settlements instead of having your day in court. And, of course, data breaches due to shitty bank security are now basically a crime without meaningful punishment. All because the fucking Trump Administration and their Republican lackeys have their mouths so deep on Big Finance cock for cash that they don't give a shit who it hurts... so long as the big paychecks keep coming their way. And OF COURSE they are re-framing this act of utter submission to bank payola as a "good move" for consumers because "frivolous lawsuit costs get passed on to consumers." All 100% bullshit of course. We STILL end up paying... just in a different way. Meanwhile, any and all protections are now ALL THEIRS. Looks like we've got ourselves a government by the wealthy, for the wealthy.

• Harrassment! Everywhere you look, it's the same damn thing. I do not know Robert Scoble personally. All I know is that he worked at Microsoft then got famous for conducting crappy "WHO ARE YOU?!?" videos with happening tech industry people. I also know that he went into rehab a couple years ago because he was accused of shitty and harassing behavior towards women when he was drunk and high.
I also know one of these women.
Now it's coming out that he didn't stop with his shitty harassment of women AFTER he was supposedly "cured" of the things he blamed his behavior on. Typical of these types of situations, people are defending him because he's married and supposedly a "good guy." Meanwhile... there's the women whom he's sexually harassed who are having to deal with the fallout of HIS crap.
I believe them. Scoble may be married with kids and be known as a "good guy" in certain circles, but obviously that does NOT exclude him from being a habitual sexual harasser.
On his Facebook profile, Scoble has the douchey description of himself as "Authority on what is next," even though he just talks about what OTHER PEOPLE are doing. I hope "what is next" for him is somebody pressing charges. The more times that shit like this results in public shaming and even more public punishment, the more these reprehensible fuckers will think twice before being assholes to their fellow human beings.

All our times have come, see you for more bullets next Sunday!