So... it snowed a little bit last night.
Okay, it snowed a lot last night. I woke up and the first thing I see is snow from the roof piled up in my upstairs bedroom window. That's at least 30 inches or so...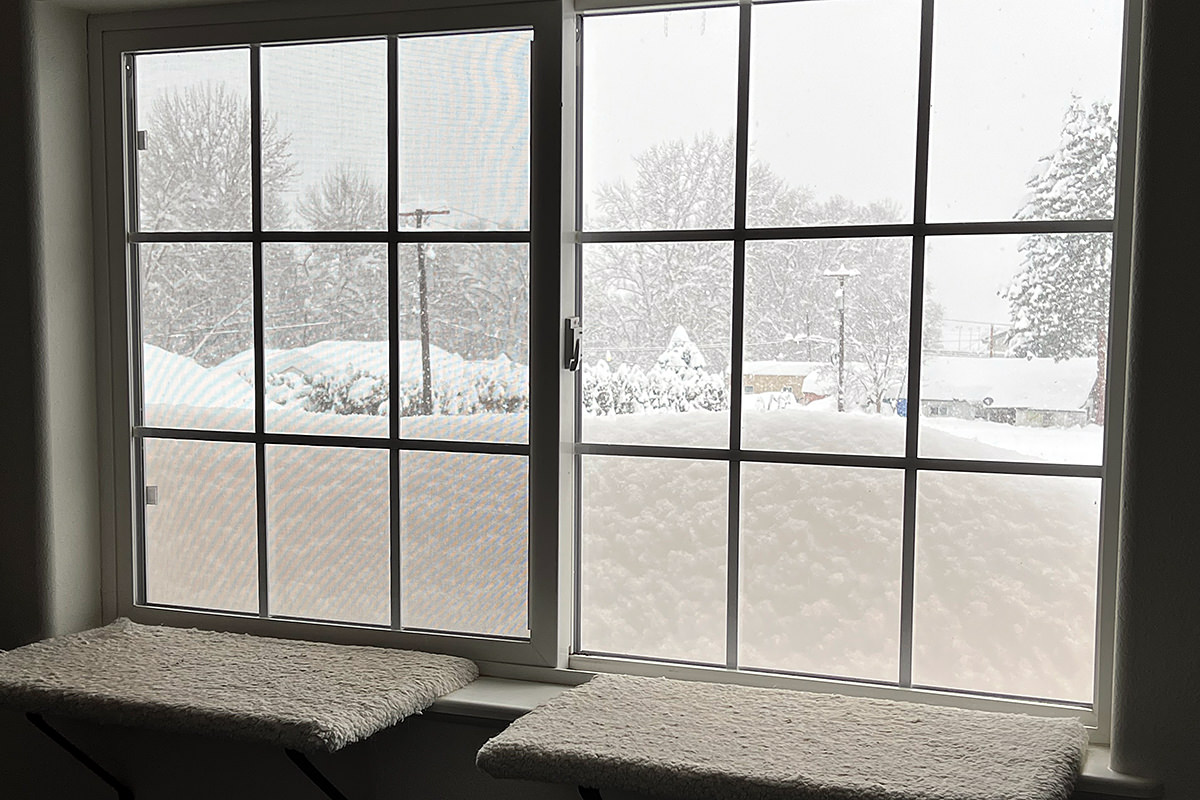 Upstairs at the front of my condo I only have little windows because there's a lot of roof going up that wall. They were covered. Can't see them at all...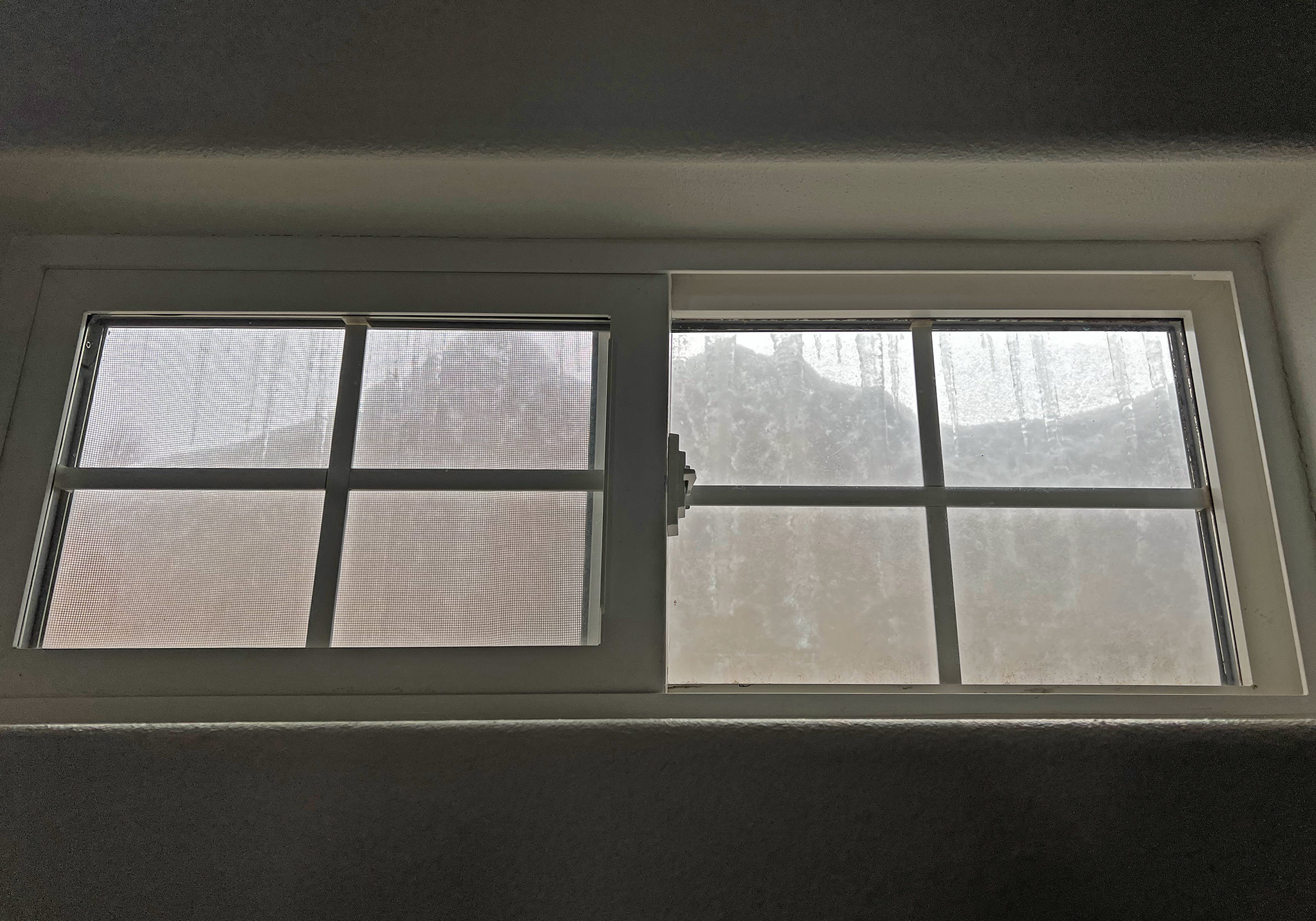 Turns out it was about three feet, 35 inches.
Jake and Jenny were not happy. Occasionally they would walk out to the catio and meow at the snow because it was blocking their view and they had to hop up on the perches to see out. And when they did that all they saw was snow, snow, and more snow, since it was still falling. My world was covered in white stuff...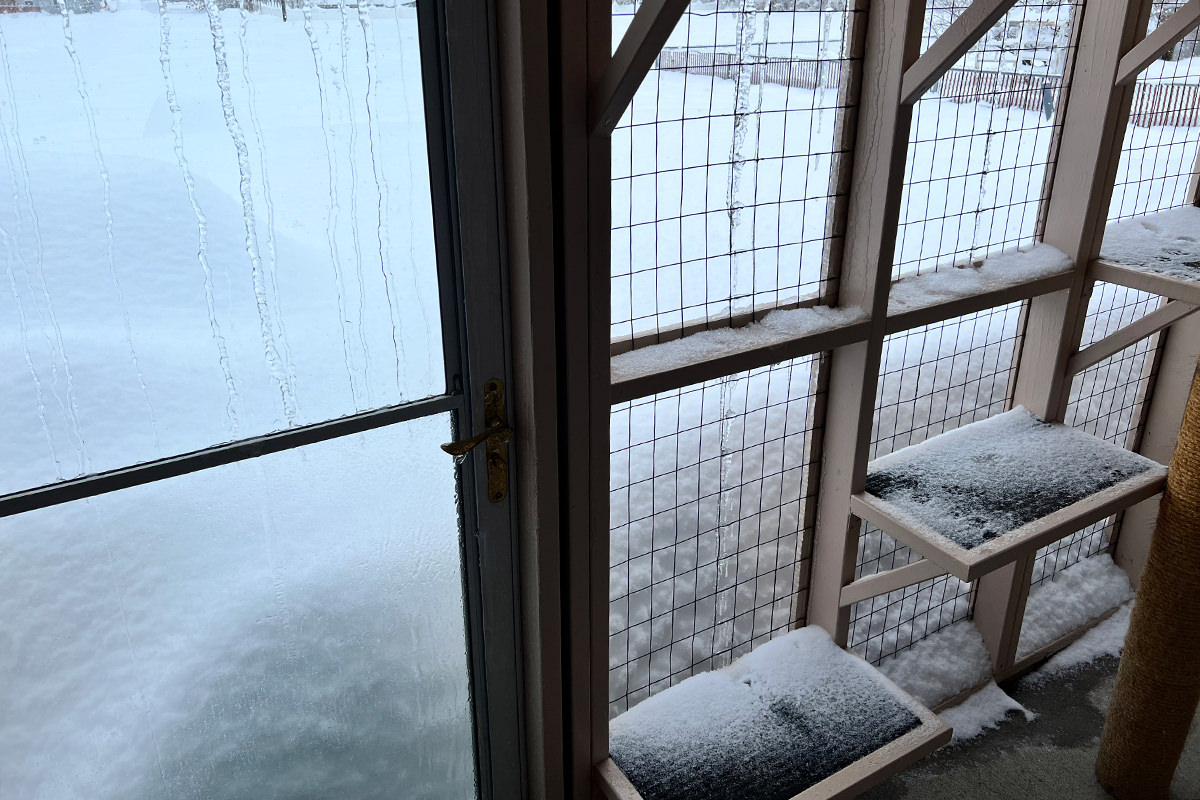 It ultimately probably ended up being around 4 feet, though the weight of it kept pushing it down, so it was tough to get an accurate read. Regardless, it was a lot of snow.
Now, when I was a kid, this was normal. We kids would regularly tunnel under the snow from one yard to the next so we had "secret passages." We were pretty nuts about it... spraying water inside the tunnels before nightfall so it would freeze and strengthen the tunnels.
Now, when my mom was a kid, it was normal for her to have snow so deep that kids would climb up on the roof and jump off into it.
Which is to say that the snow levels where I live have been dropping for decades.
Which is also to say that while the city where I live used to be accustomed to dealing with massive amounts of snow, they aren't now.
Which is ultimately saying that I was trapped in my house all day. The city couldn't get to my minor street because they were trying to remove snow from the major streets. And since my street wasn't plowed, the guys who plow my driveway couldn't get to it to plow (not that it mattered).
Since I was stuck, I turned on the television and got to work. My cats joined me soon after...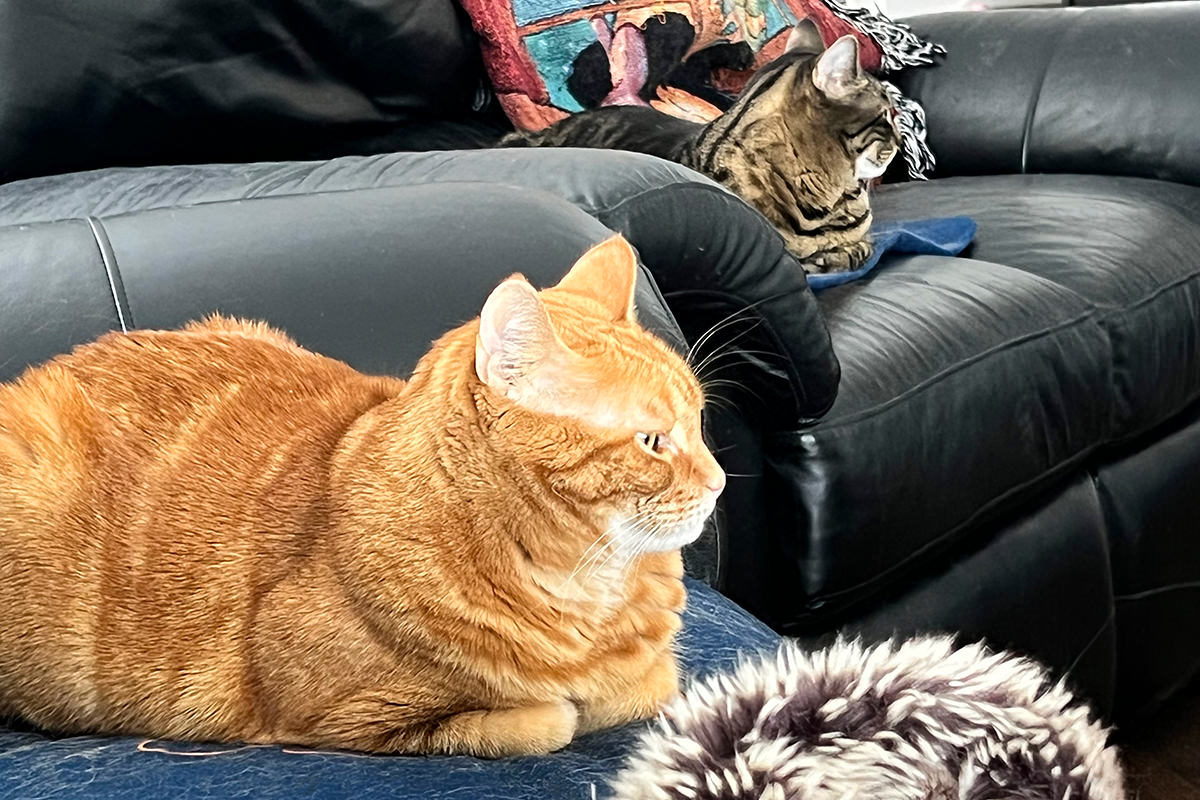 Eventually I went upstairs to work on my desktop computer because my laptop didn't have room for all the stuff I needed to see. Jenny had fallen asleep, but Jake wandered up to watch me work. Which is apparently very boring to him...
And here we are.
Still stuck at home. Fortunately, I just got a shipment of cat food and treats, so I'm in good shape for them. I have plenty of food for myself, but it's scattershot. I tried to make sure that I used up what I had so it wouldn't spoil over Thanksgiving and Christmas so it's just a few things here and there. But I won't starve or anything.
I fully expect that the city will get to my street tomorrow so I can be plowed out and go to the office.
And if not?
I guess I'll bore my cats some more.