Fourth day in a row of waking up to a lot of snow falling down.
Previously, it would all melt before the day was ended. But today we got some serious snow. Seven inches I'm betting. Which is kinda a bummer because A) I started assembling my wood shop out in the garage, so my car has to be cleaned off each morning... and B) I already put away all my Winter clothing. I'm especially sad for all the flowers and trees that have already bloomed thanks to some warm days last week...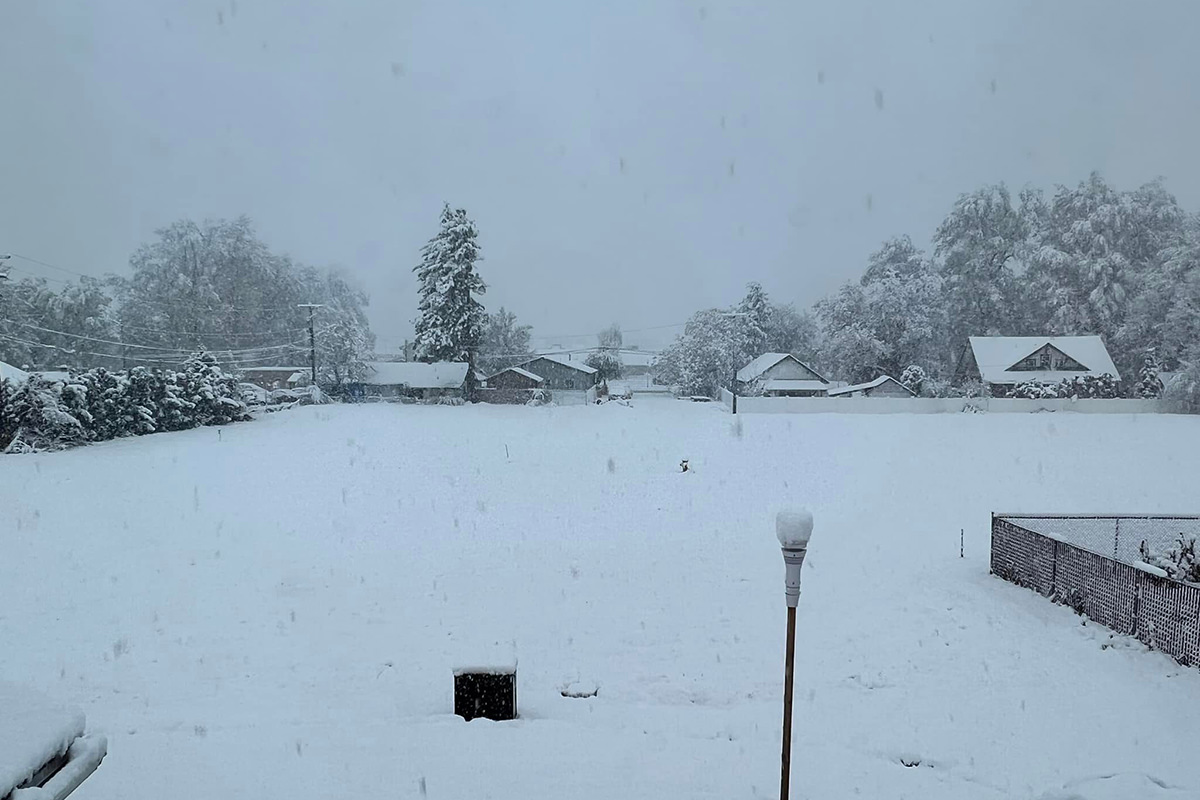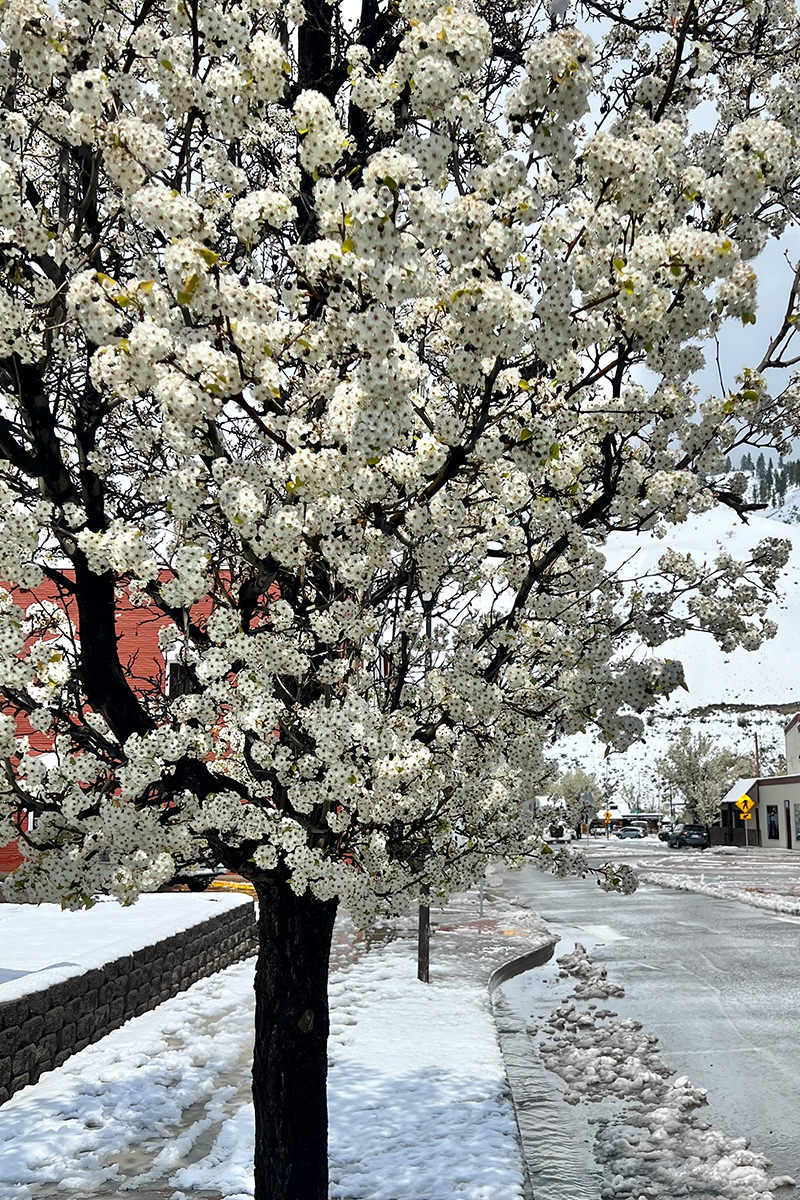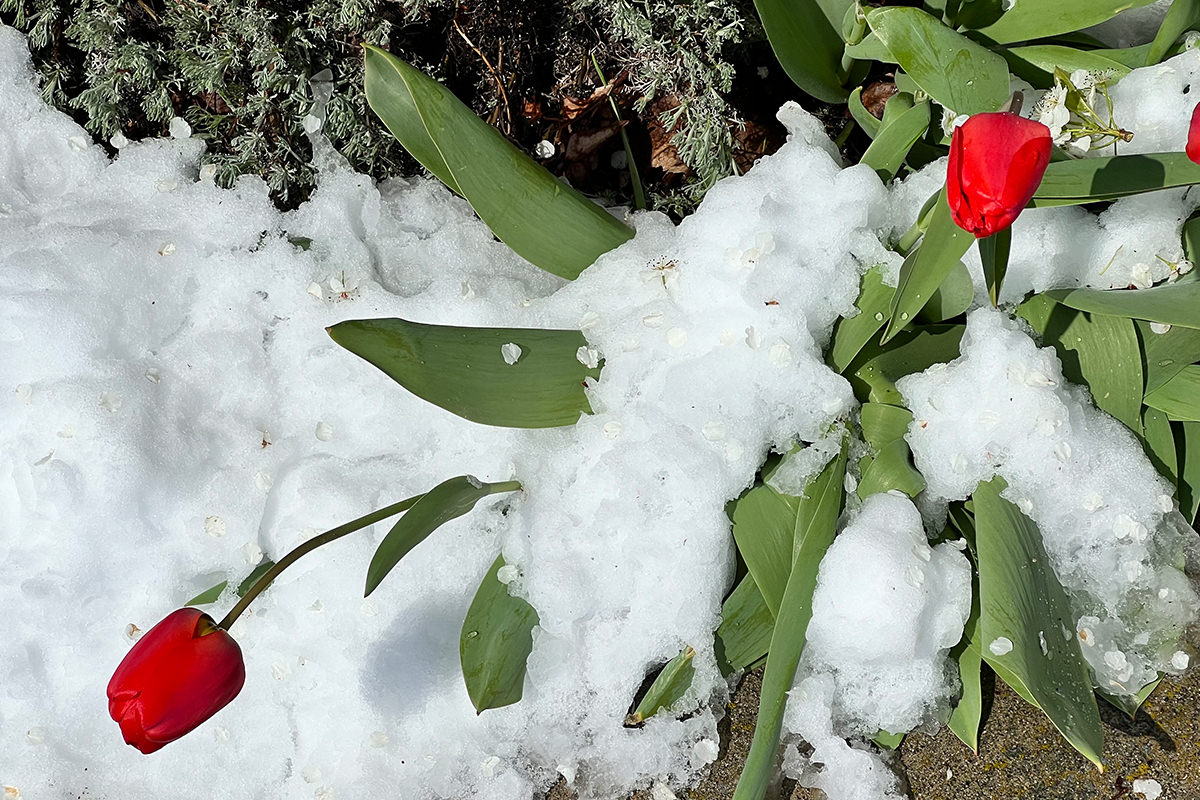 I mean...
That ain't melting by the end of the day. It will be lucky if it melts tomorrow.