A quick trip over the mountains today!
Years ago it was common for there to be snow in March. I remember drive over for my birtday in late March when it was near white-out conditions and chains were required. But these years that's becoming more and more rare. There have been times when ski resorts were shutting down in February due to lack of snow.
But this year? Season pass holders are getting a good deal because it looks like there will be plenty of snow through the month...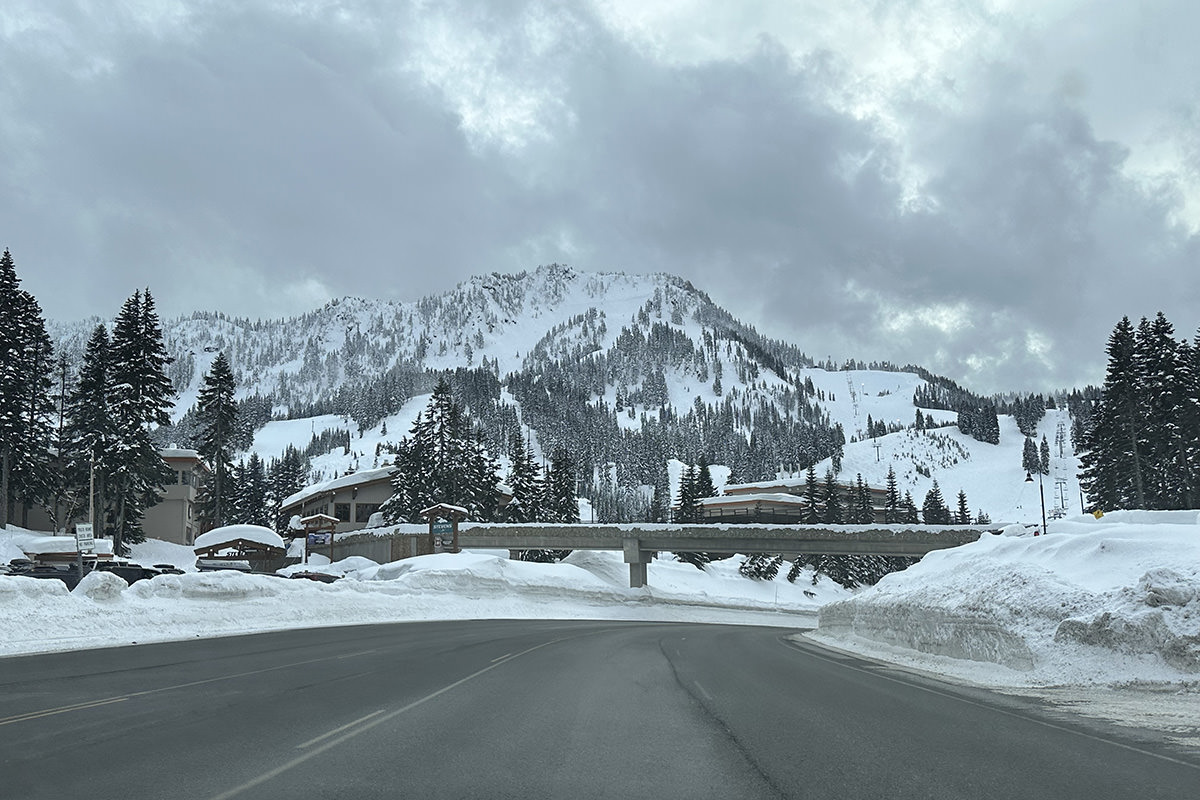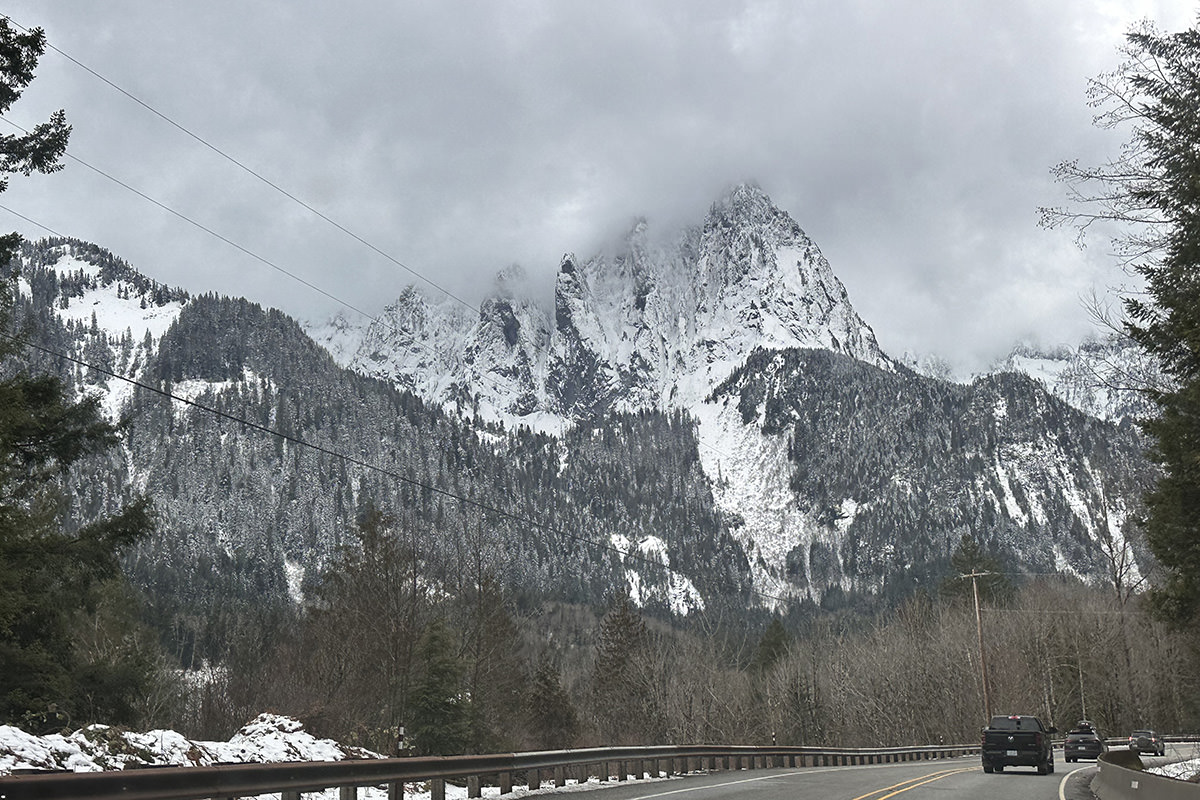 I dunno. I'm ready for Winter to be over.