Posted on August 7th, 2017

The smoke-filled air has become so bad that going outside for even a minute is like painting my lungs with glue. Most days now the haze is so bad that I can't even see the surrounding hillsides. The paper said air conditions would be improving, but that hasn't happened at all.
Which has resulted in my cats being upset at me for limiting their time out in the catio.
I only let them out when I can see through the air... and even then just for an hour. Any more time than that and I worry what might happen to their little lungs.
Needless to say I really worry about the animals (like Fake Jake) that are out in the smoke all day and night. This cannot be good for their health.
Ironucally, my Solar Eclipse viewing glasses and camera lens cover arrived today. Don't know if things will be cleared up enough for that to matter, but here's hoping.
Posted on August 2nd, 2017

Yesterday was fairly uneventful. Woke up hideously early to make my flight out of Boston... changed planes in Seattle... and... eventually made my way home to Redneckistan. Easy!
Except...
Thanks to wildfires in British Columbia and the Okanogan, things here have become quite dire. Smoke is so thick that the entire county has been declared a hazard. THIS was my view of the valley after pulling over on the way home...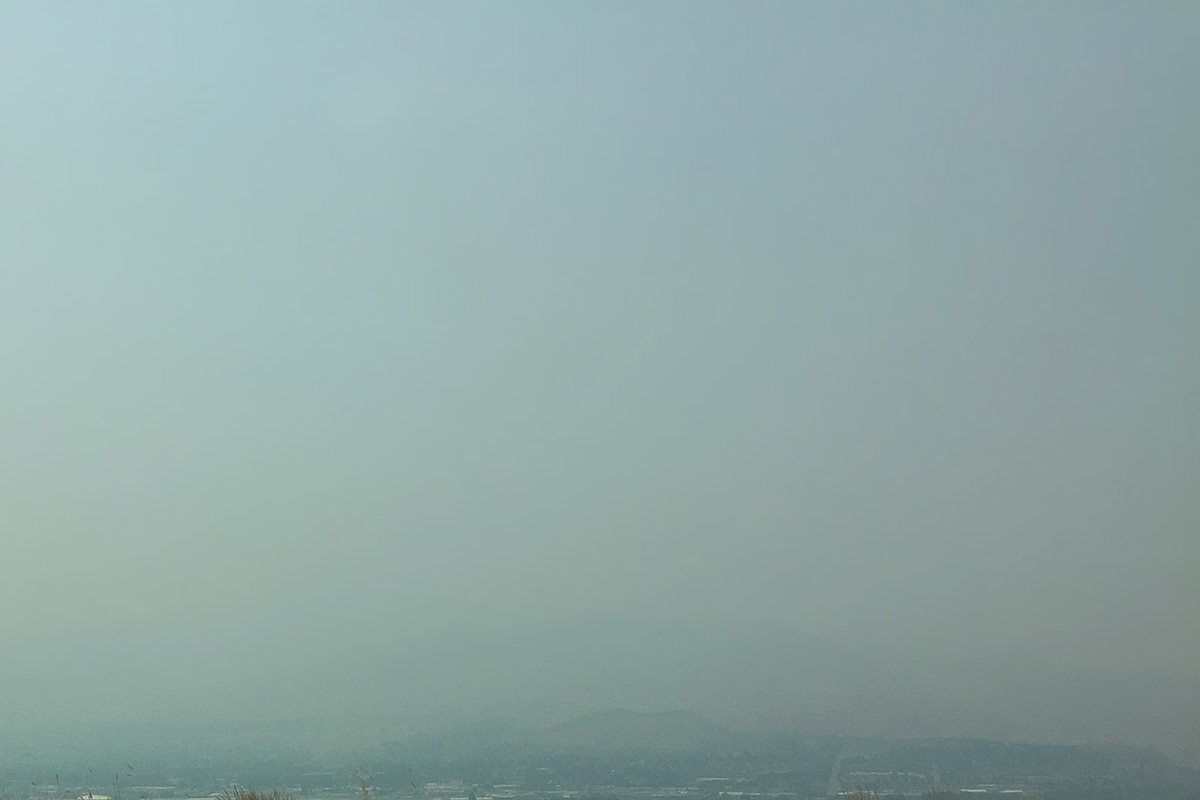 Pretty nasty.
When the total eclipse happens later this month, I'm supposed to be able to see the moon obscuring 92.1% of the sun from my house. I bought viewing glasses and a filter for my camera and everything...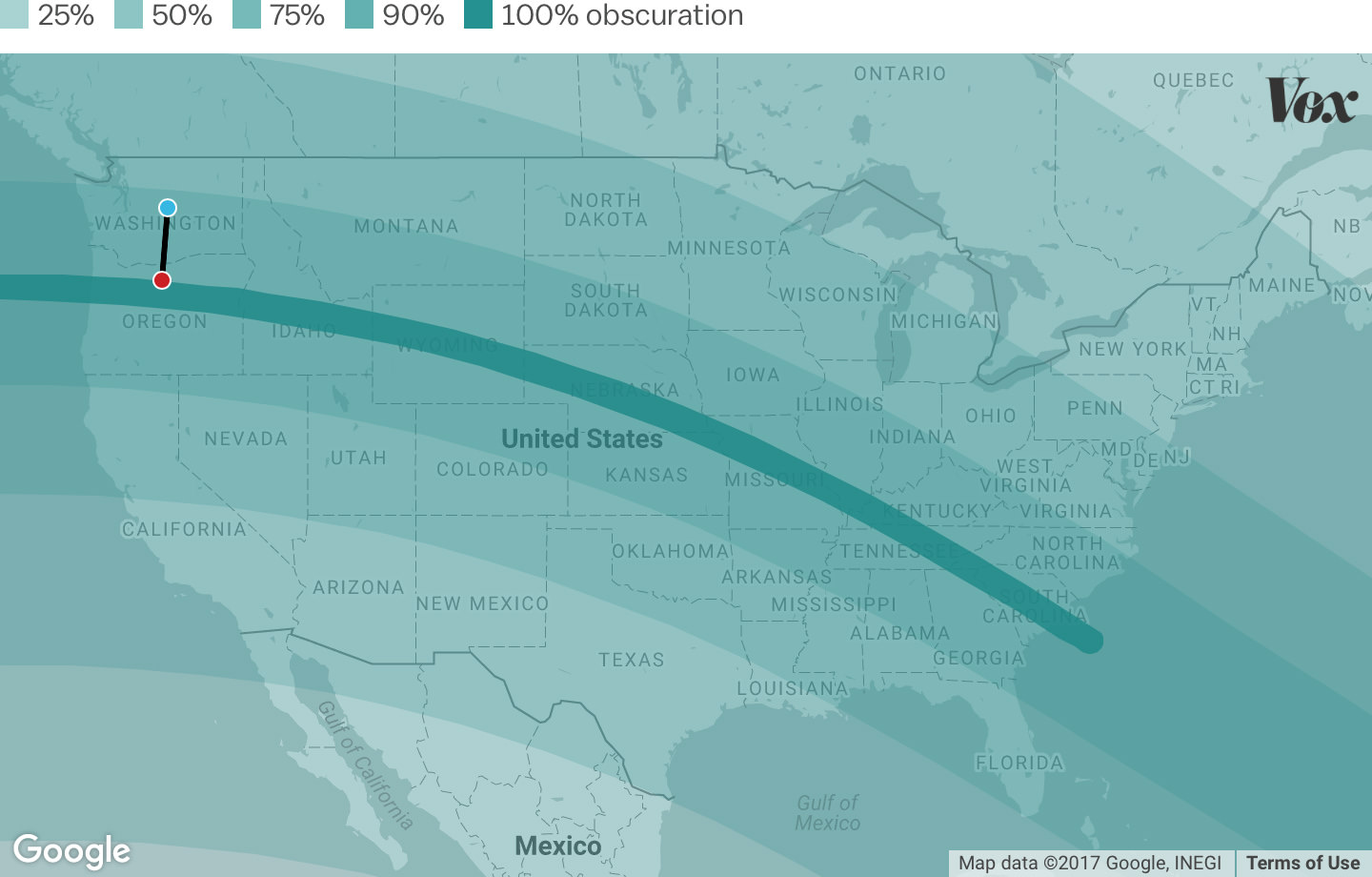 But, if this smoke keeps up, I won't be able to see much at all.
It'll be a real bummer if that happens.