It's frickin' October. Why are we still plagued with wildfire smoke?
Every morning I get up and look out the window to see how bad of a day I'm going to have with my smoke allergies. If I can see the hills clearly, I can get away with minimal drugs so I can breathe, speak, think, and live. But if I can't see the hills...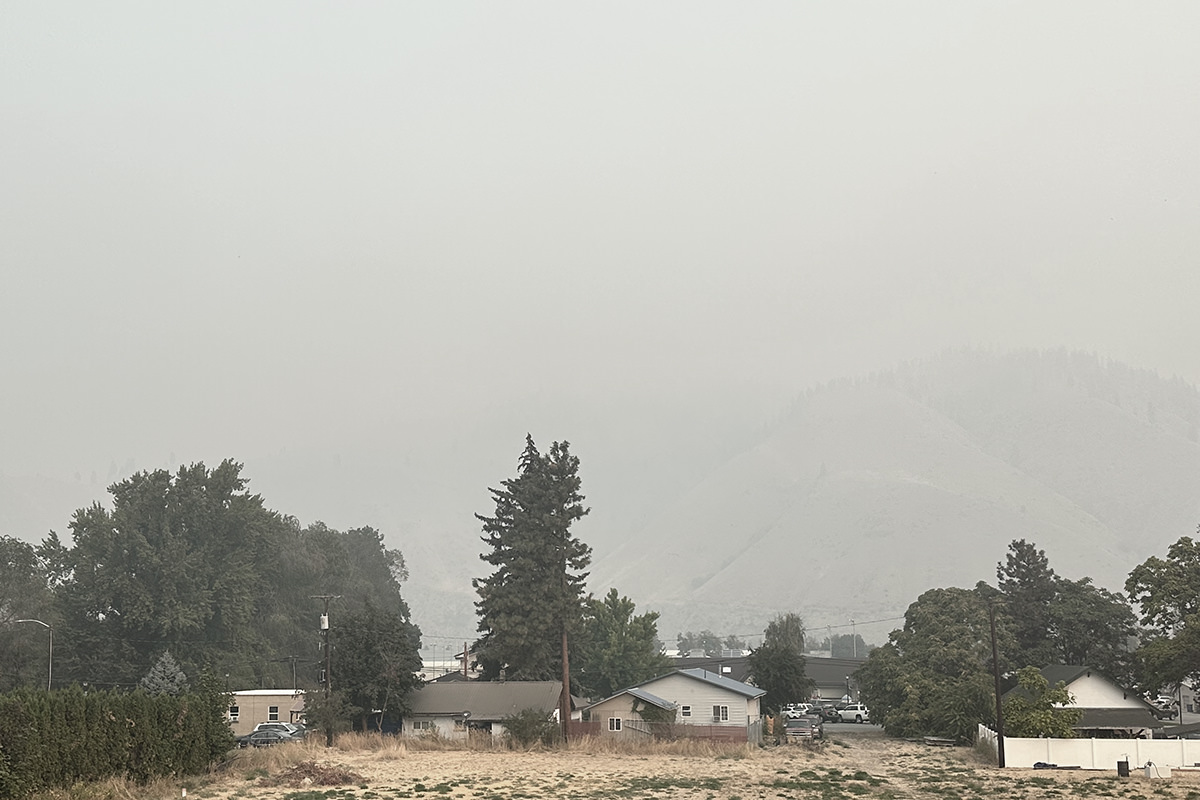 And it's supposed to continue all week. Oh what fun.
Once again my heartfelt thanks to those firefighters out there battling it out with the flames. Where would we be without you?