Posted on June 1st, 2022

I took photos of the lunar eclipse that happened a few weeks back. Nothing terribly interesting came of it. More of a "rust moon" than a "blood moon," my fully-eclipsed images are far less exciting than the stuff other people posted. So I put my camera away and called it good.
Except...
This morning I needed to take some photos and went to erase the eclipse files. But then I saw that as the eclipse was ending the photos got kinda cool, culminating with this one...
Maybe I should play around with my camera settings a bit more next time there's a lunar eclipse. Assuming I'm even alive when the next one happens.
UPDATE: Oh wait... November 22 of this year? These things are not as rare as I thought they were! Of course in November the odds of an eclipse being totally eclipsed by clouds are astronomical where I live.
So to speak.
Posted on August 21st, 2017

And so... The Great Eclipse is upon us!
I've decided to "liveblog" the event, and will be updating this page throughout the morning as I document my triumphs and failures in trying to capture it for posterity.
If you're here late, you'll have to scroll to the bottom and work your way back up to see things in order.
11:30am
Annnd... I think I'm out. Until next eclipse, everybody!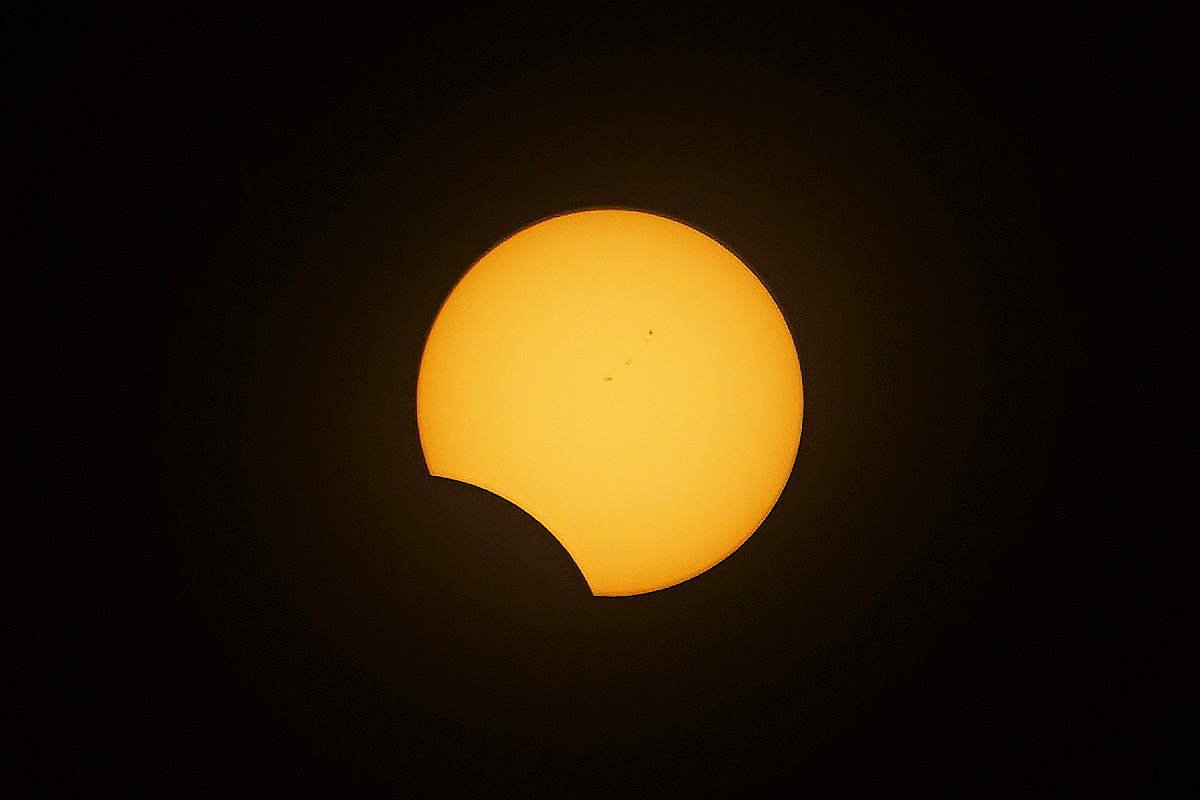 11:25am
I have to say... the very best part of staying home for the eclipse has been hanging out with my kittehs. They toughed it out to the very end, and have been incredibly sweet the entire time...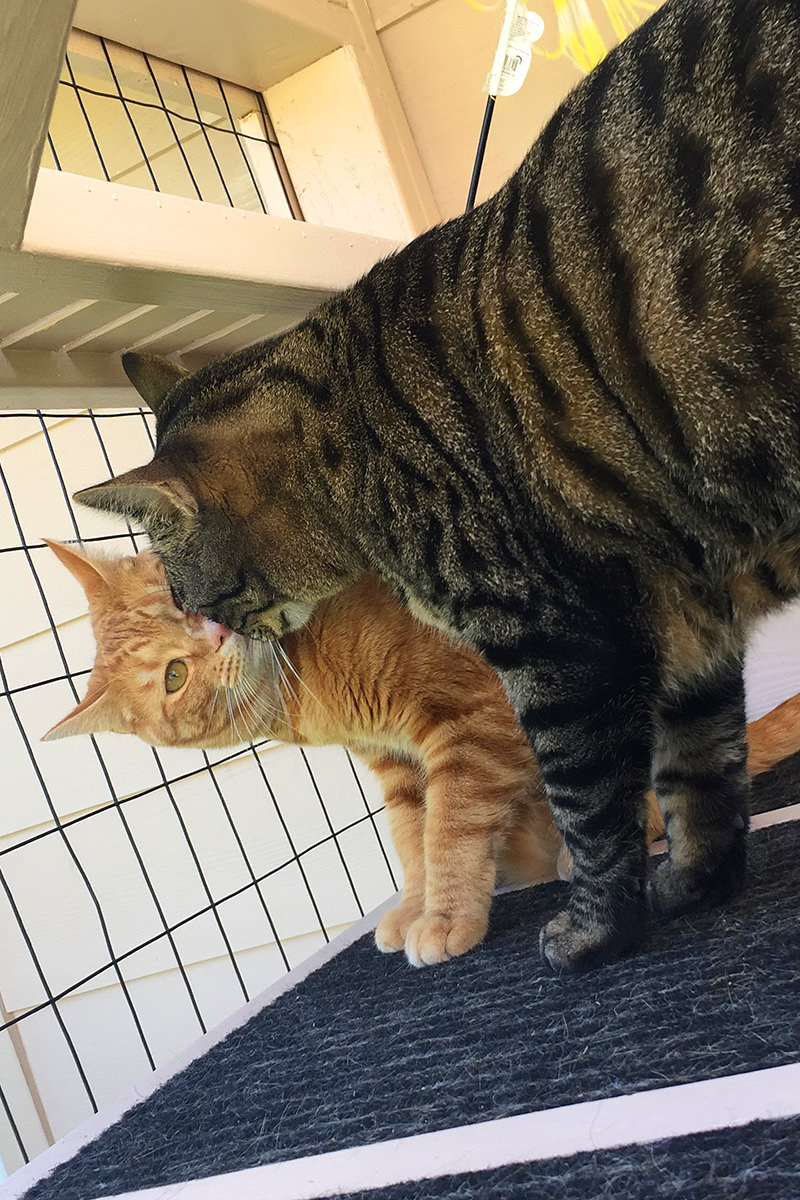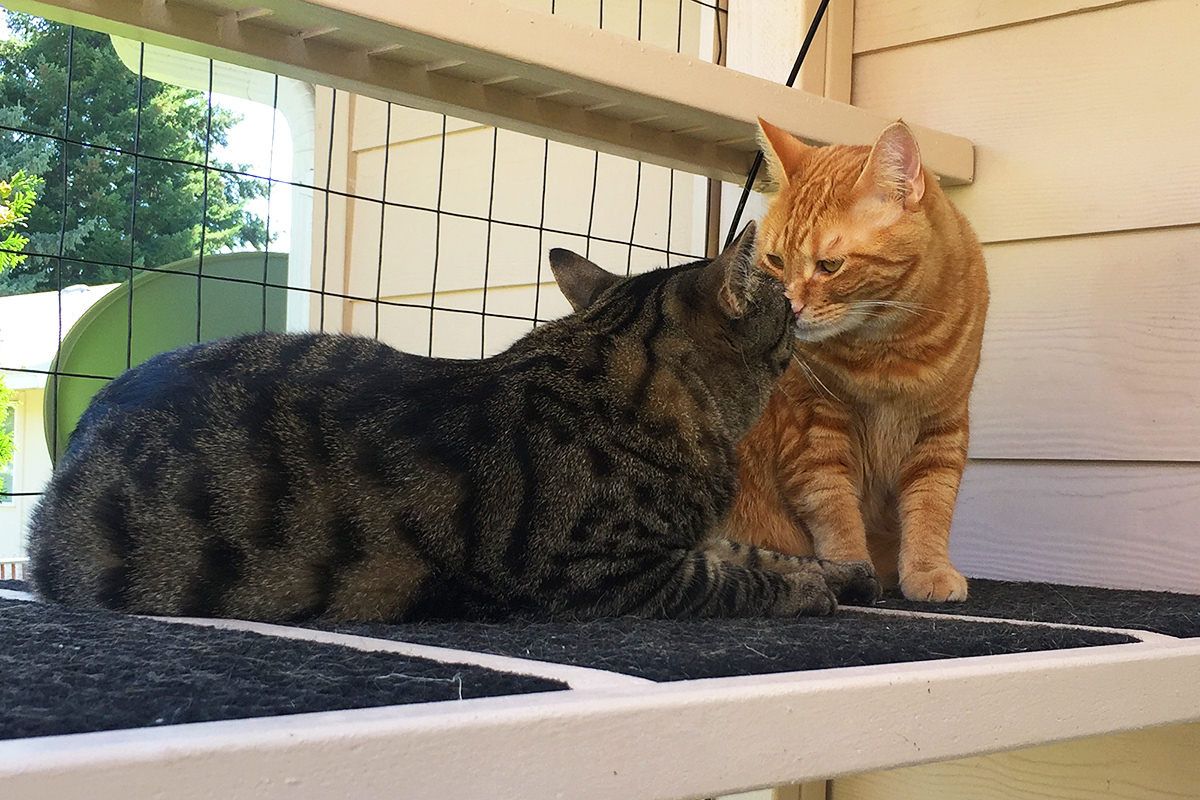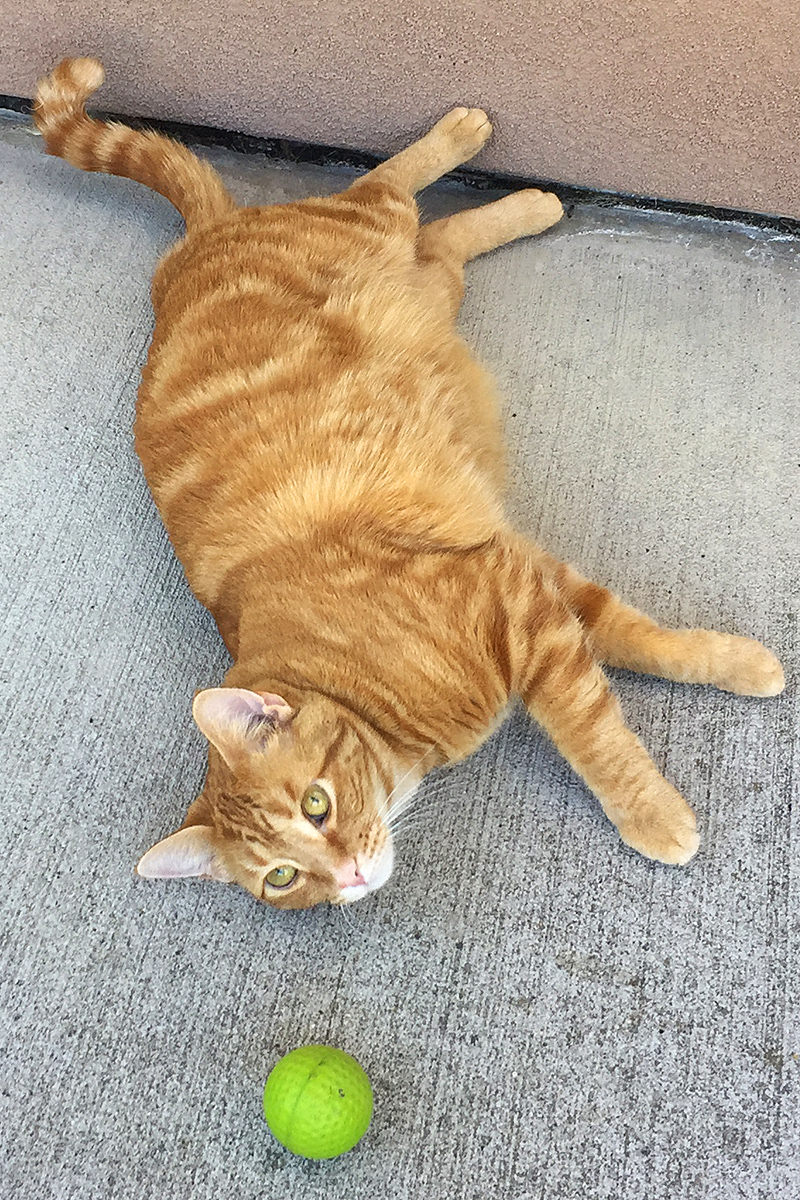 11:20am
Just noticed that Carl the Robovac has gone silent. I hunt him down and find out that he never made it out of the guest bedroom. The dipshit choked on a rug...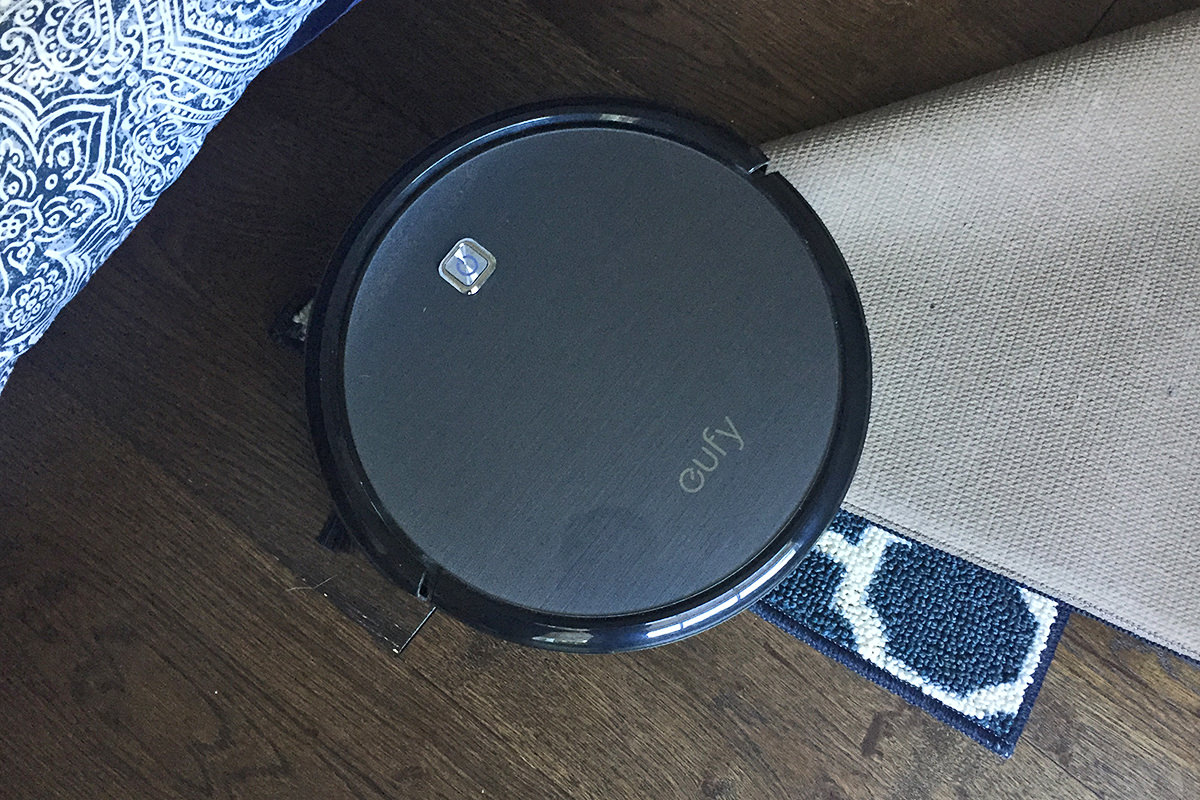 11:15am
While waiting for the never-ending eclipse to... errr... end... I noticed that I still had flowers in bloom in my back flower bed. I hardly ever go in my back yard, so it was kind of surprising since all my other flowers have long-gone...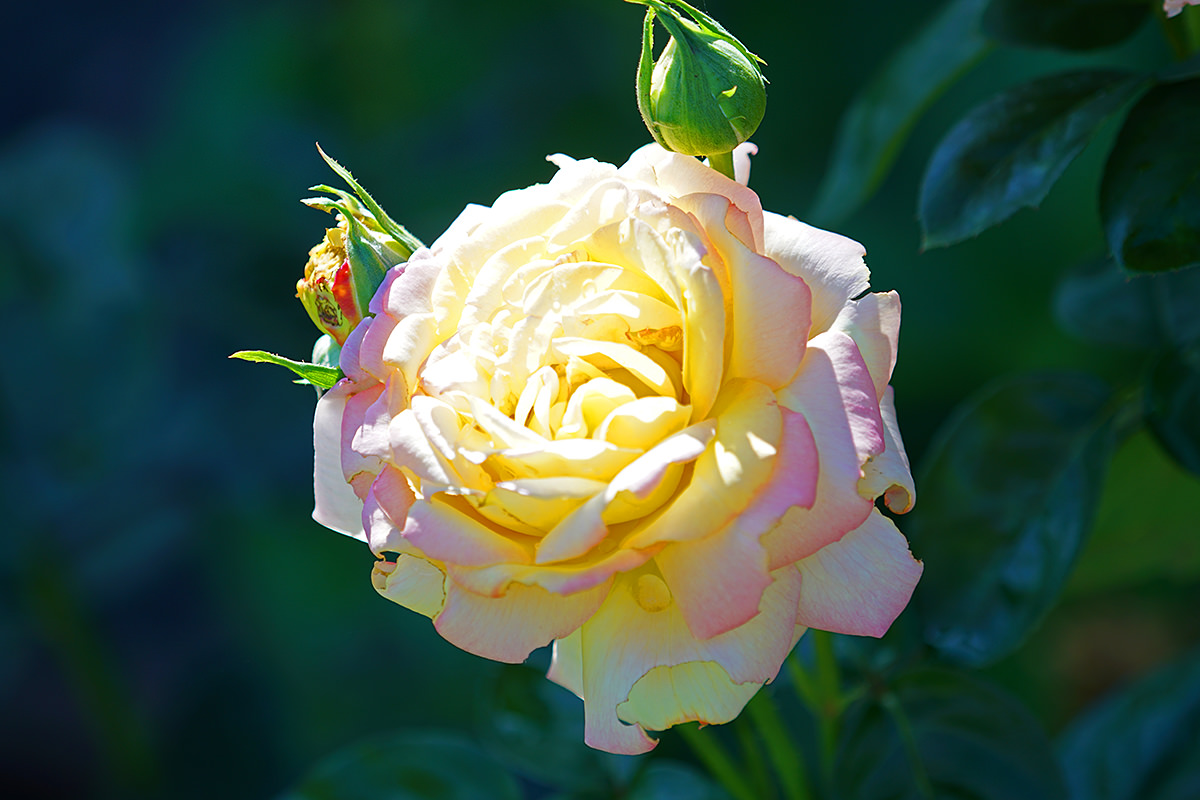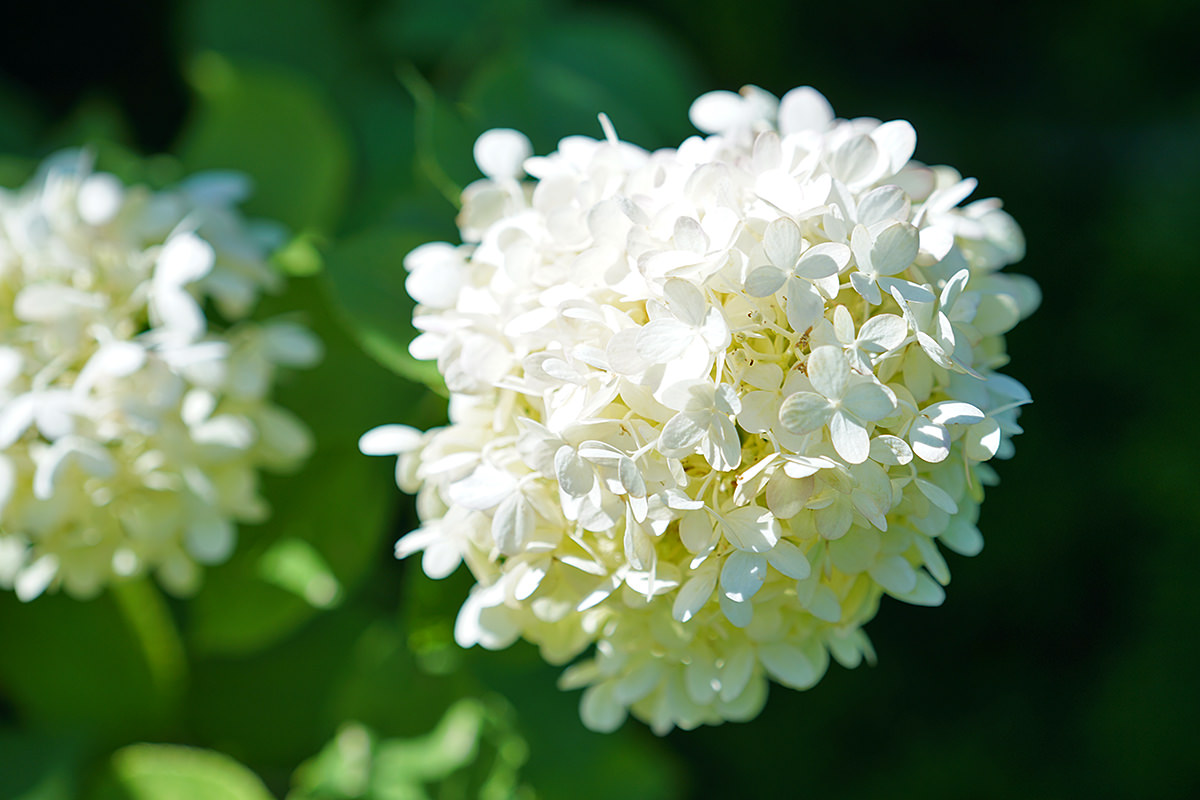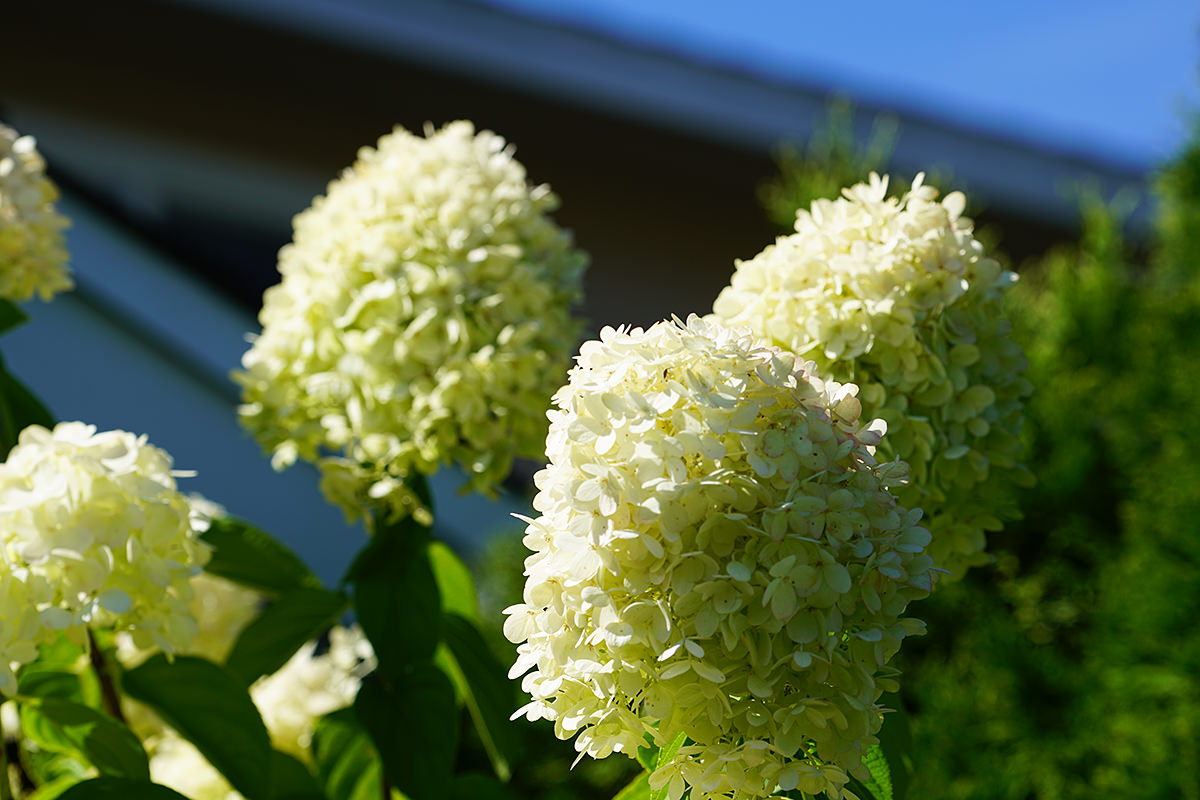 11:10am
And... still going...
10:50am
Seriously... is this ever going to end?
10:45am
One of the things I remember most from my first eclipse (which was total here in 1979) is the funky moon shadows that appear in tree leaves. Thankful that I remembered to document the phenomena...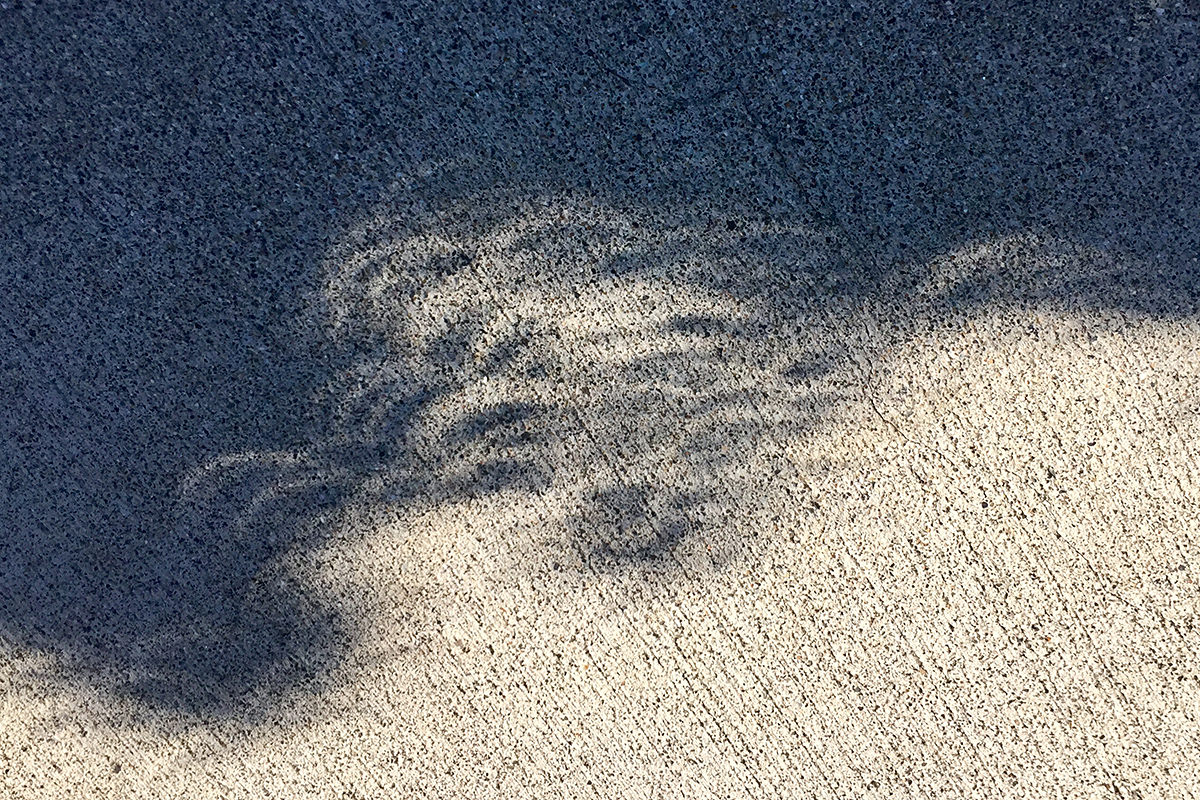 10:40am
This eclipse is lasting forever! Cats are so not impressed...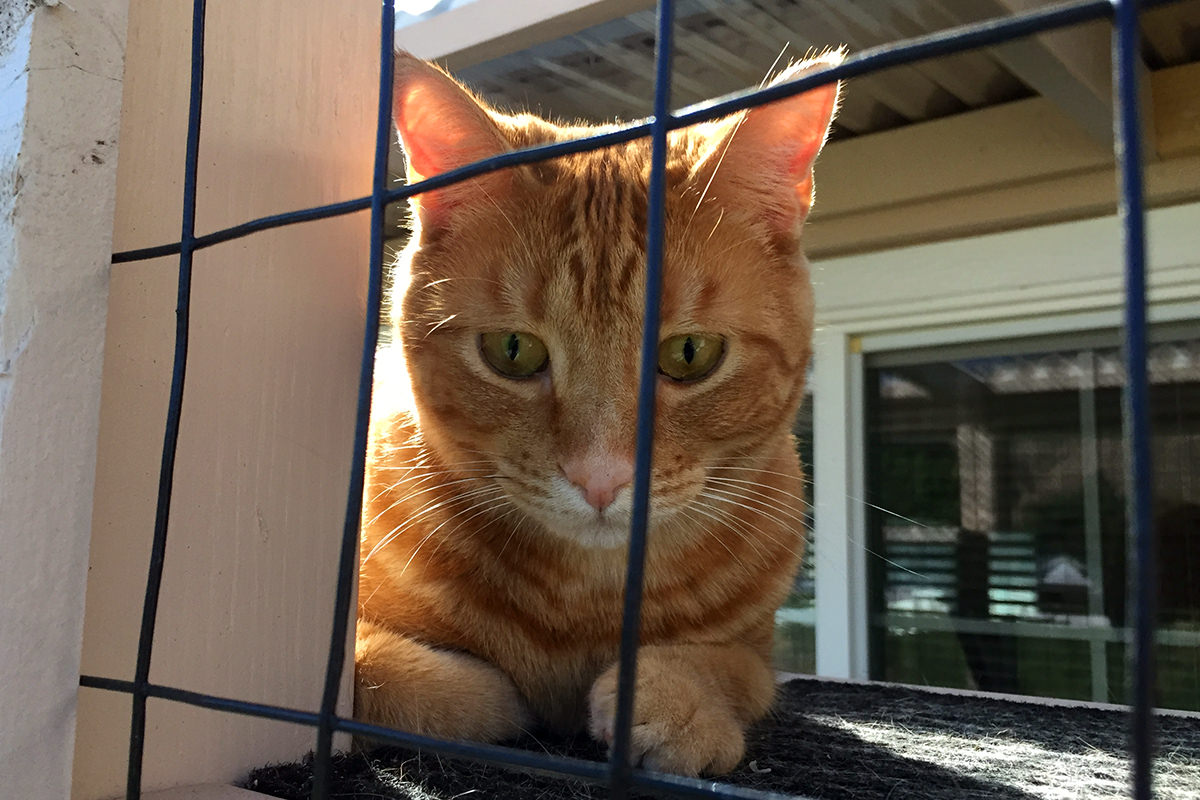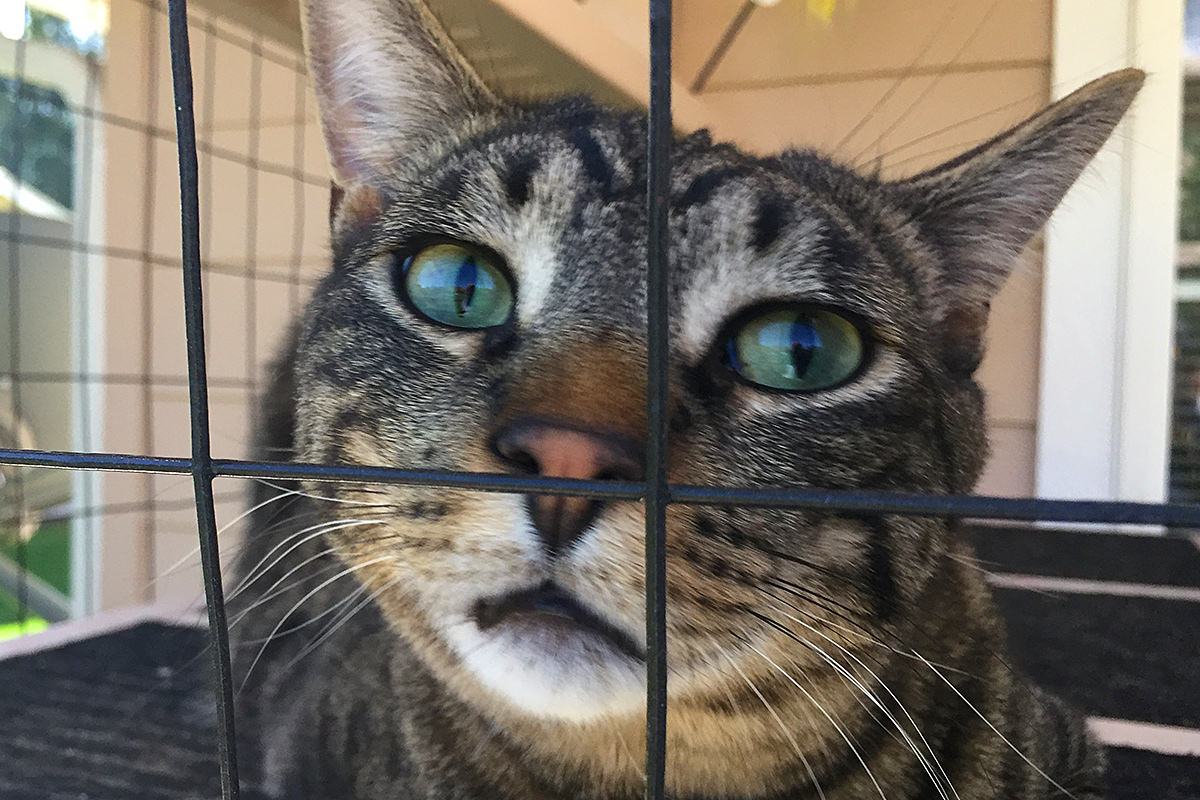 10:30am
Never got very dark. Just kind of overcast-looking... but with blue skies and sun. If that makes any sense...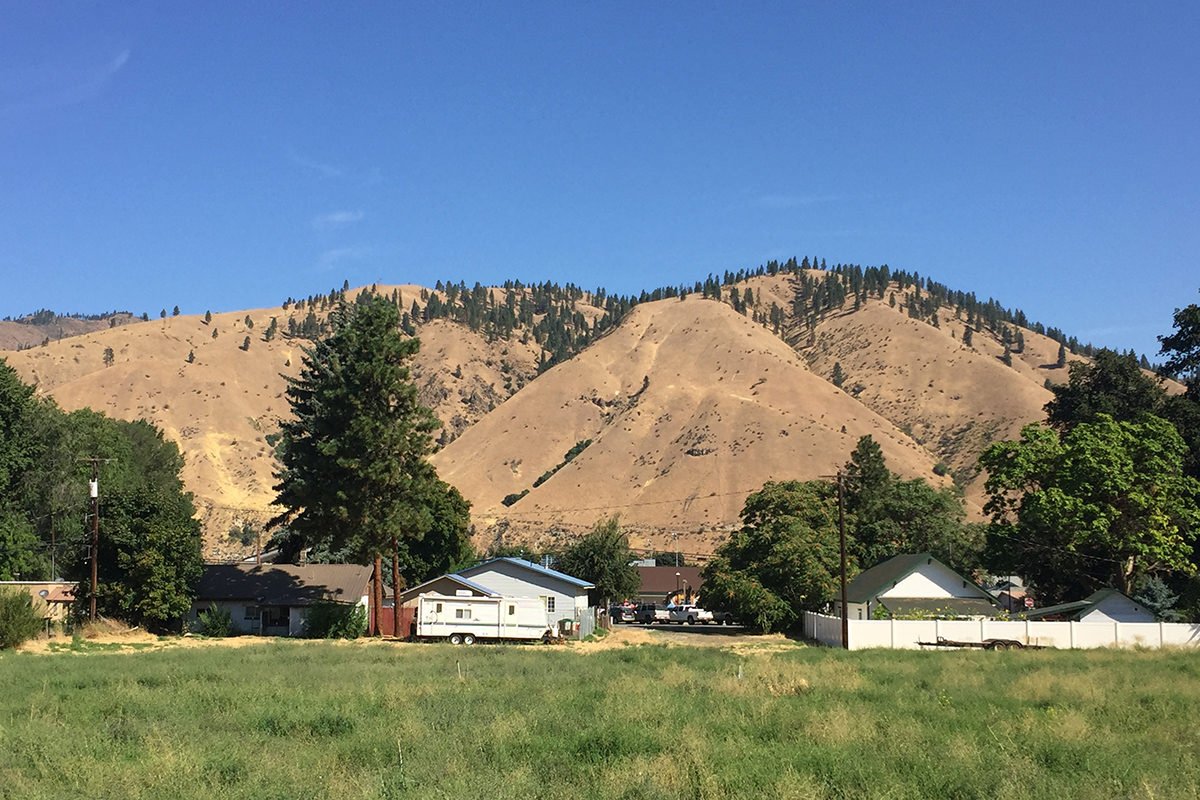 10:22am
After futzing around with my camera settings, I finally figured out how to get the best possible shot. Kind of a letdown, but at least I got it. Here's at the peak for my location (92% coverage)...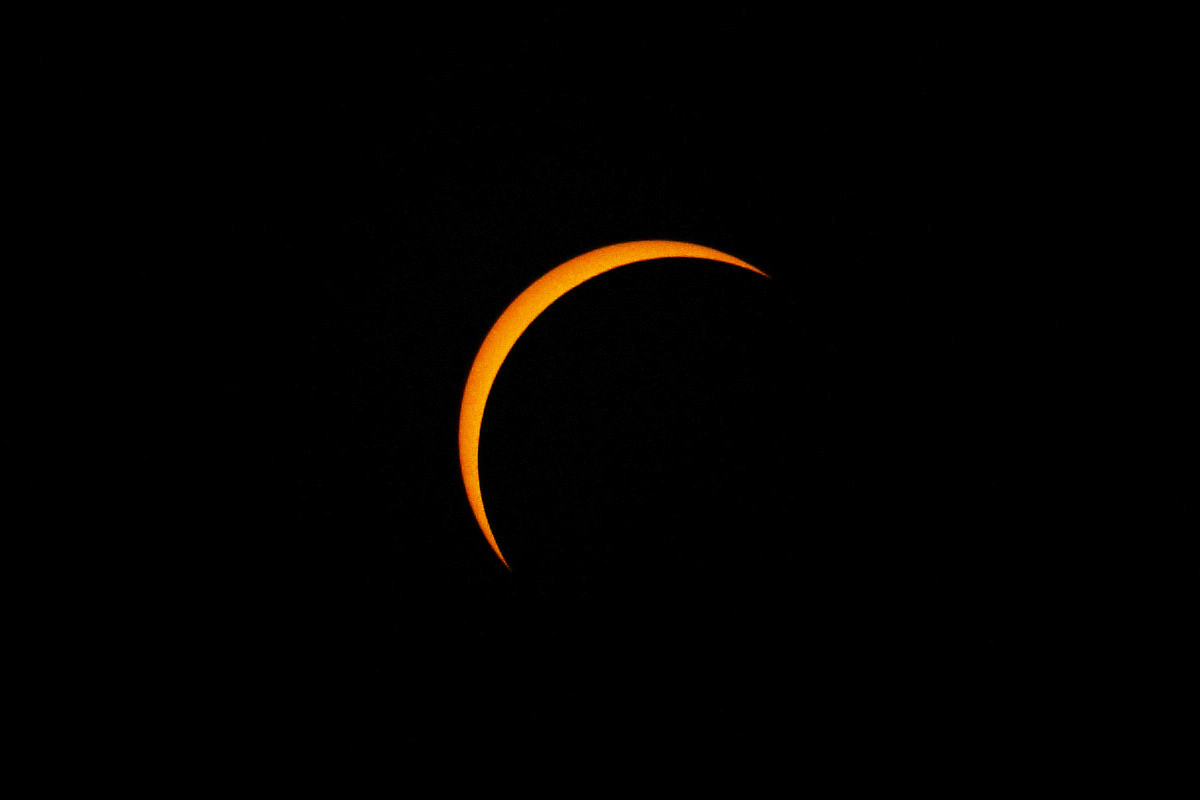 10:00am The solar filter for my lens is a total bust. It looks exactly the same as the uneclipsed sun... just a bright blurry ball of light. Bummer.
9:35am And, here it is... my first shot of da sun (uneclipsed)...
9:15am Look who decided to visit... FAKE JAKE! He inspected my gear, then decided to visit with the cats. Jenny, who always runs in terror when Fake Jake shows up, was a brave kitty. Maybe because I was standing beside her? Even so, I'm a proud cat-dad right now...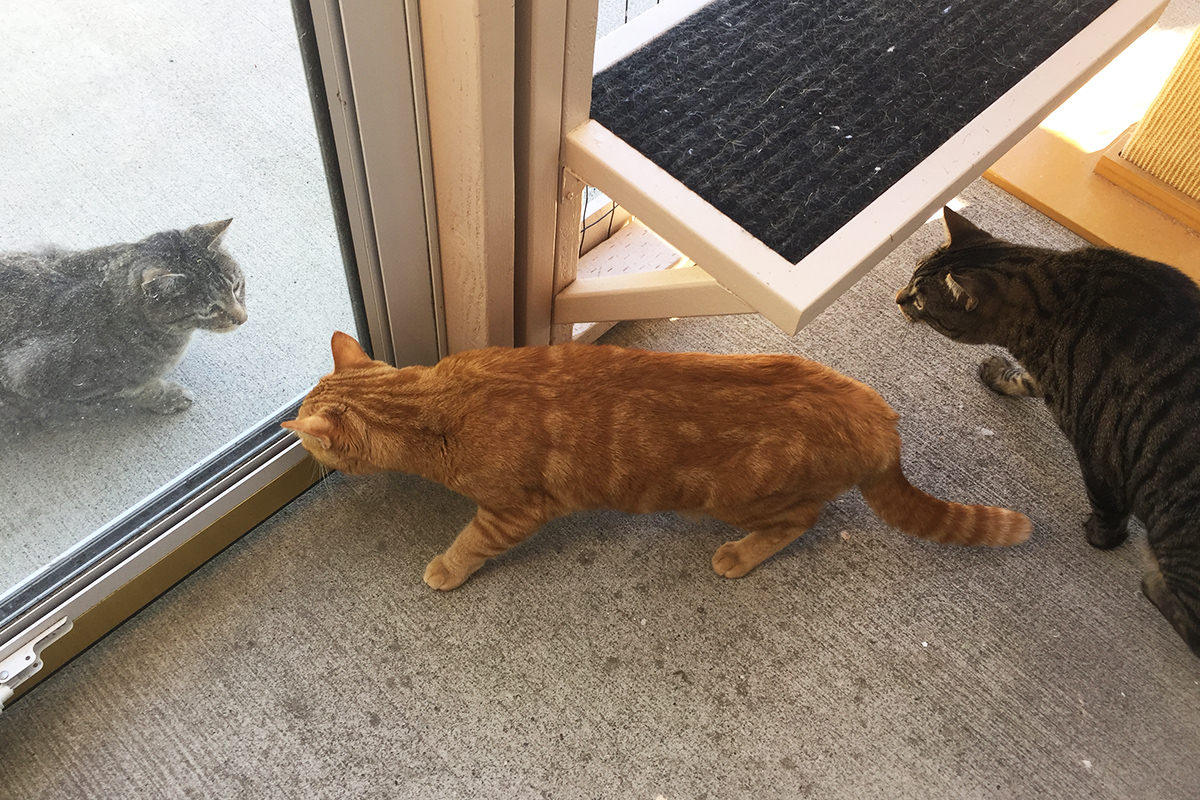 9:00am
This is my setup. My Sony a7R Mark II with the Sony FE 70-200mm f/4 G OSS lens (and solar filter) attached...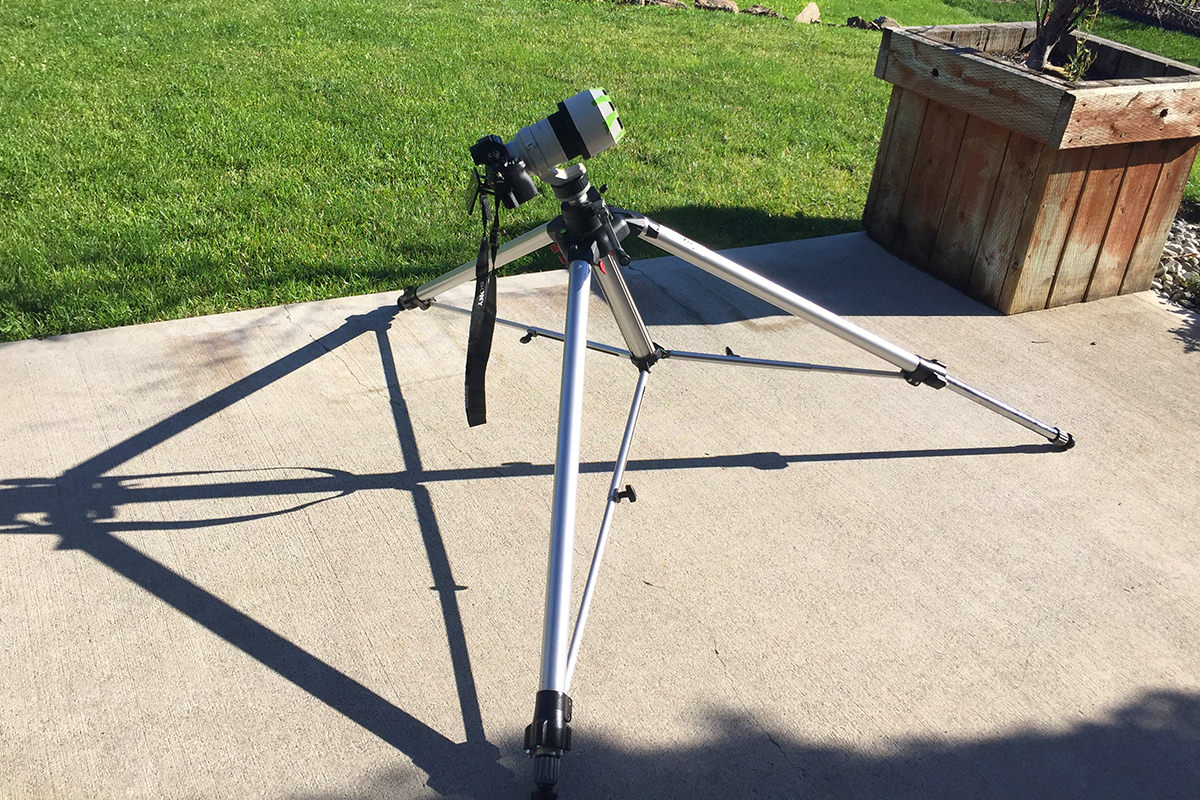 8:25am
Waaayyyyy back before there was an eclipse glasses shortage, I ordered up a "Celestron Eclipse Kit" from B&H Photo that includes a nice pair of "approved" glasses with a solar lens filter. The filter is meant to be held over the lens, but I don't want the distraction as I'm maneuvering for a shot. I decided to cut around the filter, then tape it to my lens...
The cats decided to inspect my work...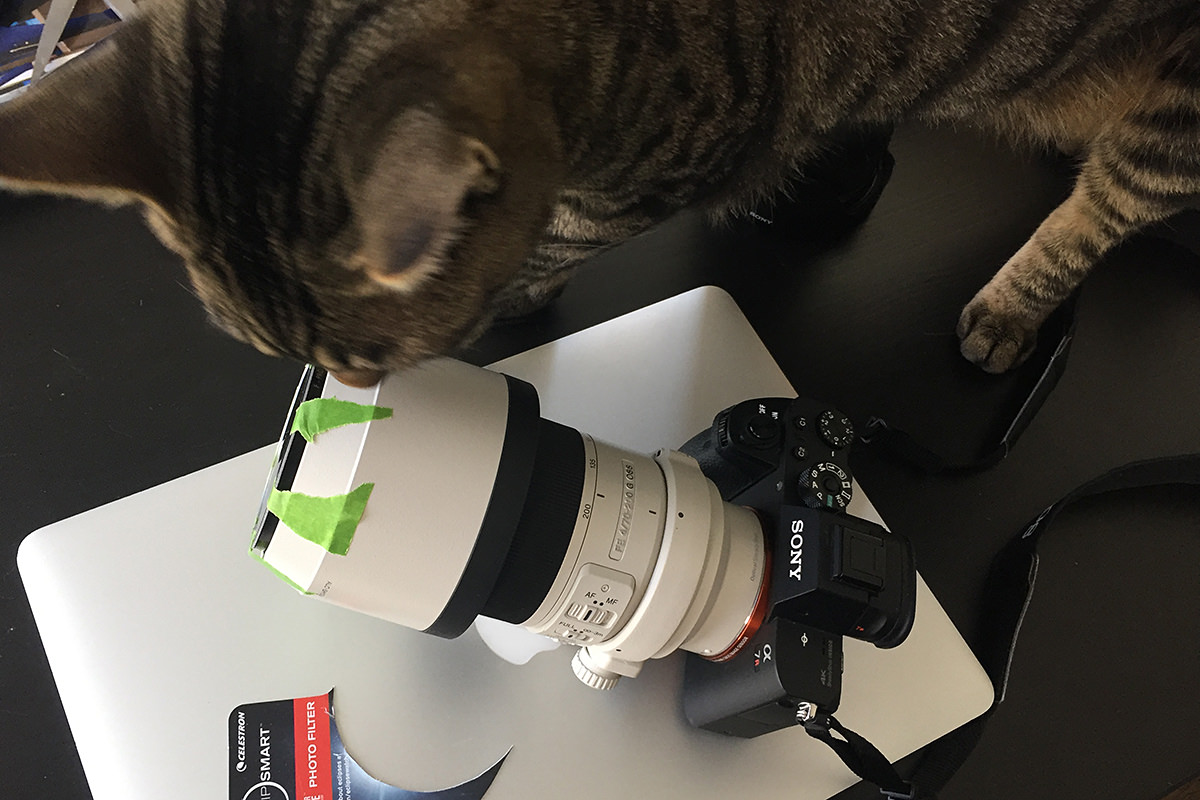 8:10am
I've read various opinions on pets and the eclipse. Some say that my cats will get their eyes burned out and should be kept indoors. Some say that cats don't look at the sun normally, and they won't start now. I was going to take the precaution of locking them out of the catio, but it seems they can't get a full view from there anyway. Will be nice to have some company.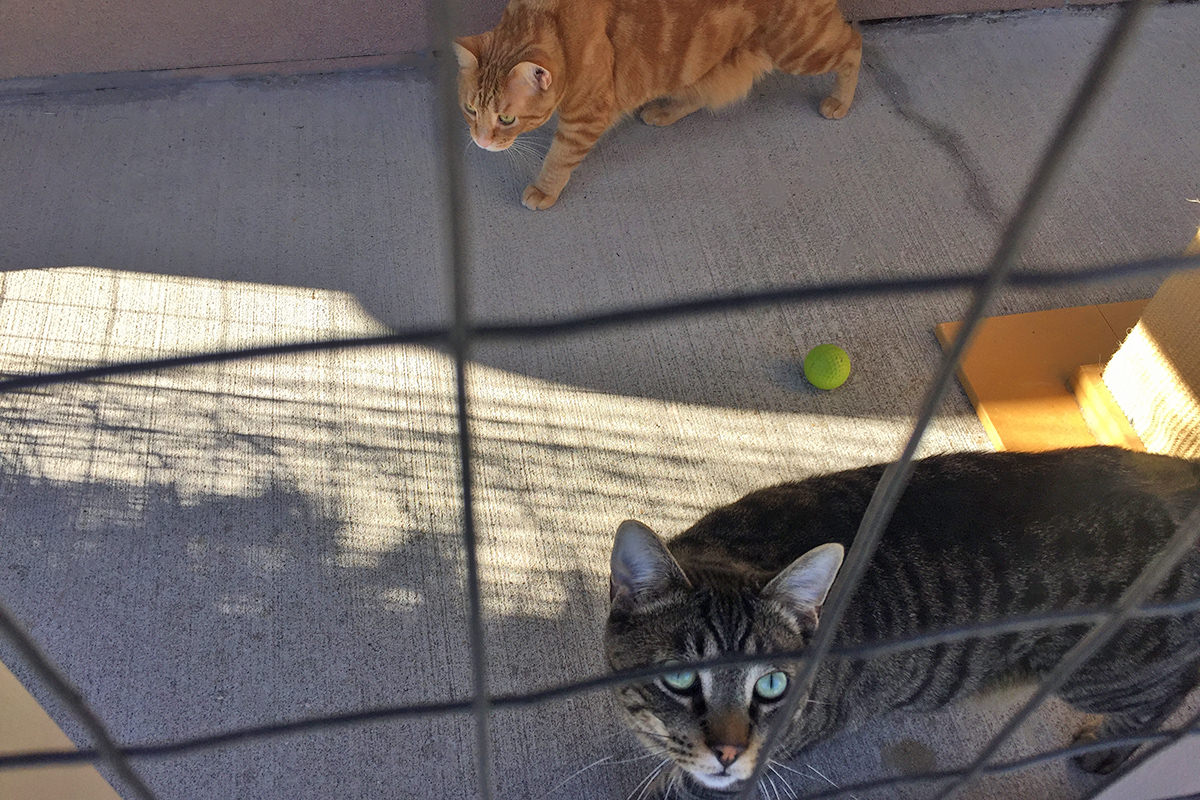 8:00am
After scrolling through the eclipse-related news of the morning, I decide to take a shower. Nobody wants to have a stinky eclipse! I've decided to wear my artfully "distressed" American Eagle jeans and my favorite short-sleeve Wolverine-brand shirt.
7:20am
Reading up on eclipse "best practices." I'm taking the morning off work, so there's no hurry. Three hours until eclipse time. TIME magazine has a handy eclipse tool so you can know what to expect (or know what you're missing if your skies are overcast. I'm supposed to get an eclipse at 92% coverage, like this...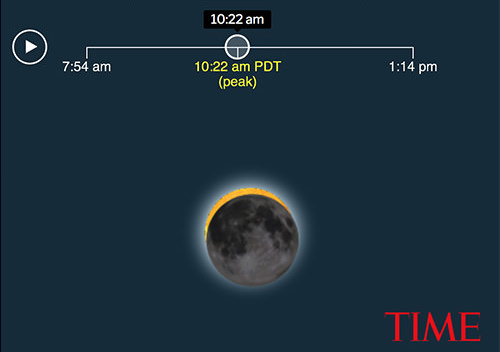 7:00am
I've been awake for hours, of course, but the cat's breakfast finally drags my ass out of bed. In honor of Eclipse Day, I'm having a chocolate cupcake for breakfast. I felt I had to, because there's an astronomical event and Redneckistan actually has CLEAR SKIES, which almost never happens. My cats are celebrating by dumping their breakfast on the floor and chasing dry cat food kibble around the dining room. Carl the RoboVac hums in anticipation...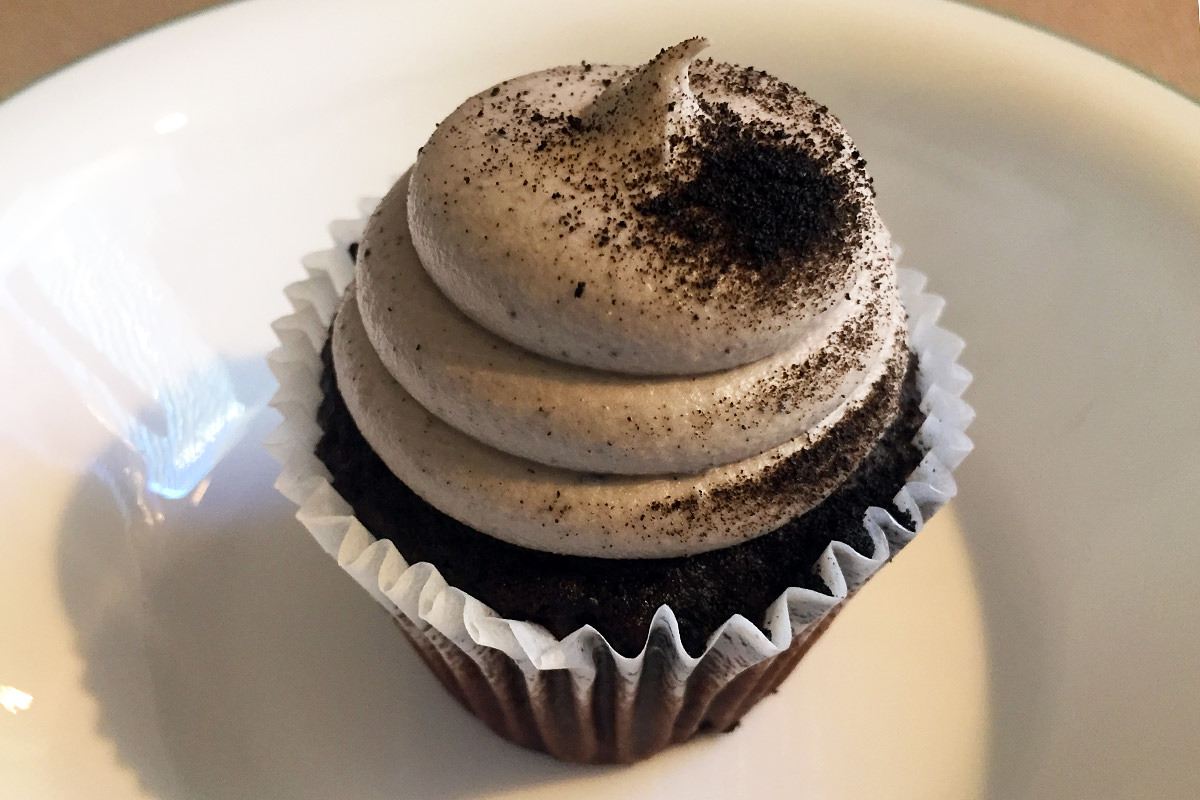 Posted on August 2nd, 2017

Yesterday was fairly uneventful. Woke up hideously early to make my flight out of Boston... changed planes in Seattle... and... eventually made my way home to Redneckistan. Easy!
Except...
Thanks to wildfires in British Columbia and the Okanogan, things here have become quite dire. Smoke is so thick that the entire county has been declared a hazard. THIS was my view of the valley after pulling over on the way home...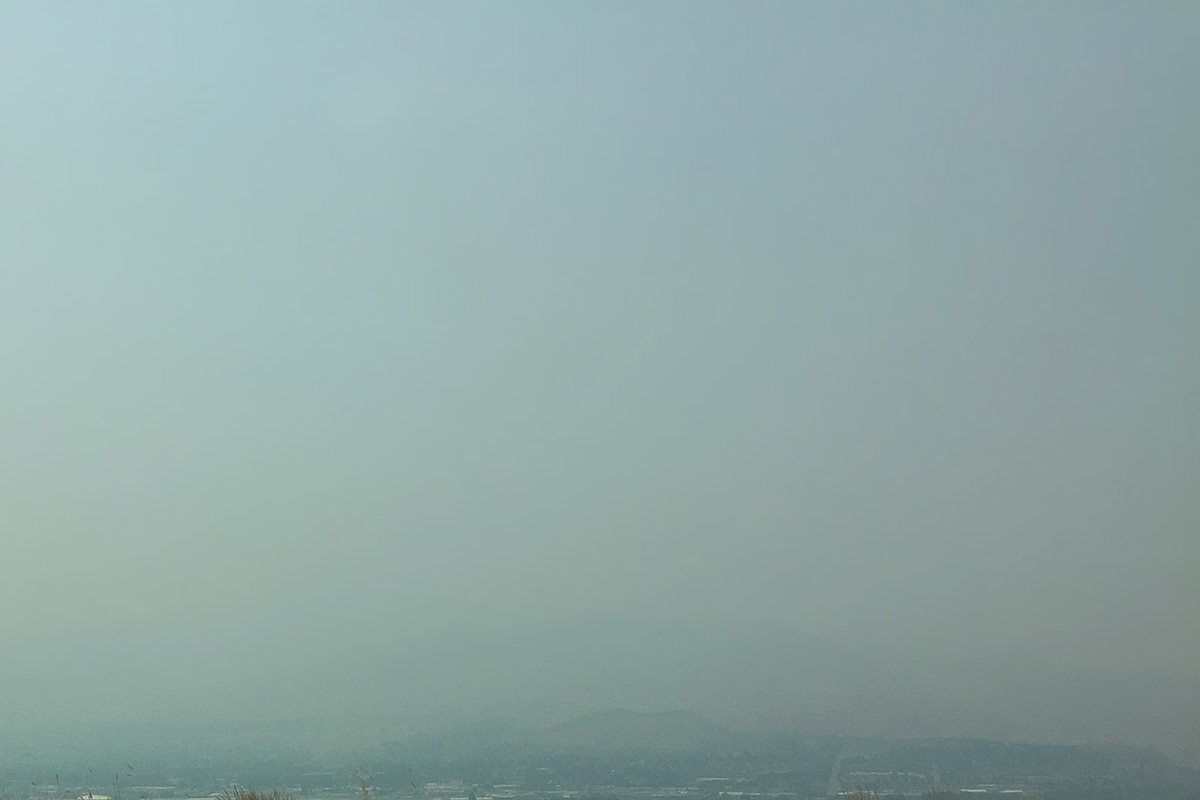 Pretty nasty.
When the total eclipse happens later this month, I'm supposed to be able to see the moon obscuring 92.1% of the sun from my house. I bought viewing glasses and a filter for my camera and everything...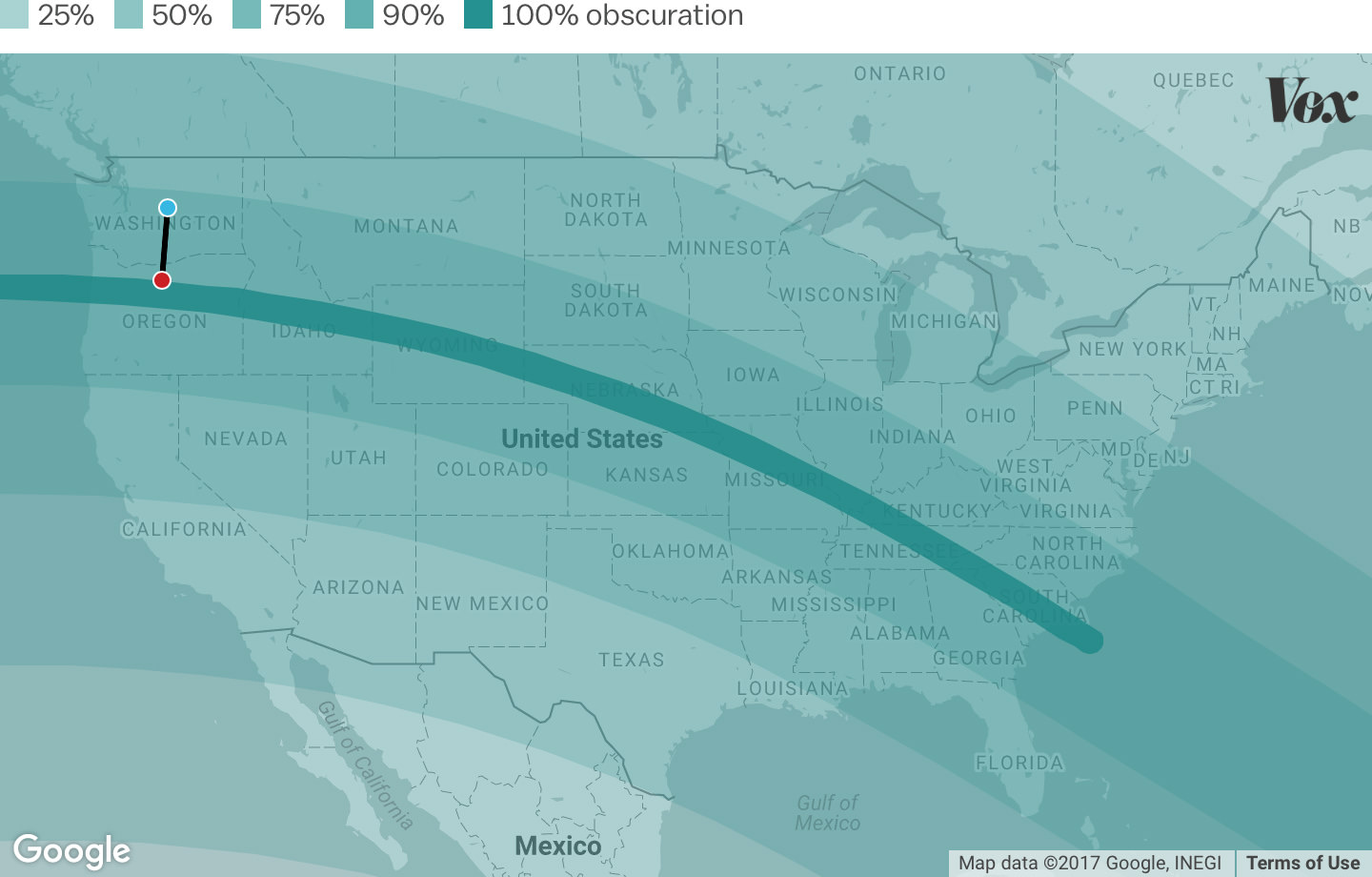 But, if this smoke keeps up, I won't be able to see much at all.
It'll be a real bummer if that happens.
Posted on December 10th, 2011

Meh.
I woke up at some ungodly hour this morning so I could watch the lunar eclipse.
I was expecting to see something like this...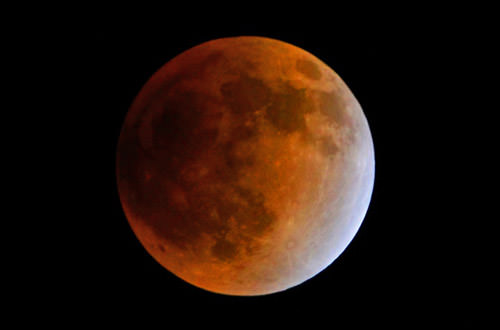 Instead what I saw was this... Clouded in again. Story of my life.
Can't catch a break when it comes to eclipseses eclipsees eclipses.

The latest Republican Debate that aired tonight was PRICELESS. Seriously, unless you saw it you just don't know. I didn't think it was possible for the entertainment value on these things to go up with Cain no longer in the picture, but there you go. It was like the nomination was pinned to a piece of raw meat that was thrown into the middle of the room and they all had to fight over it. Some of the attacks and in-fighting were so delicious that I found myself wanting to lick my television screen.
Usually, I'd run a recap of all the candidates and how they did, but it really wasn't that kind of debate. The only thing that surprised me this time around was how questions were designed to attack Gingrich in a kind of passive-aggressive way. I mean, when you ask about the importance of marriage fidelity when Gingrich is on his third marriage and everybody else is on their first, it's pretty obvious. I guess this means the honeymoon is over, and the Powers That Be have decided it's time for Newt to take a powder.
But despite it all, I'd say that Gingrich still came out on top (even if he likes to invent invented people). It wasn't hard to do when Mitt Romney was getting slapped around the entire time (and reminding everybody that he's sooooooo rich that a $10,000 bet is not a big deal didn't help his case much).
Rick "Piece of Shit" Santorum and Michele "Bat-Shit-Crazy" Bachmann can't drop any lower than they already are, so I'd say the big loser of the night was Rick Perry. His folksy form of Christian exploitation and poor grasp of even basic issues makes him sound like he's mentally deficient. But what do I know... maybe that's what Republicans are looking for in a candidate. Has he had his turn as front-runner yet?
Personally, I don't want to wait for a Republican candidate to emerge victorious before debating President Obama. The entire panel seems to to nothing but attack the guy, so why not invite him to the next debate? That would be all kinds of awesome.
In the meanwhile, getting a good night's sleep would be all kinds of awesome.
If I were as insanely rich as Mitt Romney, I'd wager $10,000 it ain't gonna happen though.
Posted on December 20th, 2010

Yay! It's a lunar eclipse!
Boo! I live in shitty Central Washington where it's overcast and snowy.
So when I run outside to look at the fabulousness occurring, this is what I see... Which sucks, because THIS is what everybody else gets to look at...

It reminds me of the "super spectacular" total solar eclipse that happened when I was in Middle School... probably, oh I dunno... 1979 or 1980. Our school didn't have fancy tinted plastic viewers so you actually got to LOOK at the sun being eclipsed. Oh no... we got to poke a small hole in a piece of paper and hold it up to the sun so a beam of eclipsing light shined on a piece of paper. This is how I got to see the awesomeness of the "once in a lifetime big event"...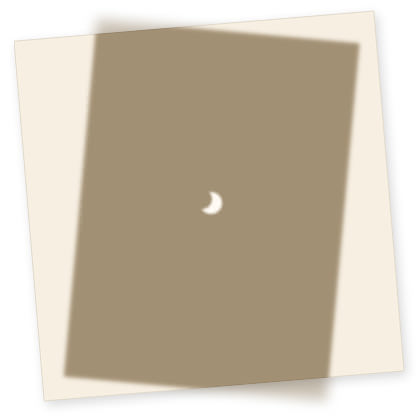 Which sucks, because THIS is what everybody else got to look at (right before they got super-powers)...

It's like I'm in Middle School all over again.
Middle School so totally sucks.

UPDATE: For anybody who missed it like me, there's a fantastic video over at Vimeo!