Generally speaking I try very hard to be accepting of people, even as I am being critical of them, because people change all the time and basically comes down to a "hate the sin, love the sinner" type situation. Because who knows? Perhaps one day a homophobic piece of shit bigot will understand that they're being a bigoted piece of shit and strive to escape it.
This kind of positivity has become increasingly difficult the longer the pandemic rages.
On one hand, I don't want anybody to get sick from COVID-19 and die because that's a repugnant attitude to have. If everybody is capable of redemption, then wishing them dead before they have a chance to find their redemption is a horrific thing. I don't believe that. I don't endorse that.
On the other hand, maybe if all these people who deny science and don't give a fuck if their actions threatens the lives of others would just contract COVID-19 and fucking die already, this world would have a chance to heal without their standing in the way.
This morning I found myself debating these two sides of the coin. I'm not proud of it, but that's what this has come down to now that I'm losing my entire summer and am badly missing my friends and family.
Rather than beat myself up too badly over being so awful, I'm just going to watch ducks eat a bowl of peas and attempt to find my center...
If you must know, the duckies are named Pepé and Arnold...
And now I think I will get the duck offline and try to avoid reading yet more incidents of ignorant assholes who refuse to follow Washington State's mask-mandate as they take out their frustrations on minimum wage workers just trying to do their jobs and tell people they have to wear a mask in order to shop. Holy fucking shit am I sick of this crap.

Yesterday morning I spent my vacation working.
Clearly I am doing my vacation all wrong and need to change things up.
So yesterday afternoon I spent my vacation drinking blueberry margaritas...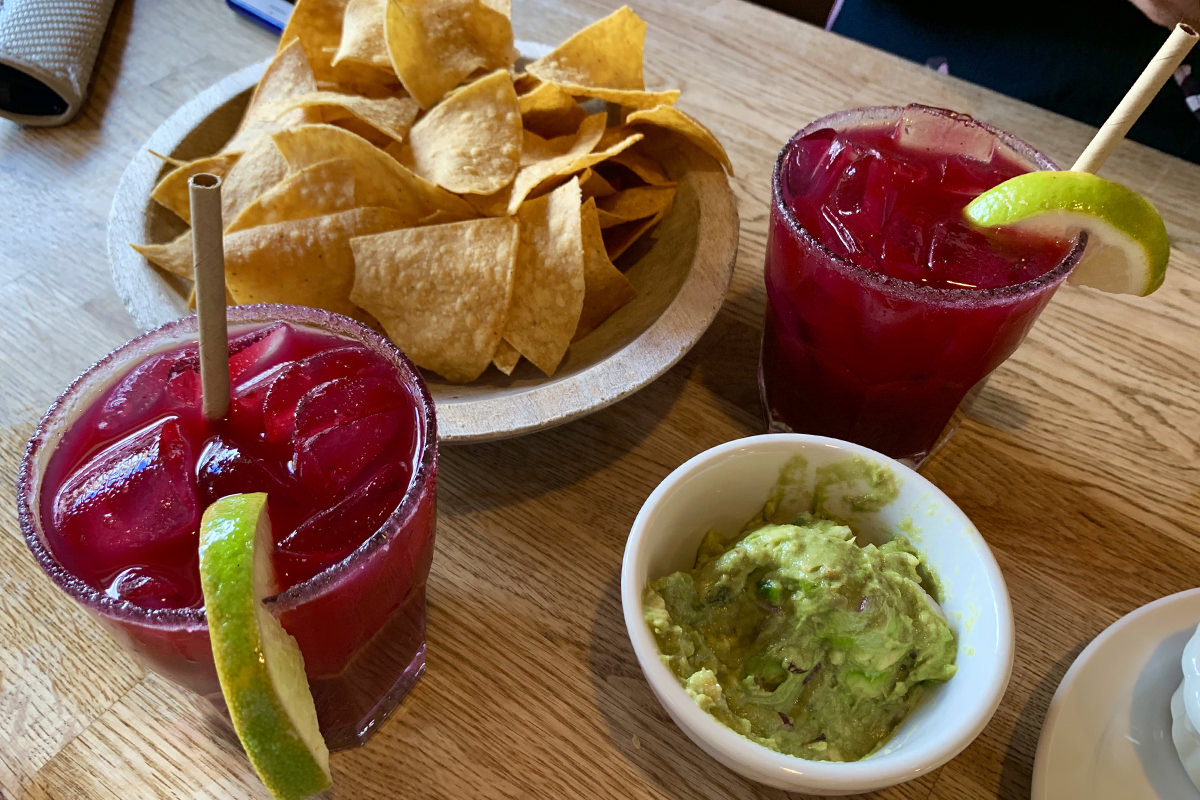 ...then making an impulse decision to go floating down the river with friends again. It's just such a relaxing way to spend a lazy summer day...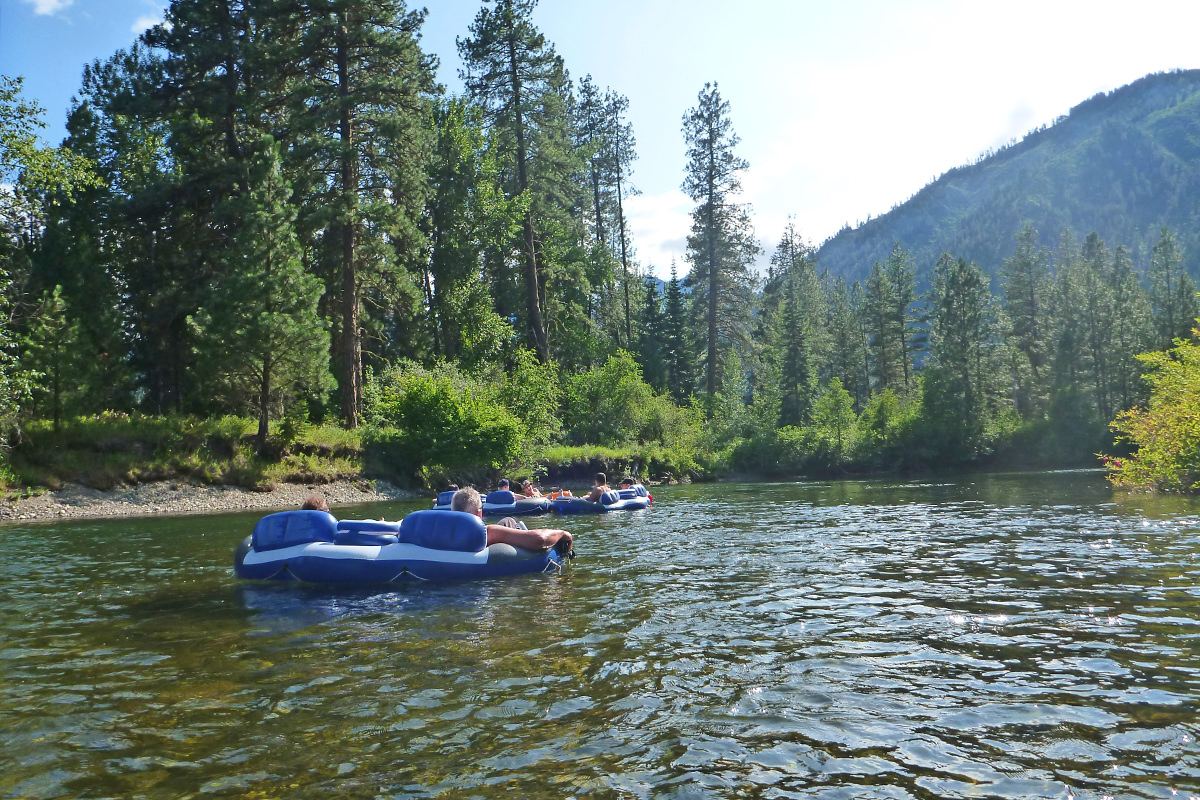 The river is getting really low in spots, so I spent a good chunk of my time lifting my butt so I wasn't dragging on the riverbed...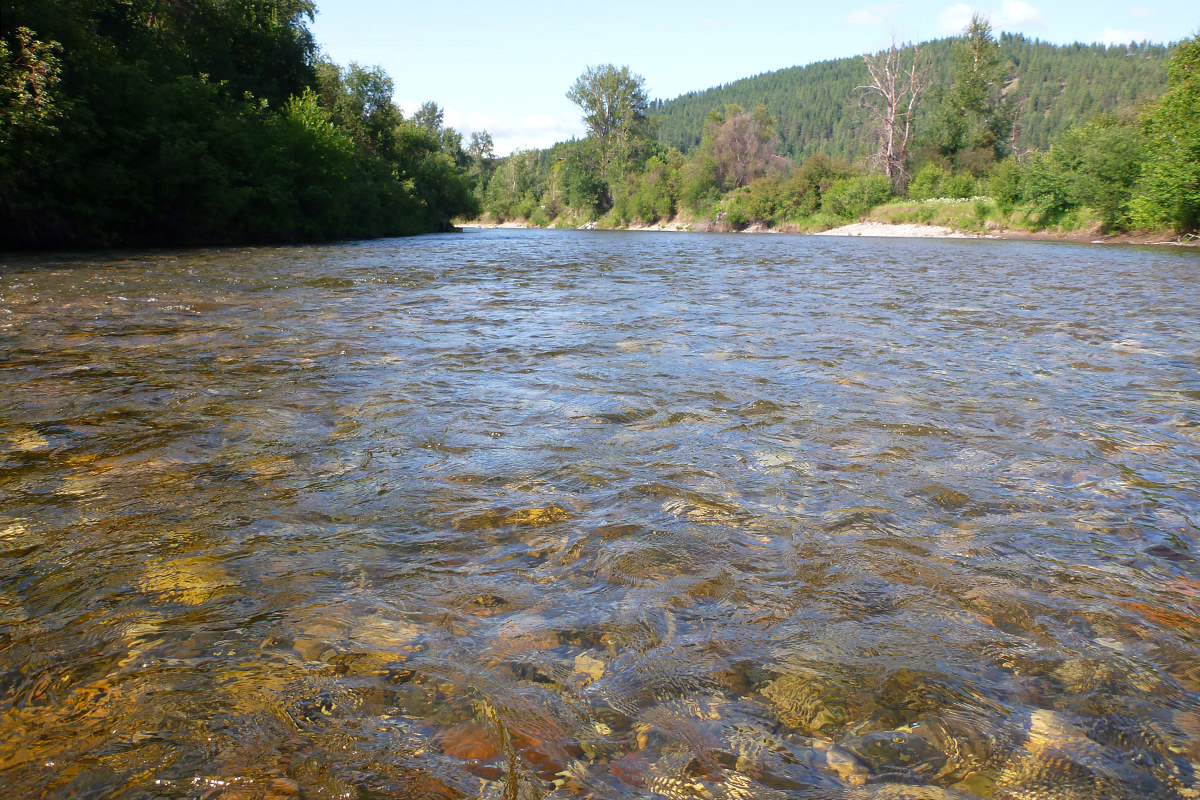 It was a nice day, and ducks were out everywhere...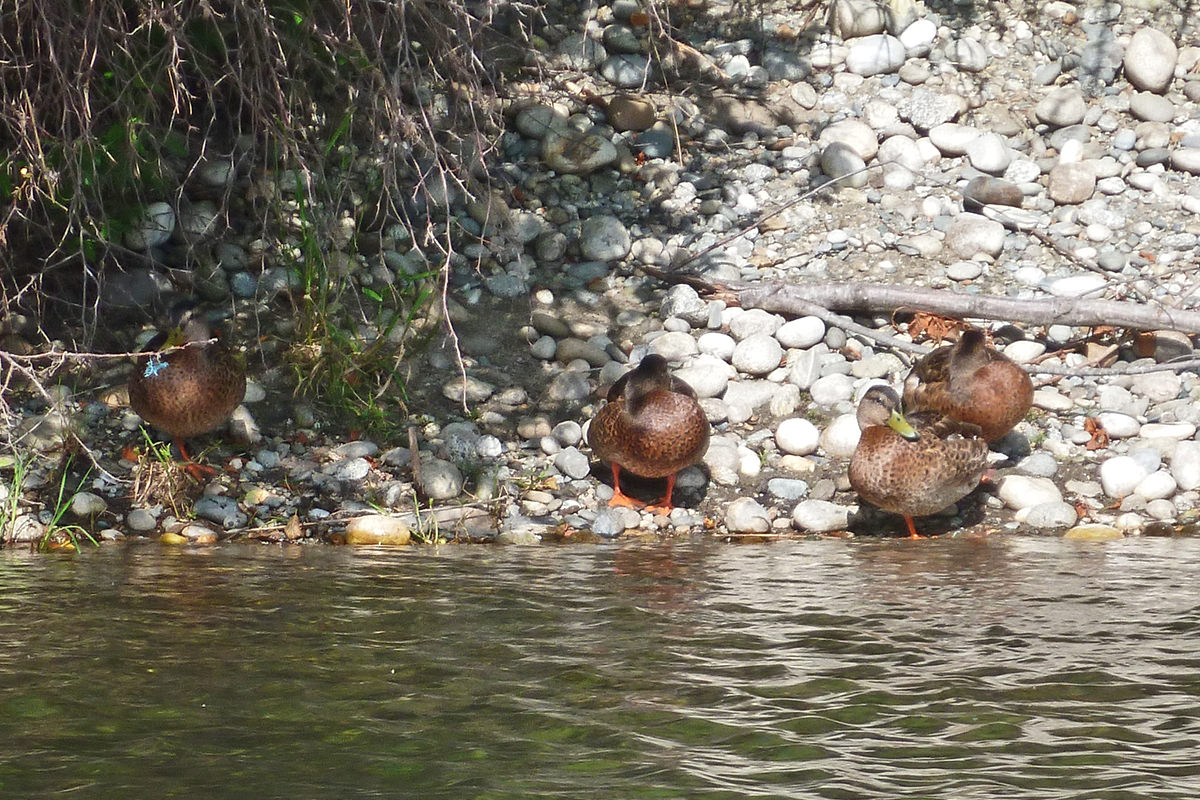 As the sun started falling, it got to be pretty shivery. Having your butt in cold water with cool breezes is fine when the sun is warming you... not so fine when it's not. By the time we made landfall, I was a popsicle.
And then my cold, dead heart was warmed watching a momma duck with her four babies...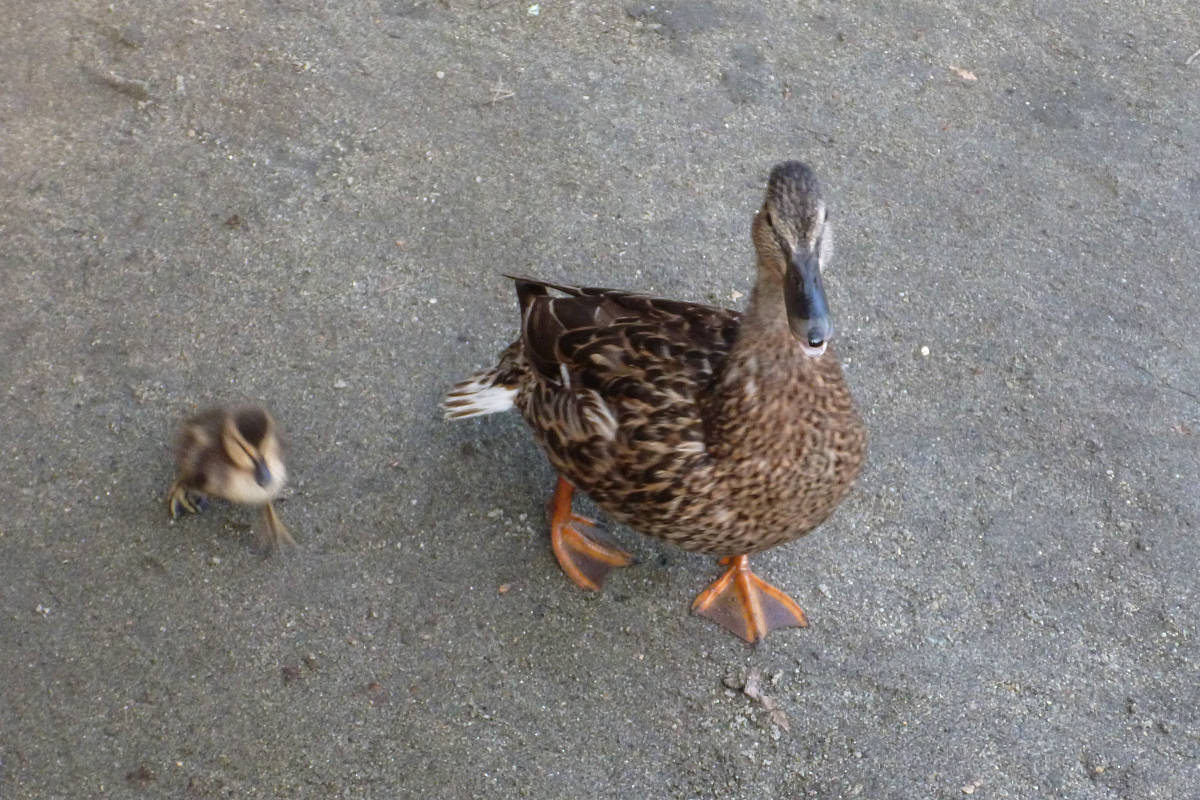 The little ones move so fast they were almost impossible to photograph...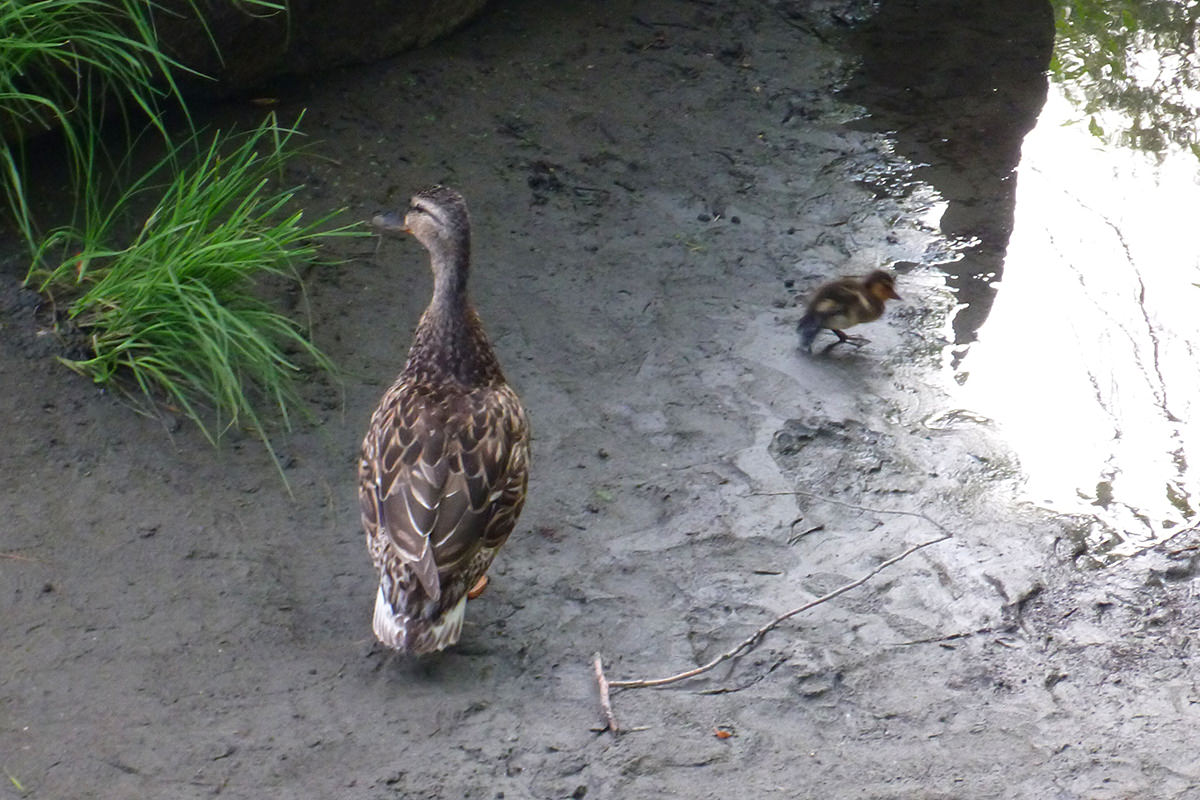 That poor mom had her wings full, I tell you. Two of her babies would go one way... two would go another way... then she'd have to run back and forth until she had them all corralled. It's a tough job. But she was up to the task.
That's pretty good vacationing, isn't it?
Which is why I didn't feel quite so bad that today I spent half the day working, then cut my hair, cleaned my house, and paid my bills.
I did go swimming in the late afternoon though, so I guess it's all good.

I really needed a dose of happy today.
Fortunately, happy is just a click away on the internets.
I could watch ducky videos all day long...
Silly ducks.