Yesterday morning I spent my vacation working.
Clearly I am doing my vacation all wrong and need to change things up.
So yesterday afternoon I spent my vacation drinking blueberry margaritas...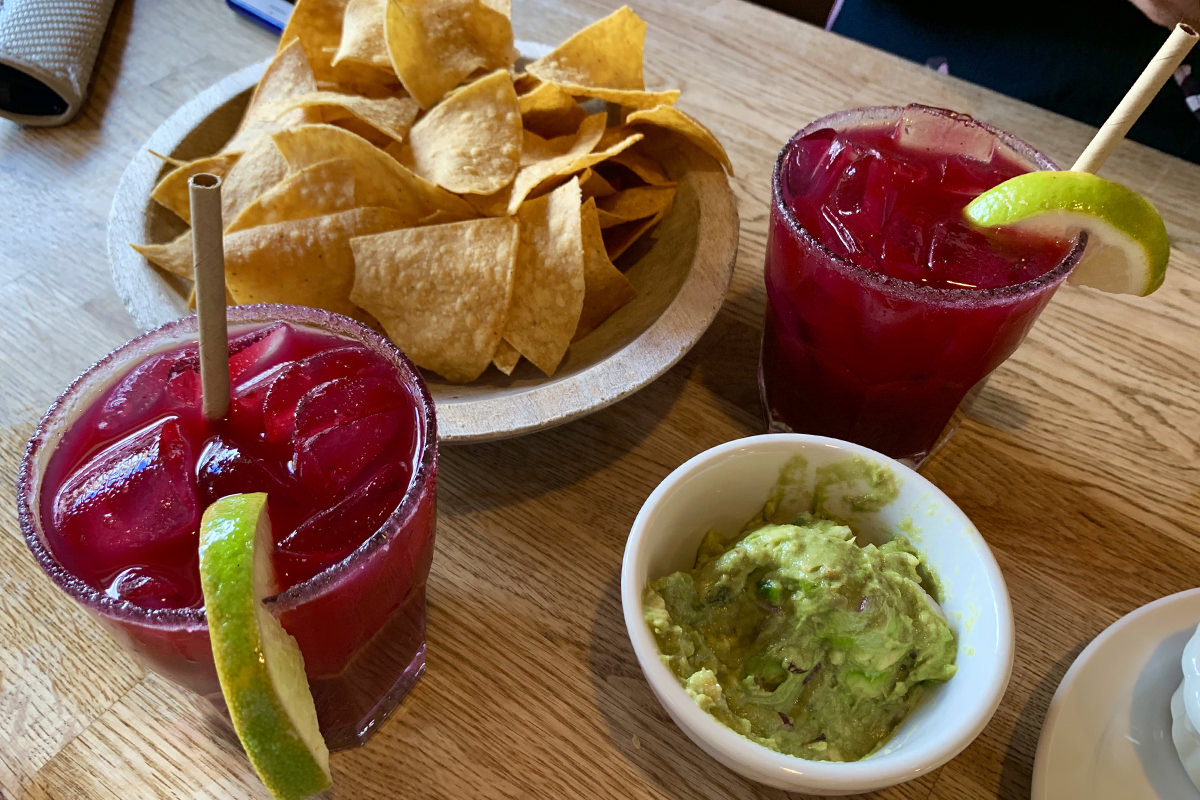 ...then making an impulse decision to go floating down the river with friends again. It's just such a relaxing way to spend a lazy summer day...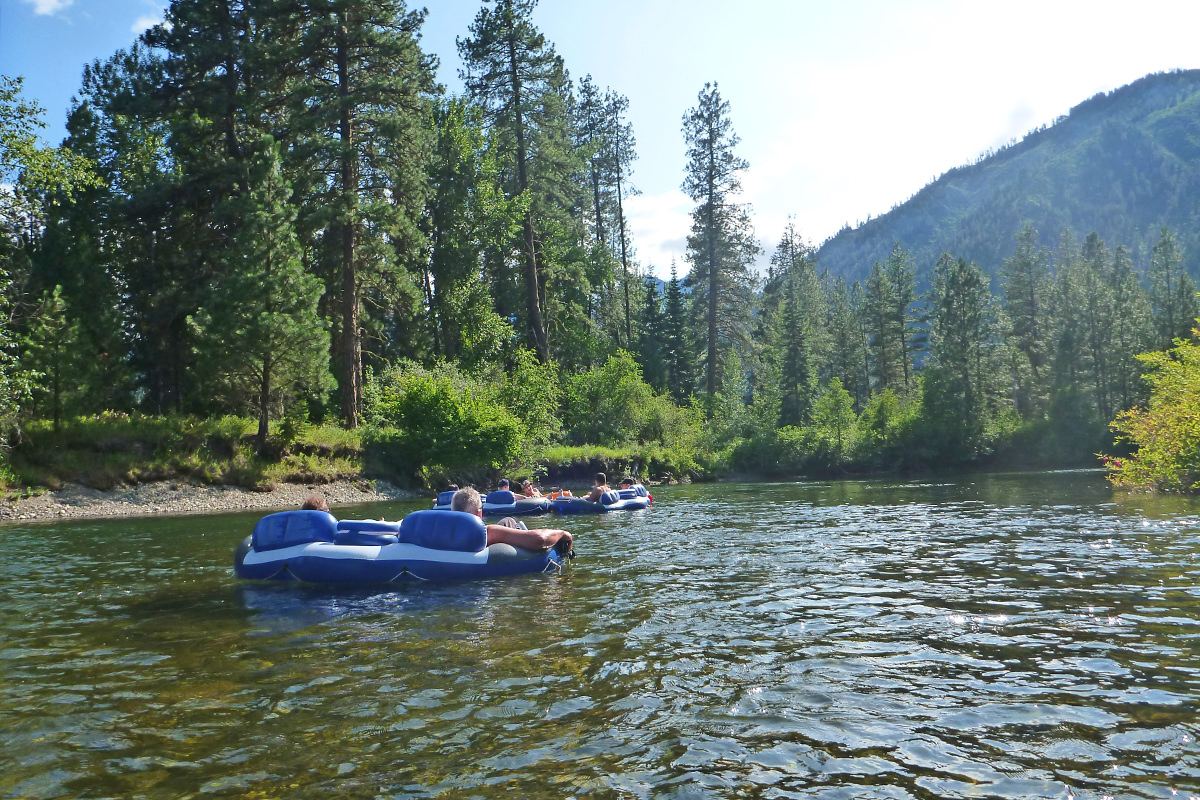 The river is getting really low in spots, so I spent a good chunk of my time lifting my butt so I wasn't dragging on the riverbed...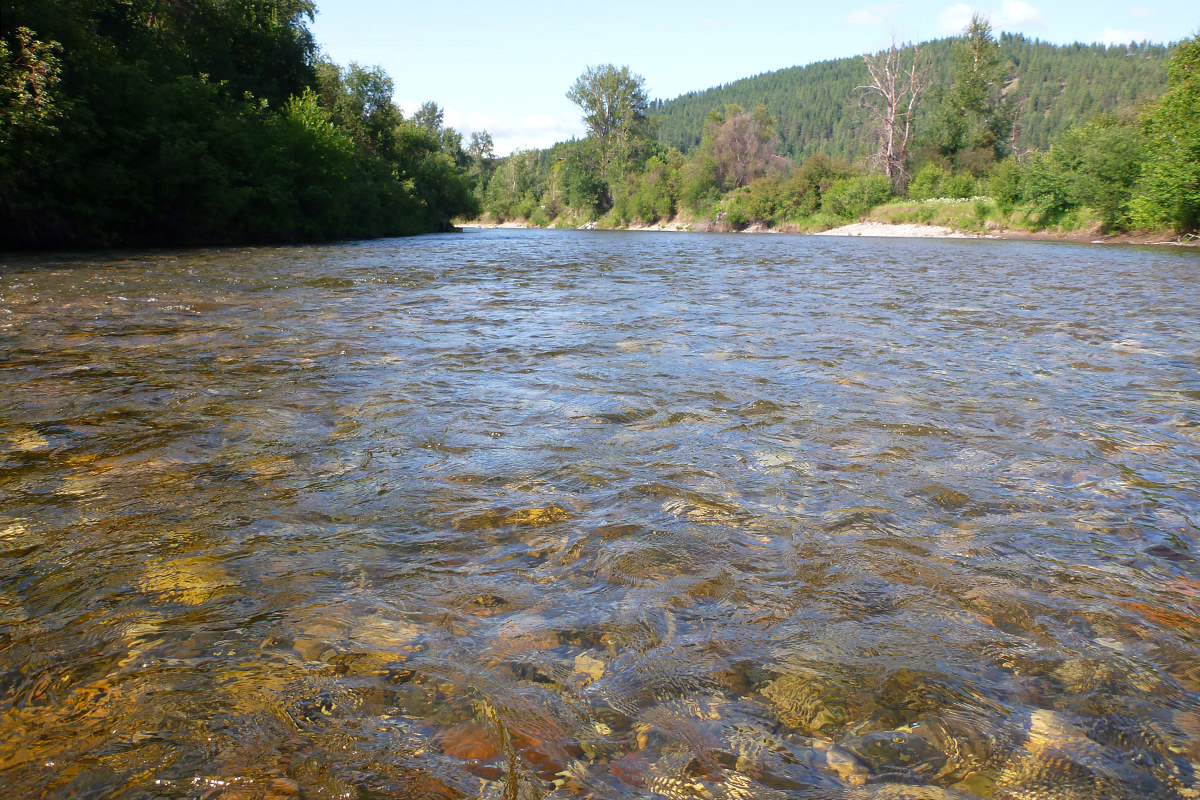 It was a nice day, and ducks were out everywhere...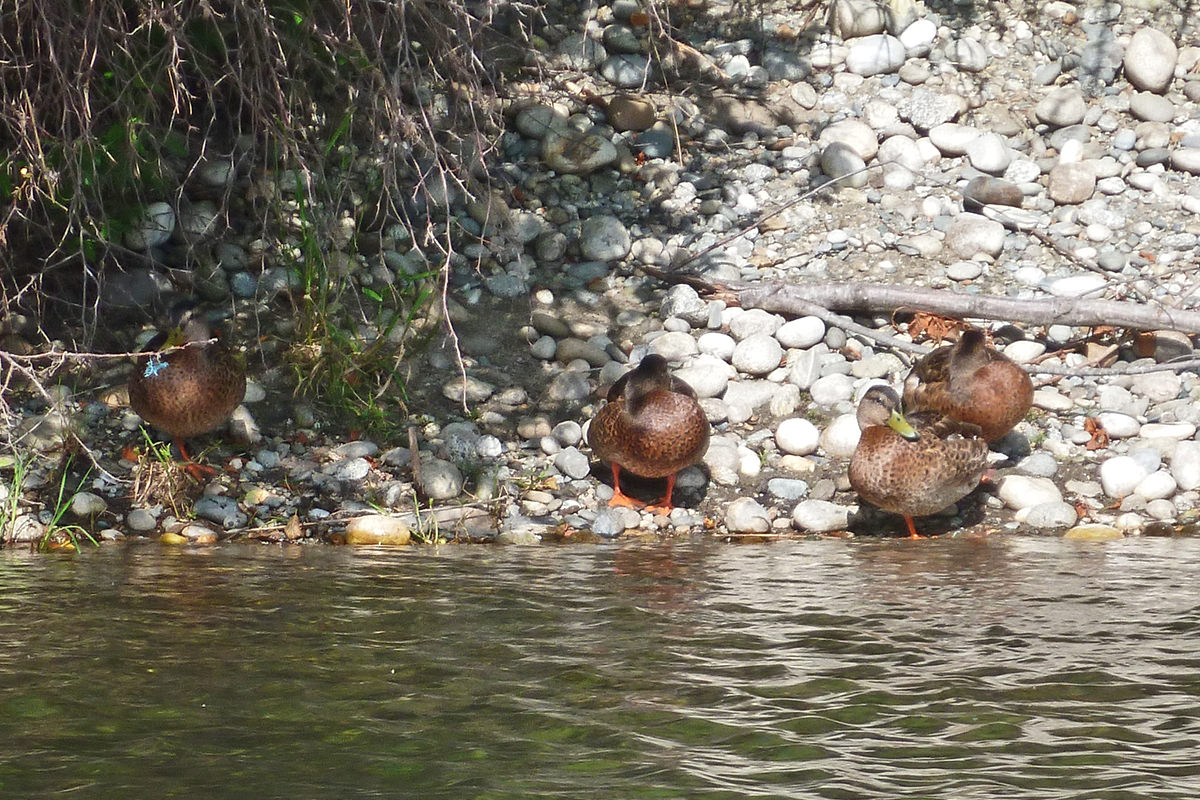 As the sun started falling, it got to be pretty shivery. Having your butt in cold water with cool breezes is fine when the sun is warming you... not so fine when it's not. By the time we made landfall, I was a popsicle.
And then my cold, dead heart was warmed watching a momma duck with her four babies...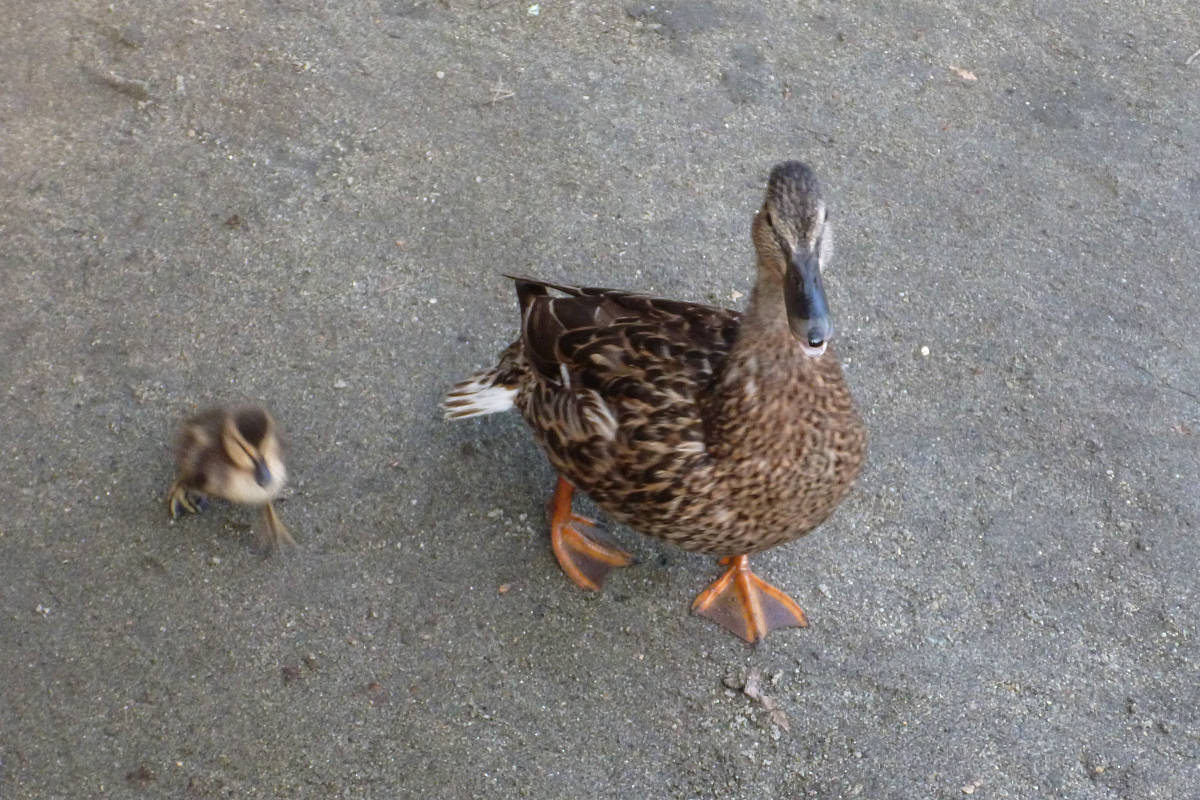 The little ones move so fast they were almost impossible to photograph...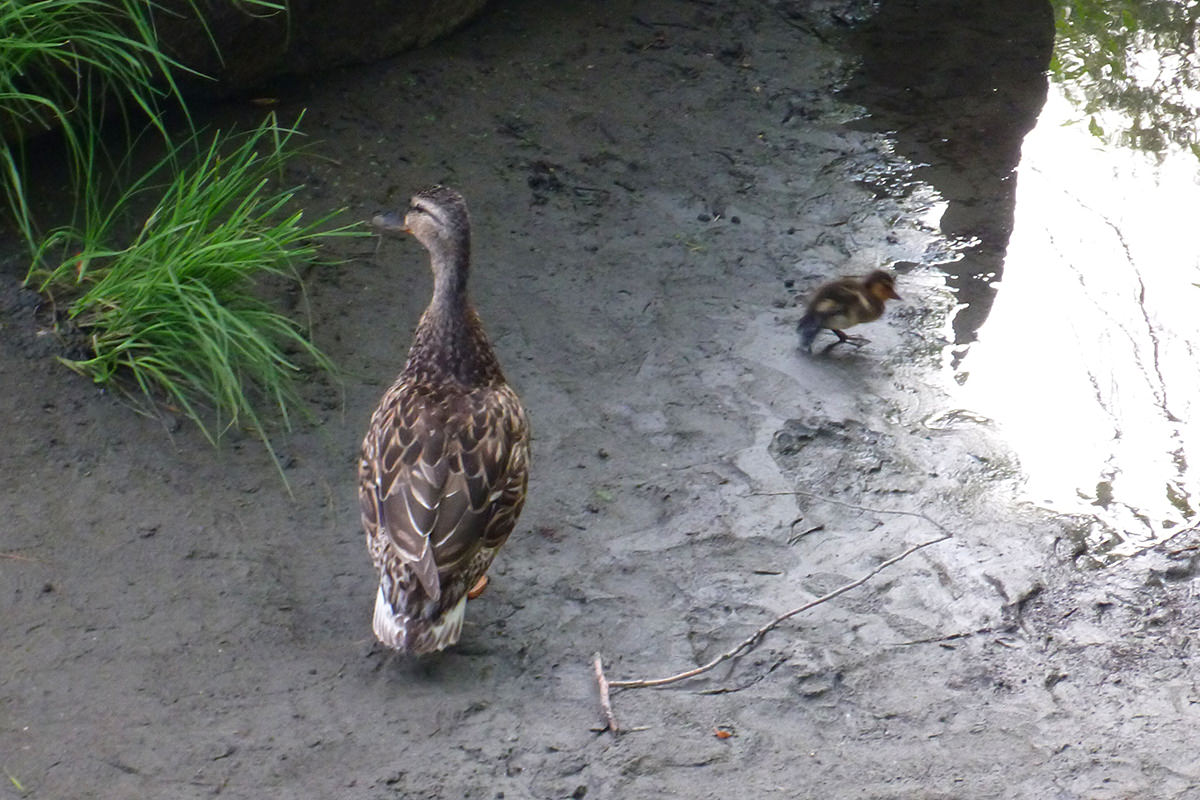 That poor mom had her wings full, I tell you. Two of her babies would go one way... two would go another way... then she'd have to run back and forth until she had them all corralled. It's a tough job. But she was up to the task.
That's pretty good vacationing, isn't it?
Which is why I didn't feel quite so bad that today I spent half the day working, then cut my hair, cleaned my house, and paid my bills.
I did go swimming in the late afternoon though, so I guess it's all good.