I know that Subway is trying to reinvent their image with their latest round of commercials, but all I can think about each time their stinky sandwiches appear on my television is YOU WERE TOLD BACK IN 2008 THAT JARED WAS A PIECE OF SHIT CHILD-TROLLING PERVERT AND DID NOTHING. NOTHING, BECAUSE IT WAS FINANCIALLY LUCRATIVE TO DO NOTHING. NOTHING AT ALL! N-O-T-H-I-N-G-!!! CHILD-RAPE-ENABLING ASSHOLES!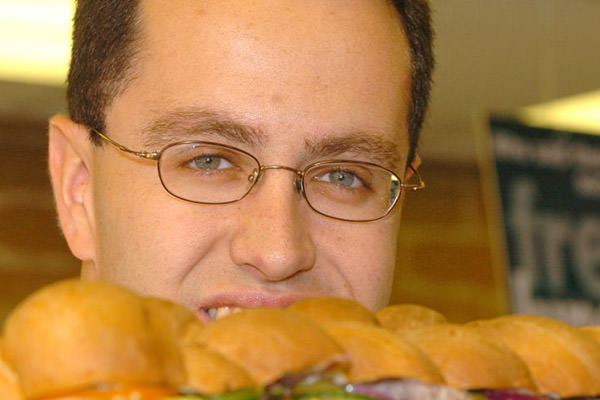 Photo by Getty Images (??? Couldn't find a photo credit, but the filename had "Getty" in it)
FUCK SUBWAY AND THEIR SHITTY SANDWICHES!

I was desperate enough, hungry enough, and lacking time enough to grab a decent dinner... so I made the huge mistake of eating at Subway tonight.
Thank heavens I just bought toilet paper...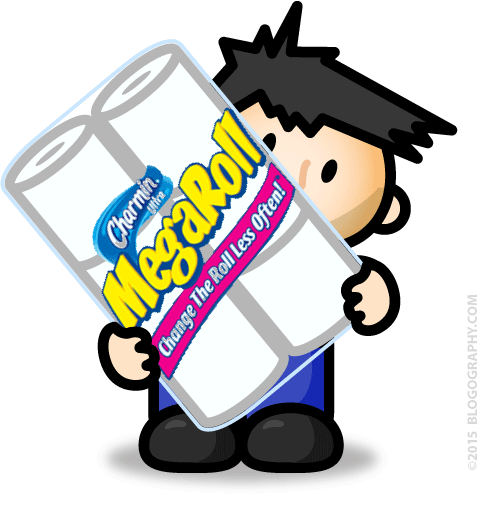 Nothing quite like having to blog while on the toilet because of early onset diarrhea from a footlong cheese sandwich.
Eat Fresh, everybody.