I was desperate enough, hungry enough, and lacking time enough to grab a decent dinner... so I made the huge mistake of eating at Subway tonight.
Thank heavens I just bought toilet paper...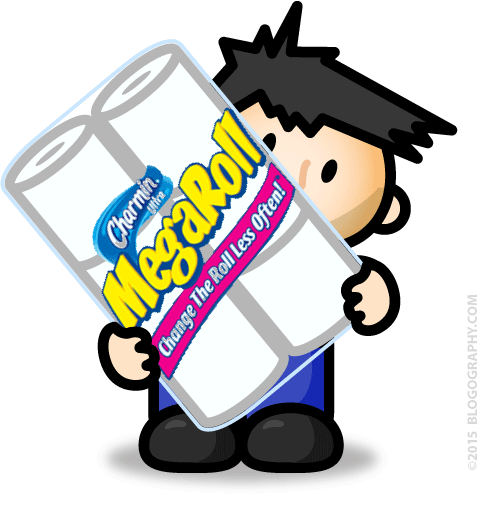 Nothing quite like having to blog while on the toilet because of early onset diarrhea from a footlong cheese sandwich.
Eat Fresh, everybody.