Marvel Studios dropped a new trailer for Black Widow today. As one would expect, it looks glorious. Since the character doesn't have super-powers or massive custom gear (like a Batmobile) or setting (like a Batcave) it would have been so very easy for the studio to cheap out and give Black Widow a budget movie... but they didn't do that. Wisely, they stuck to formula by investing the money to give her a spectacular action flick that looks every bit as awesome as the movies other Marvel characters have been getting...
And bravo to that, because Black Widow has been carrying other movies all this time without complaint, and she frickin' deserves to have a movie of her own that will measure up.
Fortunately, the film will be available to Disney+ subscribers upon release for a "premium access fee" so I don't have to go to a theater to see it... because I'm not quite ready for that. I will happily pay an early fee to see the movie in the safety of my own home. It would be nice if the early access fee included a digital copy of the movie when it eventually gets released for sale... but that doesn't seem to be the way it works, so I'll undoubtedly be buying it on iTunes as well.
Money well-spent if I watch it even half as many times as I've watched all my other Marvel Studio movies.
The next movie on Marvel's slate is Shang-Chi And The Legend Of The Ten Rings... another flick I'm dying to see (seriously, the cast is to die for). I don't think that this one will have simultaneous releases for home video and theaters like Black Widow. So I guess we'll find out come September 3 if I'm dying enough to go to a movie theater. If not then, maybe for Eternals in November or Spider-Man: No Way Home in December? It's tough to say. Personally, I'd love to never have to step into a movie theater ever again. As I've said many times now, I detest the experience of it all because people are shitty. But I know that movie studios have to recoup their investment somehow. These are not cheap movies to make.
In other Marvel Studio news... genius filmmaker Taika Waititi announced that Thor: Love and Thunder has wrapped filming and will now go into post-production for special effects and stuff. Which apparently takes a minute, because it's not due to be released until May 6, 2022! If any movie is going to get me back in theaters kicking-and-screaming, it would be this one. Thor: Ragnarok is easily in the running to be my favorite Marvel movie, so seeing it immediately regardless or where and how is a no-brainer.
Even if they did miss the opportunity to title it Thor 4: More Thor.

As a huge, huge, massively huge fan of the Marvel Cinematic Universe films, you would think that I'd have seen Captain America: Civil War on opening day. And heaven only knows I wanted to so as to avoid spoilers that plague the internet... but work got in the way. Today I had to run an errand for work, and decided to see the film on the way back home.
And it. Was. Spectacular...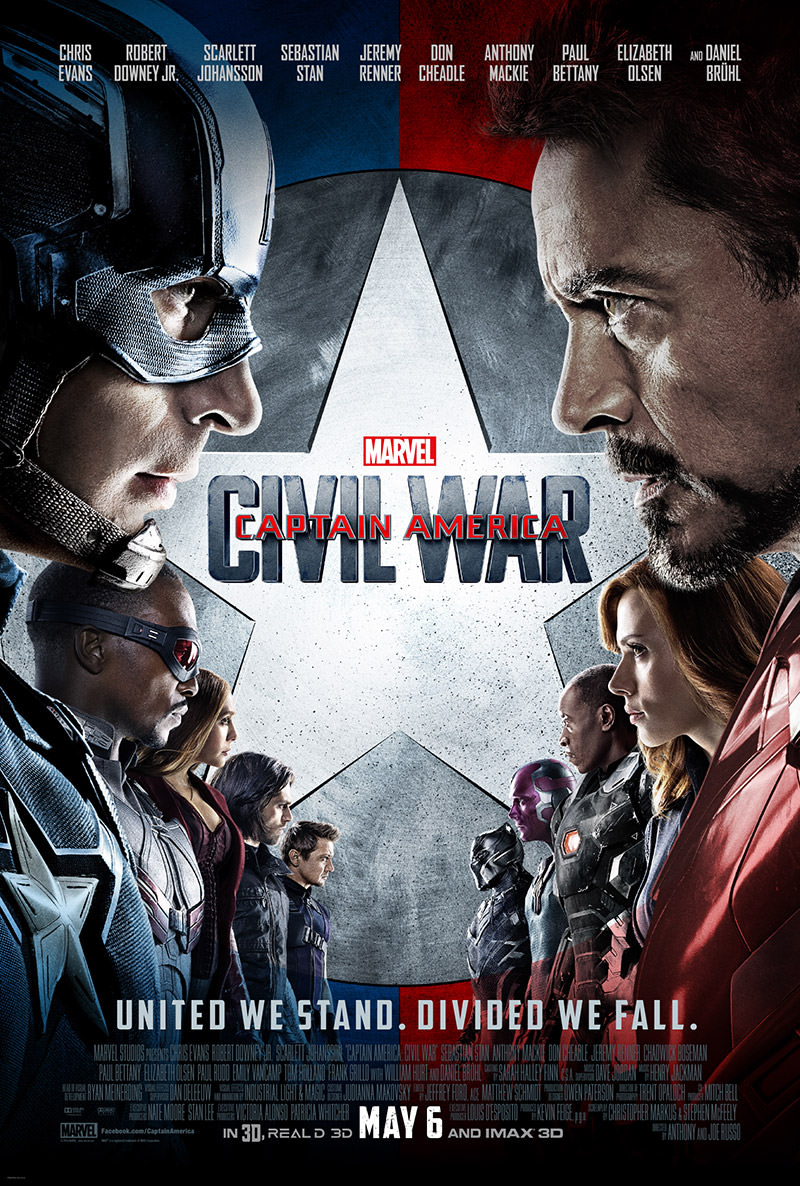 I'm putting my full comment in an extended entry so people who haven't seen it yet can do so... but, suffice to say, it's absolutely everything you want in a comic book movie. Go see it immediately.
For everybody else? Continue at your own risk...
→ Click here to continue reading this entry...

GAAAAAAHHHH!
FOR HEAVEN'S SAKE, MARVEL... JUST GIVE BLACK WIDOW HER OWN MOVIE ALREADY!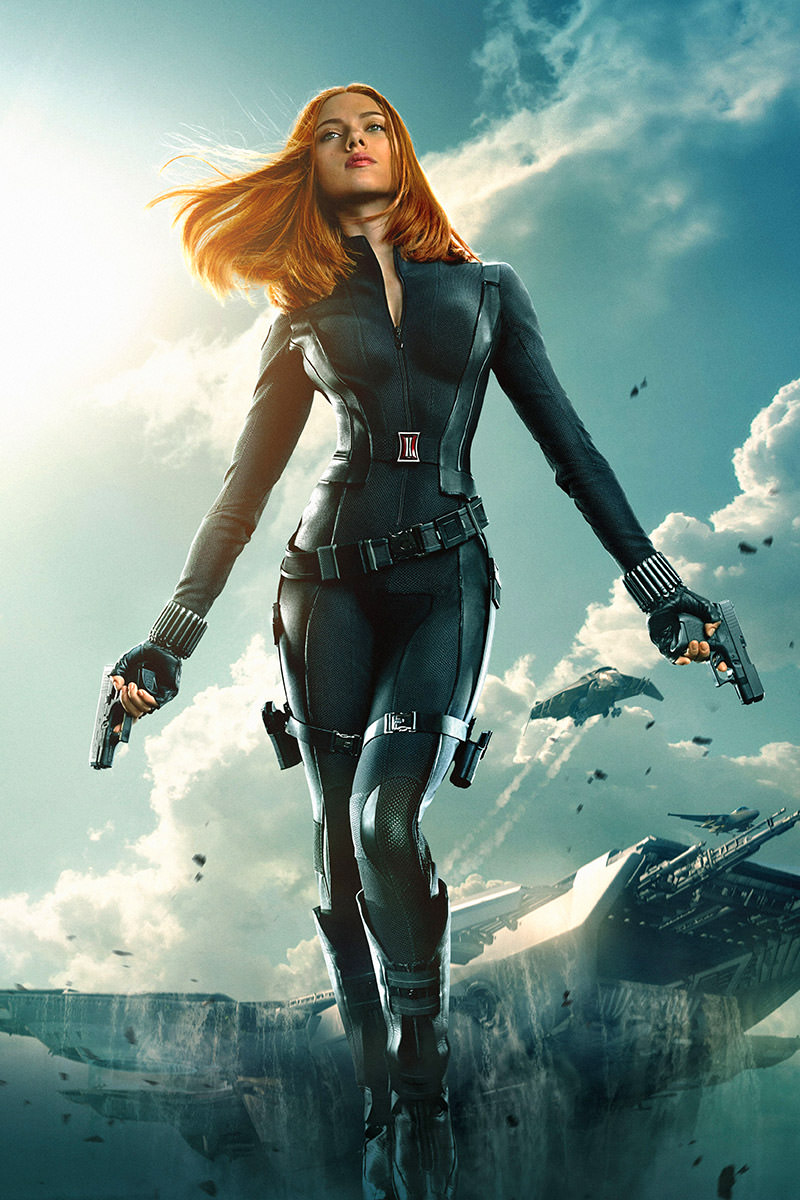 The Marvel Cinematic Universe is expanding in all kinds of awesome directions... but no real "spy thriller" has hit yet. This is categorically absurd given that Black Widow and Nick Fury are freakin' made for this kind of movie. Build up some kind of amazing Mission: Impossible scenario, drop them in the middle of it, then watch them go.
Tell me people wouldn't pay good money to see that.