As a huge, huge, massively huge fan of the Marvel Cinematic Universe films, you would think that I'd have seen Captain America: Civil War on opening day. And heaven only knows I wanted to so as to avoid spoilers that plague the internet... but work got in the way. Today I had to run an errand for work, and decided to see the film on the way back home.
And it. Was. Spectacular...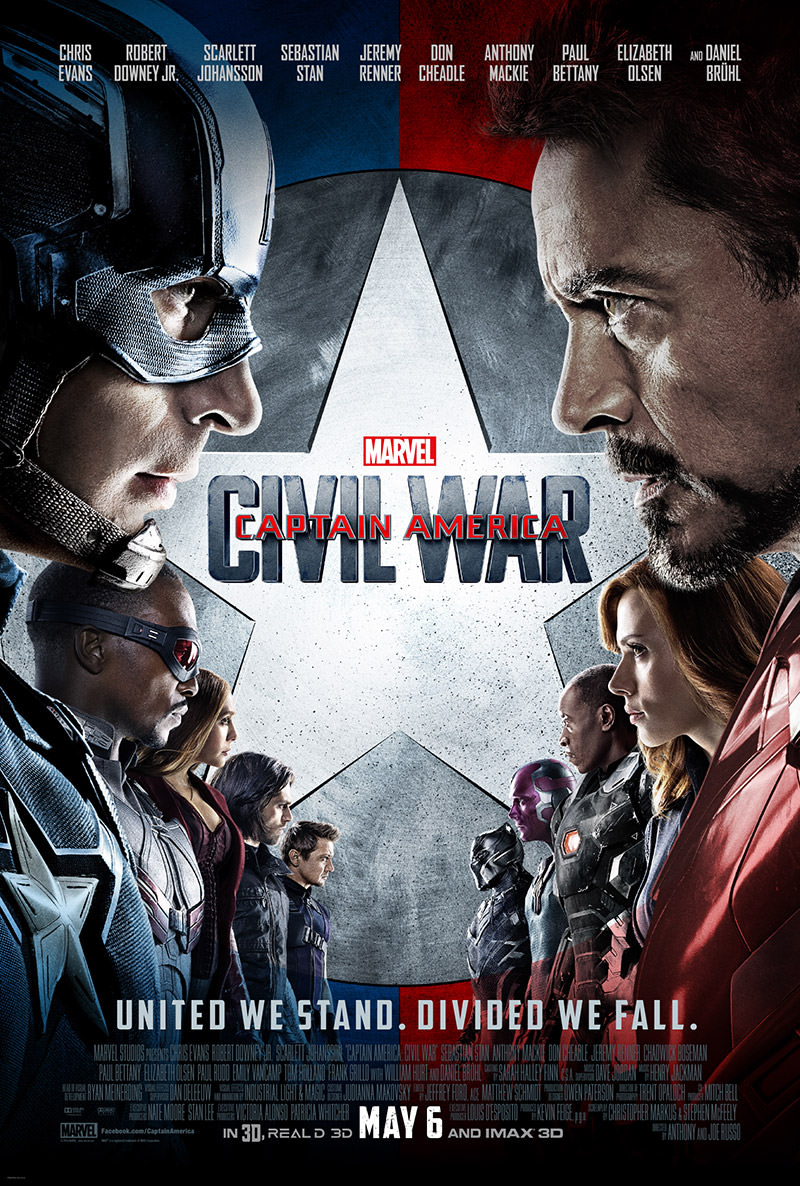 I'm putting my full comment in an extended entry so people who haven't seen it yet can do so... but, suffice to say, it's absolutely everything you want in a comic book movie. Go see it immediately.
For everybody else? Continue at your own risk...
→ Click here to continue reading this entry...

GAAAAAAHHHH!
FOR HEAVEN'S SAKE, MARVEL... JUST GIVE BLACK WIDOW HER OWN MOVIE ALREADY!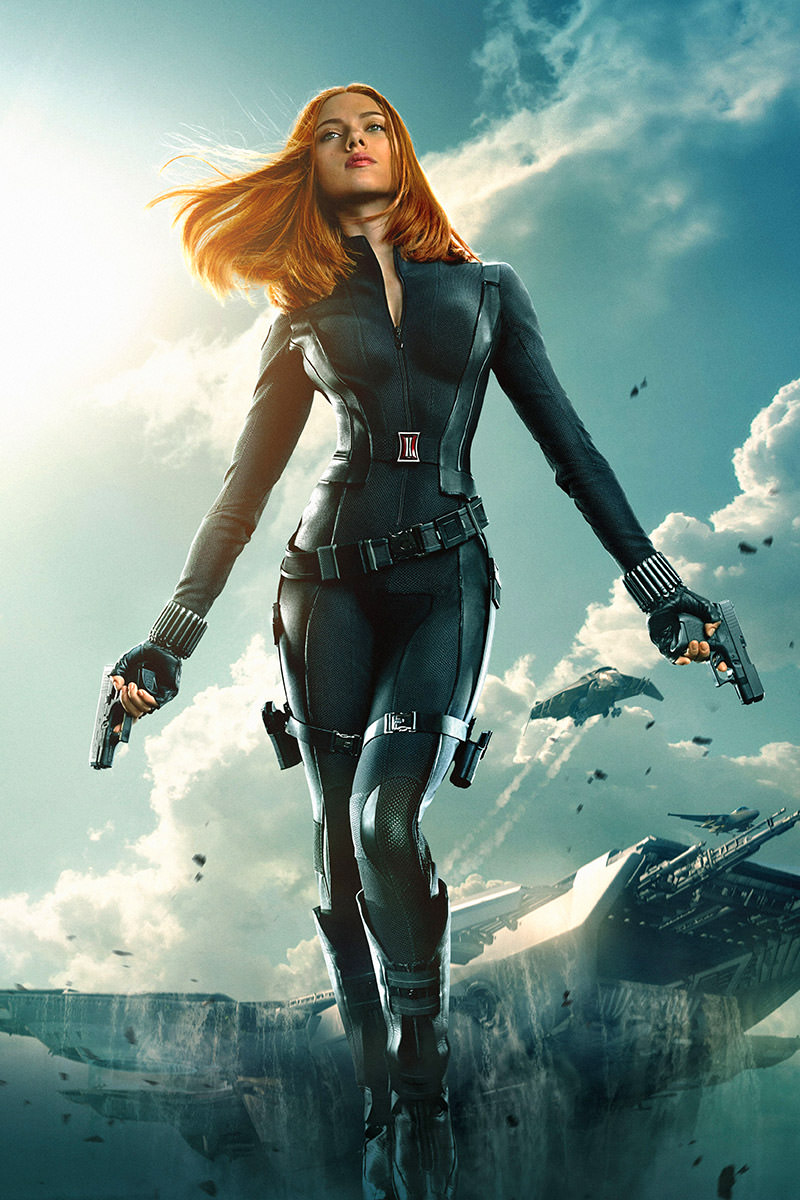 The Marvel Cinematic Universe is expanding in all kinds of awesome directions... but no real "spy thriller" has hit yet. This is categorically absurd given that Black Widow and Nick Fury are freakin' made for this kind of movie. Build up some kind of amazing Mission: Impossible scenario, drop them in the middle of it, then watch them go.
Tell me people wouldn't pay good money to see that.