What blows me away is how Marvel Studios puts it all on the screen. They don't "hold anything back for the sequel" but instead treat every movie like the last movie they will ever make.
AND THAT'S WHY THEY ARE SO SUCCESSFUL!
After basking the the majesty that's Black Panther: Wakanda Forever, I am making my way through all the Chadwick Boseman Black Panther appearances. The first of which wasn't in a Black Panther film... or even an Avengers film. It was in a Captain America film!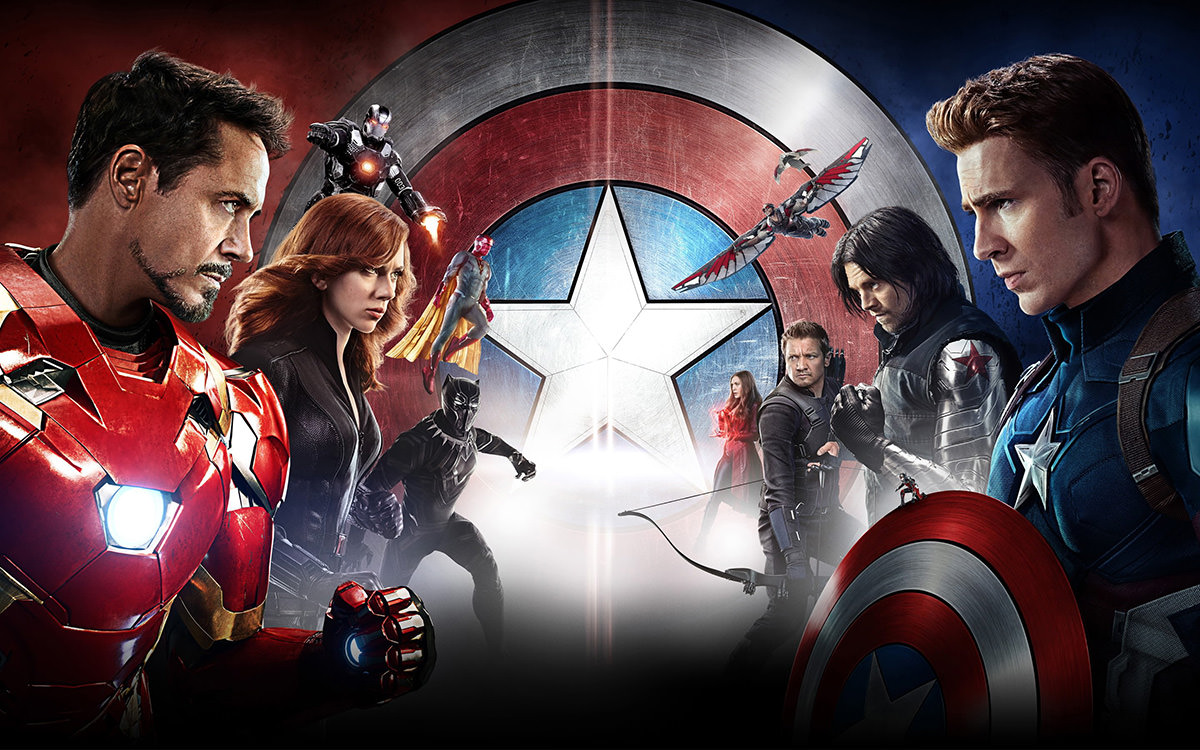 What was also in Captain America: Civil War? The first MCU appearance of Spider-Man!
Plus we get Iron Man, Black Widow, Falcon, Scarlet Witch, Hawkeye, Vision, Ant-Man, and Winter Soldier! It was basically an Avengers film. Inside a Captain America film. Which is crazy. How many studios would even do that?
Other studios would drag things out so they have something for future movies... then wonder why nobody gives a crap about the watered down film they release. Marvel isn't interested in that. They put everything into the film they are making right now... then force themselves to come up with something new and amazing for the next one.
And then get incredible actors for every single part. Alfre frickin' Woodard just randomly shows up in a tiny nothing of a bit part in Civil War. But it was a critical part that put the entire movie into motion, so they HAD to get Alfre Woodard. And her few minutes of screen time works. So well. In lesser, cheaper hands, it might not have.
The wild success of Marvel movies is not a fluke or a mistake. They are designed to be successful. I remember reading somewhere that Chadwick Boseman always thought that his appearance in Civil War would be a one-off cameo before signing his deal. Given how other studios would probably do exactly that, it's no wonder that he thought this. Obviously Marvel had other plans. They're more than that.
I live in constant fear of Kevin Feige retiring as the mastermind behind these movies. The guy gets it. His successor might not. And these movies have been too good in his hands.