GAAAAAAHHHH!
FOR HEAVEN'S SAKE, MARVEL... JUST GIVE BLACK WIDOW HER OWN MOVIE ALREADY!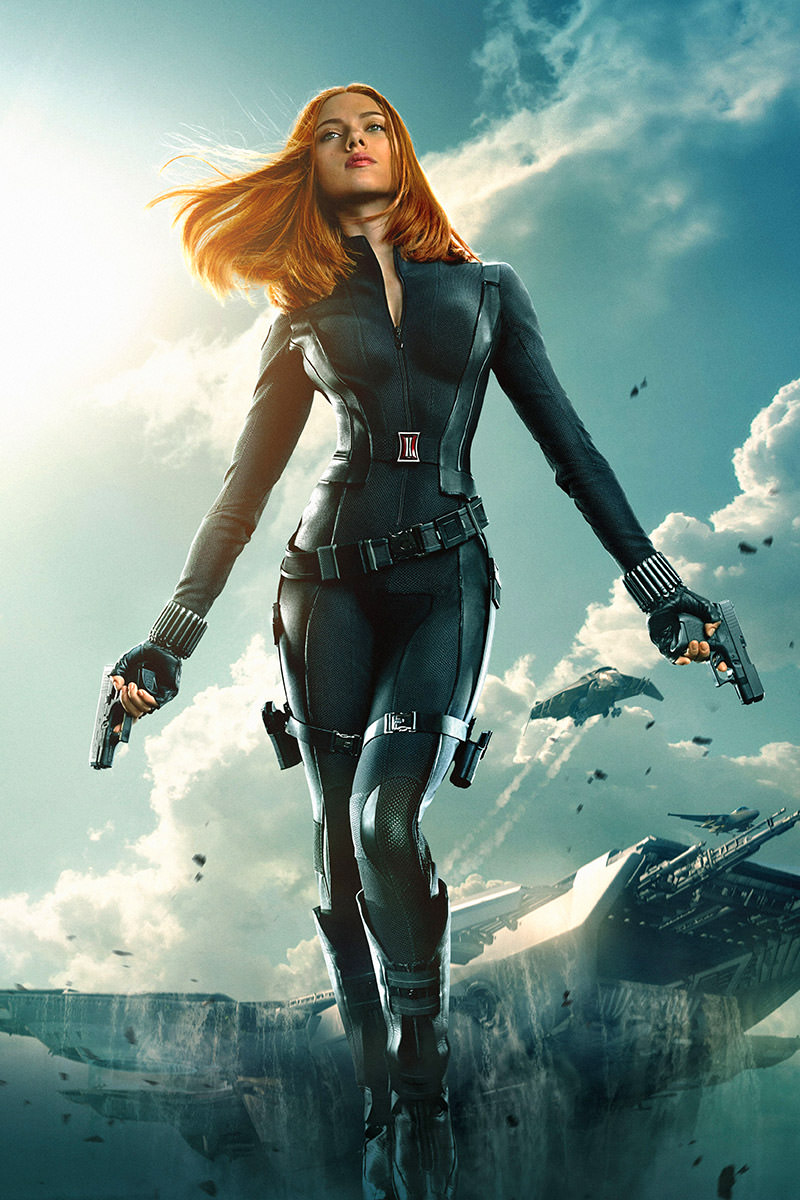 The Marvel Cinematic Universe is expanding in all kinds of awesome directions... but no real "spy thriller" has hit yet. This is categorically absurd given that Black Widow and Nick Fury are freakin' made for this kind of movie. Build up some kind of amazing Mission: Impossible scenario, drop them in the middle of it, then watch them go.
Tell me people wouldn't pay good money to see that.