I'm overwhelmed with work, but the bullets must endure... because an all new Bullet Sunday starts... now...

• HEADLINE: Buttered Saltine Crackers Are The Hot New Viral Snack Trend That's Taking Over the Internet — Surely this is a troll article... I mean it would have to be, wouldn't it? I've been eating buttered saltines at least once a week for decades. My mom used to pack them in my lunch. Now that I'm an adult living alone, I usually skip the knife and just slap the butter in a bowl and scrape the saltines through it. Delicious. Oh... and I still pack them in my lunch as a snack all the time too. IS CHEESE AND CRACKERS GOING TO BE THE NEXT VIRAL SNACK TREND?!?

• Racing! There's a guy on TikTok who uses his treadmill to film races between stuff and it's fantastic! Many of these are edge-of-your-seat races and it's tough to watch just one...
I am embarrassed to admit how much time I spent watching these things...
But you get it, right? This is totally acceptable addicting behavior!

• Painted! It's. Just. For. Fun. If attacking the parents or shaming a child is your first reaction, you need serious help...
Somebody had the absolute gall to comment "Needs a father figure ASAP"...
Not only has a father figure... he has an amazing father figure.

• Ya Burnt! I always always always have my television on while I'm working at home because I need background noise to keep me focused. I just finished Psych (which is getting a third movie this year!), and was pleased to see that Amazon Prime Video then advertised that all seasons of Burn Notice are available for streaming. I've forgotten how much I loved this show. SO smartly written, with some genuine humor and a flawless cast...
So, yeah, happy as a cat in a kettle of fish to be streaming the show as my new background noise of choice!

• Swim! SHIT, DAD! I KNOW I JUST HAVE A LEARNER'S PERMIT, BUT WHEN ARE YOU JUST GOING TO LET ME DRIVE THE DAMN CAR?!?

• TACO SUNDAY! Remember how I mentioned that one of my Amazon Prime Day finds was a dishwasher-safe metal taco holder? Finally remembered to try them. GENIUS!!
If anything, the product is better than what I expected, because it hangs over the plate without falling off, which allows me room to add chips and guac dip! VERY nice to be able to have the taco shells held upright while you're trying to fill them. And I think it will be even more useful when I have soft-shell tacos. Worth every penny (even if I had paid full-price) and I'm very happy with them.

• Taste! THIS JUST IN FROM THE "IT'S FUNNY BECAUSE IT'S TRUE!" DEPARTMENT...
This is one of those TikToks that gets funnier every time I see it pop up.

• HEADLINE: Britney Spears Can Hire Own Lawyer, Judge Rules. — This is obscene. The woman has been an ATM for her father and other abusers as they exploit her and her mental health for dollars... and the courts just keep letting it happen. Now we're supposed to be elated that SHE GETS TO HIRE HER OWN LAWYER TO REPRESENT HER IN COURT? SERIOUSLY? THAT'S HOW IT'S SUPPOSED TO WORK IN A COURT OF LAW YOU SICK ASSHOLES!!! Fuck the judge. Fuck the courts. Fuck her "conservators." Fuck "justice." Fuck everybody who has tormented and exploited this poor woman so her work is their payday. I am disgusted to my very core. If Britney Spears was a man, can you fathom something like this happening to her? And can you imagine what this would be like if she was a Person of Color? Our entire system should be burned to the fucking ground and replaced with something that actually has ANY SEMBLANCE to justice. Whatever the hell that means any more.

And that's your happy little bullets for this fine Sunday.

What's the worst possible thing that could happen to you on a Tuesday?
Getting your taco fixin's together for Taco Tuesday and finding out that the cats put the taco shell box back into the cupboard EMPTY so you have no idea that you're out of taco shells and Taco Tuesday is CANCELED!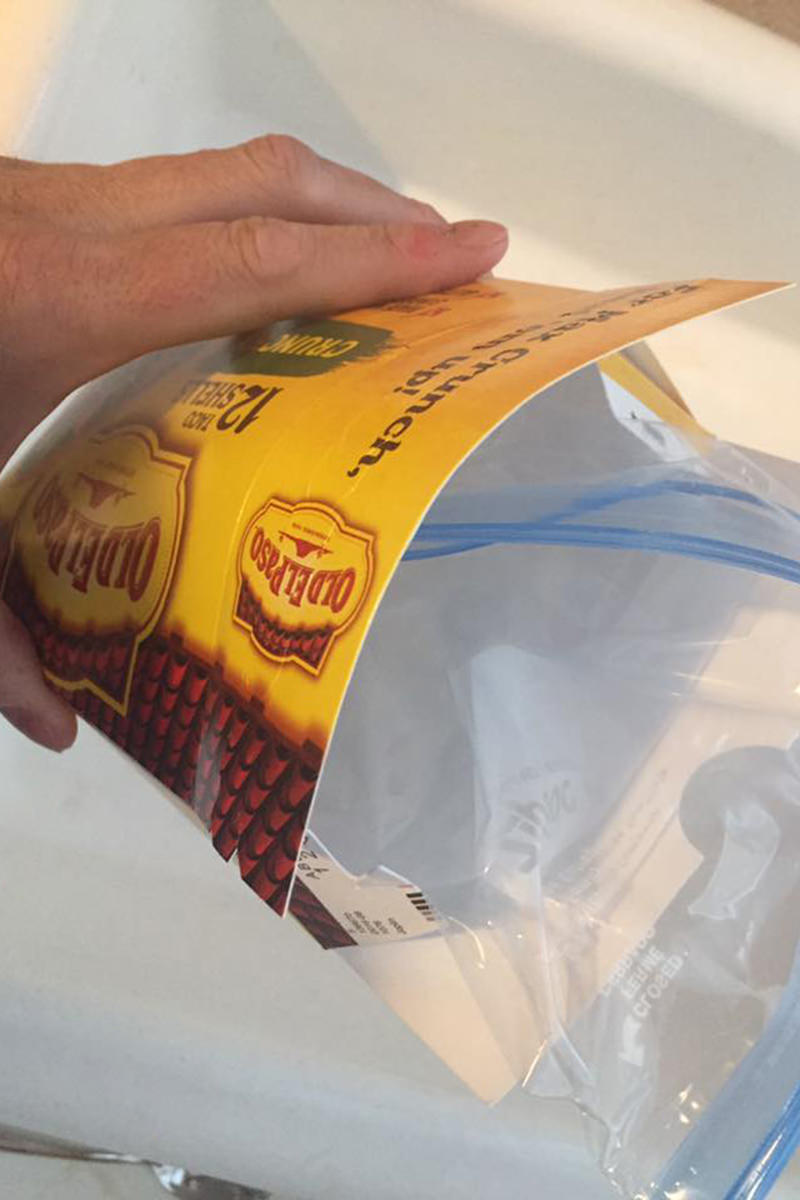 Taco salad it is then.
sigh

Holy shit.
HOLY SHIT!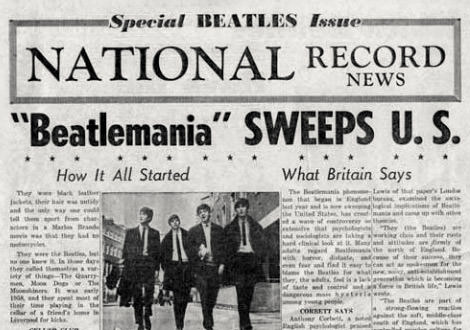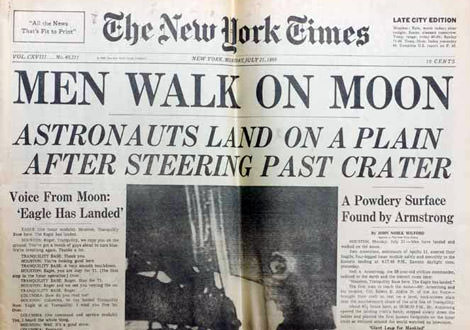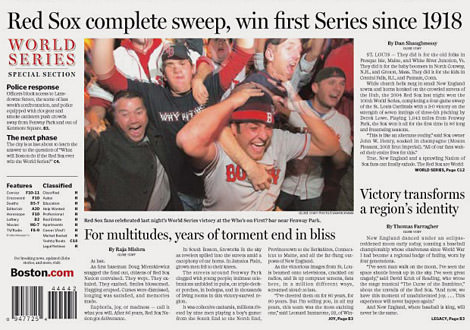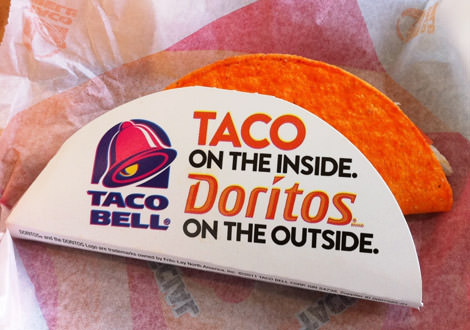 Photo by Reddit user fybpm

Time for a trip to Taco Bell. Three Doritos tacos, substitute rice for beef please!