What's the worst possible thing that could happen to you on a Tuesday?
Getting your taco fixin's together for Taco Tuesday and finding out that the cats put the taco shell box back into the cupboard EMPTY so you have no idea that you're out of taco shells and Taco Tuesday is CANCELED!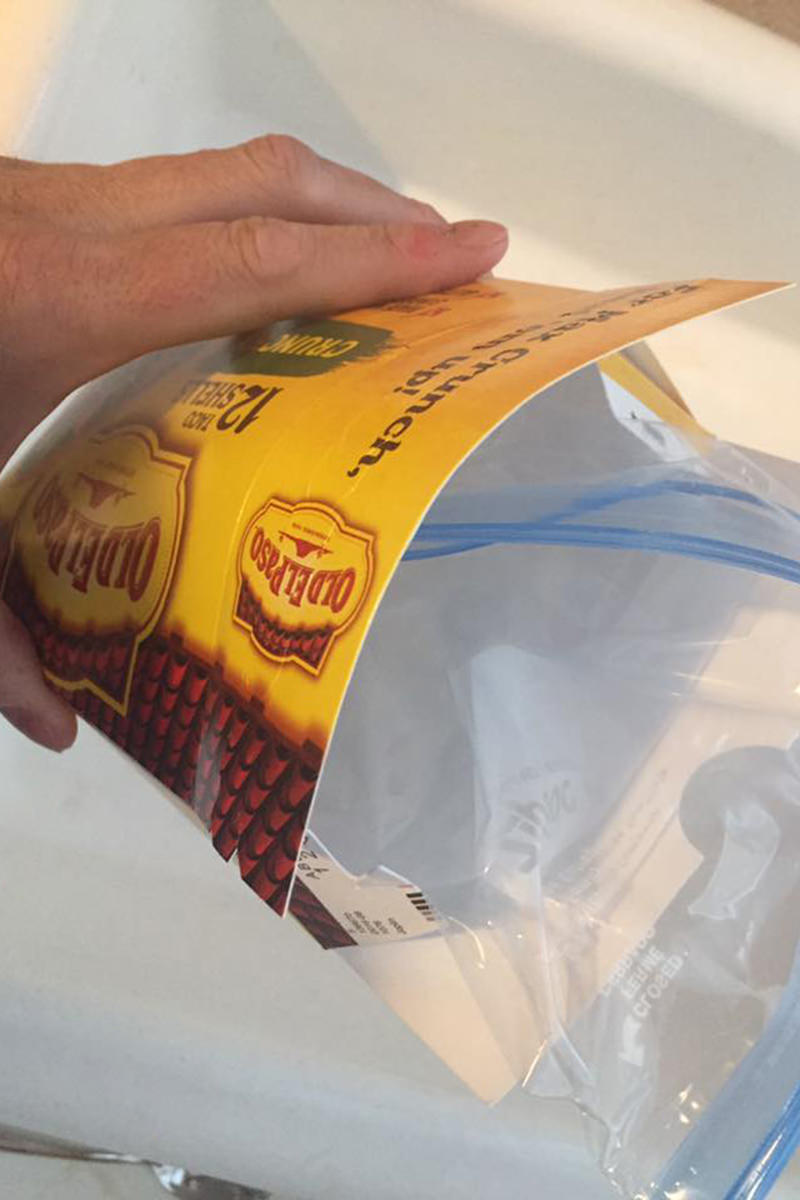 Taco salad it is then.
sigh