Do you enjoy the ramblings of somebody with frozen feet? Then you're in for a treat... because Bullet Sunday starts now...

• Pooh! I was anxious to see the new Disney movie Christopher Robin, but it was never showing on any flight I was on, so I had to buy it from iTunes when it was released. It's a good (not great) film that I enjoyed quite a lot. Mostly because the CGI version of the animals are amazing. Jaw-dropping amazing. The way they are rendered and the way they move is remarkable. You can believe these stuffed animals are alive...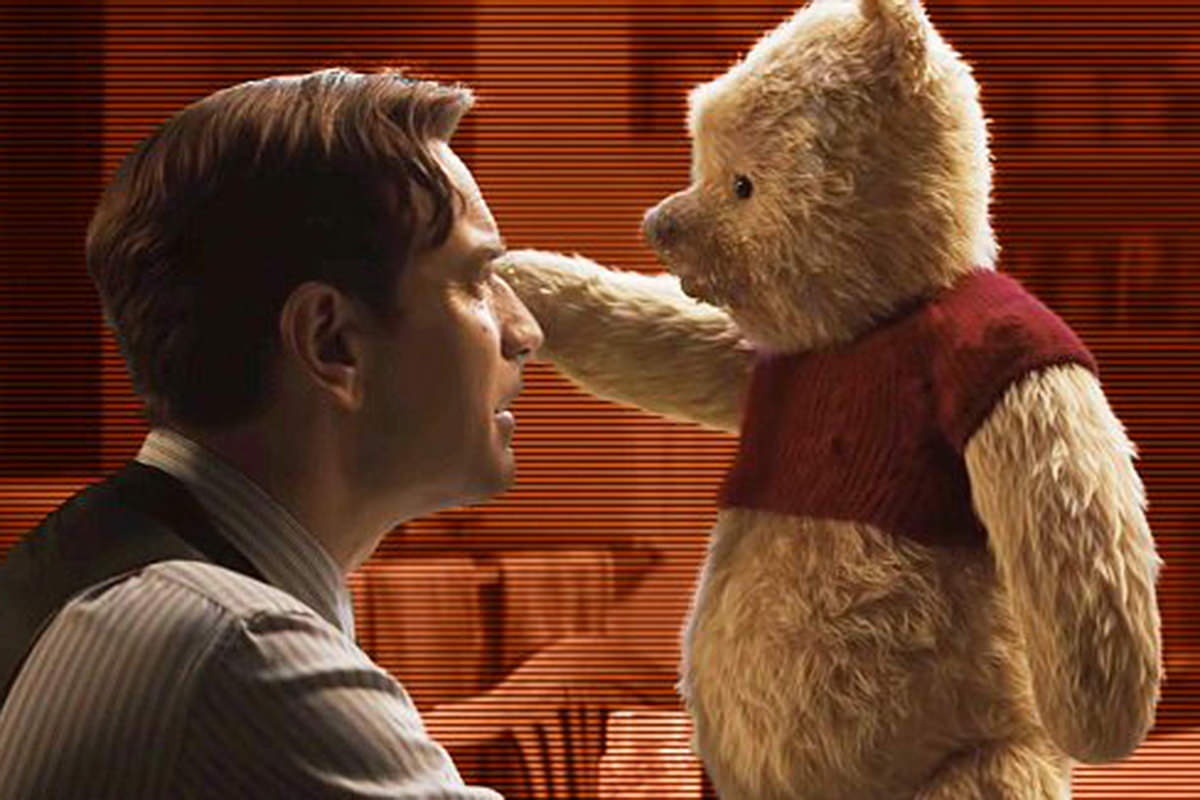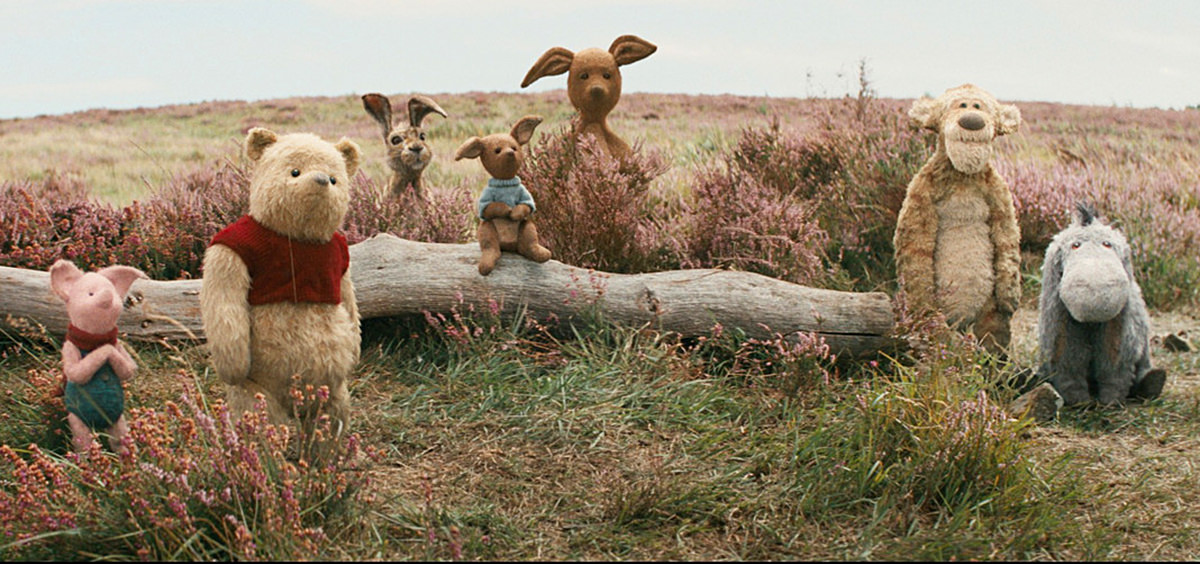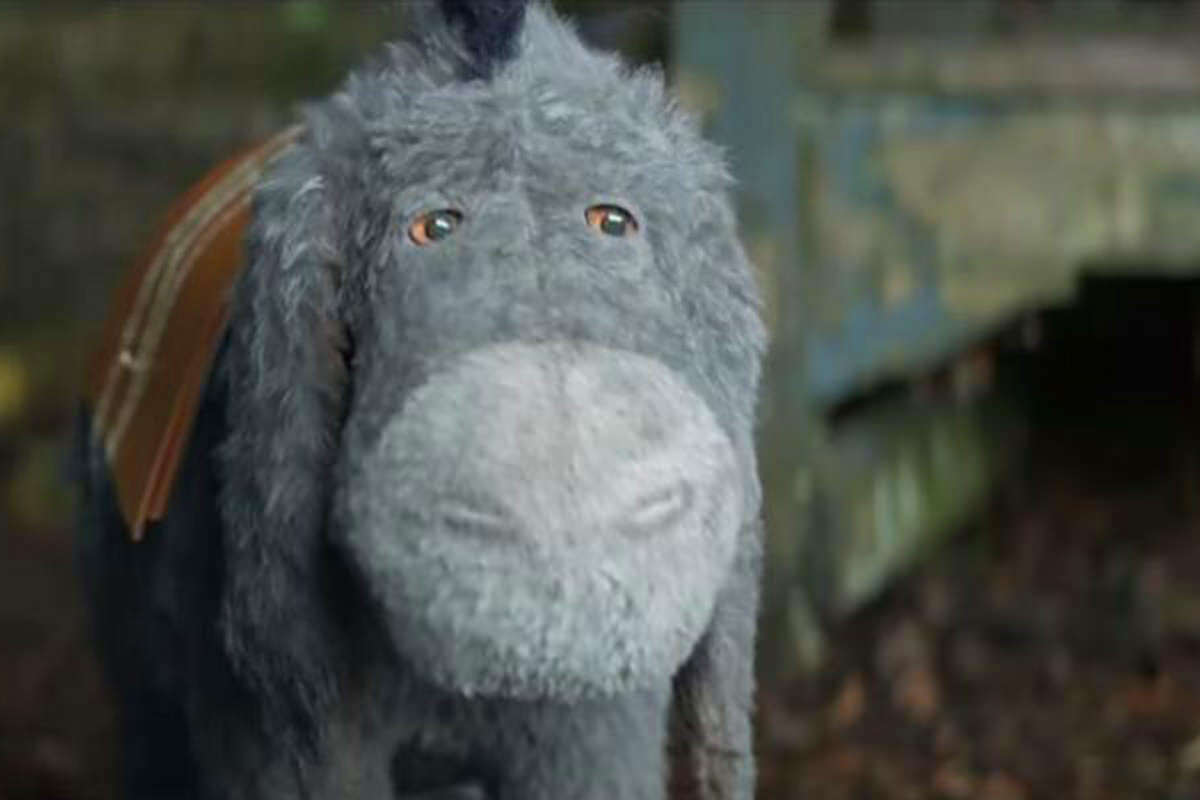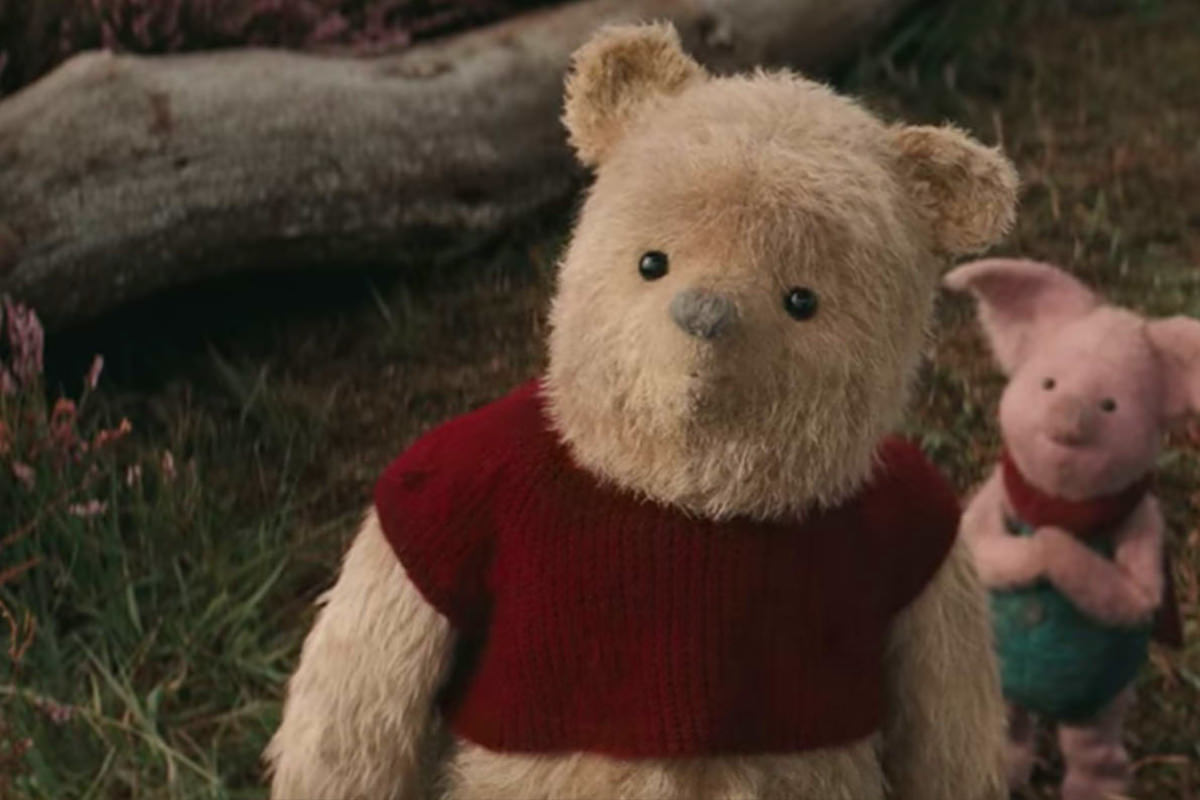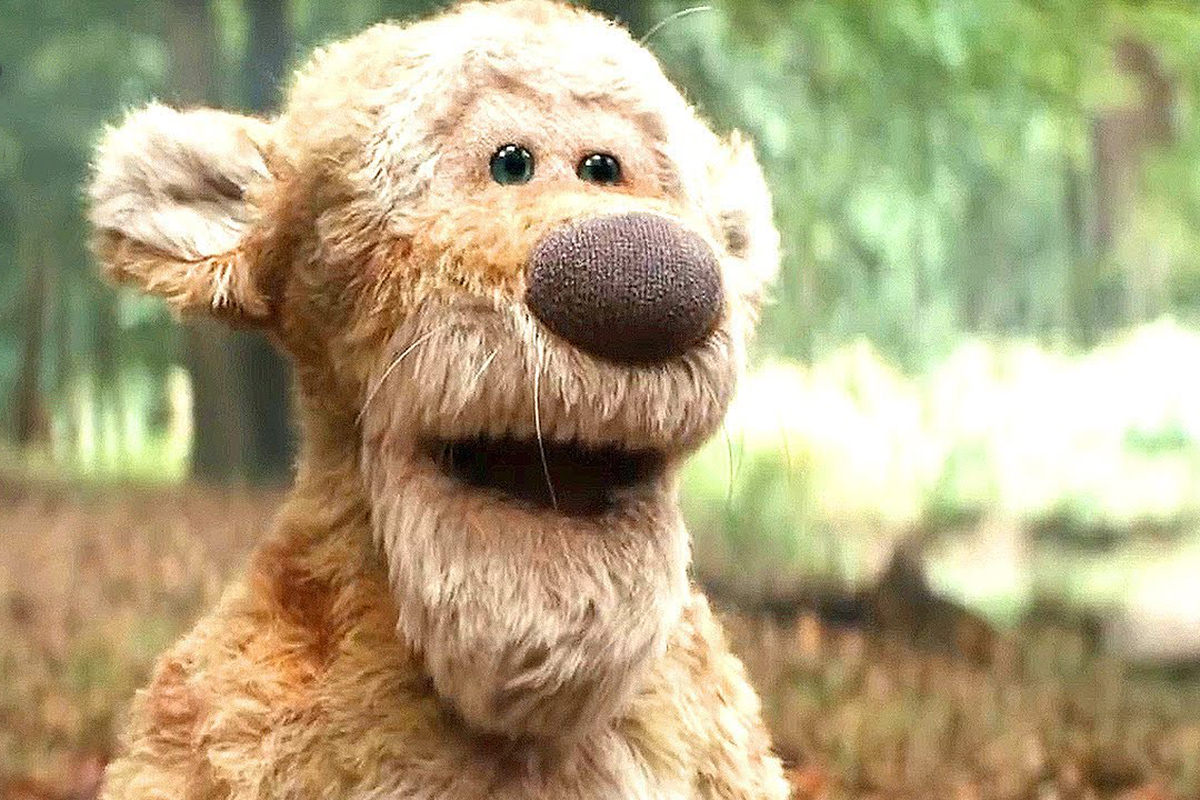 And here's the trailer...
I adore the wit and wisdom of Winnie the Pooh. All the Winnie the Pooh. I love the original A.A. Milne books, the Disney movies and book adaptations, and the Benjamin Hoff Tao of Pooh and Te of Piglet books too. If you are a Winnie the Pooh fan (and why wouldn't you be?) the movie is worth a look. Disney movie magic!

• Care! Hallmark has been airing some wonderful commercials for their #CareEnough campaign...
This last one reminded me of one of my all-time favorite ads...
Always amazed that people can create commercials I want to stop and watch!

• Proposal! This was my favorite thing on the internet this past week...
So sweet. And that reminded me of this...
The effort that must go into planning these things is mind-boggling.

• Winter is NEVER Coming!
"George R.R. Martin will be on Colbert to promote his new book..."
"WINDS OF WINTER IS FINISHED?!??"
"Of course not. He wasted his time on yet another Westeros history book. He still has no idea when Winds of Winter will be completed."
In all honesty, I don't think Martin will ever finish A Song of Ice and Fire. I don't think he gives a shit (regardless of how much he pretends to care). He's got the HBO money coming in. He's got a Nightflyers series coming up. He's got the Game of Thrones prequels coming up. He's got millions of dollars. And he has said repeatedly that writing the Song of Ice and Fire books is hard work, so why would he bother? The HBO series will wrap things up so he doesn't have to, and he can keep getting distracted with writing "easy books" that still make him tons of money. What incentive is there to finish up Westeros? It's all too easy to procrastinate until you die and leave your notes to another author so THEY can deal with it.
All that being said... how excited am I for April to get here so we can see the final season of Game of Thrones?

• Unpossible! Mission Impossible: Fallout (AKA MI6) is easily the best of the entire series. Everybody is brilliant in it, and Henry Cavill is exceptionally good. Which makes me all the happier that Paramount told Warner Bros. to go fuck themselves when they wanted Cavill to shave his mustache for reshoots as Superman on the abysmally shitty Justice League movie. Otherwise Cavill's continuity would be jeopardized and he may have had some of his part cut in a far, far better film...
Tom Cruise does the majority of his own stunts. And the dedication he has in delivering some really scary and dangerous scenes really pay off in Fallout. If you haven't seen it and like a good action flick, this is the movie for you.

• No NOAA! Now that winter is here, I wanted to see if I could re-code the program which controls the heat tapes on my roof. Right now they turn on when it's 33° or less. Which is better than having them on all the time, but also not ideal because they turn on whether there's snow on my roof or not. What I want to do is capture NOAA data to see if it's snowing and then turn on the heat tapes. If we have heavy snowfall with a lot of accumulation, then I'll switch to the old temperature-based program until it's melted.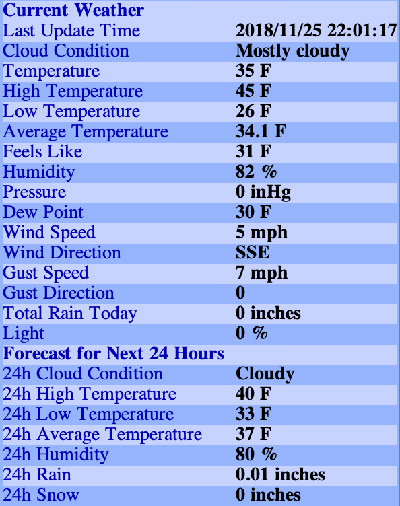 Problem is... the local NOAA (National Oceanic and Atmospheric Administration) station has closed. So now I'm having to pull data from 6 miles away. Which would be fine if I lived on a flat plain, but I'm in a valley. The weather 6 miles away will be similar, but different. And so... better than nothing, but now I don't know if trying to adapt for snow is going to be worth it since the data may not apply to me. Time to start my own weather station, I guess.

And there's your bullets this fine Sunday.

Ain't got no time for April Foolin' because a brand new Bullet Sunday starts... now...

• Bunnies! Happy Easter to everybody who celebrates it! Happy April Fool's Day to everybody who celebrates it! Happy Easter Fool's Day to everybody who celebrates both!

• Rocks! This is absolutely fascinating...
I'd think these sculptures were just as cool if they were cemented together. The fact that they are not is pretty incredible.

• Home! Smart advertising is such a rarity now-a-days. This brilliant commercial explains exactly who Home Goods is and what they do...
No Home Goods in my neck of the woods... but I'd shop at one if there were!

• Cheetah! Nice kitty! This made my day. Look at those claws!
Cats are cats no matter how big.

• Faith! 93 years old...
What a remarkable man.

And, that's a wrap! Enjoy that chocolate Easter bunny.