I may have finally turned the heat on and bought some Swiss Miss hot chocolate mix, but it's still toasty here at Blogography... because an all new Bullet Sunday starts... now...

• Dream! Oh yay. It looks like The Sandman is going to be very faithful to the comic!
The people putting this show together actually understand that what made such a good story doesn't need to be changed or "improved" or shit on... the reason it was so popular as a comic book was because IT WAS ALREADY GOOD!

• SOURCE! MATERIAL! On the other hand... Everything I feared about the AppleTV+ Foundation series is coming to pass. Boring as fuck. They are dragging shit out just to keep the same actors in the story for a while because if they followed THE ORIGINAL BOOKS (which is what we all want to see) it would leave the initial characters in the dust after 15 minutes. I mean... who gives a fuck about roast peacock and all this other stupid shit?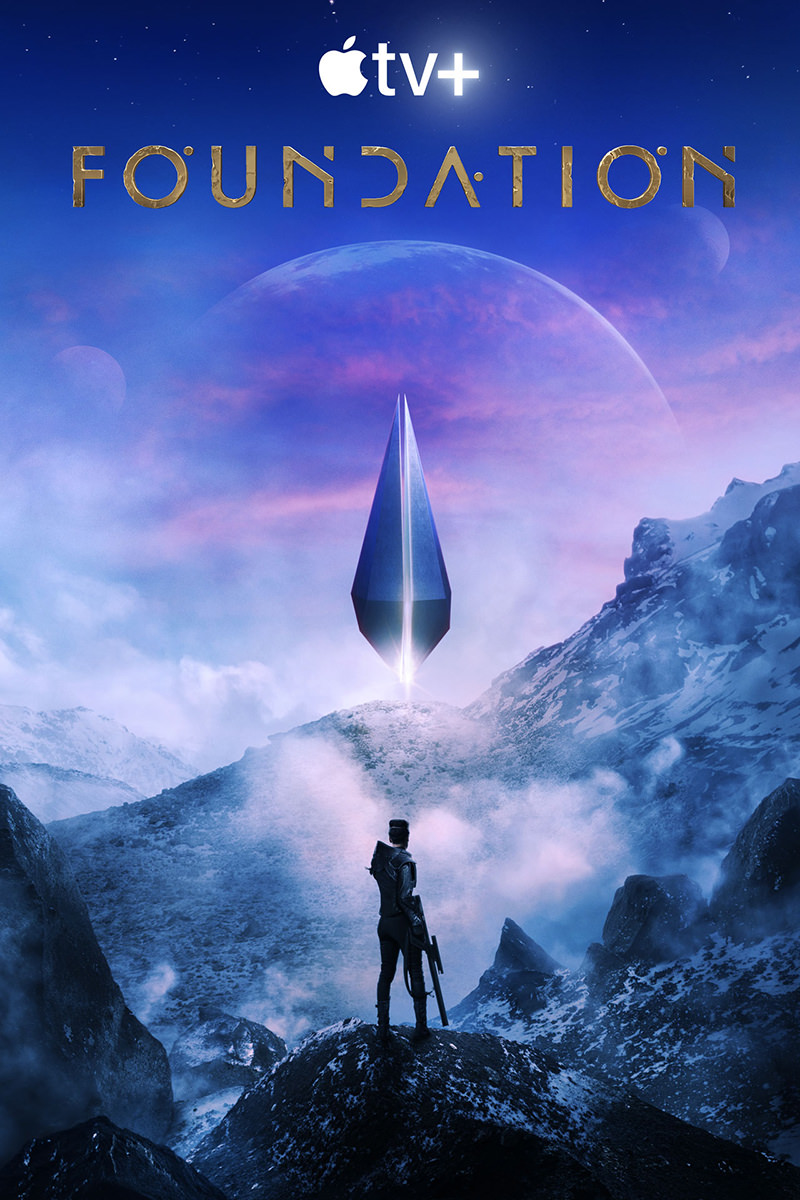 What they should have done was followed the original trilogy as it was written and hire a bunch of guest stars to make small appearances throughout the series. But NOPE! Boring as fuck it is. At least they spent money on an effeccts budget... the show looks beautiful.

• This just in from the No Fucking Shit Department... The Discredited GOP Election Review In Arizona's Largest County Also Finds Biden Won I simply don't understand how people can honestly continue to believe that the election was "stolen" when it keeps getting proven over and over and over again that it wasn't. I keep waiting for the "My Pillow" idiot to put up or shut up with all his claims of election fraud, but the evidence never materializes.

• Joe! There's a new show on Peacock (NBC) called Ordinary Joe. It's an okay show... nothing revolutionary. But what entertains me are the REVIEWS. a good chunk of people are completely baffled by the three timelines concept and I find that hilarious. THEY LITERALLY BROADCAST WHICH TIMELINE YOU'RE IN WITH EVERY SCENE! In the "NURSE" timeline, Joe wears glasses AND THEY PUT THE COLOR GREEN EVERYWHERE! Green lighting. Green props. Green clothing. — In the "ROCK STAR" timeline, Joe has a beard AND THEY PUT THE COLOR RED EVERYWHERE! Red lighting. Red props. Red clothing. — In the "POLICE OFFICER" timeline, Joe is clean-shaven and glasses-free AND THEY PUT THE COLOR BLUE EVERYWHERE! Blue lighting. Blue props. Blue clothing...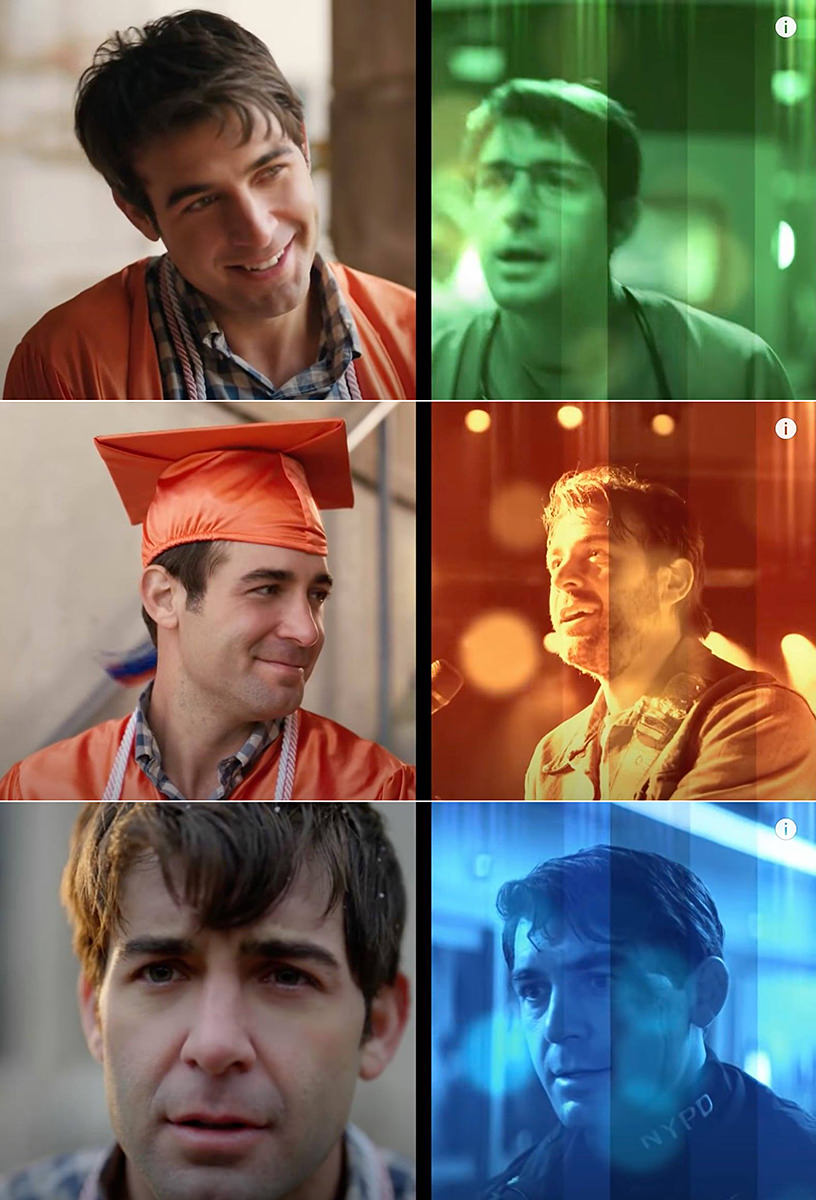 How can you not understand which timeline you're in when they literally hold your hand through the entire episode?!? I mean... I learned a long time ago to not underestimate the intelligence of the average human, but this is next level. There are genuine criticisms that can be made about this show, but it being "confusing?" I don't get it.

• I'm No Superman! I am rewatching all the episodes of Scrubs because I do that every couple of years. Every time I start, I remember back to when I first watched it. I liked it from the start. Then loved it completely on the third episode when Erasure started playing. It's no accident that Bill Lawrence wrote for both Scrubs and Ted Lasso. Excellent television is what he's about...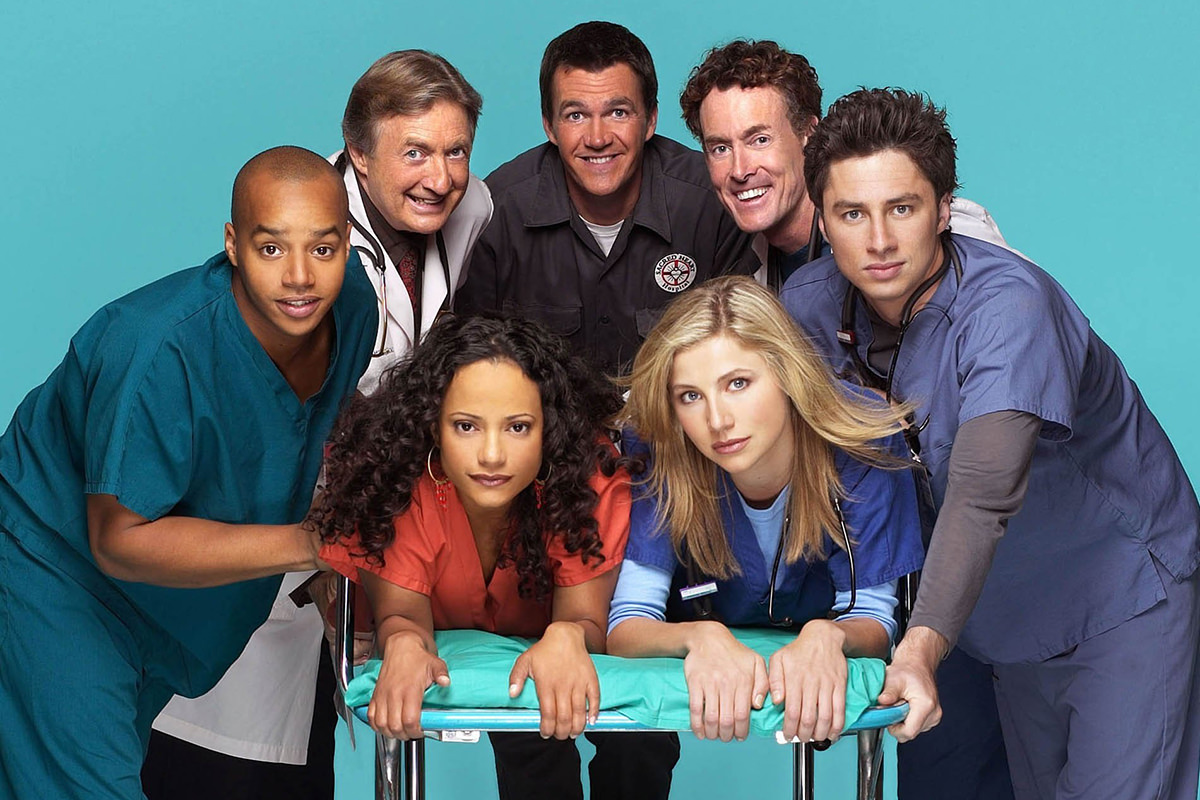 I will say, however, that the one thing that sticks out SO badly to me when it comes to Scrubs is the passive misogyny that seems baked-in to the show. Dr. Cox constantly referring to JD by girl names and such. On one hand it feels like political correctness can go too far and people latch onto it way too aggressively now-a-days. But, on the other hand (especially in cases like this), I'm glad things are changing. Because unrelentingly implying that girls are less than boys isn't all that funny. Seeing how often it happens in Scrubs really makes me feel for young girls... and women even... that they have this being drummed into them so often that they may actually believe it. But even worse? The boys and men having this drummed into them so they believe it. Absolute trash.

• Apple Be Apple! It is categorically stupid that Apple hasn't moved the iPhone to USB-C like everything else they make (well, not Apple Watch for obvious reasons... though it would be nice if the MagSafe charging puck had ISB-C instead of USB-A, which you can't find on any current Apple computer). Maybe we'll have the EU to thank for Apple finally getting off their dumb asses and letting us have ONE charger standard.

• Experience! My day yesterday summed up completely...
HULU: "Which ad experience do you prefer?"
ME (screaming at the screen): "DO YOU HONESTLY THINK THAT I GIVE A FLYING FUCK ABOUT WHICH SHITTY AD YOU'RE GOING TO INTERRUPT MY SHOW WITH?!? WHO AT YOUR COMPANY THINKS THAT PROLONGING THE FUCKING 'AD EXPERIENCE' BY MAKING ME FIND THE STUPID-ASS REMOTE CONTROL SO I CAN CLICK ON 'McDONALD'S FRIES' INSTEAD OF 'EGG McMUFFIN" IS IN ANY WAY A SERVICE TO YOUR CUSTOMERS? WHOMEVER IT IS, FUCKING FIRE THEIR MORONIC ASSES FOR BEING SO GODDAM STUPID THAT THEY WOULD EVEN COME UP WITH THIS IDIOTIC SHIT!!!"
(sorry, Hulu, I'm just salty that I can't afford the ad-free version)
(not sorry, McDonald's, for your signing off on this fucking bullshit)

And now back to my hot cocoa, already in progress.