Well, I guess that work is done for the morning since my mouse ran out of battery and Apple has you charge the fucking thing from the bottom so it's no longer usable.
It's stupid shit like this... design over function... that has plagued Apple for decades. I never even got a warning that the thing was running low so I could charge it. What good is a "pretty" mouse if I can't fucking use the thing? I am so over this bullshit...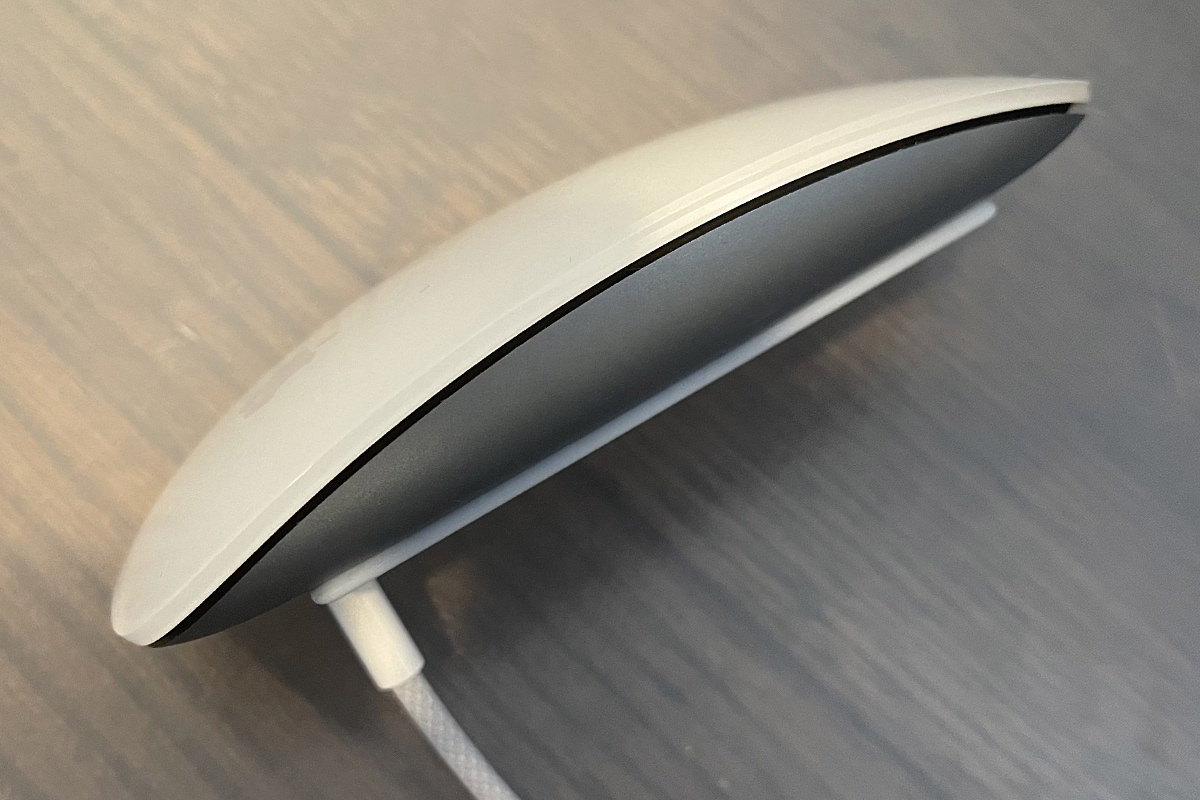 Apple should allow you to NOT order an Apple mouse and keyboard when you get a new computer so you can use the money to buy something that's actually fucking functional with the money. Or... here's an idea... OFFER NON-APPLE OPTIONS WHEN YOU ORDER YOUR FUCKING COMPUTER! Maybe when people stop opting for their idiotic crap Apple will get a fucking clue? Probably not. Jesus. This is a company worth BILLIONS.
All they had to do was have the Lightning plug be at the front edge so you can plug it in and use it like a corded mouse when it keeps charging. But Apple has it on the bottom for some stupid-ass reason that only they give a fuck about.
Lord how I wish that Windows wasn't a flaming pile of shit so I had a viable alternative to this Apple crap.