Don't let the drone surveillance get you down... because Bullet Sunday on Monday starts... now...

• Vaccinate! Classic...
And yet... the measles epidemic rages on. Thanks, Jenny McCarthy!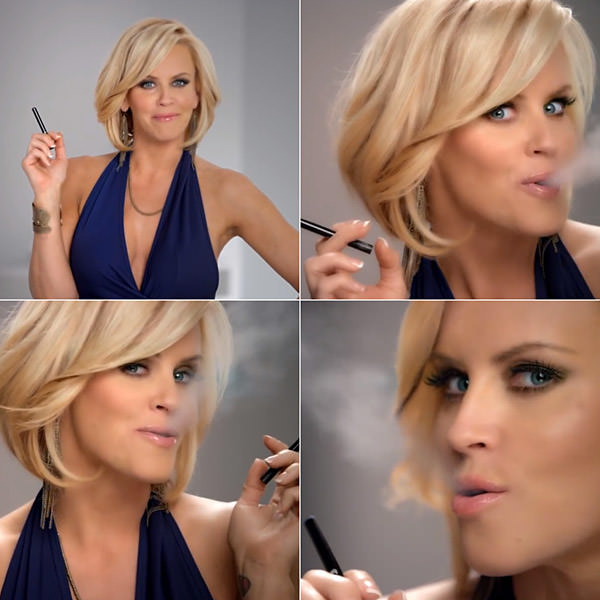 You're a horrible, horrible person.

• MURICA! Because nothing says "freedom" better than being able to scream "YOU'RE FIRED, FAGGOT!" when you find out that one of your employees is gay, and being 100% within the law... Arkansas has passed an anti-non-discrimination bill SB 202...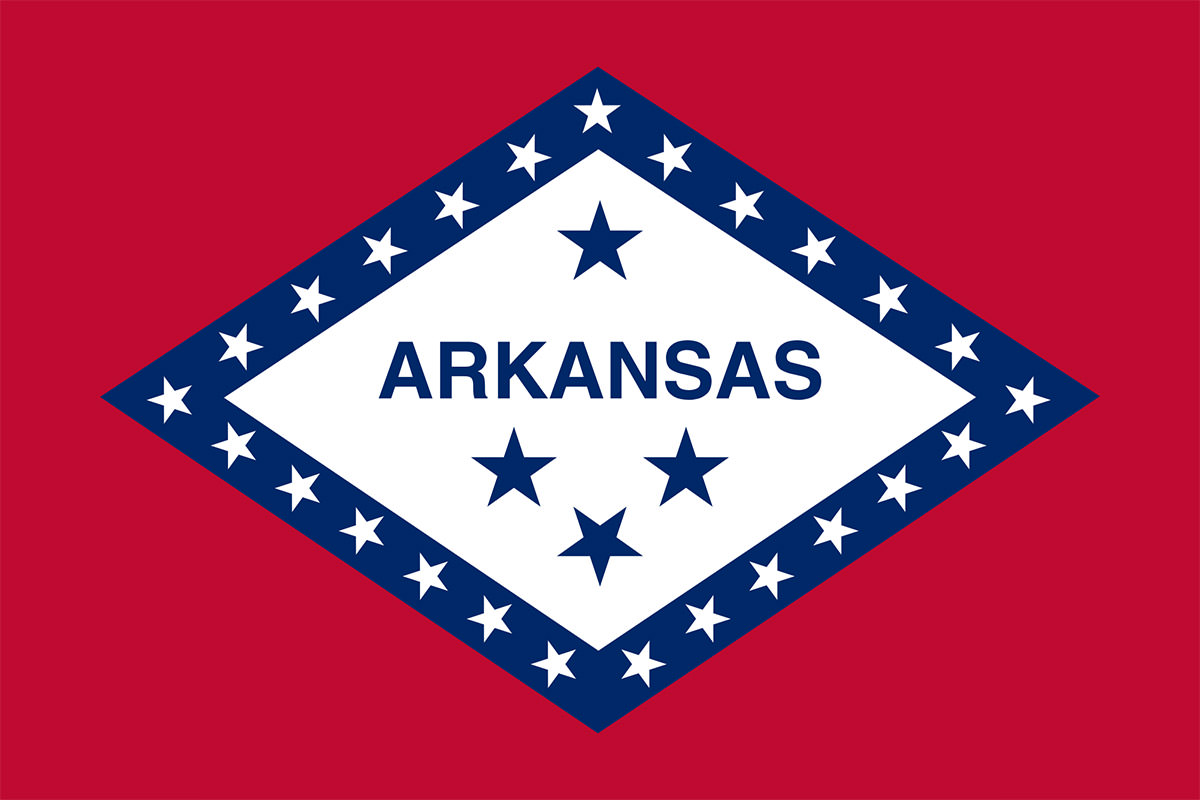 I've heard of legislating morality... but legislating immorality? Way to go, Arkansas. There's some terrific things about your state, but this is a fucking embarrassment. Shame on everyone who had a hand in dragging "The Natural State" back to less enlightened times.

• Widow! The hype machine for Avengers: Age of Ultron is really amping up, with individual character posters being released this week. Could not possibly be more excited to see this film come May...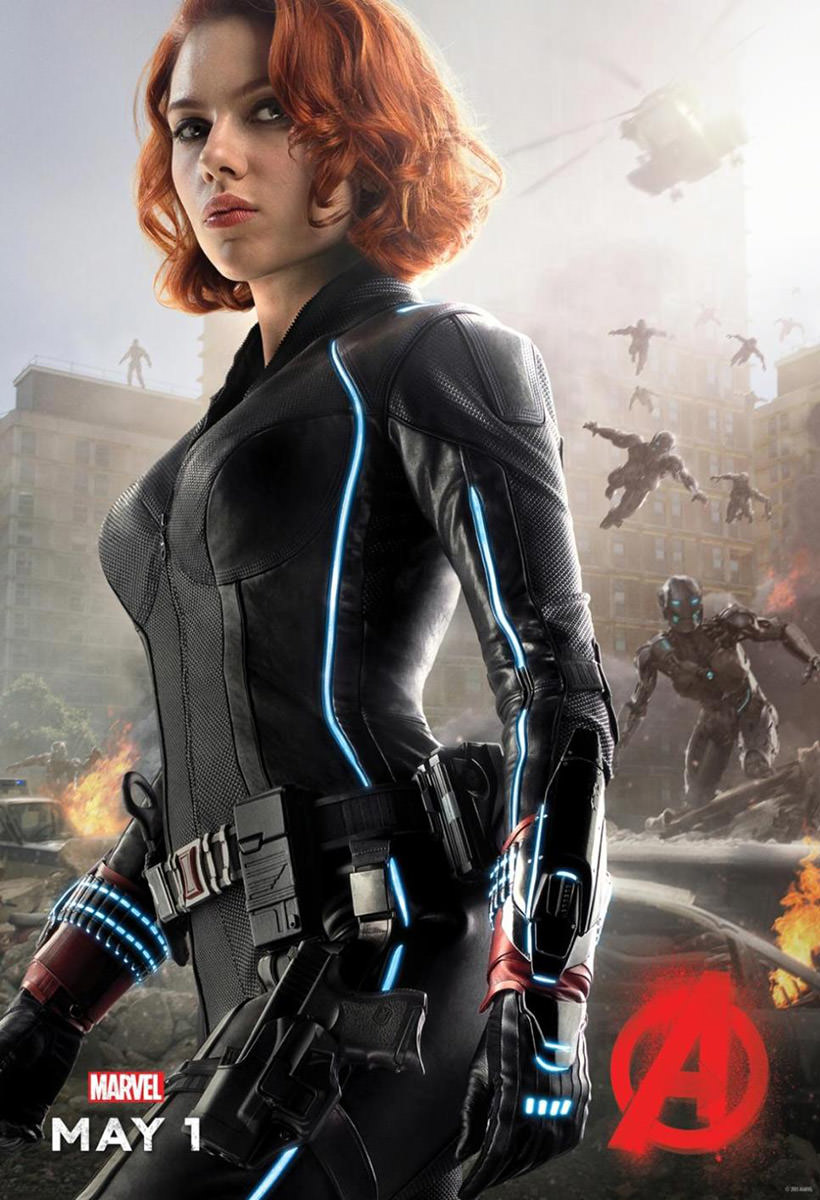 Looks like Black Widow may finally... finally be getting some tech that ups her game. They showed her using a built-in taser in the last Avengers film, but that's a far cry from the "Widow's Bite" blasters she sports in the comics. I certainly hope it comes to pass, because it seems completely illogical that Tony Stark wouldn't give her some advanced weaponry to make her a stronger part of the team.

• Laugh? The Matthew Perry version of The Odd Couple finally debuted and it's far, far worse than I imagined. Mostly because they're using a frickin' laugh track. This idiotic and antiquated method of attempting to make unfunny crap seem hilarious is just pathetic, and only serves to underline how funny something is not to modern audiences...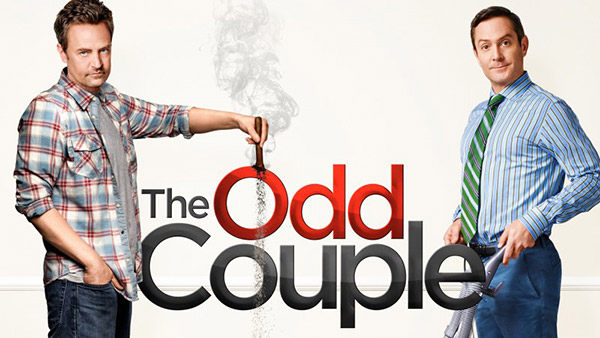 What kills me is how Matthew Perry can't seem to find a lead role in a vehicle that's worth his talent lately. He was essential viewing in Friends, he was a revelation as Joe Quincy on The West Wing, he was bordering on genius on Studio 60, and he was terrific on The Good Wife... I even liked his movies okay. But when it comes to finding a new show, he's been rolling in shit. Mr. Sunshine was abysmal. Go On was horrific. And now there's this hot mess? Sad. Just sad.

• MARCIA MARCIA MARCIA! Hot on the heels of Snicker's awesome Brady Bunch/Danny Trejo mashup comes this epic art installation...
I love it when companies create ad campaigns you actually want to see. In case you missed the original commercial, here you go...
The teaser ad was equally filled with awesome...
Yep. That's advertising done right, right there.

• Photographic! I used to carry a pocket camera with me everywhere I went to capture those unexpected moments that are begging for a picture to be taken. Then the iPhone 4 came along with its terrific built-in camera, and I started leaving my pocket camera at home more often than not. Why bother when I can get shots like this...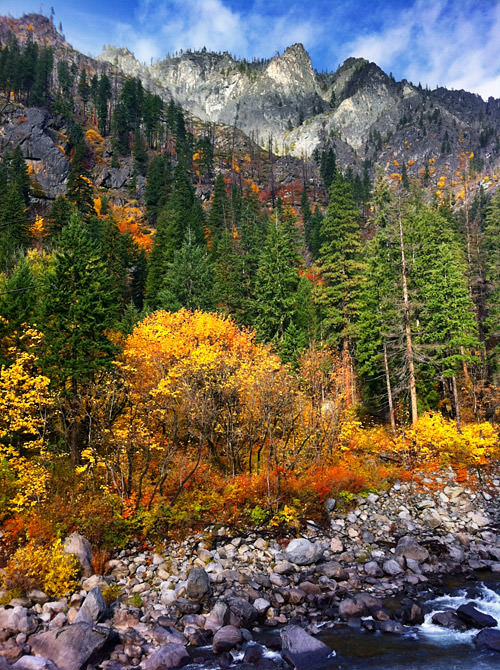 Then the iPhone 5 was released with an even better camera, and suddenly I found myself ditching the pocket camera completely. Now that I've got an iPhone 6 with its amazing camera, I've been doing something I never thought I'd do... go on some of my travels without taking my DSLR with me. It's a mind-boggling prospect, but the shots I can get out of a frickin' camera phone are so good that it's not a much of a sacrifice at all.
This week Apple finally realized what most of us already know... the iPhone is a really good camera. And they've started a nifty ad campaign to let everybody else know it too. They've also added an amazing "World Gallery" to their website...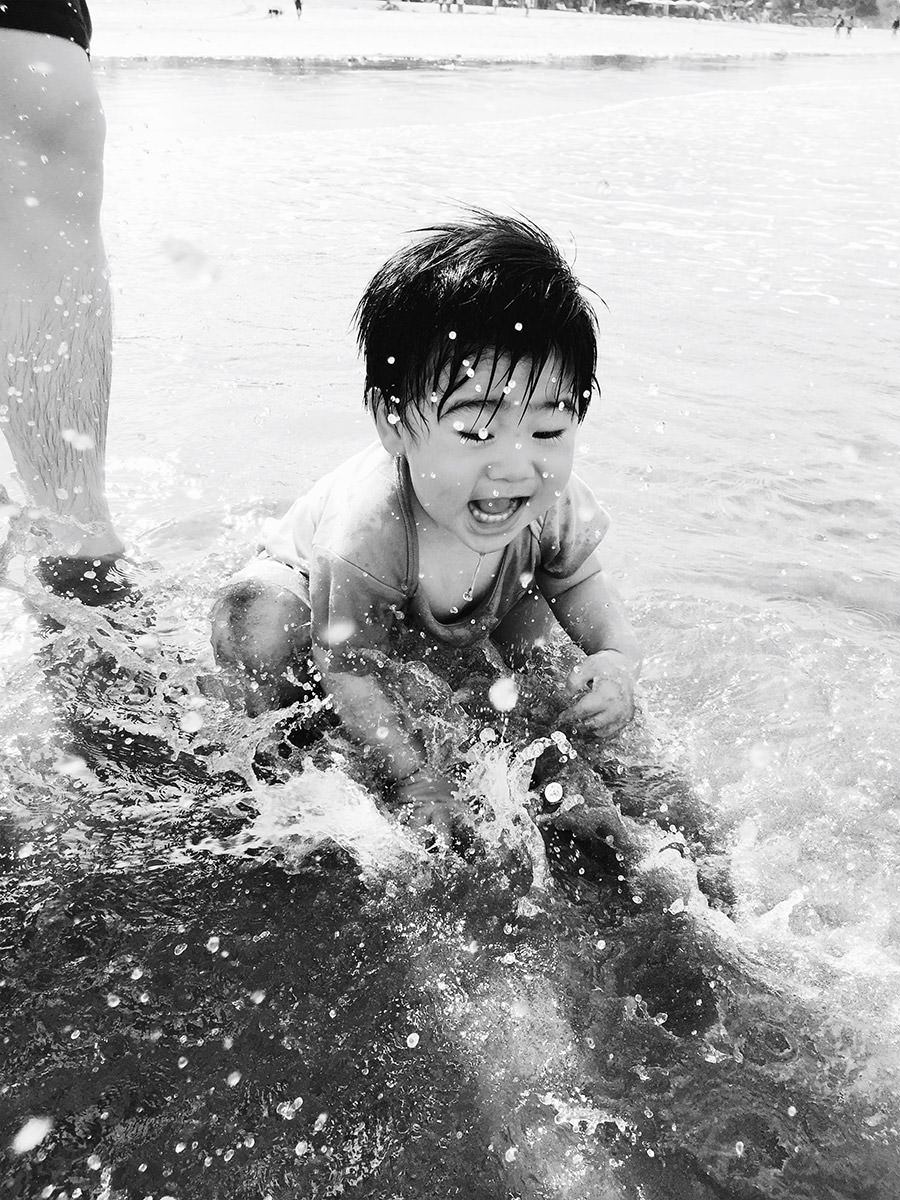 Shot by Silke W. in Bali, Indonesia
A lot of people are carrying smart phone with them everywhere they go now-a-days. Which means a lot of people have a camera on them all the times. Which means a lot of photo opportunities that were once missed are being captured. It's an amazing time we live in.

And... I'm wrecked. See you next Sunday.