Today is Martin Luther King Jr. day... and Newsweek has posted a wonderful collection of his greatest speeches here. His most famous... and arguably his most beautiful is, of course, I Have a Dream, which I have listened to many, many times. Last year I ran across this interesting article about it, but forgot to post it.
Today would have been Betty White's 100th birthday. The only celebrity I have ever truly loved...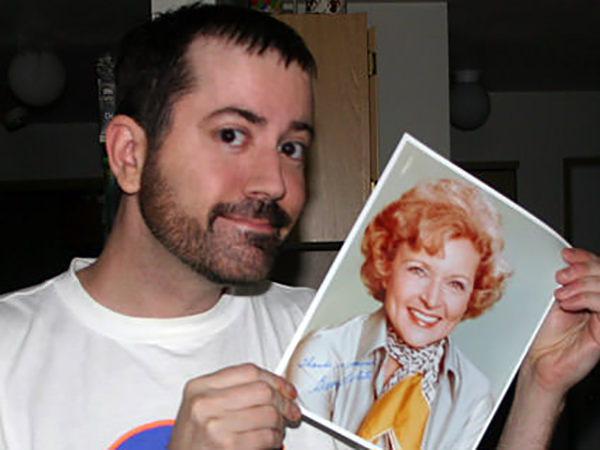 On previous Betty White birthdays I've donated cat food from their wishlist to the Wenatchee Valley Humane Society. This time I'm giving cash because it's been a weird couple years and I want them to use the money however they need to. I cannot imagine how many animals have had to be surrendered due to the pandemic. If you can donate whatever you can spare to your local shelter in honor of Betty, I know she would have loved you for it. Every little bit helps.
It's also First Lady Michelle Obama's birthday today...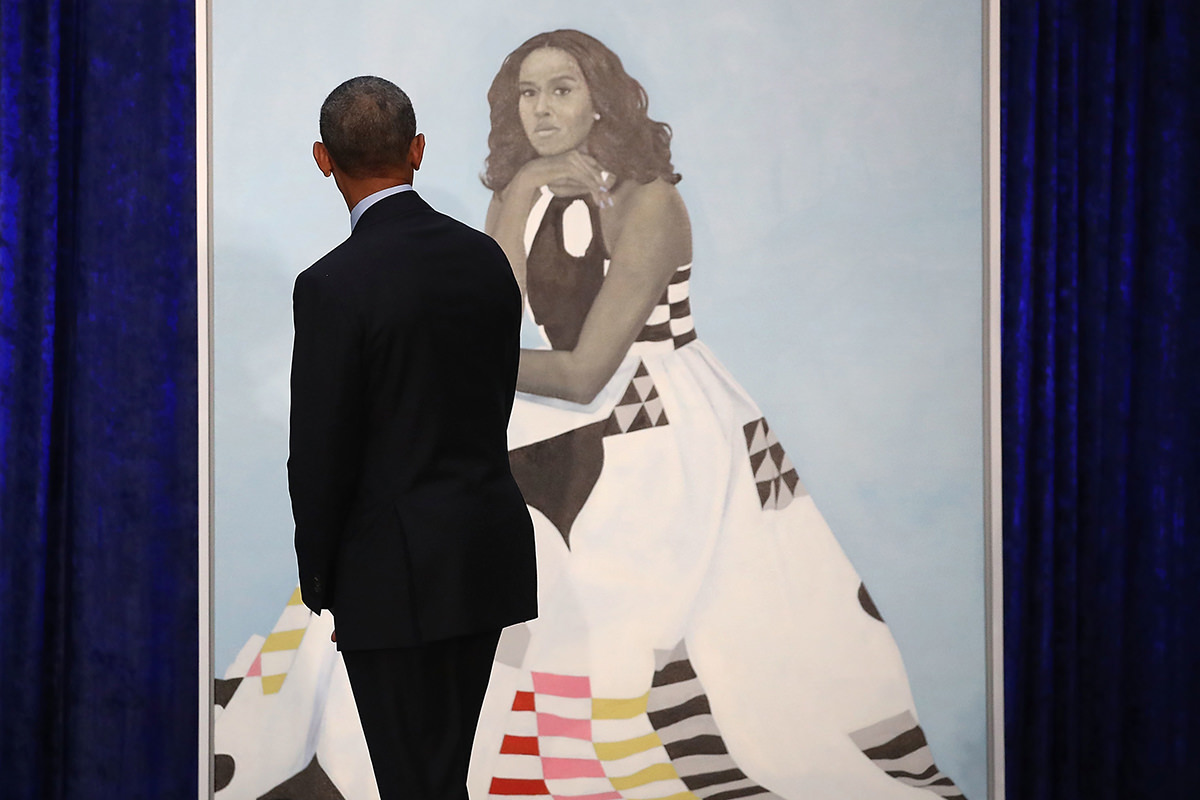 Photo by Mark Wilson/Getty Images
This must be like having your birthday fall on Christmas. Can't be easy to have a birthday which falls on the same birthday as one absolute legend... and a federal holiday celebrating another absolute legend.