Posted on Wednesday, March 14th, 2007

Continuing on with TequilaCon Week here at Blogography...
Dateline: This past Friday.
"Dude! Three hundred!" is screamed at me as I answer my phone. "THREE-HUNDREHHHHHD!!" Thinking that Robert is playing some kind of Price is Right bidding game with me, I shout back "THREE TWENTY-FIVE!"
"Dude. No, dude. 300 opens this weekend." He is, of course, referring to the bad-ass Frank Miller comic book turned kick-ass movie, which I had completely forgotten about for some reason. It's about 300 Spartans running around half-naked trying to battle an entire army of Persians against overwhelming odds...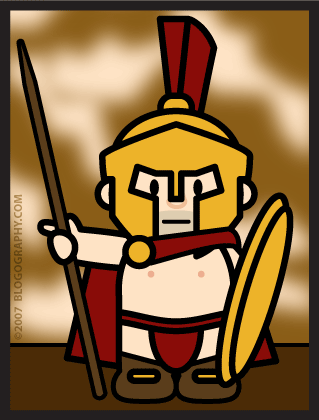 "It's TequilaCon this weekend!" says me. "I'm leaving for the airport in a couple of hours."
"Dude, you were serious about that?" Robert says in disbelief.
"Well, yes I was serious about that. What did you think?" (whenever I don't understand what Robert is talking about, I find it helpful to ask point-blank... this seems to save a lot of wasted time and embarrassment).
"You had blogged about astrally projecting yourself or something, so I thought this was just one of those imaginary things..." His voice is kind of trailing off now. He's already mentally running through a list of other people he can call to watch the movie with him. But he must have came up empty, because the next thing I hear is this...
"But what if everybody who shows up at the tequila thing is a douchebag?"
"They're not douchebags! I know these people." I say.
"No you don't. You just read what they tell you. You don't really know them at all."
And there it is.
With the exception of Jenny, I truly don't know who any of these people are. I'm not worried, of course, I have met plenty of other bloggers and always end up having a great time. Sure there might be a few people who get drunk and try to spread peanut butter on my ass (or something equally bizarre), but past experience has taught me that most people who show up at blogger functions are genuinely good people who just want to meet other bloggers.
"There's always a douchebag that shows up. Maybe you'll get lucky and the only douchebag is you." Robert says laughing, just before the line goes dead.
Now that TequilaCon 2007 is over, I'm relieved to say that I did not run into any douchebags. If Robert's theory is correct, this means it was me after all. Sorry everybody!
Posted on Friday, December 31st, 2010

2010 -> AUDIO -> VIDEO -> DAVE
And now, at long last, comes that one entry for people who are curious as to what I've been up to, but only like to read one blog post a year. All-in-all, it was not a terrible end to the decade. Picking and choosing all the good stuff that happened in 2010 (out of a blog that is
already
picking and choosing all the good stuff) kind of makes me think it was a
great
year. Alas, I know better, as there were boatloads of crap I had to deal with that never end up at Blogography. Oh well. It's okay to pretend, isn't it?
---
JANUARY
• Realized the right tool for the job won't actually get me a free date with Elizabeth Hurley.
• Opened my big mouth and got the entire wine-connoisseur world pissed at me.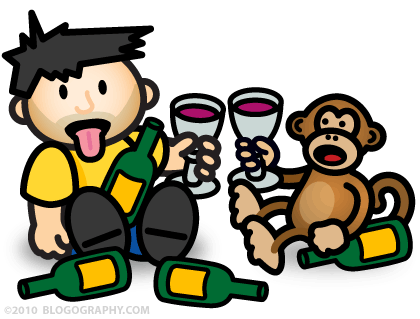 • AND NOW, FROM THE BLOGGER WHO BROUGHT YOU PENIS SALAD...
• Found out that somebody stole my monkey.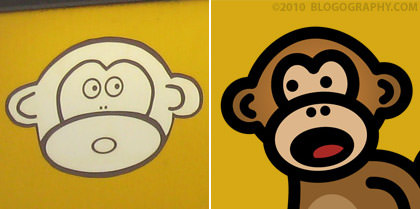 • Found a vagina on the sidewalk.
---
FEBRUARY
• Discovered that Canadians are responsible for the pussification of America, and showed them how REAL AMERICANS GET SHIT DONE!!
• Seattle FINALLY got a Hard Rock Cafe, and I got my 125th visit.
• Released my medical findings on a cure for the common cold to Twitter (and so much more).

---
MARCH
• That Crasher Squirrel has been showing up everywhere...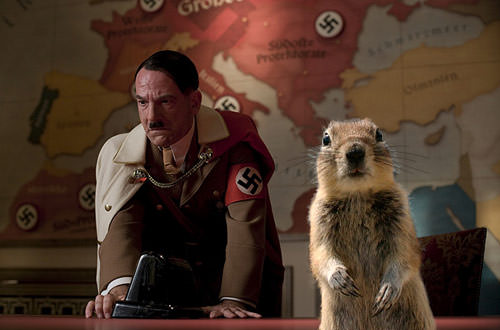 • Just like Lindsay Lohan's cootchie...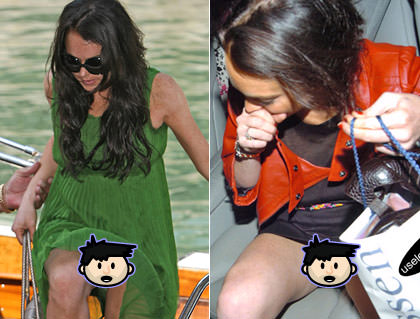 • Took my annual Birthday Vacation and ended up in Dutchyland, and Brussels, and Bucharest, and Transylvania, and Prague.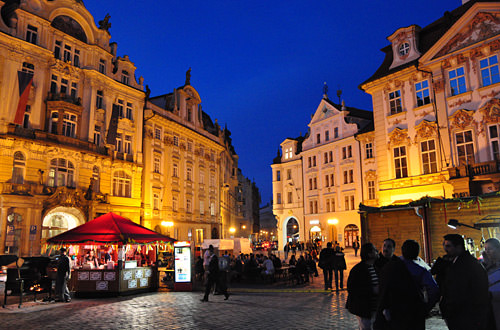 ---
APRIL
• Explained why Roger Ebert is WRONG about video games not being art.
• Attended THE blogging event of the year... TEQUILACON 2010 VANCOUVER!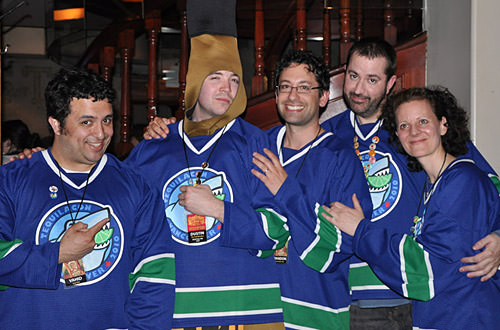 ---
MAY
• Went to New York for a-ha's farewell tour and to hang out with awesome people while Betty White made her Emmy-winning SNL appearance.
• Got the tackiest phone call ever.
• Took a dump on Lost and then went out for pizza with RW, which ended up having far-reaching consequences you'll find out about later this year.
• Summed up my position on the BP oil spill.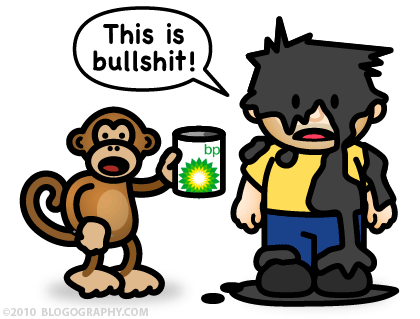 ---
JUNE
• Saw the Worst. Movie. Ever.
• WAY TO GO BLACKHAWKS!!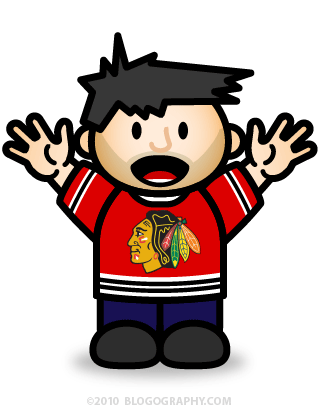 • Had more fun than should legally be allowed at Bitchsterdam 2!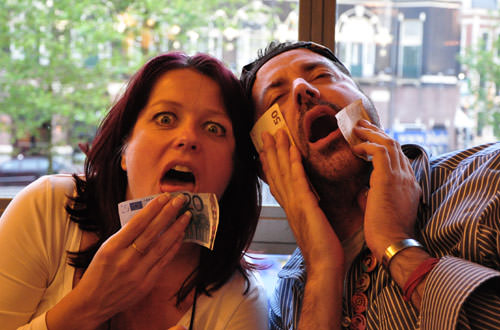 • Rush Limbaugh is a vile piece of shit.
---
JULY
• Saw one of the best episodes of television ever (thank you Steven Moffat, The BBC, and Dr. Who!). I can honestly say that I think this is the only time I cried in all of 2010.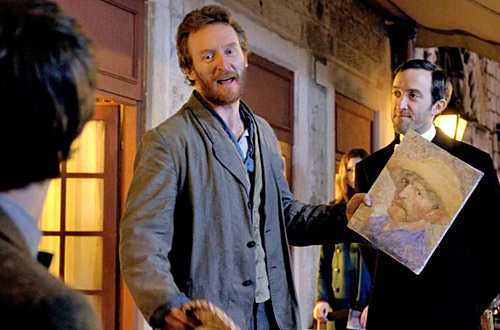 • Sarah Palin is a fucking idiot.
• Went on a tour of the USA with stops in Hollywood, San Diego for Comic Con, and Atlanta for Watermelon Beer, and Tulsa, and Kansas, and Chicago.
---
AUGUST
• Explained to haters who don't like being referred to as a hater that they kind are.
• Paid a visit to mah Hilly-Sue and FooDiddy in Sacramento.
• Got a visit from Muskrat and Whit in Seattle.
• Was inspired beyond my ability to express by the final words of a legend.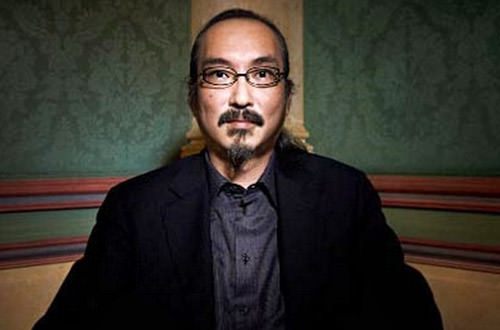 ---
SEPTEMBER
• Took a Mediterranean vacation and saw such remarkable places as Barcelona, and Malta, and Tunisia, and The Amalfi Coast, and Rome, and Portofino, and Corsica, and Monaco. As if all that wasn't enough, I got to have breakfast with Mickey Mouse!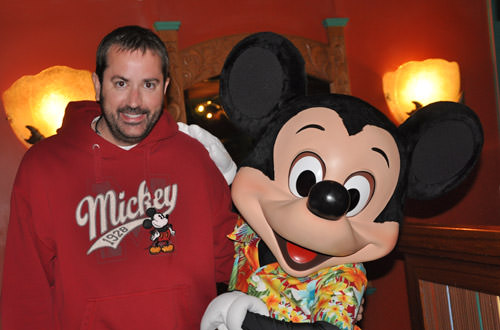 • Remembered The Golden Rule and became the biggest evil dumbass inhuman monster of them all.
---
OCTOBER
• Nearly crapped myself watching a television show.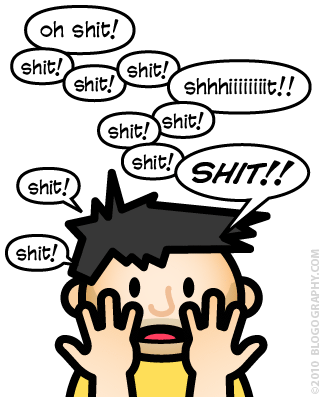 • Partied down in rural Wisconsin... a good place to be!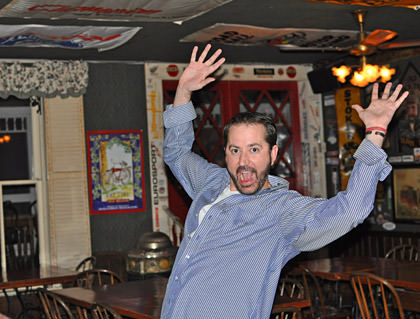 • Got all poitical for a minute.
• Wore purple for a very important cause...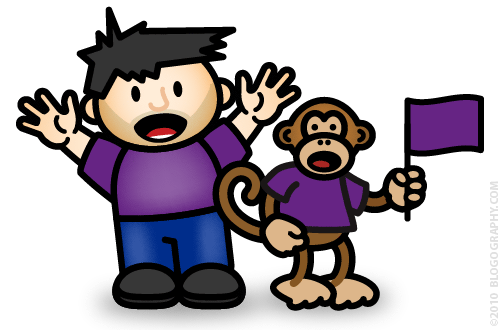 • Went to Albuquerque to gamble away my money at the Hard Rock Hotel & Casino there.
• Found out my iPhone can take some pretty decent photos if I bother to stop and look around because there's an app for that...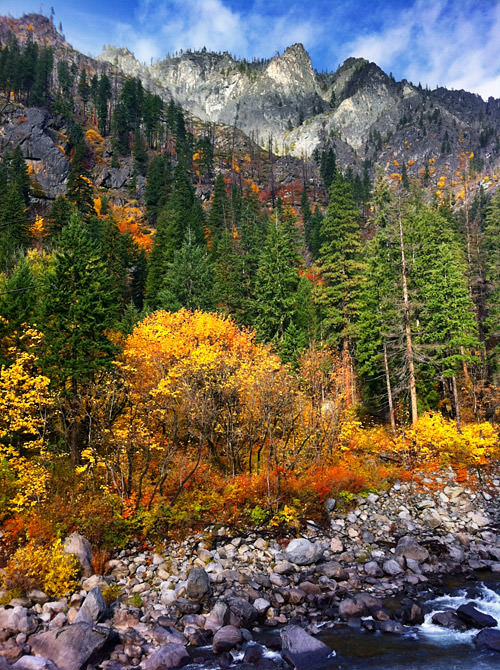 ---
NOVEMBER
• Went back to Atlanta, this time for Pumpkin Beer and good friends... then a tour of THE WALKING DEAD!
• Took a look at porn and handjobs in the interest of airport security.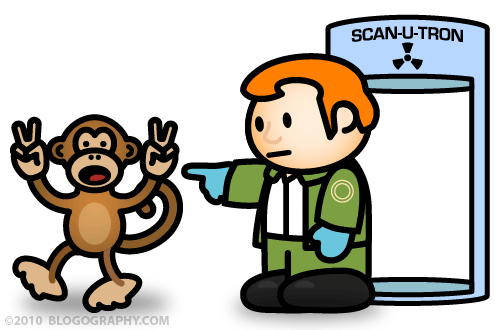 ---
DECEMBER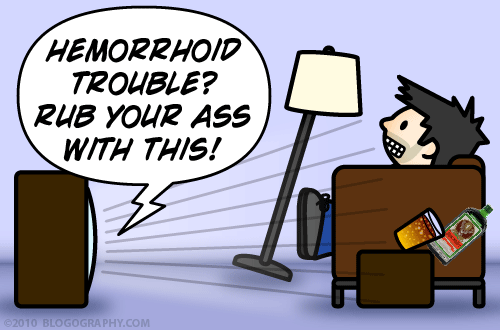 • Want to know where to go on vacation? Here are some of my suggestions!.
• "Take your stupid war and go fuck yourself with it."
• Took some pictures in the snow.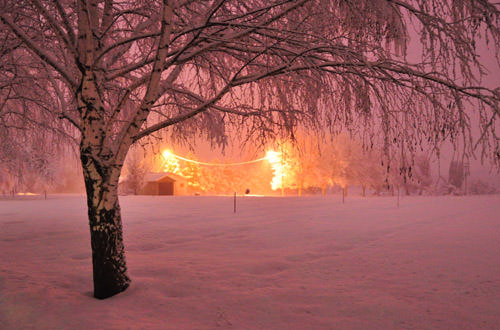 • Took on stupid bitches and the law, and went ape-shit over net-neutrality, and was shocked as hell by a moment of lucidity from Pat Robertson.
---

And that was pretty much what happened with me in 2010. How about you?
Hope your 2011 is a good one, and thanks for reading!
Tags:
2010
,
Dave Life
,
Davetoons
,
Photography
,
TequilaCon
,
Travel
Categories:
Blogging 2010
,
DaveLife 2010
,
DaveToons 2010
,
Hard Rock 2010
,
Music 2010
,
News - Politics 2010
,
Photography 2010
,
TequilaCon
,
Travel 2010
—
Click To It:
Permalink
—
5 Comments: Click To Add Yours!
Posted on Monday, February 9th, 2015

Do you ever find yourself wondering... "Gee, is what I'm witnessing SHARK EXTREME... or merely ordinary extreme?
Well, thanks to the new TQ CERTIFIED SHARK EXTREME PROGRAM, wonder no more!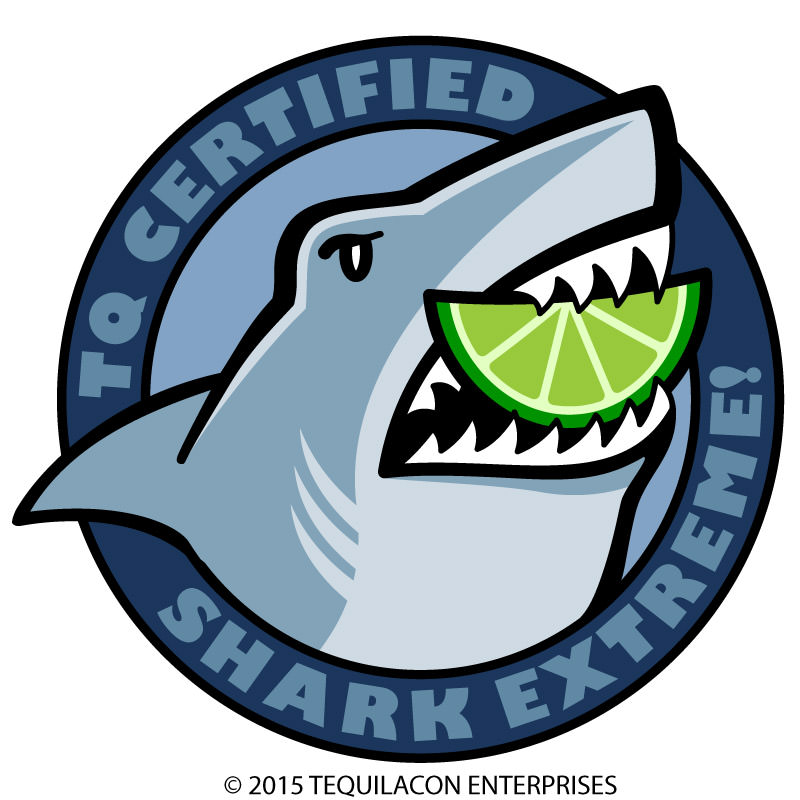 Thanks to this new branding initiative, highly train experts in SHARK EXTREME will now rank each incident on a case by case basis... only awarding the TQ CERTIFIED SHARK EXTREME mark to those products, events, or services that are truly SHARK EXTREME!
So... in case you were wondering...
Left Shark during Katy Perry's Super Bowl Halftime Show?
SHARK EXTREME!
And now you know.
Posted on Friday, January 25th, 2019

As I mentioned a few times (or maybe it was just yesterday), I'm building a photo wall in my stairwell. Originally it was going to be a wall for friends and family, but it became much bigger than that when I realized I wouldn't have enough wall space for everybody. So now I'm going to have a Blogger Friends Wall in the stairwell, another Blogger Friends Wall in the dining room, a Family Wall in the upstairs hall, and a Friends Wall in my entryway.
And figuring out how to go about it all is not as easy as it sounds. There are hundreds of photos to organize and frame which requires some planning. For the sixty-six photos in my stairwell, I measured all the frames I've been collecting over the past two years and drew up a schematic...

If you'd like to see a zoomable image, you can go to the project page I made right here. It has a magnifying glass so you can see everybody up-close-and-personal...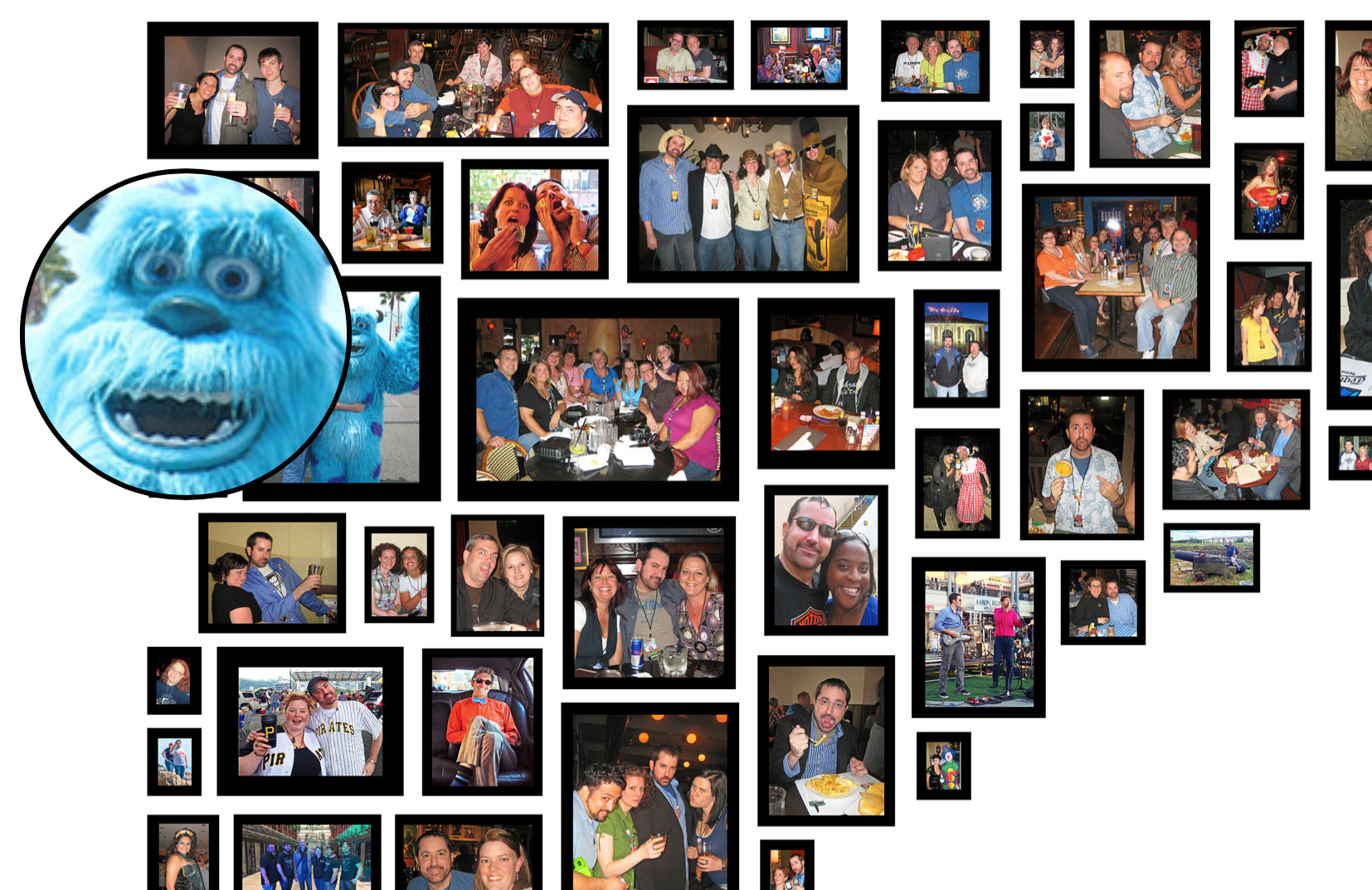 Despite being a huge amount of work and more frustration that I imagined it could be, the results are amazing...

My cats don't seem to know what to make of it yet. But they're keeping their paws off. For now.

The most important part of the plan was determining how low I could go and still see everything. If I were to put photos too far down on the wall, I'd have to be on my hands and knees to see them. After hanging test photos, I was able to see what photos I could see as I approached the stairs...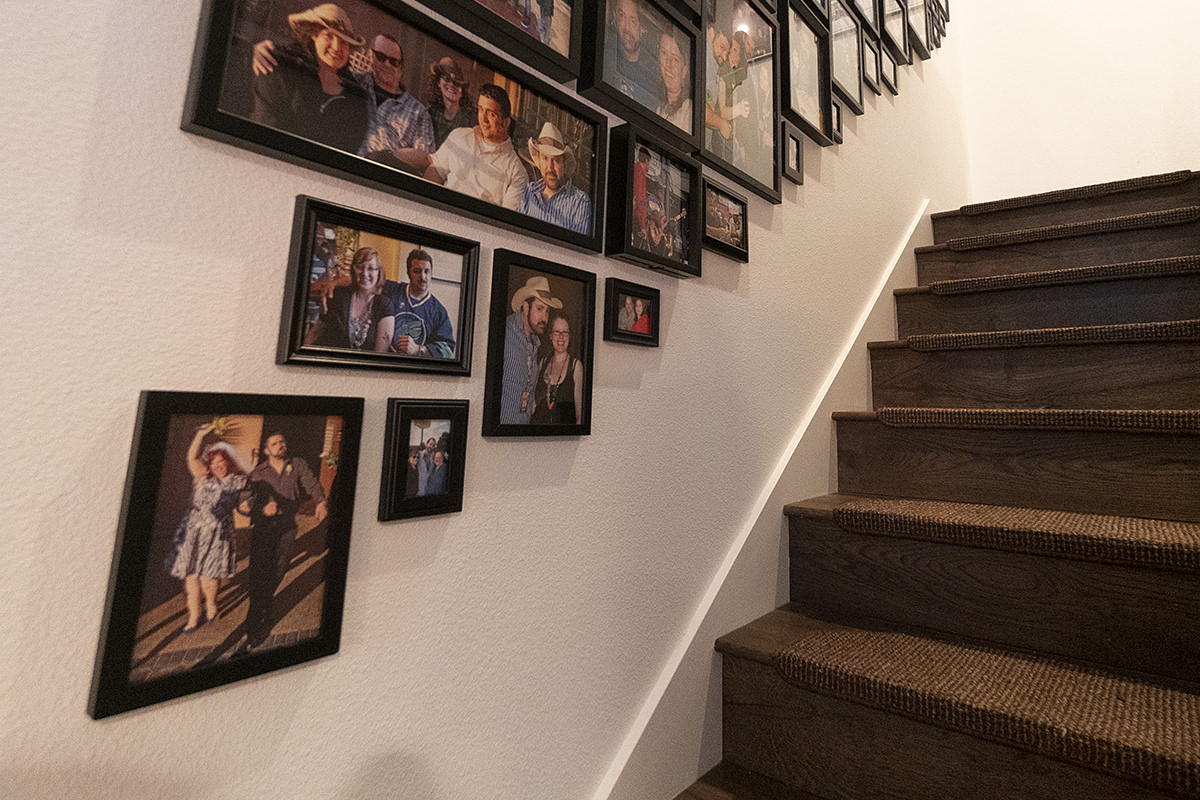 Then what I would see with each new step...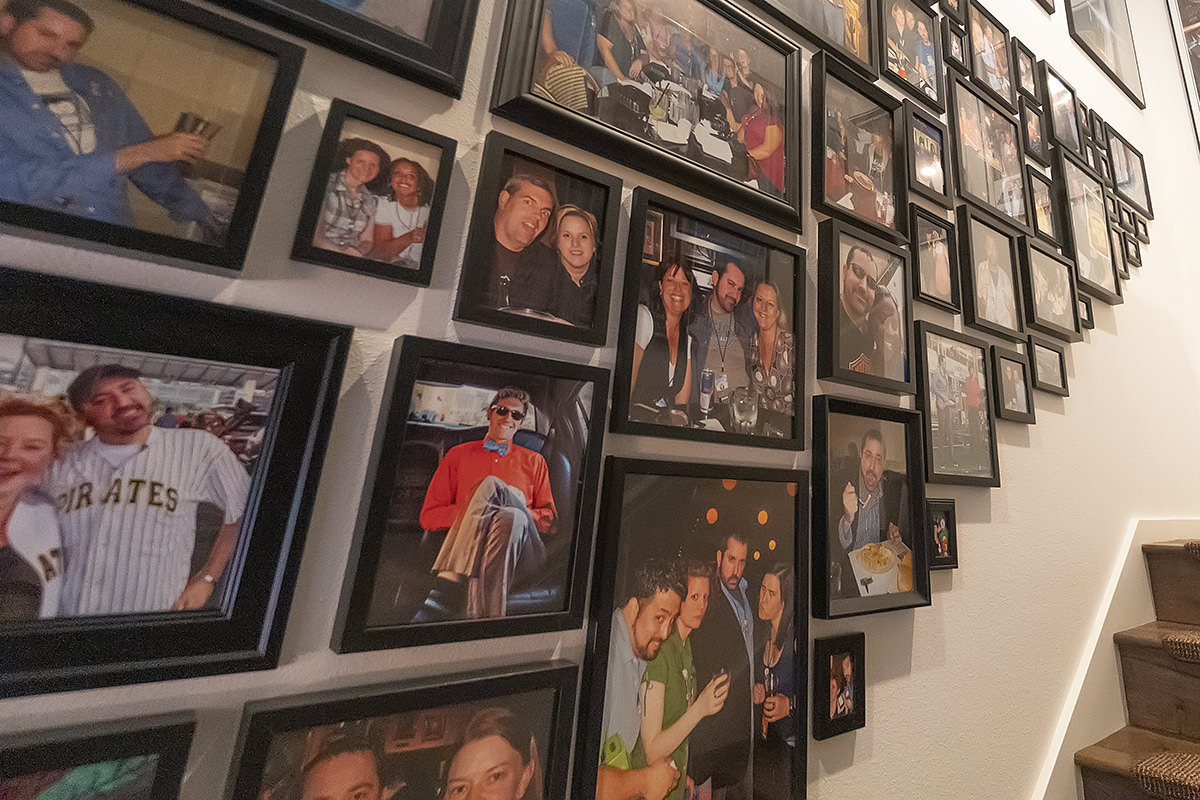 As I was testing placement I found out that my eye went to a different area depending on whether I was climbing the stairs... descending the stairs... or looking down from the second floor...

Going up the stairs I tend to look downward so I see the photos along the bottom. But going down the stairs my eyes tend to go down the middle for some reason...

This is perfect, because I end up seeing all the photos. Even the photos that are too high to be seen from the stairs are perfectly visible from above...

I couldn't be happier with how it all came together, and I actually look forward to using the stairs now so I can see my friends...

Even if hanging the photos at the top was a bit precarious thanks to my homemade scaffolding setup...

And now for my notes on creating this beautiful monstrosity...
When planning a collage, I found it's important to not only vary frame placement by size, you also need to be mindful of randomizing the depth of the frames. Otherwise you end up with high spots or low spots that look weird. This was harder than it sounds. I used all black frames, so it was easier than it could have been. I have no idea how insane it would be to add different colors to the mix. I drew out the above template on my computer so I could move things around to try and get a pleasing pattern. Frame depth was shown as different colors so I could more easily come up with something looking random.
Finding picture frames I could afford was a lot of work. The only time I went truly crazy was when the local Michaels Crafts store went out of business. The prices (which were already pretty good) were crazy cheap, so I bought as much as I felt comfortable piling up on my credit card. Everything else was purchased from buy-one-get-one sales (Fred Meyer's is great for these), special sales (Pier One is insanely expensive, but their sales are terrific), or clearances (Target flushes out their old stock at great prices to make room for the newer stuff). Some stores (like IKEA) have good quality and decent prices all the time, which was handy for filling in spots where I didn't want to wait for a sale.
I tried to be sensitive to people who were friends that had a falling out or couples who are no longer together, but there were a few times I didn't have any choice but to use what I had available. I also tried to avoid shots with people I don't know, but that too was unavoidable a few times. I'm okay with this. I hope the people in question are.
There are people I've tried hard to erase from my life, and leaving them off my wall is just another opportunity to remove them. It's tough, however, when they were so prominent in your life that Photoshopping them out of photos you'd otherwise like to use is often times impossible.
On the flip-side, running into photos of people you love that are gone is tougher.
Few things are more frustrating than trying to find photos you know exist but can't locate. Either because you've lost them or they were taken by somebody else and you don't have the originals to work from (or it's just a low-res image that got posted to your blog). There are people and shots I would have loved to have included, but simply could not find anything workable. I am trying hard to track them down in the hopes that those I missed can go on my second Wall of Bloggers.
Originally the smallest frame in my plan was 5x7. I had to change everything when I realized that some of the photos I had were of such low resolution that this was too big for them. So I went down to 2.5x3.5. There's not too many photos that can't go down that small, and even web-resolution images look okay. At first I was blowing them up anyway and trying to paint out some of the JPEG noise, but then everything looks fake. Better to print at a smaller size and have it look good than printing too big and have the problems magnified so the photo looks bad.
I was shocked at how many photos I wanted to use were blurry and awful upon closer inspection. Which is to say I'm not shocked that most of my blurry photos were taken at events where I was drinking.
On the wall, there's not much difference between a $4 frame and a $20 frame, because people are looking at the photo not the frame.
Quality is not governed by price. One of my most expensive frames that I really loved ended up falling apart when I took it apart to put the photo inside. That being said, cheap-cheap frames are going to be exactly that.
I found it much easier to work from the top down in strips rather than assembling a collage from side to side. And starting from the middle and working outwards was the smartest decision I made. Check your measurements often, especially if you are centering your photos on a wall.
To hang everything, I used 3M Command Strips which I bought in bulk to save money (thanks, Tim Gunn!). I also used a small level, which is essential for getting things to hang straight. There are pluses and minuses to using Command Strips. The plus is that it's very easy to get things placed where you want and they can be easily removed without damaging the wall. The negative is that they are visible on thin frames where you want to use every last bit of frame to attach them to. Also... not as environmentally-friendly as a nail and far, far more expensive. For a project like this though, the pluses far, far outweighed the negatives, and I am happy with the results.
Acrylic does not look the same as real glass for some reason. Unless my frame is so big that glass would be dangerous, I've been buying only frames that have real glass because I like the look better.
Working those little metal tabs that hold in the picture/backer/glass on most frames got to be painful after a while. Eventually I started using a putty knife to save my nails and fingertips.
Manufacturers who staple their corner protectors to the frame should be slapped.
I printed all my photos on an old HP printer that I had stored in the garage and hadn't used in years. The printheads were completely plugged and it took many soaks and flushes with cleaning fluid to get them unclogged. The ink cartridges were all dead, which meant I had to track down replacements. When I couldn't find them for a reasonable price, I ended up getting refillable cartridges that worked amazingly well at a fraction of the price. Now that I've printed all my photos, I'm pretty sure the printer is due for recycling, but I'm extremely grateful it lasted long enough to get through what I needed. Not that I am endorsing HP printers, mind you. The company is complete and total shit, and I won't be buying anything from them ever again if I can help it. The paper I had saved was still good, except one corner where moisture or something got to it. No big deal, but it was sealed in a plastic bag so I'm not sure how it happened.
And now on to planning my next wall.
Remember there's a zoomable image here that has a magnifying glass so you can everybody (maybe even yourself!)...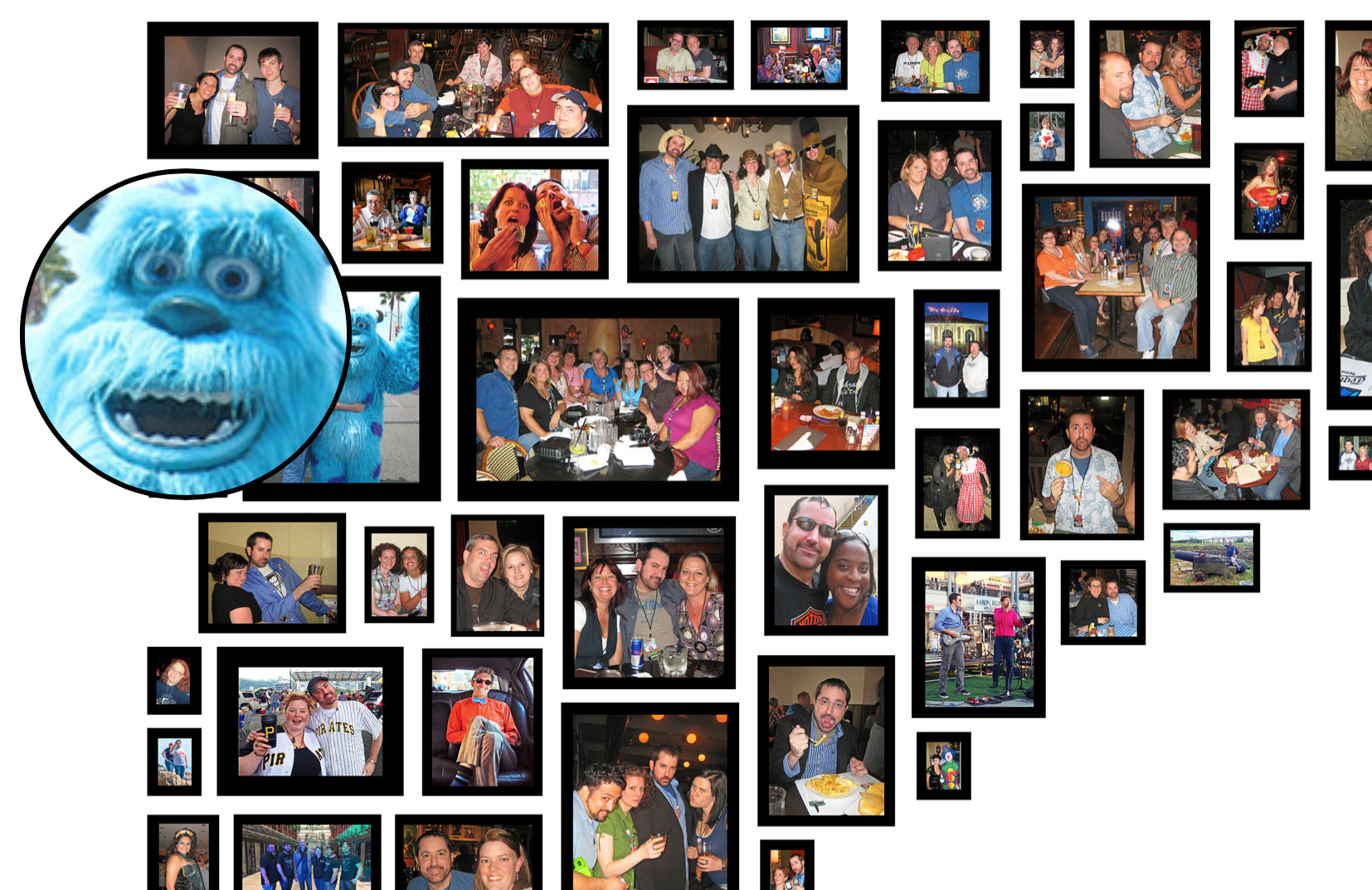 Tags:
Blogger Meets
,
Bloggers
,
Blogging
,
DaveLife
,
Photography
,
TequilaCon
,
Travel
Categories:
Blogging 2019
,
DaveLife 2019
,
Photography 2019
,
TequilaCon
,
Travel 2019
—
Click To It:
Permalink
—
10 Comments: Click To Add Yours!