Do you ever find yourself wondering... "Gee, is what I'm witnessing SHARK EXTREME... or merely ordinary extreme?
Well, thanks to the new TQ CERTIFIED SHARK EXTREME PROGRAM, wonder no more!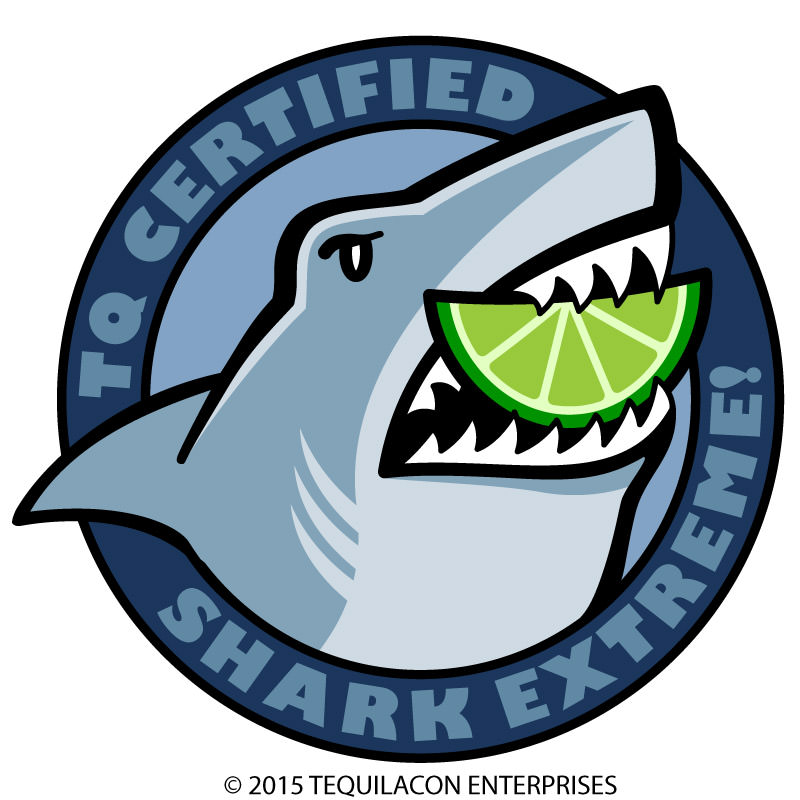 Thanks to this new branding initiative, highly train experts in SHARK EXTREME will now rank each incident on a case by case basis... only awarding the TQ CERTIFIED SHARK EXTREME mark to those products, events, or services that are truly SHARK EXTREME!
So... in case you were wondering...
Left Shark during Katy Perry's Super Bowl Halftime Show?
SHARK EXTREME!
And now you know.

The journey home pretty much sucked.
But I made it back alive, so I suppose that's what I should be focusing on.
And then there was this...

Makes you feel good to be alive, doesn't it?