Don't worry about Christmas coming early... because an all new Bullet Sunday starts... now...

• Rebel Rebel! Finally got around to watching E10 of Andor. Holy crap! The quality of this series is unreal. Serious talent and money were put into it every aspect of the show, and it's all on screen. There's nothing currently on television that can touch it. The series transcends Star Wars to become something more... a gritty, surreal form of entertainment that will haunt you for a bit...
Two episodes to go in the first season.

• I'm Batman! I was saddened to learn that Kevin Conroy died. Batman: The Animated Series endures in a way that the Batman movies struggle to do. A big part of that was the voice of Kevin Conroy. Another series that I remember him from was Tour of Duty where he played Captain Rusty Wallace, a character that helped define the first season...
He truly will be missed. Rest in Peace, sir.

• SOCK-LIGHT?? My new light switches do not have dimmable controls, which means I have to have dimmable lights. Which is not a problem, as I found pretty good pricing on Philips Hue can lights. Problem is... one of them I got had the clips bent and A DIRTY SOCK IN THE BOX! And it's like WTF? Returns are not inspected for this kind of gross crap?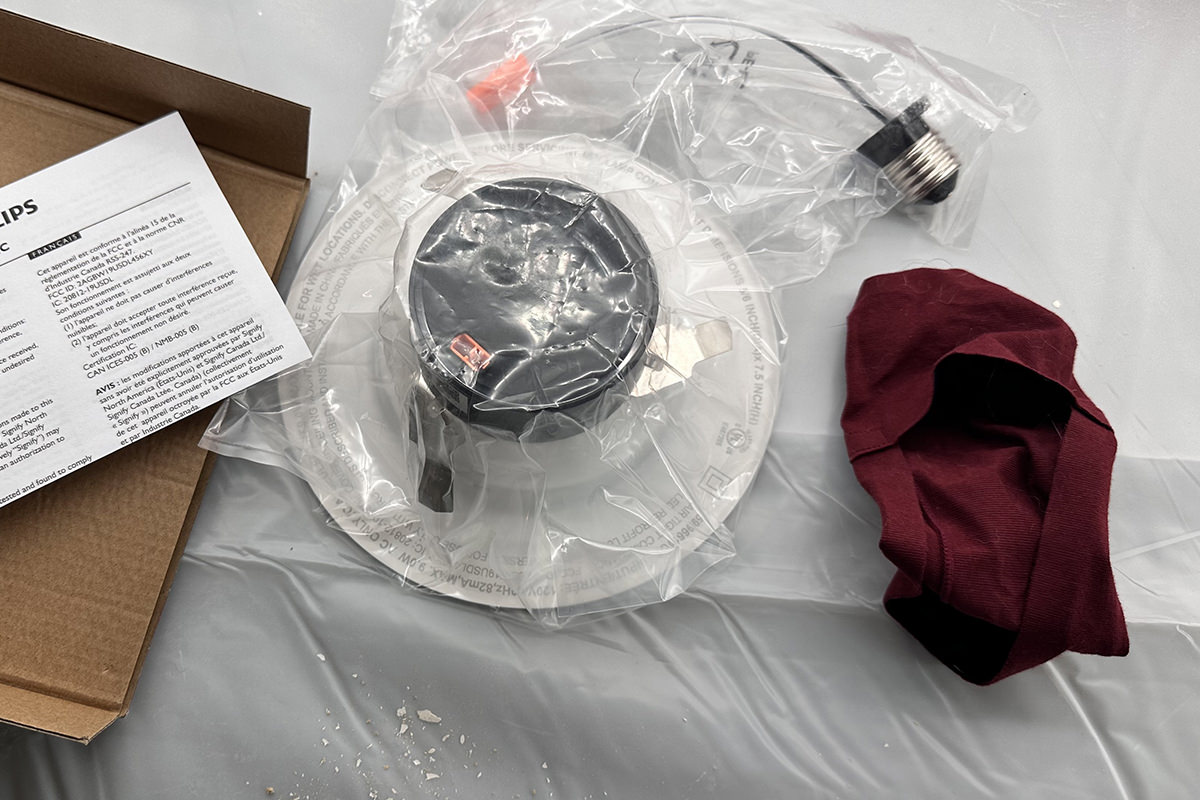 Every time something like this happens when you are purchased a "new unopened item" it feels like merely replacing it is not enough. Not only am I losing time, but I'm also having to literally deal with somebody's dirty laundry.

• Whoopsies! Couldn't happen to a nicer piece of shit company raking in huge profits over a drug which the inventor meant to be free. He famously sold the patents to the University of Toronto for $1 saying "Insulin does not belong to me, it belongs to the world." But of course Eli Lilly, Novo Nordisk and Sanofi couldn't let that stand when there are billions to be made...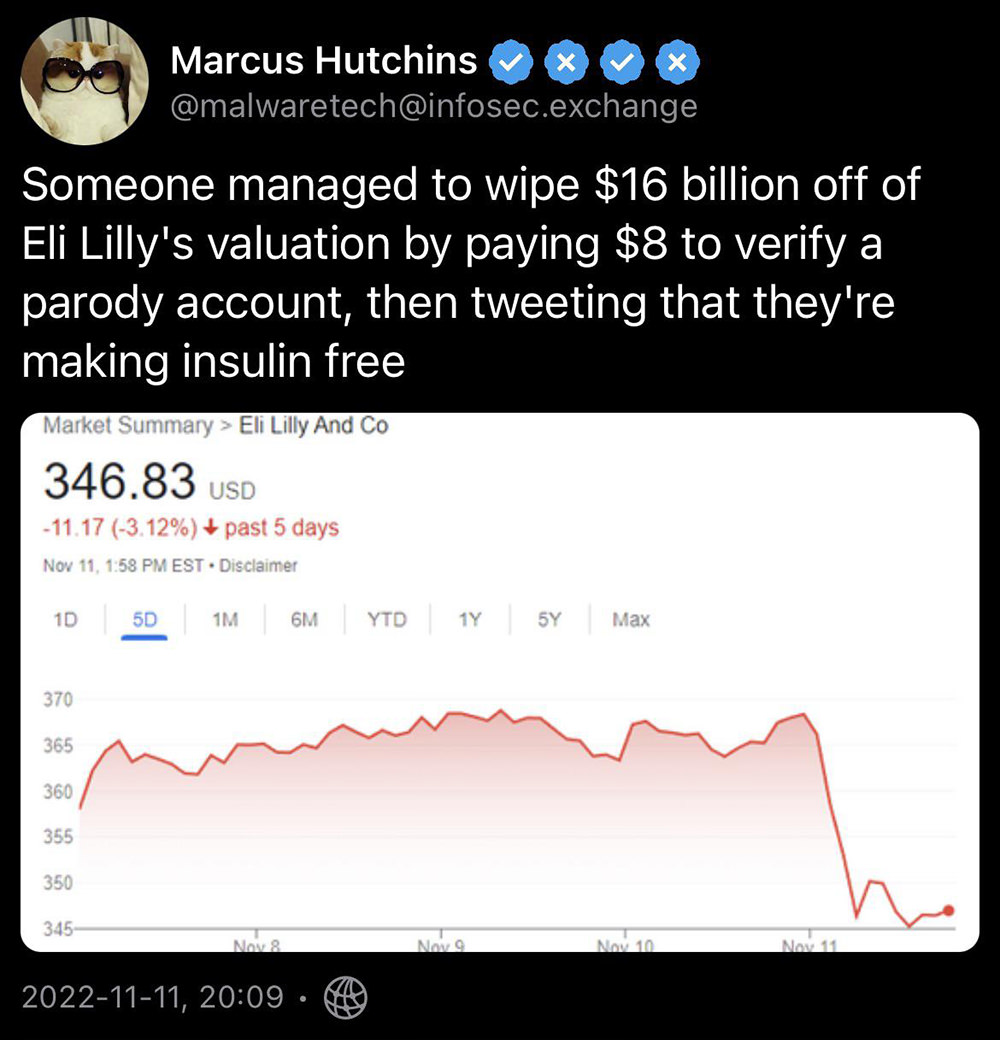 Insulin should be manufactured and sold at cost. It needs to be a function of government for the public good... not Big Pharma's balance sheet. It's disgusting that this isn't the case.

• The Merchant Tribe mourns. This past week Black Panther: Wakanda Forever opened up. I found out that last year Dorothy Steel died at 95 years old, and this was her final acting role...
I remember reading an article when the first Black Panther was released about how she started acting at age 88. Which just goes to show that you're never too old to chase your dreams!

• Ribbit! The Red Wave that wasn't has come and gone. It would appear the Democrat's strategy of not doing a damn thing about preventing the things their base cares about getting destroyed (like codifying Roe) so they can scare people into showing up to vote actually worked. It's like "Oopsies! Sorry you lost the right to choose, but we needed a way to survive the midterms, so we let you lose it so you'd show up." An incredibly fucked-up strategy, but there's no denying the result...

I COULD HAVE GOTTEN AWAY WITH IT IF NOT FOR YOU MEDDLING KIDS!
Wonder what they'll be throwing away next so that they have a chance in two years?

Time to make the chimichangas...