Wow. Netflix really let The Crown get away from them. It's like they've gone from attempting any form of accuracy and slid straight into parody.
And Princess Diana caught the worst of it.
This is how they have her looking in EVERY FUCKING SCENE...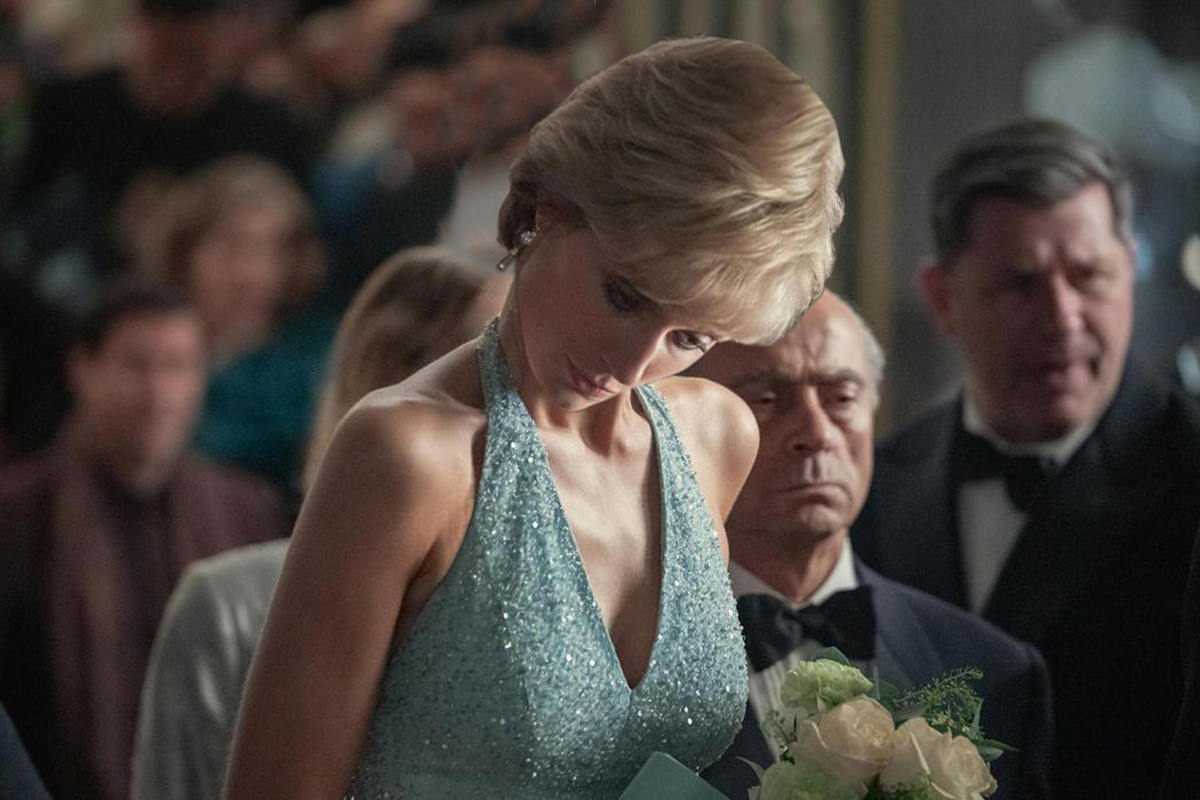 I am well aware that she tended to bow her head in public (especially in her earlier royal days), but they took it way too far. It was incredibly distracting, and a cursory Google Image Search shows that she wasn't like this 24/7.
Lord only knows how the sixth (and final) season is going to go. Hopefully it won't sink further than this.