My internet is out.
This doesn't happen very often. I'm blessed with highly reliable internet service, and this is something I truly feel blessed to have. I know friends who are not so lucky.
Fortunately, I have internet on my phone that I can use as a hotspot. Except I burned through my high-speed data alotment in five minutes, at which time I barely had internet at all...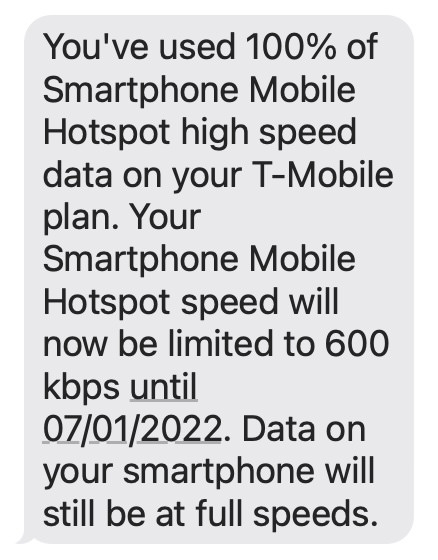 No big loss... except my smart home is now a stupid home, I can't watch television, and my security cameras are in meltdown.
I'd say that it's time to read a book, but I'd rather just go to bed.