A busy, busy week for me has ended but I'm just getting started, because an all new Bullet Sunday starts... now...

• Monster. I have been toning down the politics on Blogography because it's just so pointless. Unless you are living under a rock, you already know the horrific shit our president is doing, so there's really no need to repeat it here. But lately it's gotten so bad that my disbelief has escalated to a level I didn't even know I had in me. Fortunately John Oliver was back tonight to put one of the most tragically awful events into perspective...
Holy shit.
There really is no bottom. President Trump lives in a fantasy world where everything he does is perfect and everybody loves him for it. Somebody this detached from reality has no business running the country, and I hope that people are really, really scared about what damage could come next.

• Idiocity. And speaking of damage, I saw this headline on The Verge yesterday: Donald Trump wants the iPhone home button back. OH FUCK NO! With all due respect Mr. President, go back to using a flip-phone and leave technology advancements to those of us who know how to form complete sentences which people can actually make sense of.

• Good. When I was at Uluru (which the colonizers dubbed "Ayer's Rock") in Australia, there was a sign saying that it was a sacred place to the people who own it and they ask you not to climb it... despite there being a chain path to climb it. So I didn't climb it. There were also signs posted at a few points around Uluru asking you not to photograph it at that point because something sacred to people happened there. So I didn't photograph it there. I don't understand why it's so difficult to follow the wishes of the people whose land you are visiting. You're their guests, and should be grateful that they allow you to visit their home at all. I know I sure was...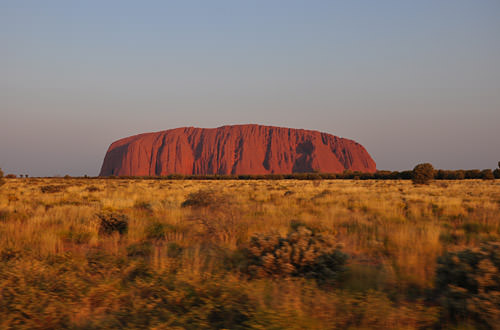 By banning people from climbing on it after the month is over, Australia is righting a great wrong. I hope people respect the new ban on climbing Uluru and adhere to the Anangu People's request. It literally is the least people can do.

• Kangaroo Cats. I ran across an interesting Facebook post this week which was talking about the "primordial pouch" which appears on some cats. I think it's genetic. Jake and Jenny both have big pouches. When they run, the skin flops back and forth... it's kinda hilarious, but doesn't seem to bother them at all. For the longest time I just assumed they were mutants. But apparently that's not the case...
Interesting stuff, that evolution!

• Rhinos! Will of Burrard-Lucas Photography is the reason I selected the Antarctica tour that I did. His wildlife photography is the most inspiring and beautiful I've ever seen, and getting a behind the scenes look at how he does what he does is about the coolest thing you'll see on YouTube this week...
Thanks to his BeetleCam invention, nobody does wildlife photos like Will Burrard-Lucas. He amazes me with each new book he publishes.

• Pepper. You really do learn something new all the time. My homemade pizza sauce recipe calls for green peppers. I don't normally eat them because I prefer the sweeter red peppers, but the recipe tastes so good that I do what is called for. On Tuesday I came home from work and was already too tired to cook... but then realized that I actually needed to clean my kitchen before I could cook. Double the horror. It's while cleaning that I notice something strange... WHAT HAPPENED TO MY GREEN PEPPER?!?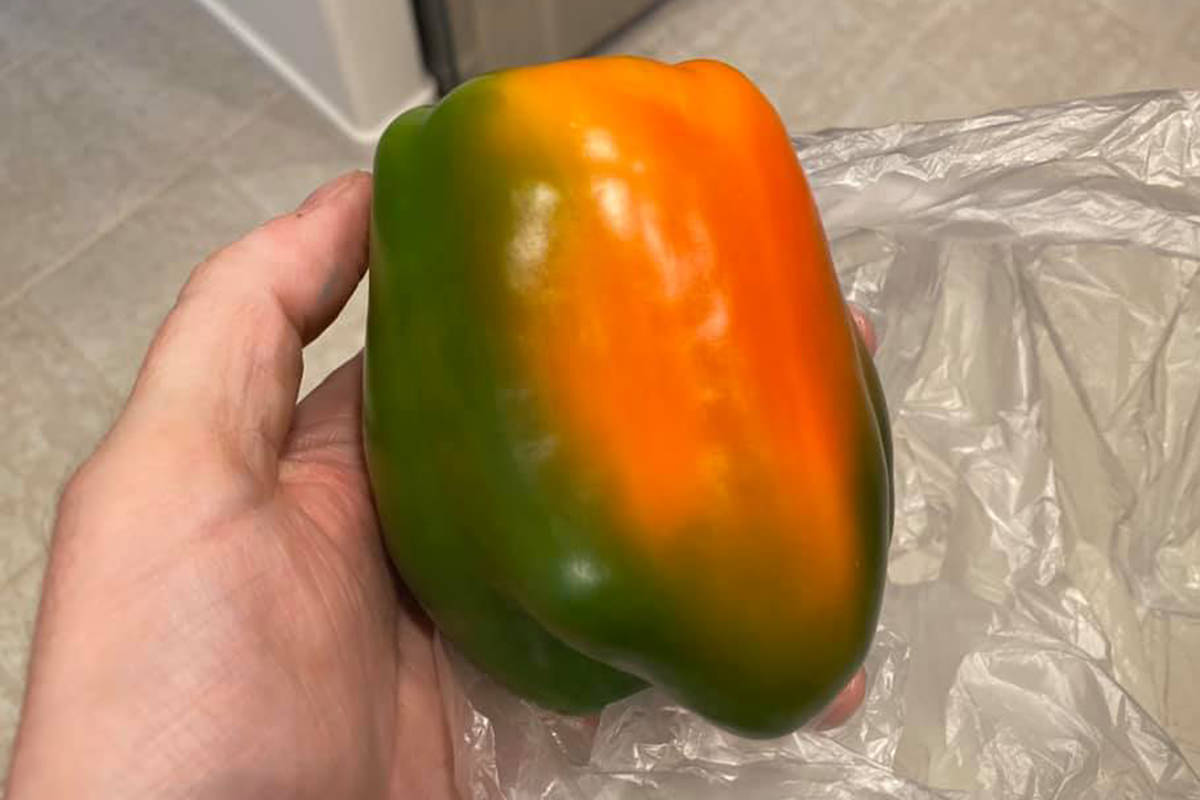 It's then that my Facebook friends had to inform me that green peppers aren't ripe and, like tomatoes, they will turn from green to orange to red as they ripen. I honestly had no idea. Until Tuesday, I truly thought that they were all different species of peppers.

• Hallmark Moment. As you can imagine, I am in full-on Hallmark Movie Mode now that their 10th Annual Countdown to Christmas is in effect. I almost never watch live, choosing instead to DVR the movies so I can jet past commercials. But the new movies for 2019 I have been watching live, and this commercial came up...
Well done. Somebody at World Market really knows their Hallmark audience. I don't understand why any company spending the huge amount of money required for a national ad doesn't put this kind of care into creating them. Most ads are just terrible and something you want to skip. Why would you waste money like that?

And now... time to wash underwear so I have something clean to wear to work tomorrow. You're welcome, my co-workers.