It's the easiest blog post of the year, when I get to re-visit all my entries for the past 365 days and see just how pointless and futile my life really is! Much like last year, a lot of my time was spent traveling. I racked up 164,000 air miles on seven airlines. Unlike last year, I had only minimal flight delays and cancellations, which was a pleasant surprise.
And now the traditional random Blogography snippets of crap from the year that was 2009...
---
JANUARY
• Admitted I have a Twitter addiction.
• Goofed around at SeaWorld with mah Hilly-Sue in San Diego, where we rode the Buckets of Death, learned to BELIEVE, and joined the cult of Shamu the whale...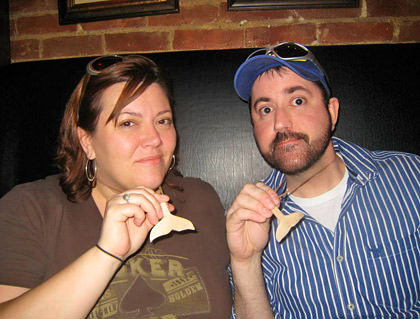 Seriously, how cute are we in this photo?
• Was traumatized when Ms. Sizzle and I were sexually assaulted by Etta James at her Seattle concert.
---
FEBRUARY
• Was nearly brought to tears at the Nazi Documentation Museum in Cologne, Germany.
• Traveled to the beautiful island of Mallorca in Spain to visit the new Hard Rock Cafe there and see the sights...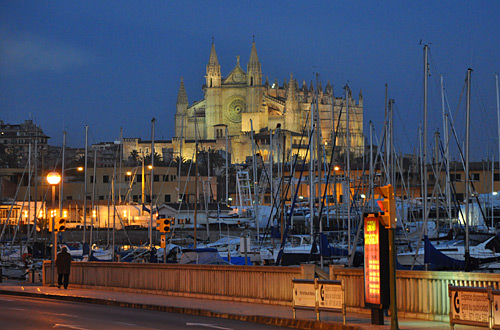 • Revealed ten honest things about me.
• Suffered from my drug abuse.
• Said goodbye to a friend and learned what is really important...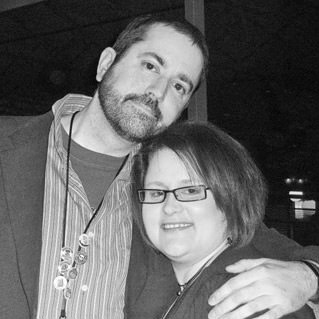 ---
MARCH
• Disapproved of First Lady Michelle Obama's wardrobe choices...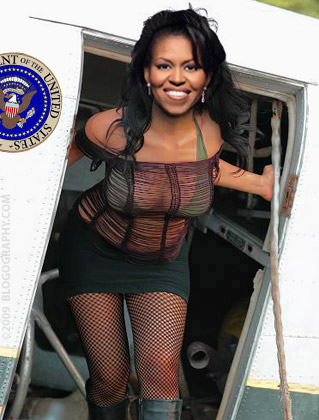 • Spent a weekend goofing off in Seattle with my BFF Vahid.
• Re-lived my life as one of the Spice Girls...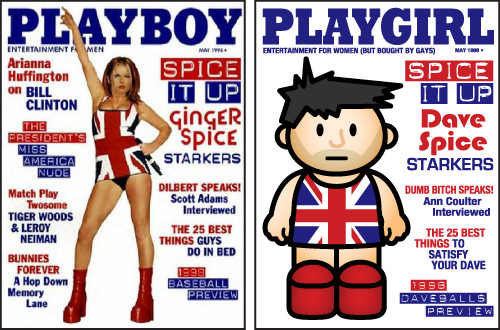 • Had an absolute blast meeting up with friends in Davedon...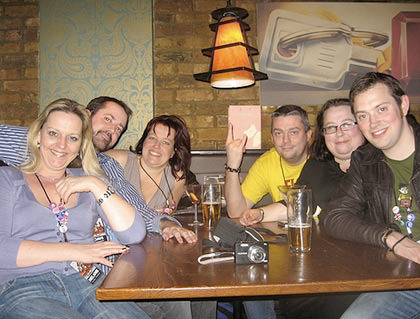 • Experienced the "magic" of Stonehenge...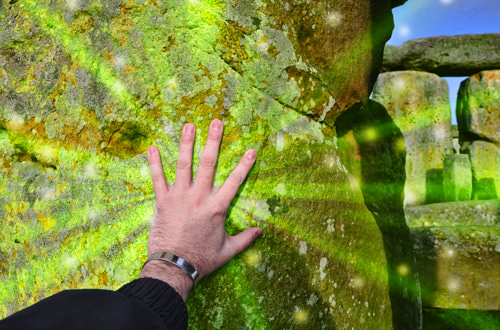 • Back to my favorite city on earth... Davenburgh!
• Had the worst airport layover in the history of airport layovers.
---
APRIL
• More blogger meet awesomeness at Dave York...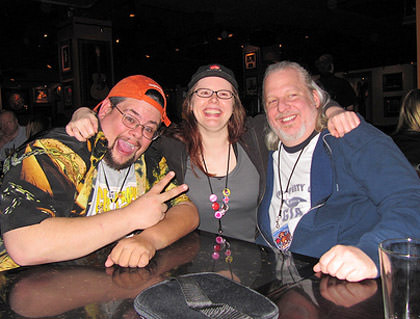 Dawg and Poppy with B.E. Earl.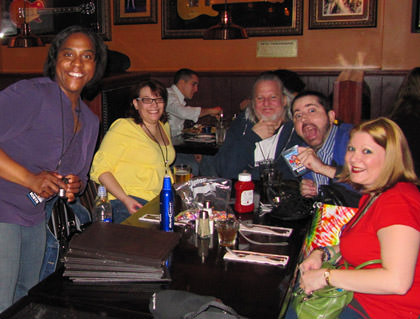 Robin, Libragirl, B.E. Earl, Me, and Cissa!
• Tried my hand at some inappropriate Broadway reviews.
• Reveled in the glory that is TequilaCon Santa Fe...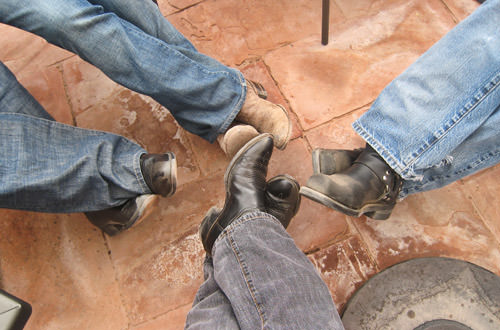 ---
MAY
• Expressed my disappointment with the current state of Cracker Jack prizes.
• Explained a problem with my MASSIVE NOZZLE.
• Gave a behind-the-scenes look at the Blogography Show when Whall was a guest...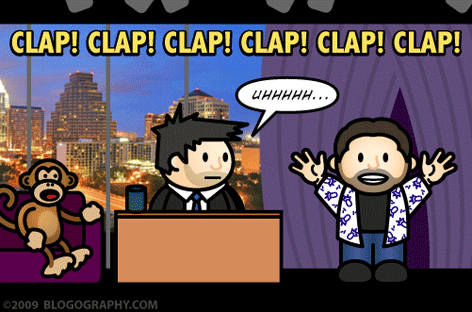 • Took a trip to Savannah, Georgia and visited the magnificent Bonaventure Cemetery.
• Released the most important iPhone app ever...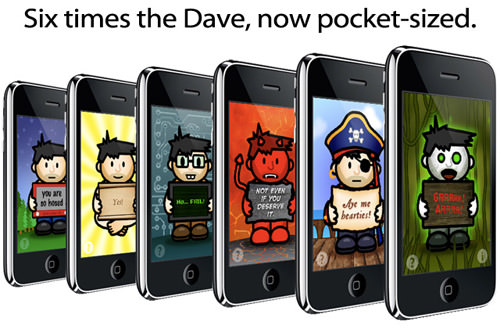 • Visited mah Hilly-Sue in her new home of Orlando where we got to be pirates and then go see Jesus at The Holy Land Experience.
• Started up the Lil' Dave and Lil' Wayne MAC VS. PC cartoons...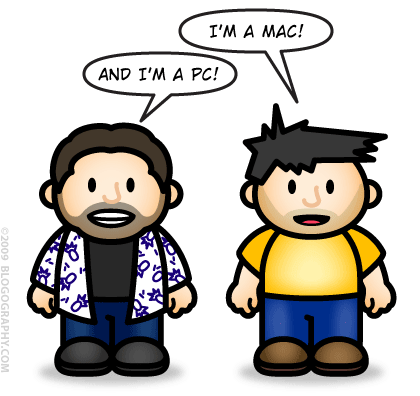 • Told ignorant asshole Paul Marx of the Baltimore Sun to go fuck himself.
---
JUNE
• Attended the spectacular ConFab blogger event in Lexington, Kentucky.
• Debuted Baby Dave and Naughty Monkey for a guest-post on Anissa's blog...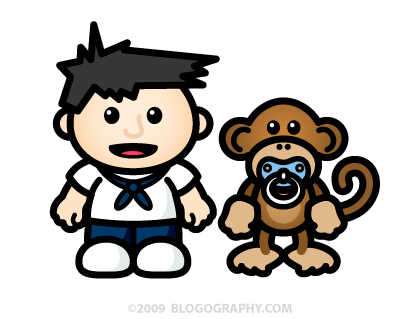 ---
JULY
• Finally saw Duran Duran in concert with my sister.
• Took a look at my wild-and-crazy days of youth...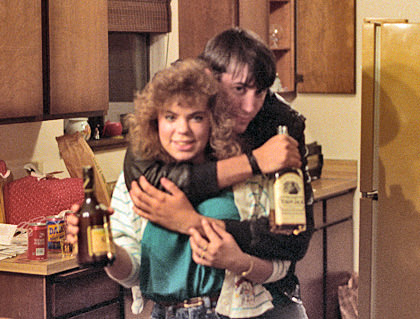 • Revealed the secret of How to Blog the Blogography Way.
• Joined in on Blogathon 2009 where I live-blogged new DaveToons every half-hour to benefit Doctors Without Borders.
• Had the opportunity of a lifetime when I went to see Hayao Miyazaki speak in L.A. with blogging buddy Howard from The Web Pen Blog.
---
AUGUST
• Ah, the wonder of exploring the biggest rock in the world and the joy of attending Davelanta3...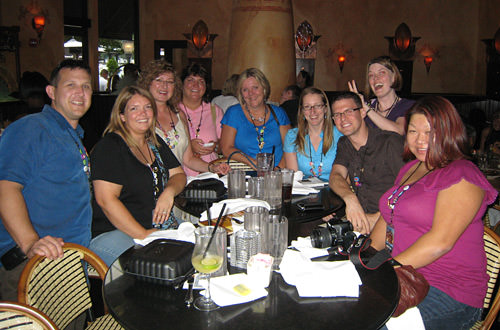 • Explained the Love Equality Formula and said NOH8 the best way I know how...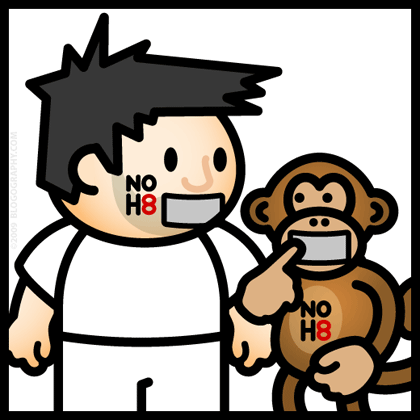 • Had the adventure of a lifetime when I guest-posted at Puntabulous...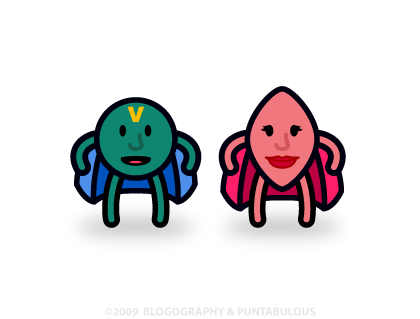 • Gave evidence as to why I was the most adorable baby ever.
• Another fantastic blogger meet, this time at Daveorado...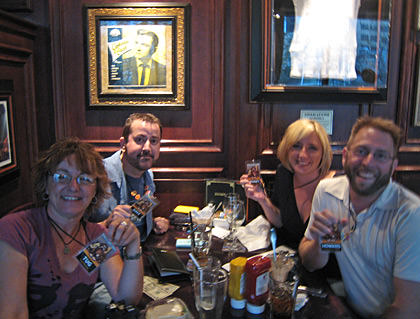 • Got to see my favorite band ever, Depeche Mode, in Salt Lake City with WarpedGirl 16 and Marty from Banal Leakage!
---
SEPTEMBER
• Hit Las Vegas with the TequilaCon Planning Posse for event planning, debauchery, and ELVIS...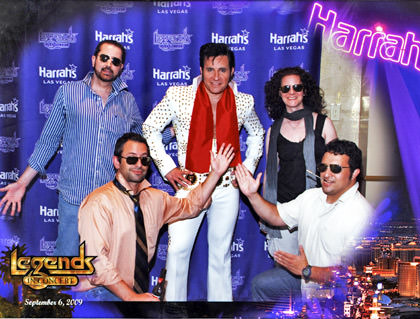 • Took an amazing cruise to Alaska where I walked on a glacier, then went rafting with eagles, and ended up hiking with bears...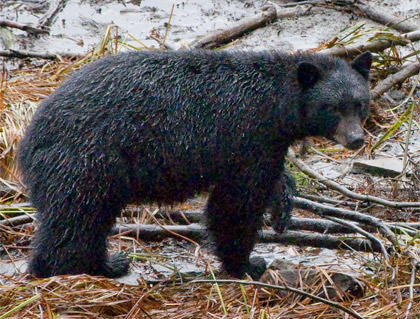 • Got to see one of my favorite bands, the Pet Shop Boys, at their Seattle concert.
• Explored my virtual career path...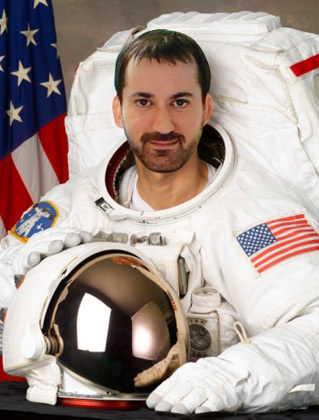 ---
OCTOBER
•Just one word: pooferflargen.
• And then there was the life-altering experience of attending Bitchsterdam...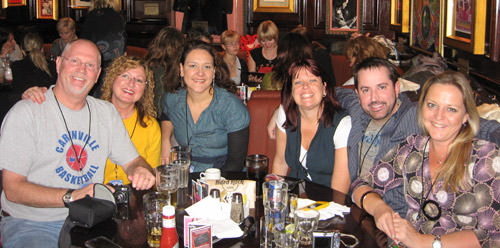 • Finally got to see the adorable spawn of The Bombshell and The Ninja in SoCal.
• Could there possibly be anything better than three days at Disney World with mah Hilly-Sue?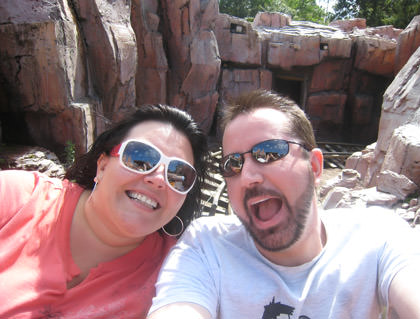 • I dunno. But swimming with dolphins with Robyn and Rachel comes close...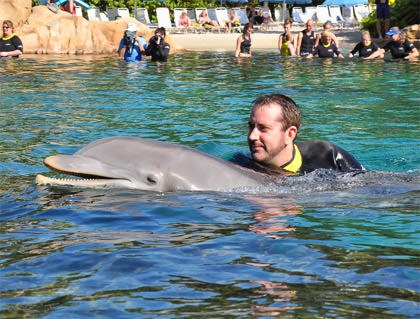 • And so does a wild night at Avitaween and non-stop pussy...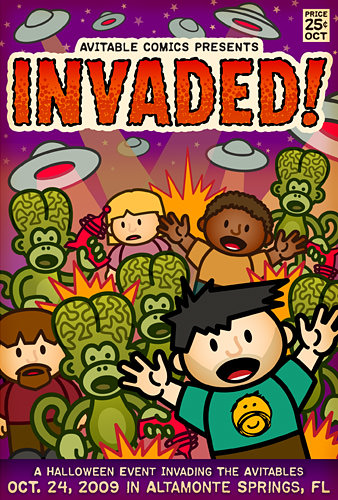 • Went Hard Rock Cafe hopping in Washington DC and Baltimore.
---
NOVEMBER
• Learned the Tao of Bullshit with Josherz...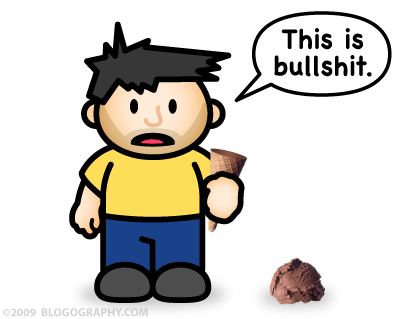 • Made some tentative plans for 2012...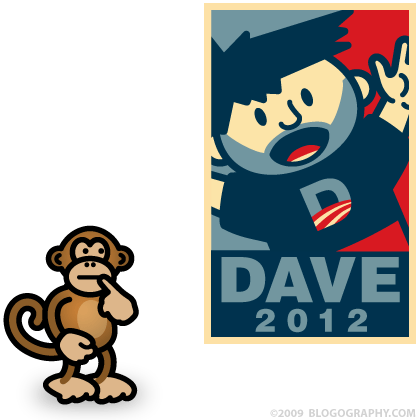 • Back to Atlanta for time with friends and Freestylin' Coke.
---
DECEMBER
• Not a lot, really. I did write this massive blog entry though.
---

And that was 2009. Everybody have a safe and happy New Year as we head into 2010, and thanks for reading!