The ghost and goblins may be gone, but spirits still linger... because an all new Bullet Sunday starts... now...

• Tres Lassos! My favorite show of all time, Ted Lasso on Apple TV+ was just renewed for a third season, even though they haven't started filming the second season yet...
Sad to think that it could be up to a year before there's any more Ted Lasso to watch, but at least there's new Ted Lasso coming. If you haven't seen it yet, it's worth a free trial at Apple TV+ to binge the show.

• Bond, James Bond! Standing out in the news of the week was James Bond actor Sir Sean Connery dying at 90 years old. My first "Bond" was Roger Moore in Moonraker in 1979, but once VHS home video allowed me to see all the earlier 007 movies, I was obviously blown away by the cool-calm that Connery brought to the role...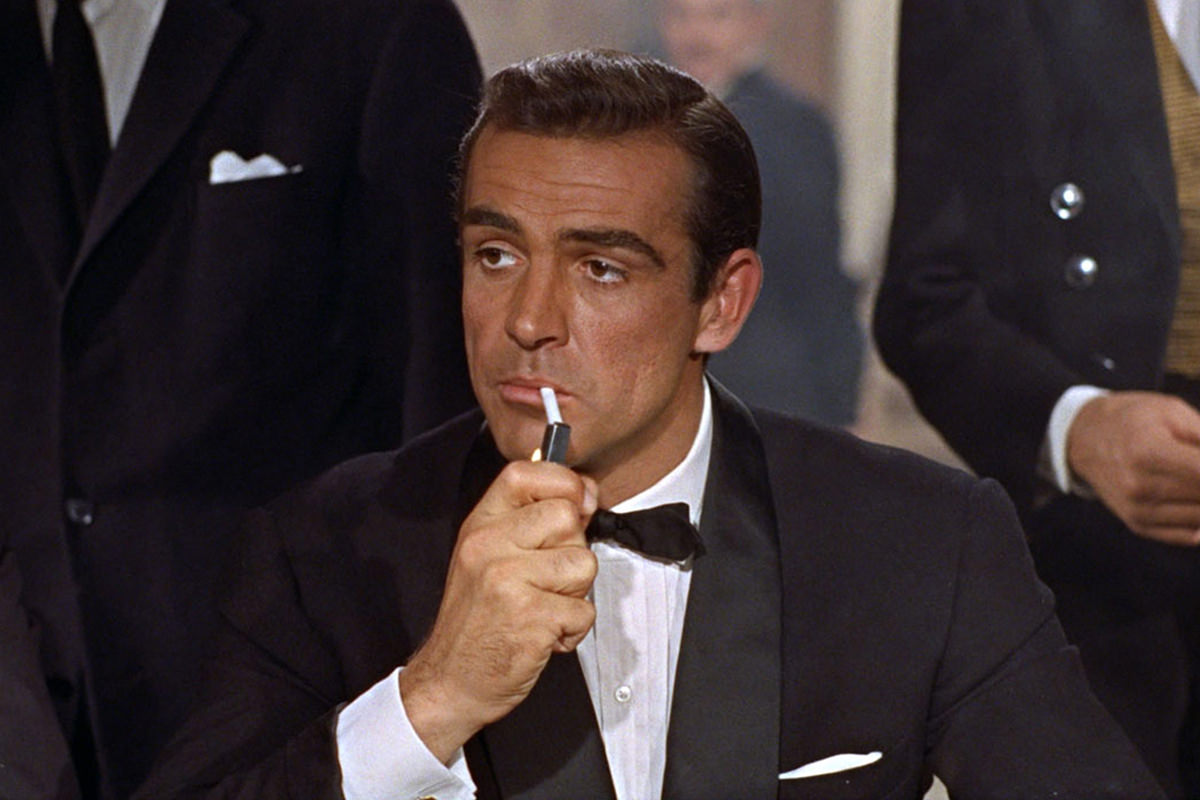 Though his work as Bond is probably my favorite role, he has plenty of other movies which made me a fan of his work. Of course Highlander immediately comes to mind. Indiana Jones and The Last Crusade, The Hunt for Red October, The Name of the Rose, Rising Sun, Playing By Heart, and The Rock were also flicks made memorable because he was in them. It's tough for me to reconcile being a fan of his work with his misogynistic bullshit, however... most famously with his infamous Playboy interview where he advocated slapping women. One could argue that he was a victim of the times he lived in because he said it in 1965, but he totally doubled-down on the idea over two decades later in a Barbara Walters interview. It wasn't until 2006 where he finally tried to walk back his idiotic stance, but an autobiography by his first wife alleged that he physically battered her, so seeing him as anything but an abusive asshole isn't easy. But you could almost say the same for James Bond in general. I guess the only thing left for me to say is "Rest in Peace."

• Happy! Fell down another TikTok rabbit hole while waiting for my clothes to finish in the dryer last night and got this video suggested to me... and I honestly don't know whether to be happy about it or break down in tears. It's heartbreaking to think that there are people who would wish this kind of thing upon a teenager. And yet we just got a new Supreme Court Justice who thinks that sexuality is a "preference" and will almost certainly interpret our laws accordingly. It's tough not to be disheartened by such events, but maybe videos like this one will change hearts and change minds so that we can celebrate people being who they are... and kids don't have to spend their young lives wondering if they will ever be allowed to be happy.

• Human Gaze! Isn't this how The Stepford Wives got started?
Or at least Westworld. In either scenario... not a great day for humanity.

• Maggie! As if the casting of Gillian Anderson as Margaret Thatcher wasn't brilliant enough... this promo for the upcoming fourth season of The Crown has a cover of "How Soon Is Now" by The Smiths attached!
After this, there's only two seasons left to go. Then I guess the monarchy just ends? Or something?

• Semi-Annual! Here we are again... my second of two posts each year where I say that ending Daylight Saving Time is FUCKING STUPID. Either make D.S.T. permanent or fucking split the difference because I am seriously over this moronic bullshit. I thought that Washington State had put an end to the insanity, but apparently federal approval is required...
If the E.U. can pull their fucking heads out of their asses and put an end to this crap next year, why can't the USA? Because our federal government is too fucking busy lining their own fucking pockets and giving lobbyist blow-jobs for fucking reelection cash instead of serving the American fucking people. That's why. Time to fucking overhaul the government so lawmakers do their fucking job instead of become useless career assholes? Oh probably.

• New Mando! I swear, The Mandalorian has no right to be as good as it is. If you like all things "Star Wars" and haven't seen it, might be worth a Disney+ free trial to take a look. The second season just started and the first issue is great...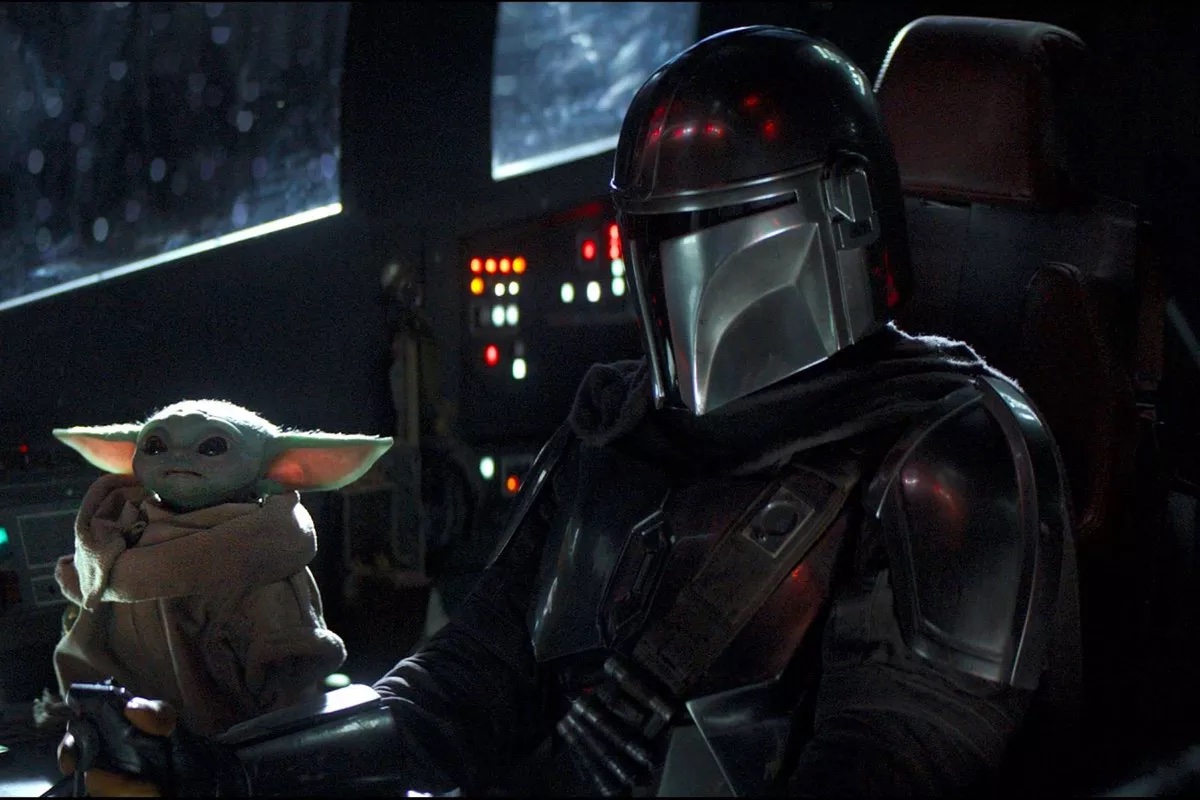 A better take on Star Wars than the prequels or sequels... and right up there with Solo and Rogue One which I loved. Kind of amazing how Jon Favreau kicked off the entire Marvel Cinematic Universe and is responsible for saving Star Wars. I hope Disney is paying him really, really well.

And that's your post-Halloween bullets for the day.