For those who only read one of my posts each year... or anybody wanting a recap of the past year here at Blogography... this post is for you! As customary, I've jettisoned loads of the usual junk so this entry is "mostly crap" instead of the "total crap" they usually are.
Last year losing my mom was the worst year of my life. This year couldn't help but be better by comparison. But I lost one of my oldest, dearest friends right off the bat, so now I'm horrified at what 2020 may have in store. I guess I've reached the stage of my life where it's all tragedy and loss from here on out? Lord, I hope not.
---
JANUARY
• Took a look at Schitt's Creek, one of the best TV shows ever...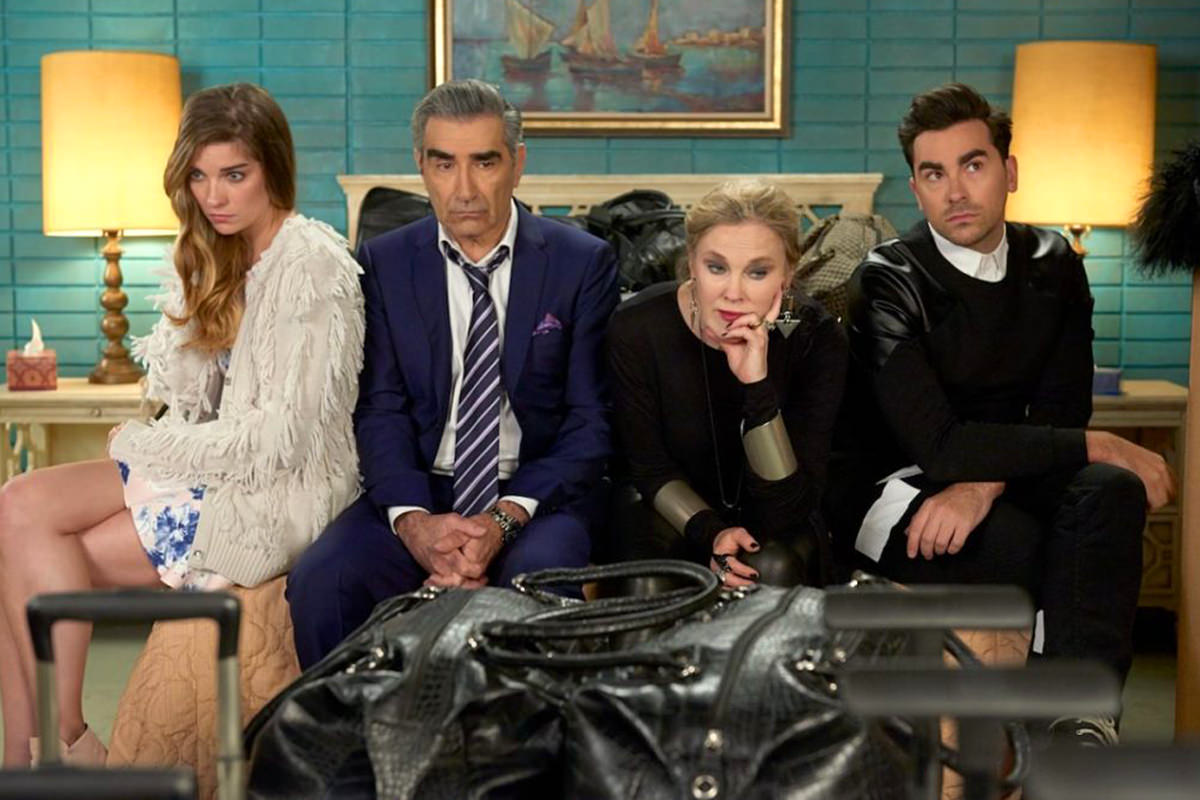 Took a look at the Seattle Tunnel... and the horrible design of the new spaces it will allow.

• Built a magnificent photo wall in my stairwell...

• Experienced Poster Raising with the Amish...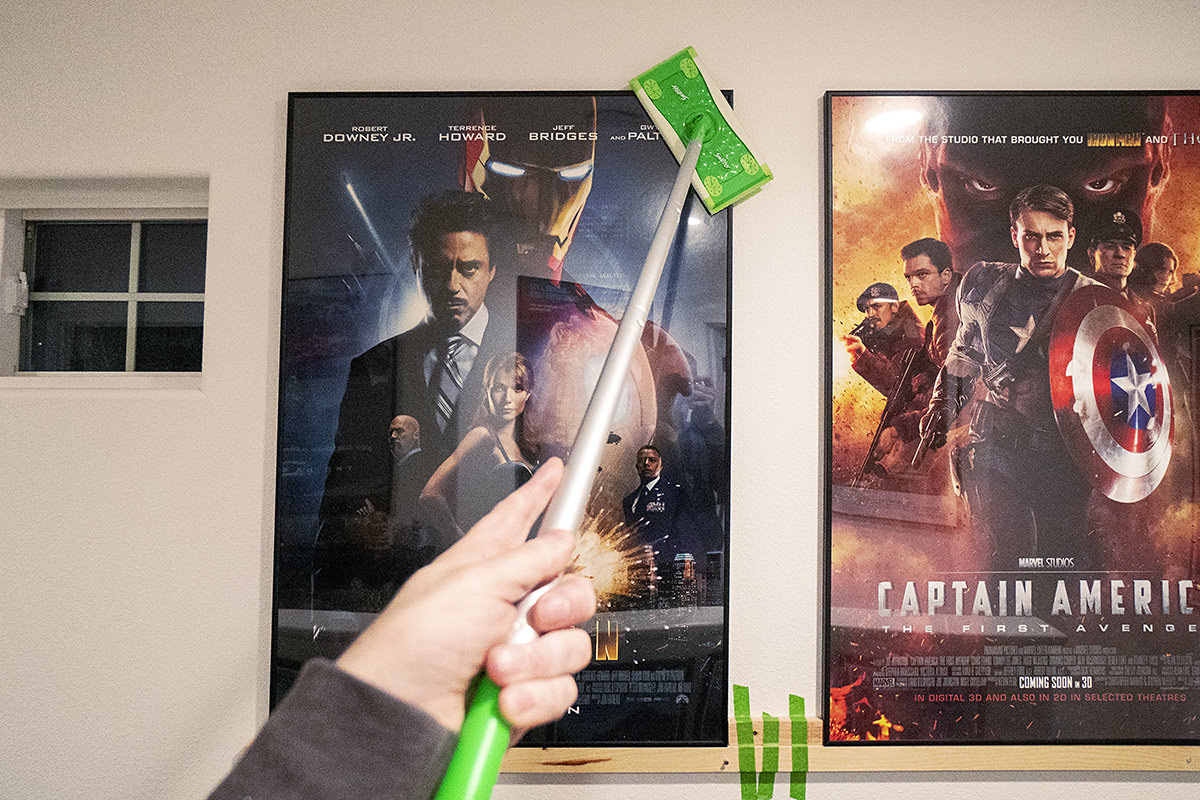 ---
FEBRUARY
• Converted another batch more DVDs and Blu-Rays to digital... and explained how you can do it too.

• Wished Jarrod Saltalamacchia, one of my favorite ball players, a happy retirement...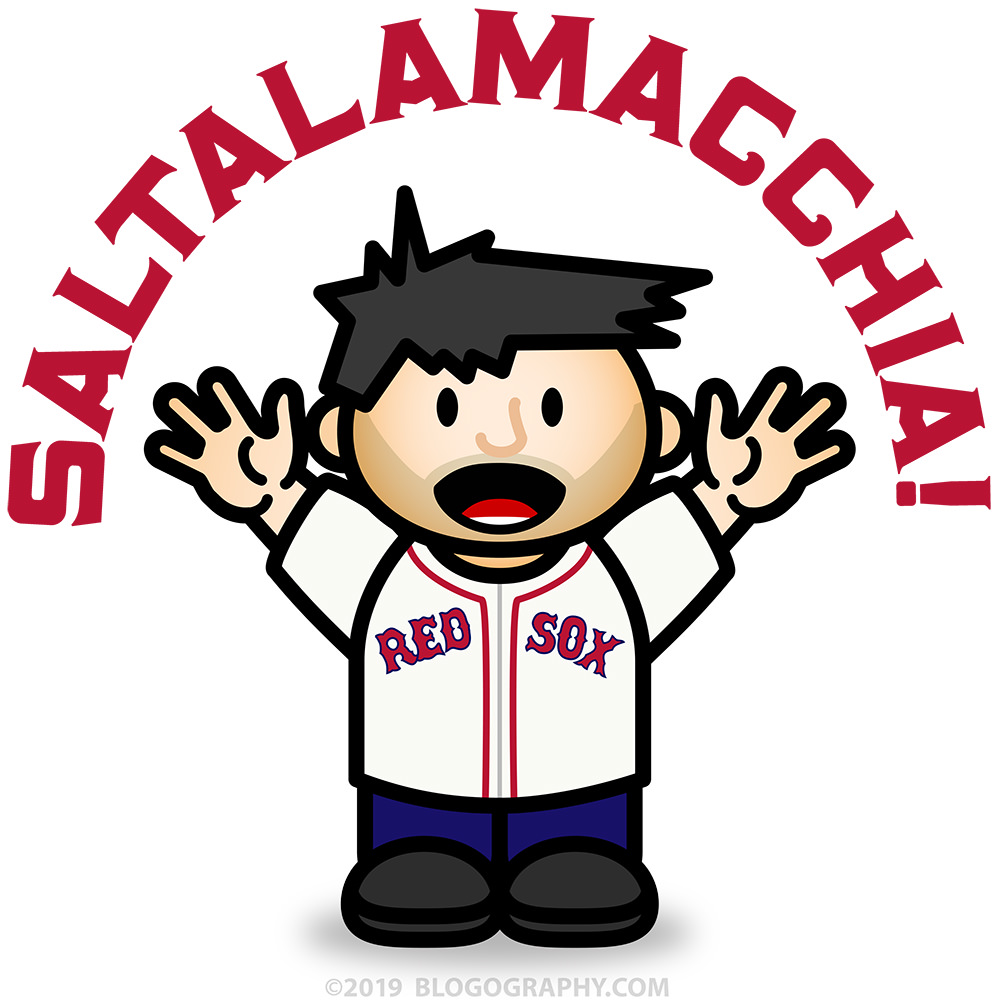 • Dedicated a post to Mufasa, Jake's toy lion, his favorite thing in the universe...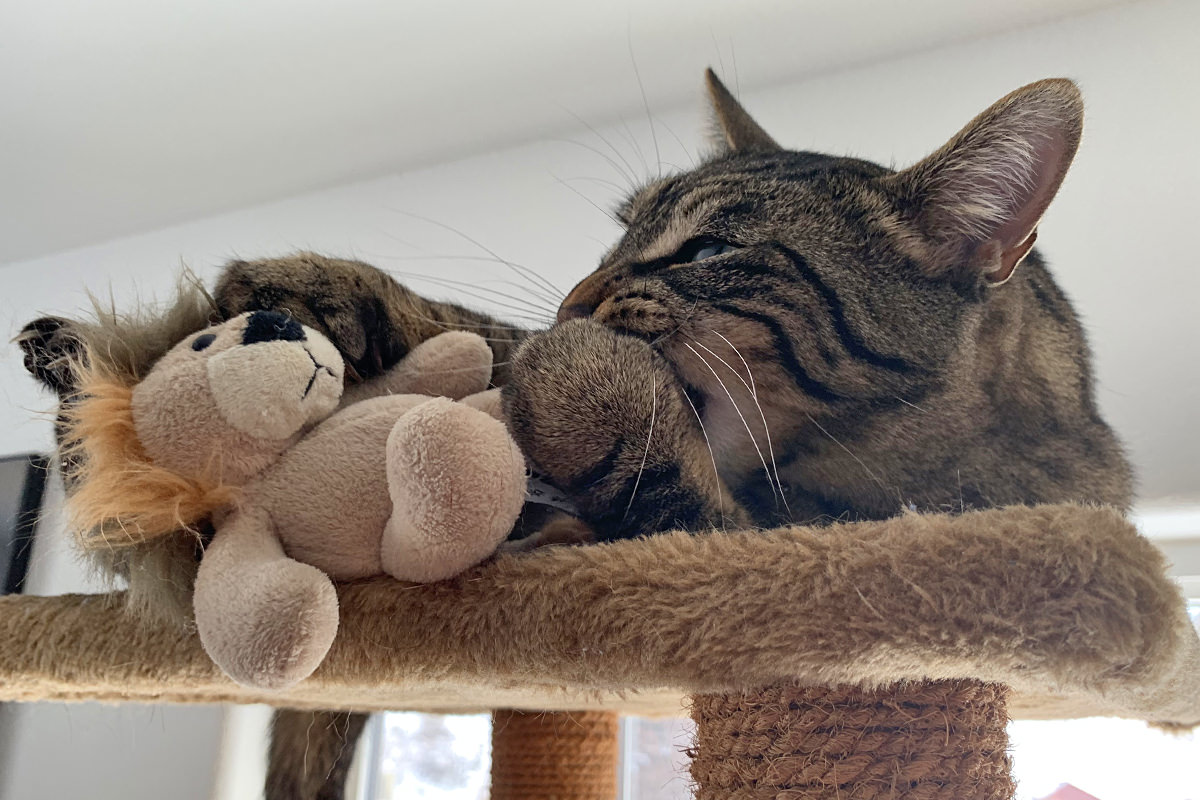 • Lamented the fact that SeaTac International Airport is still a shitpile of fail, even when they build something new.
---
MARCH
• Said good bye to one of my oldest and dearest friends...

• Watched as my home keeps getting invaded by trash pandas.

• Spent my 101st Caturday taking inventory of the cats in my neighborhood...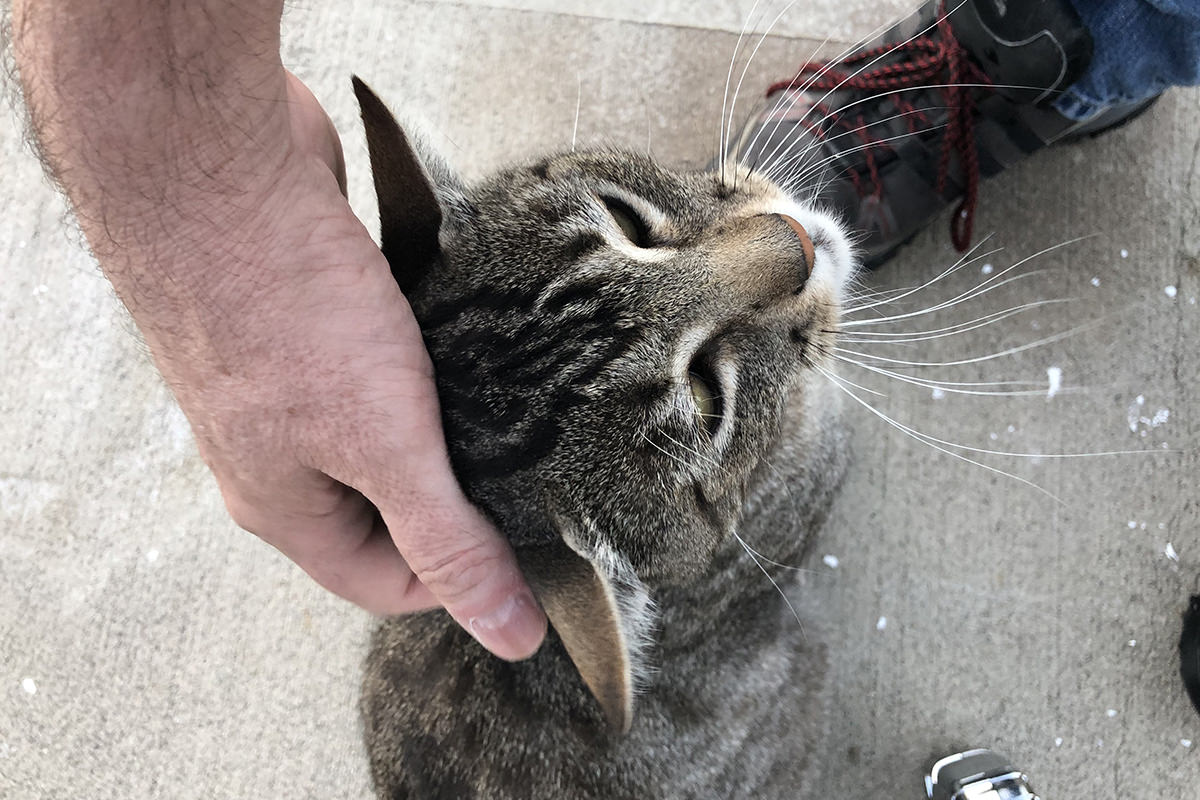 ---
APRIL
• Watched the funniest stand-up of the year with Nate Bargatze's The Tennessee Kid (highest possible recommendation if you have Netflix)...

• Took Jake back to the vet after he ended up sick again. Still amazed that the little guy can't meow ever... EXCEPT when he is in distress...

• Found out the reason Jake was sick was because he fell off the stairwell banister. Absolutely heartbreaking (and more than a little scary), but he recovered like a champ...

• Built a bannister ledge tray to keep my cats from falling down the stairwell again...
---
MAY

• Talked about the series of travel books I made for my mom to commemorate each of the trips we took together...

• Shared my thoughts on the fucking disaster that was the Game of Thrones final season...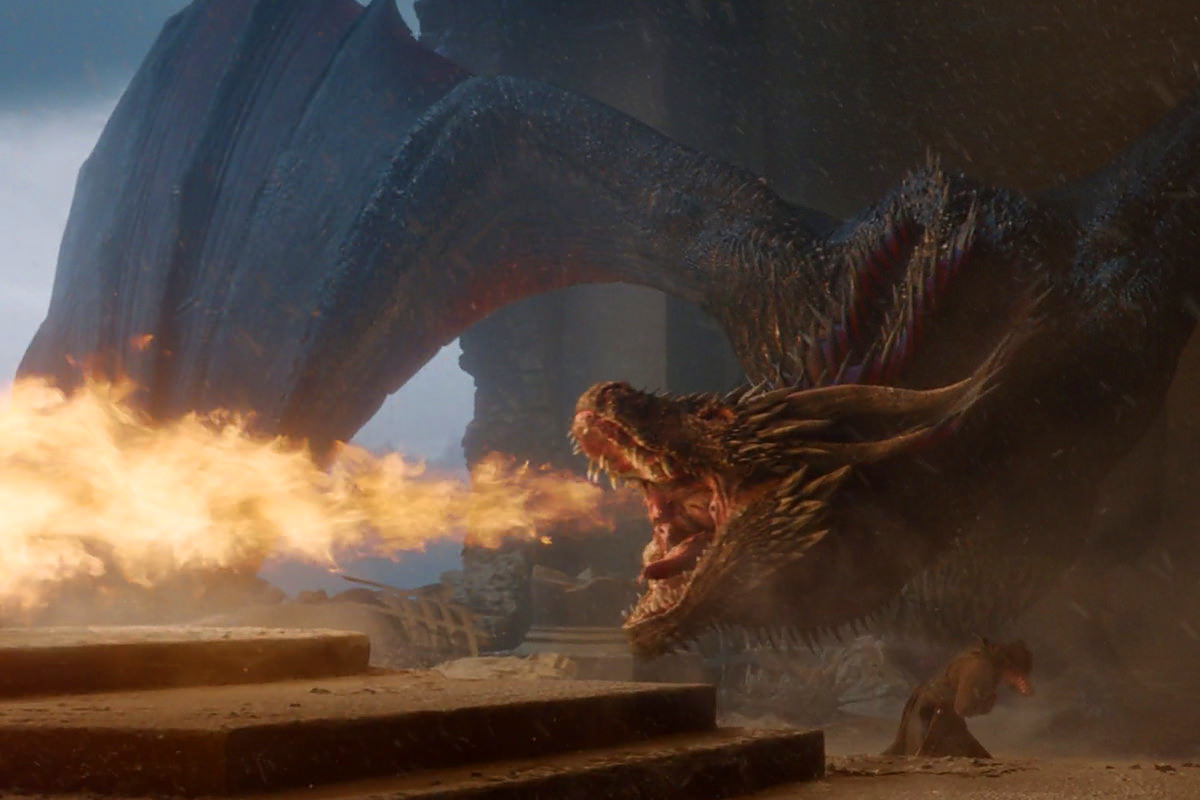 ---
JUNE
• Once again shared a video on how tax brackets work because I am sick and tired of people believing the bullshit lies that are being propagated. I honestly don't know if this is the best way, but if we're going to discuss tax brackets let's at least be informed as to what they are. And with that in mind, here we go again...

• Said goodbye to Grant, an internet friend who will be sorely missed.

• A visit to the Chihuly Garden of Glass, a magical place crafted by one of my favorite living artists...

• One year on without my mom...
---
JULY
• Spent my lazy summer days floating down a river...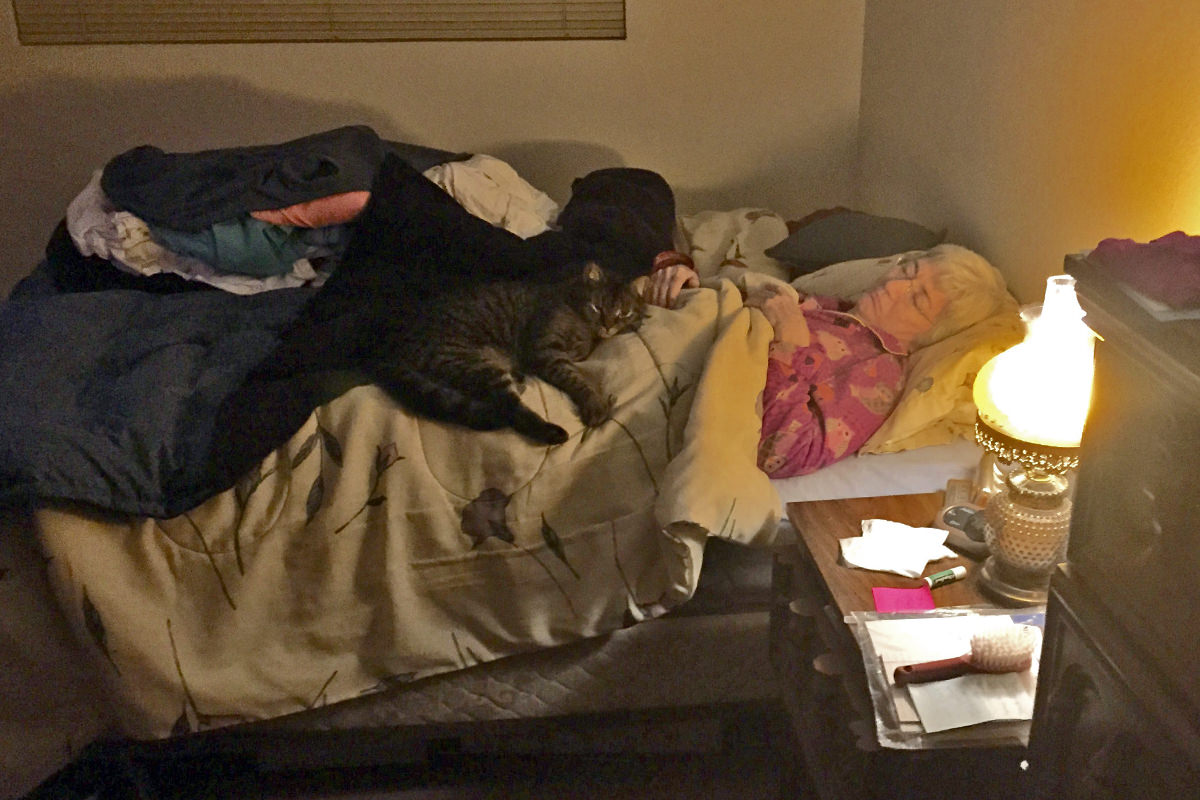 • Finally cut the cord and got rid of the toxic mess that my satellite television had become.

• Ooh... Upgrades (a process that is ongoing, by the way!).
---
AUGUST

• I have opinions. And they get me in trouble by all sides.

• Back in Vegas for the third? Fourth? time in 2019 and decided to take stock of my one-time Planet Hollywood obsession...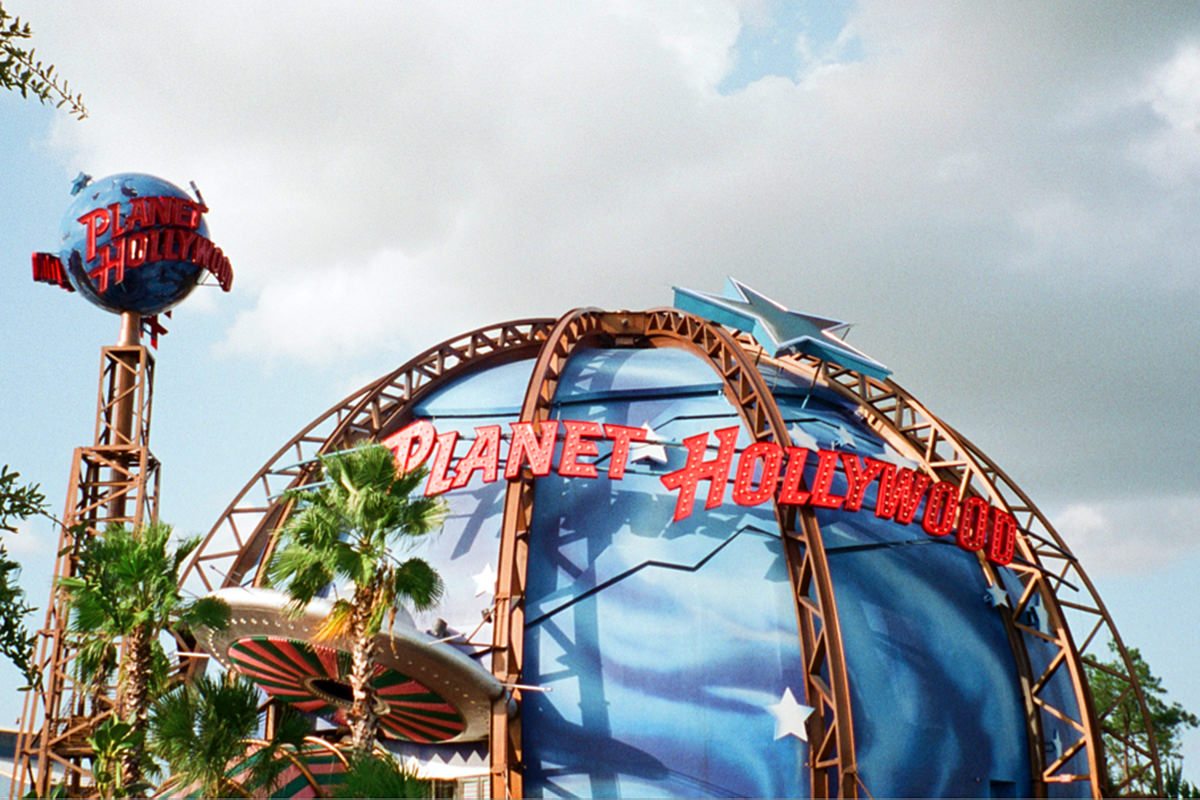 • Got to see Janet, Miss Jackson if you're nasty...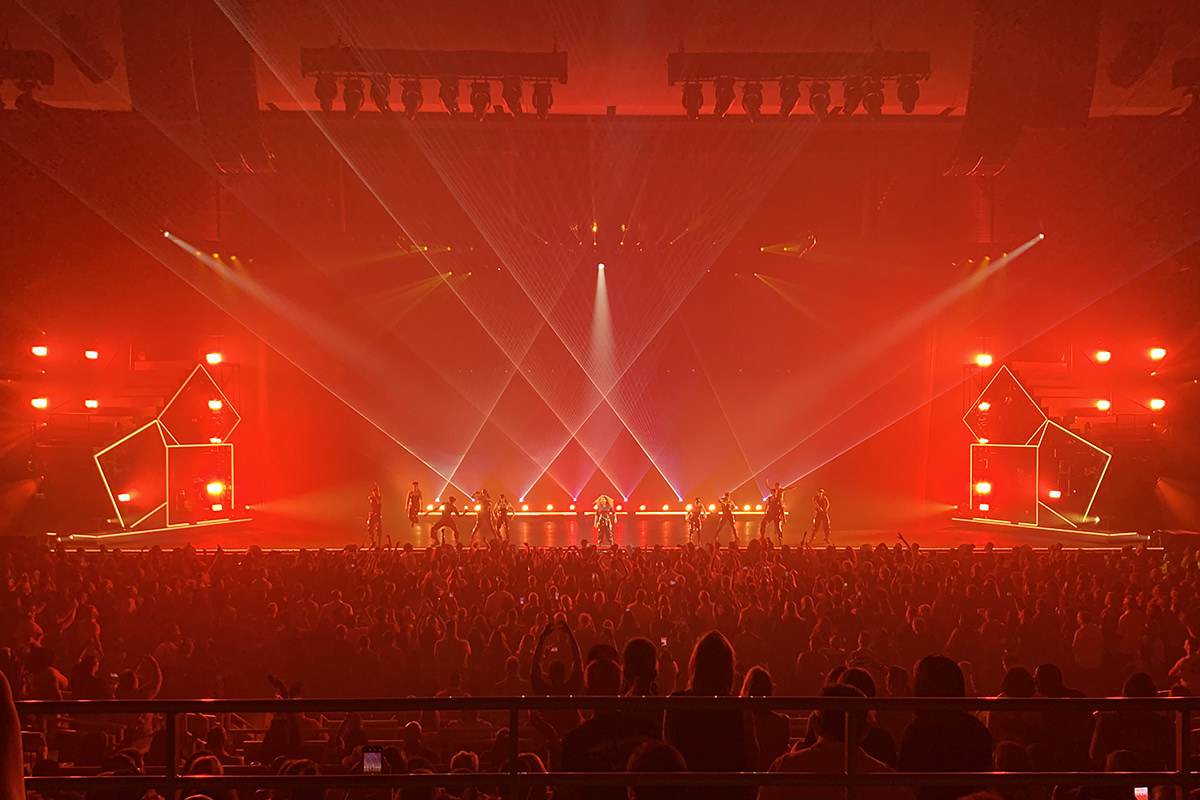 • Discovered the total magic of my favorite new thing... THE IMPOSSIBLE WHOPPER at Burger King...

• Got myself an Apple Card... an interesting beast to be sure.

• My obligatory Apple Card unboxing entry...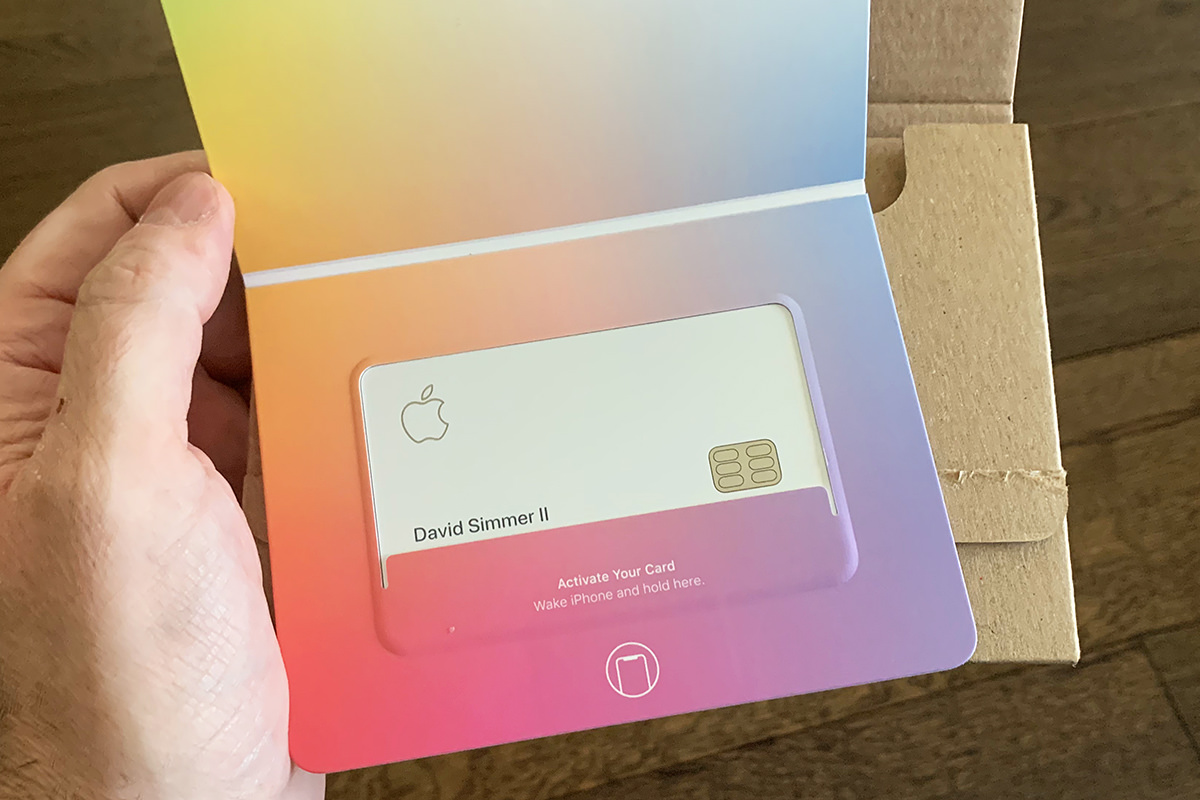 • Total outrage that Hallmark can't seem to ever get the details right.

• Jake and Jenny's cat personality analysis...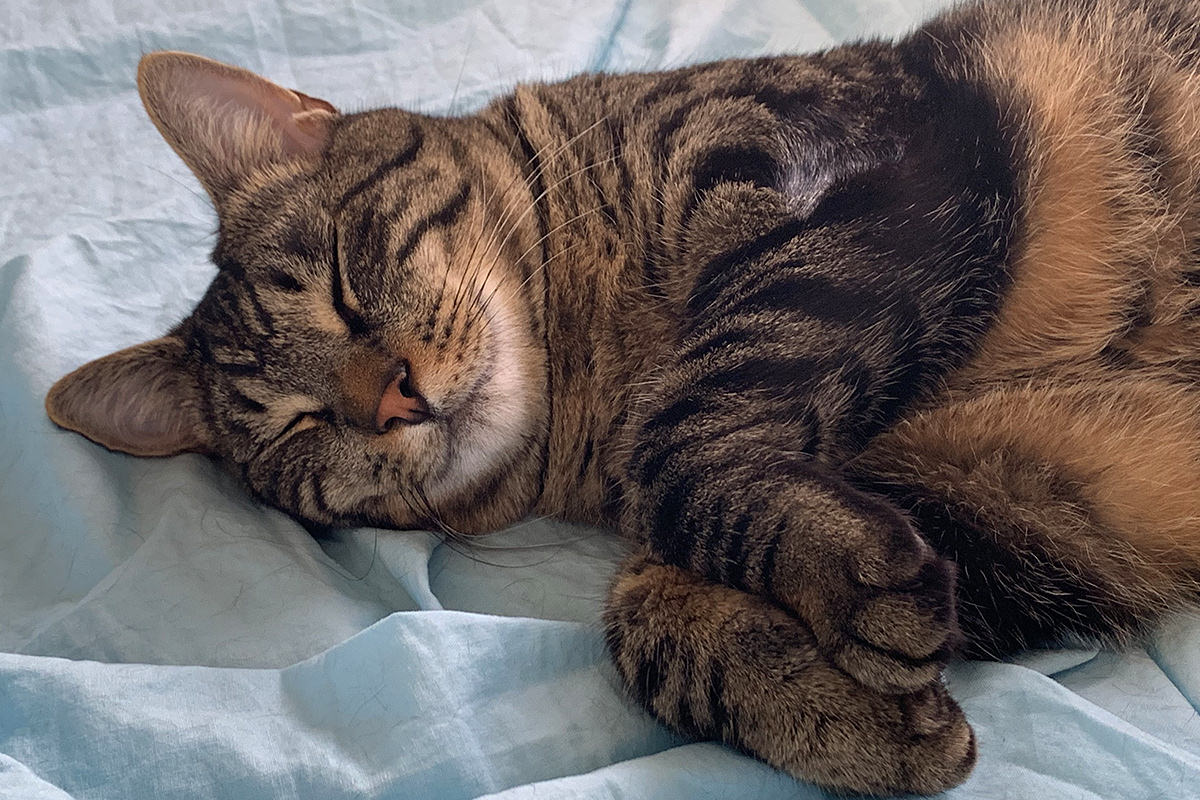 ---
SEPTEMBER
• Jenny's perpetually adorable resting cranky face...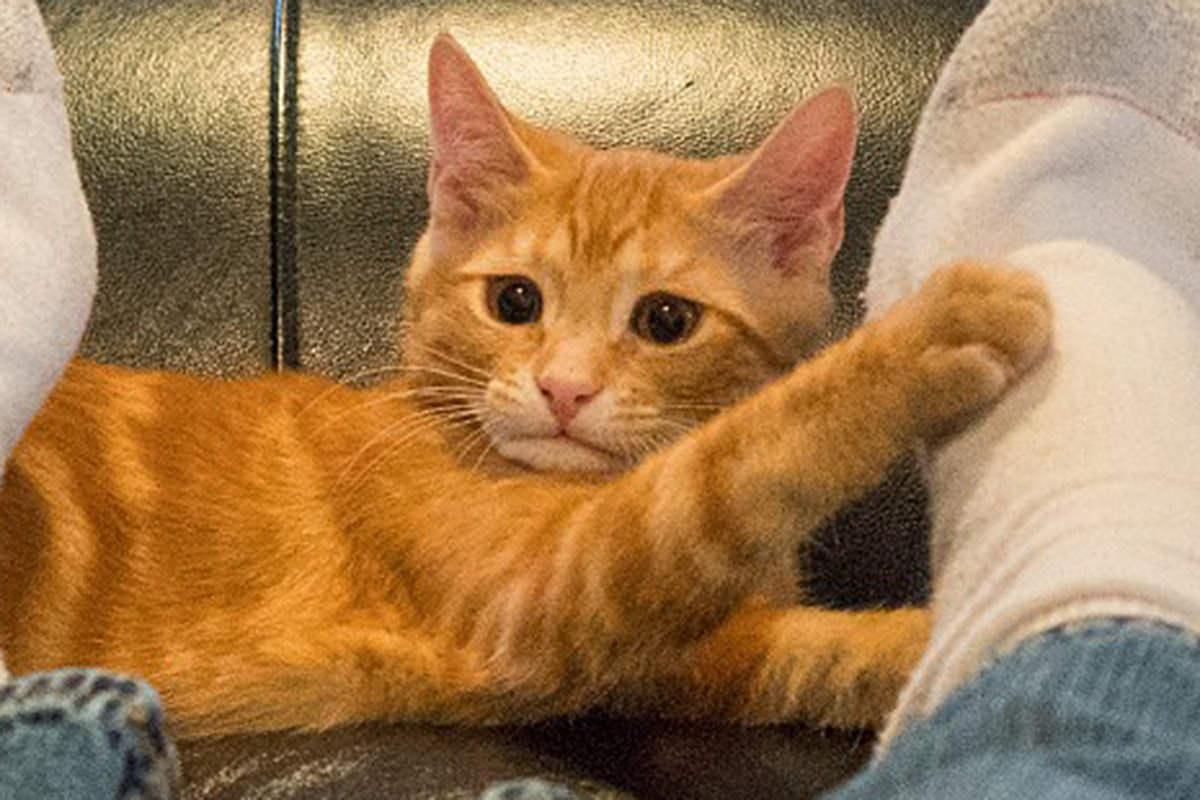 • Hell of a Day, Isn't It? Talked about what happens when you lose that person you share an inside joke with.

• Impressed the internet when I joined in on the SHOW US A PHOTO OF YOUR KITCHEN CABINET meme...

• Shared my brief attempt at being a home designer.
---
OCTOBER
• Put my iPhone 11 Pro through it's paces... and shared my thoughts in it's incredible camera capabilities...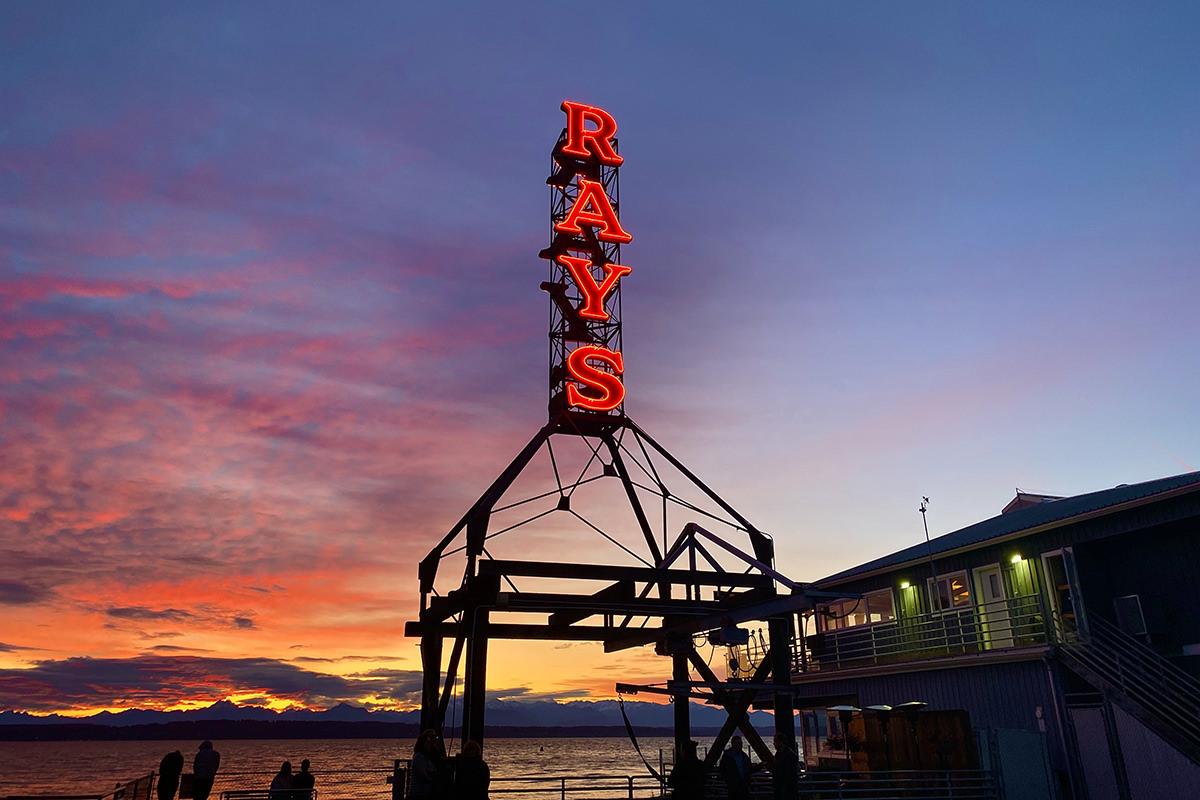 • Took my iPhone 11 Pro camera for a spin in my favorite American city.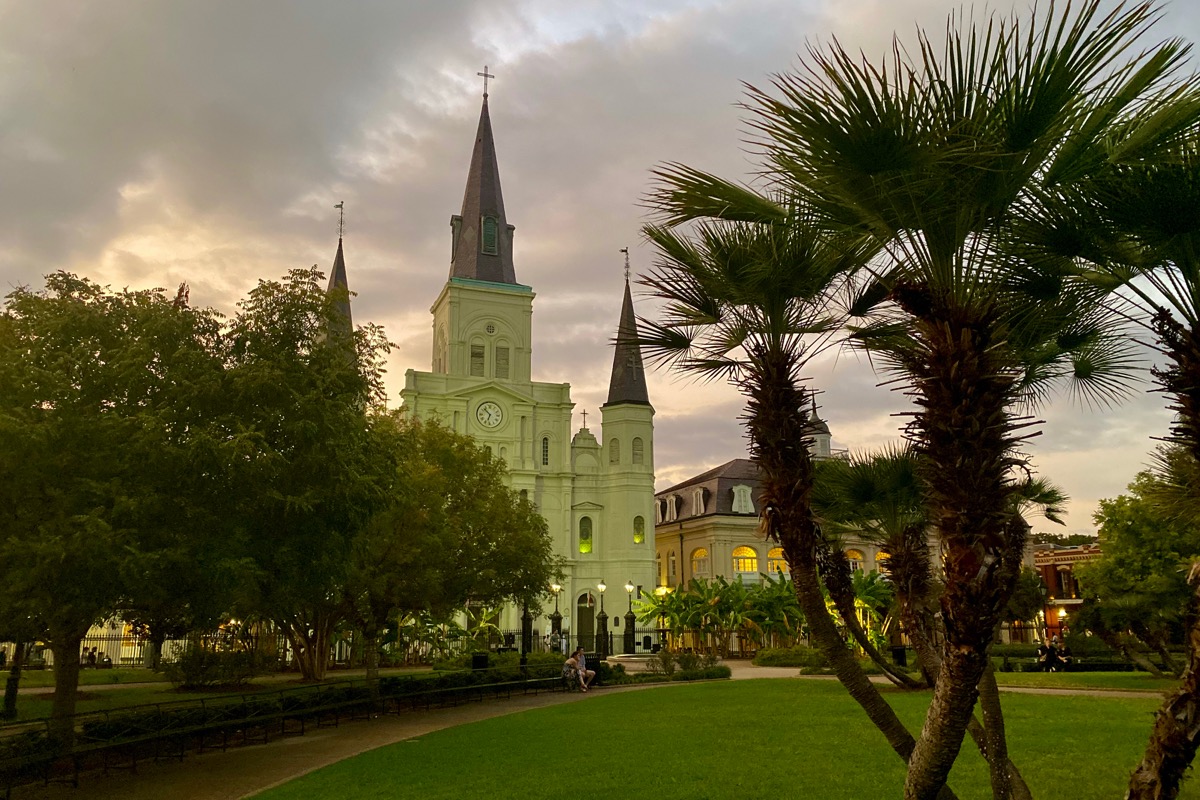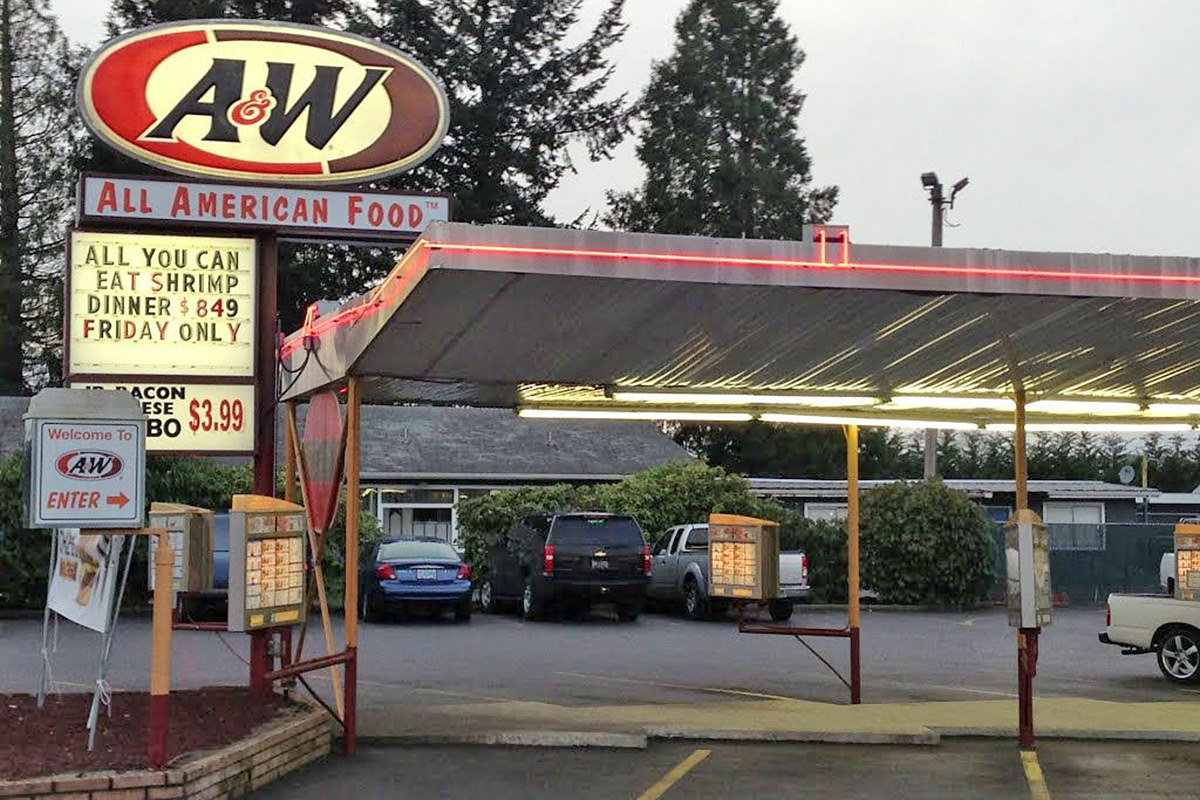 • Your Heart Disease, Courtesy of Big Beef.
---
NOVEMBER
• Ranting against changing the clocks because it fucks up my cats like nothing else... and the quail are back...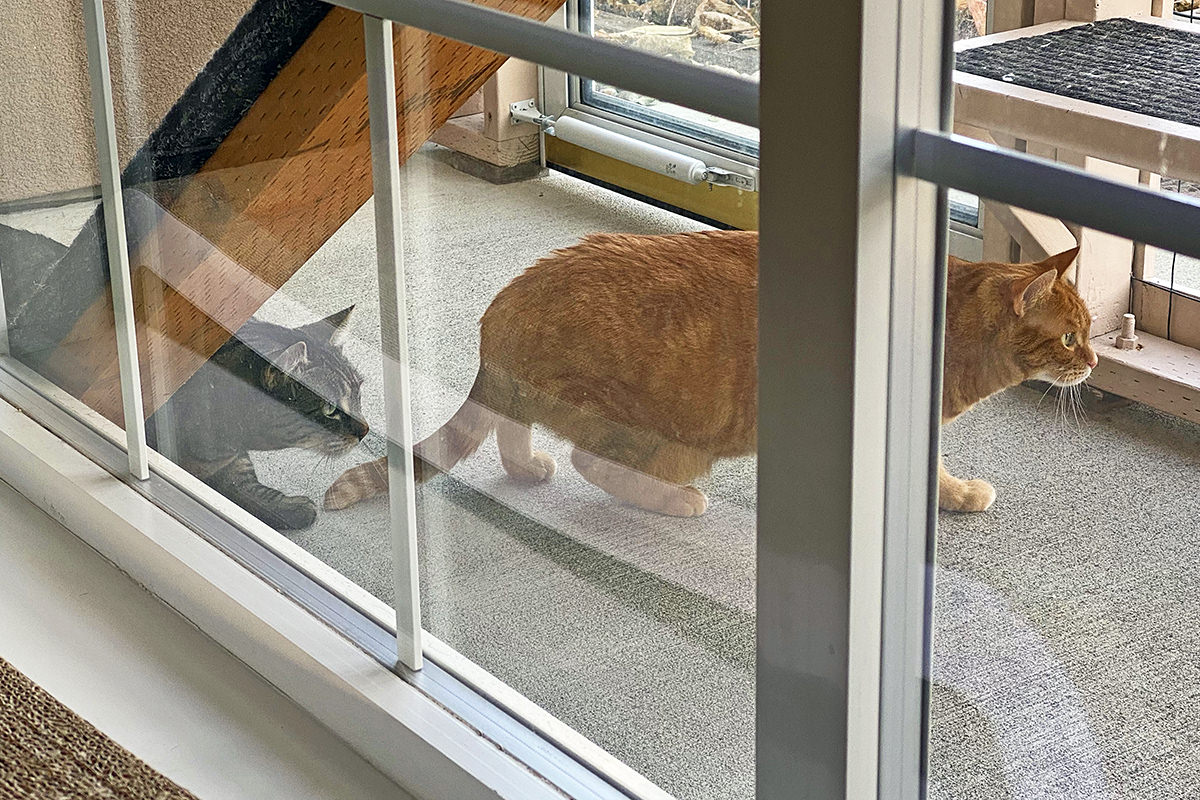 • Flew to Minneapolis so I could experience Avengers: Damage Control in real-live kinda virtual reality...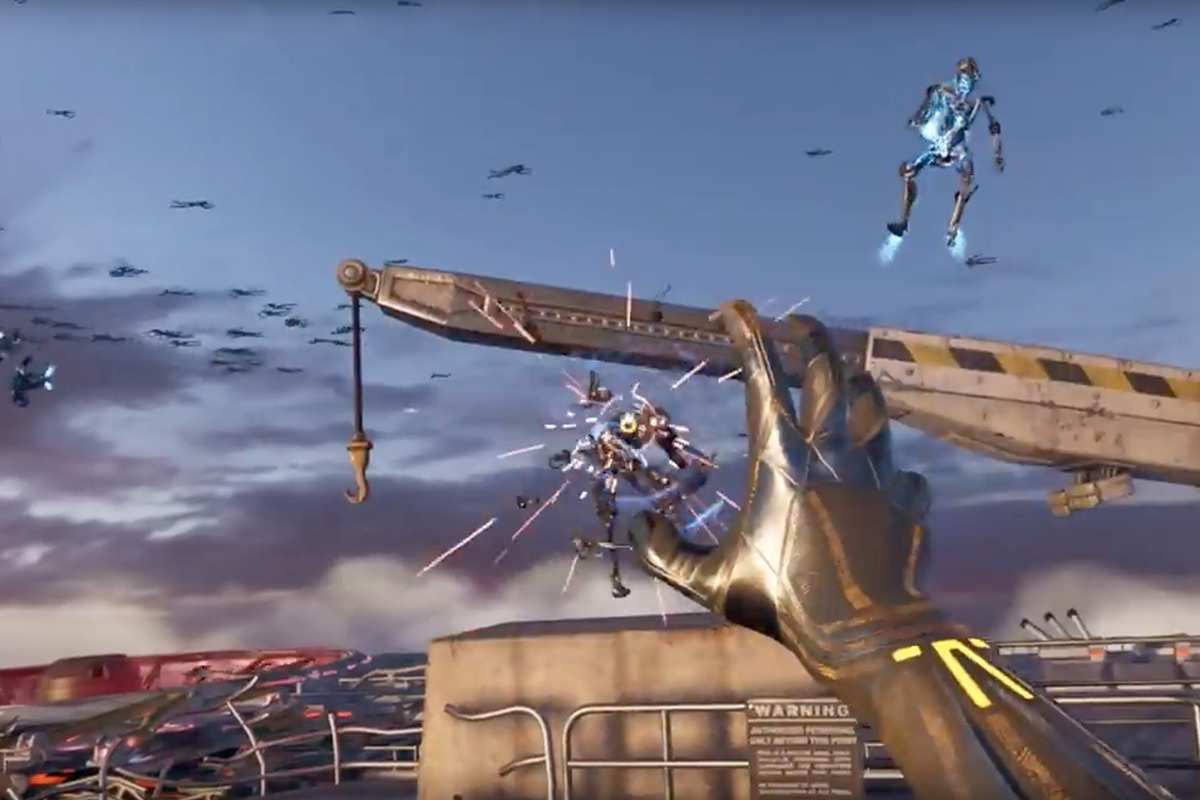 • Caring for somebody with dementia involves telling lies and making decisions.

• Disney+ finally debuted with a slew of watchable stuff to occupy time I don't have.

• Thirty Dollars for Fish Entertainment...

• Get Angry, Then Laugh... same as it ever was... same as it ever was.
---
DECEMBER
• Happy Birthday, Jake and Jenny!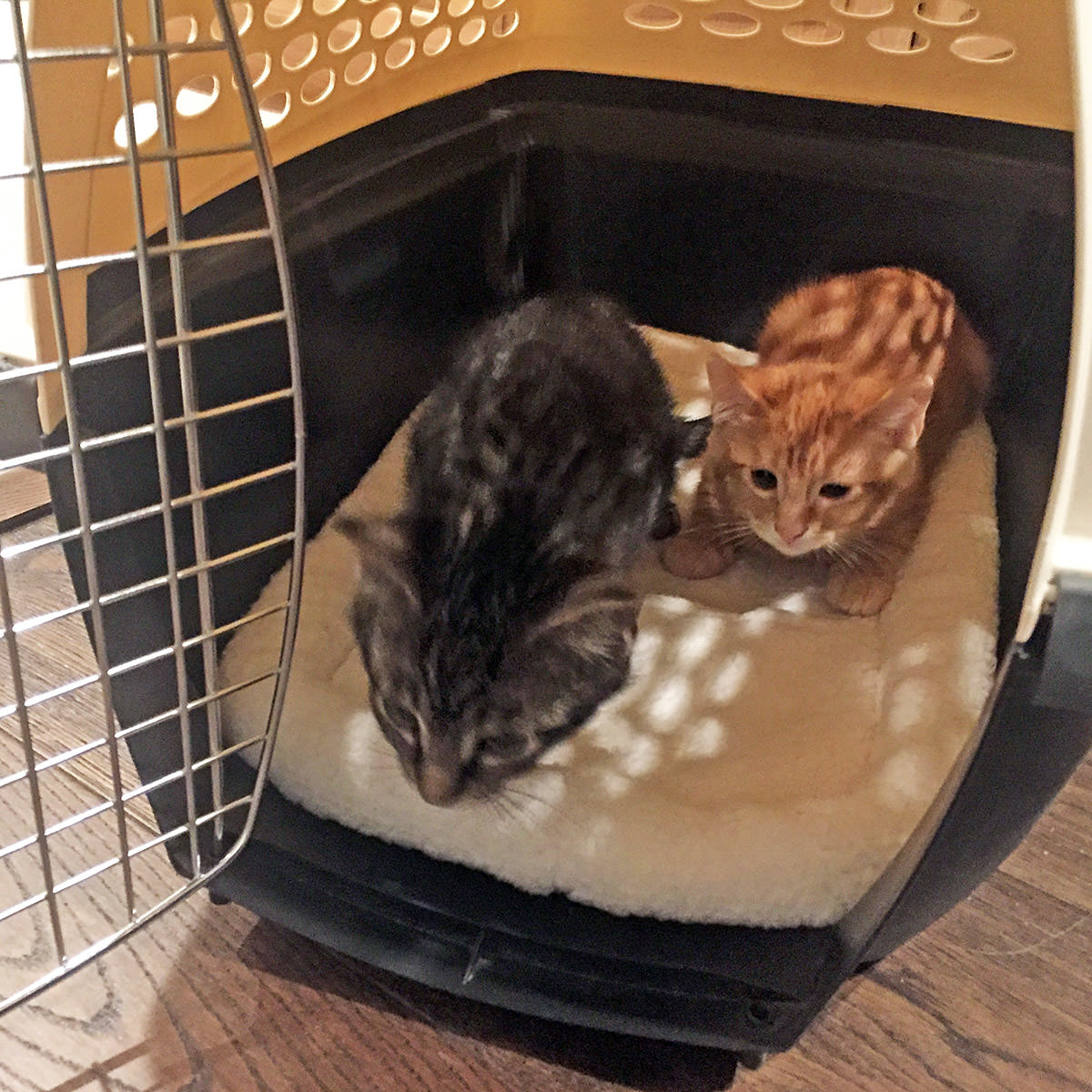 • And, oh yeah, I joined the Instant Pot cult!

• Finally replaced my dying MacBook Pro... with a MacBook Pro...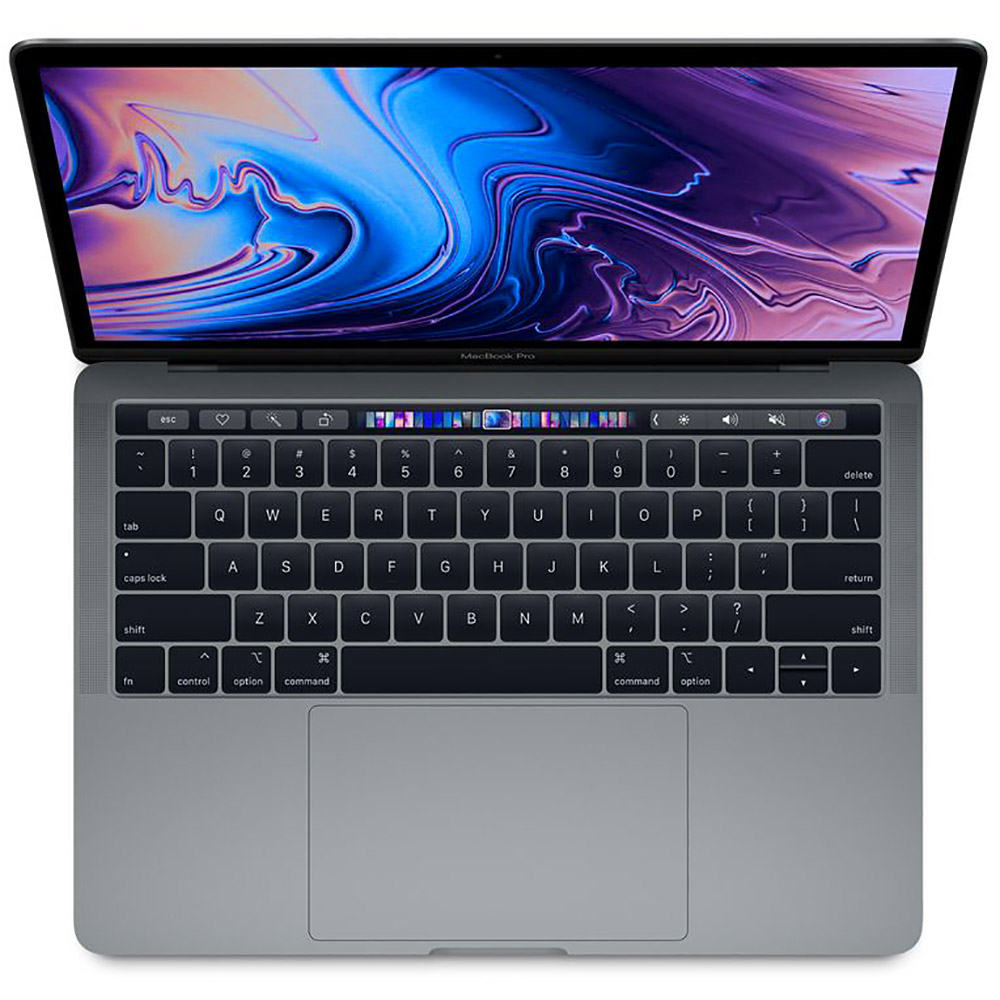 • Let's take a Very Special edition of Caturday to talk about how technology helps Fake Jake survives the winter!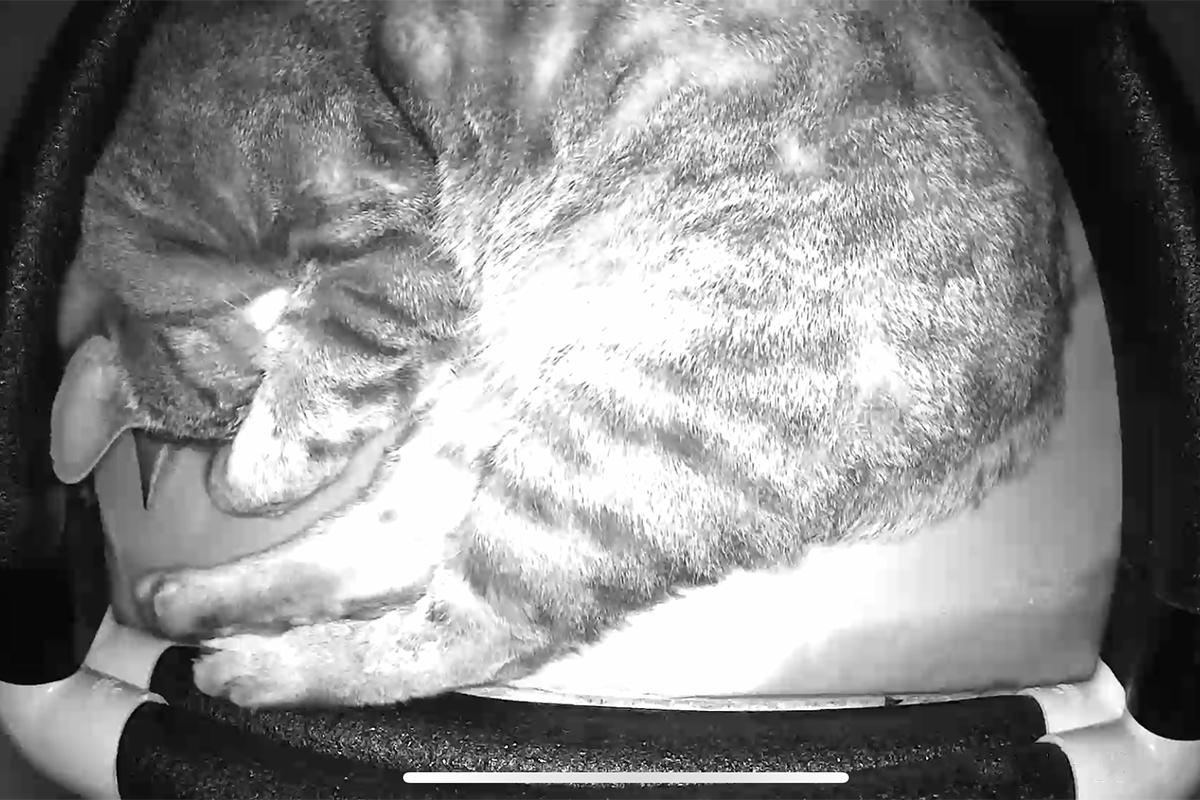 • It's the little things which happen day-today that keep destroying me...
And there you have it... my 2019 year in review.
Thanks once again to my cats, family, and friends for making life bearable through even the worst of times.
Here's to a good 2020, everybody.