Posted on Tuesday, February 14th, 2017

I may be a little bit bitter about VD this year...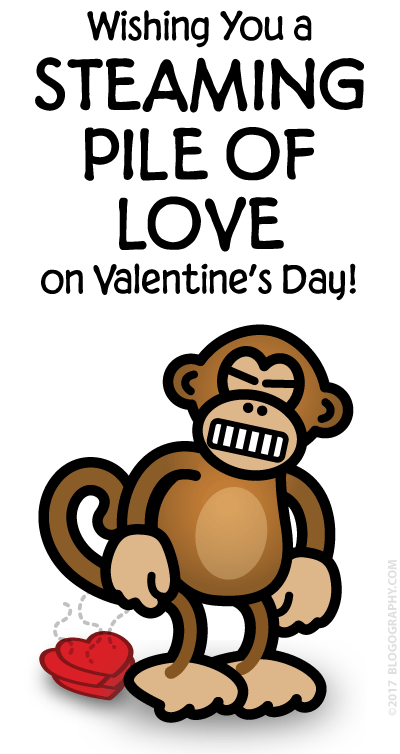 For past year's Blogography Valentine cards, click here!
Posted on Tuesday, April 11th, 2017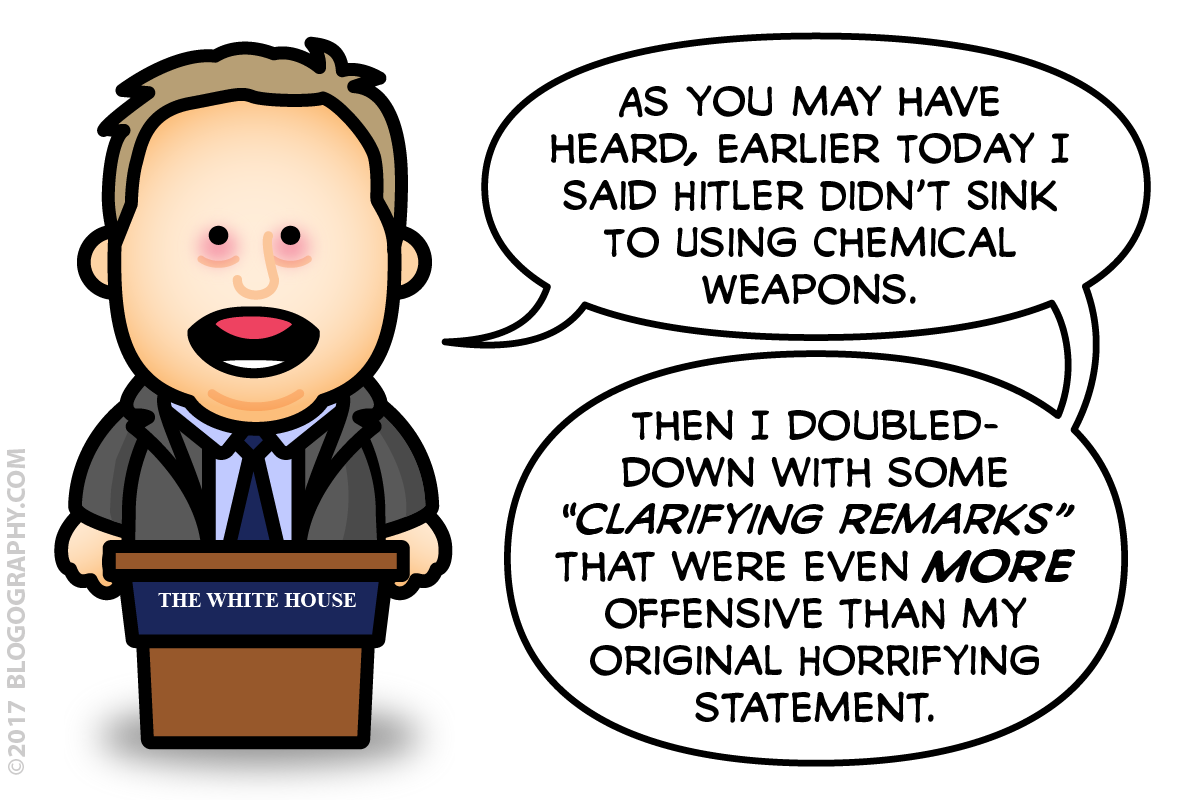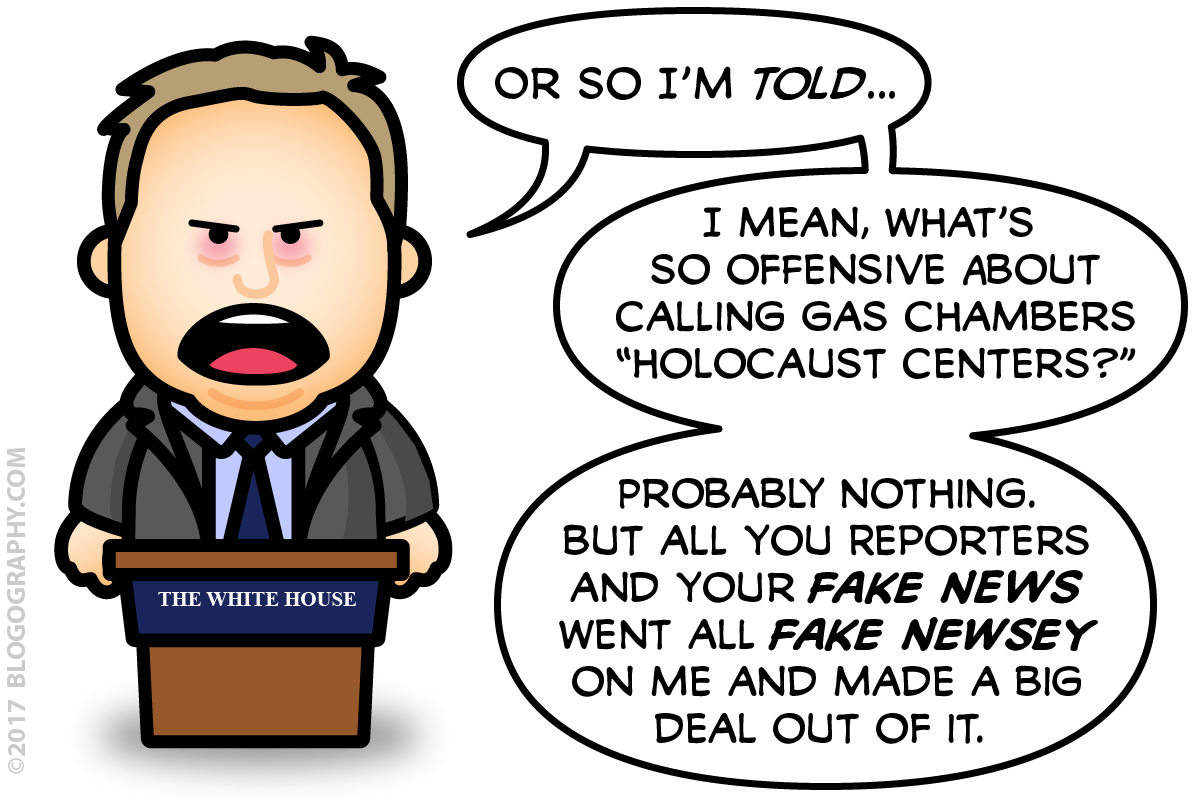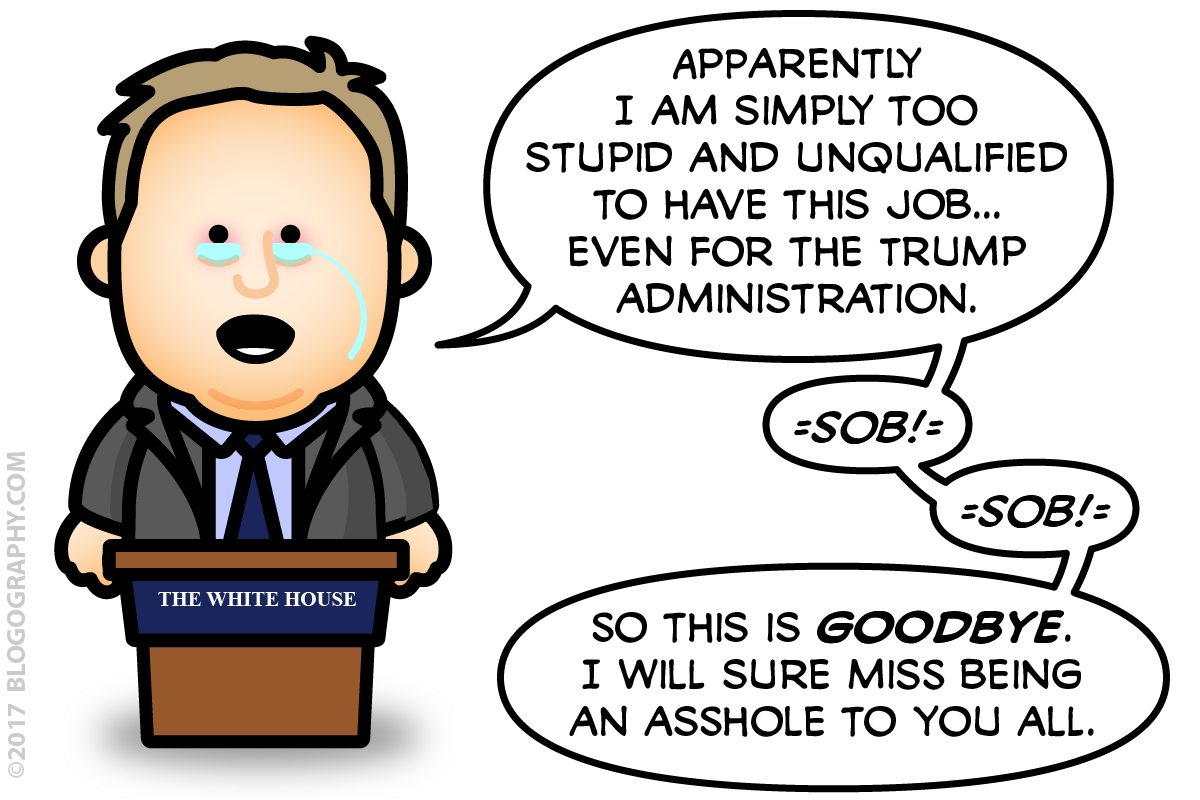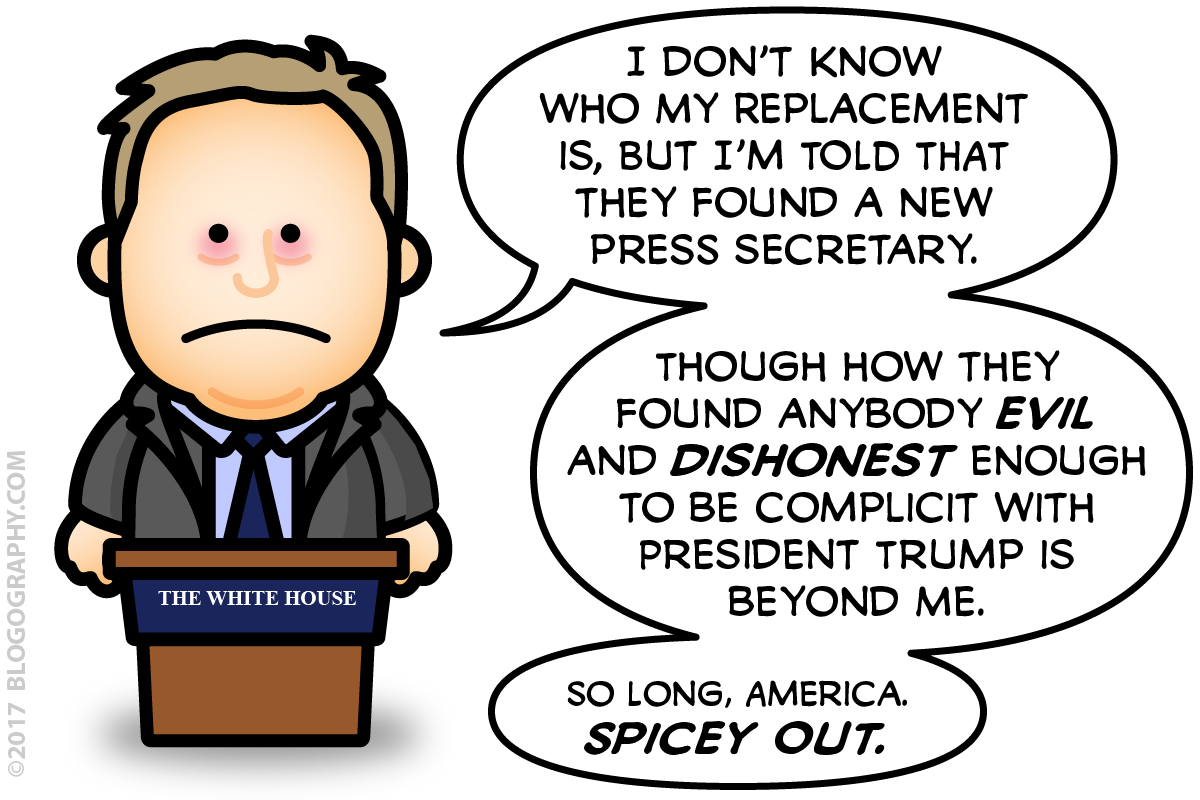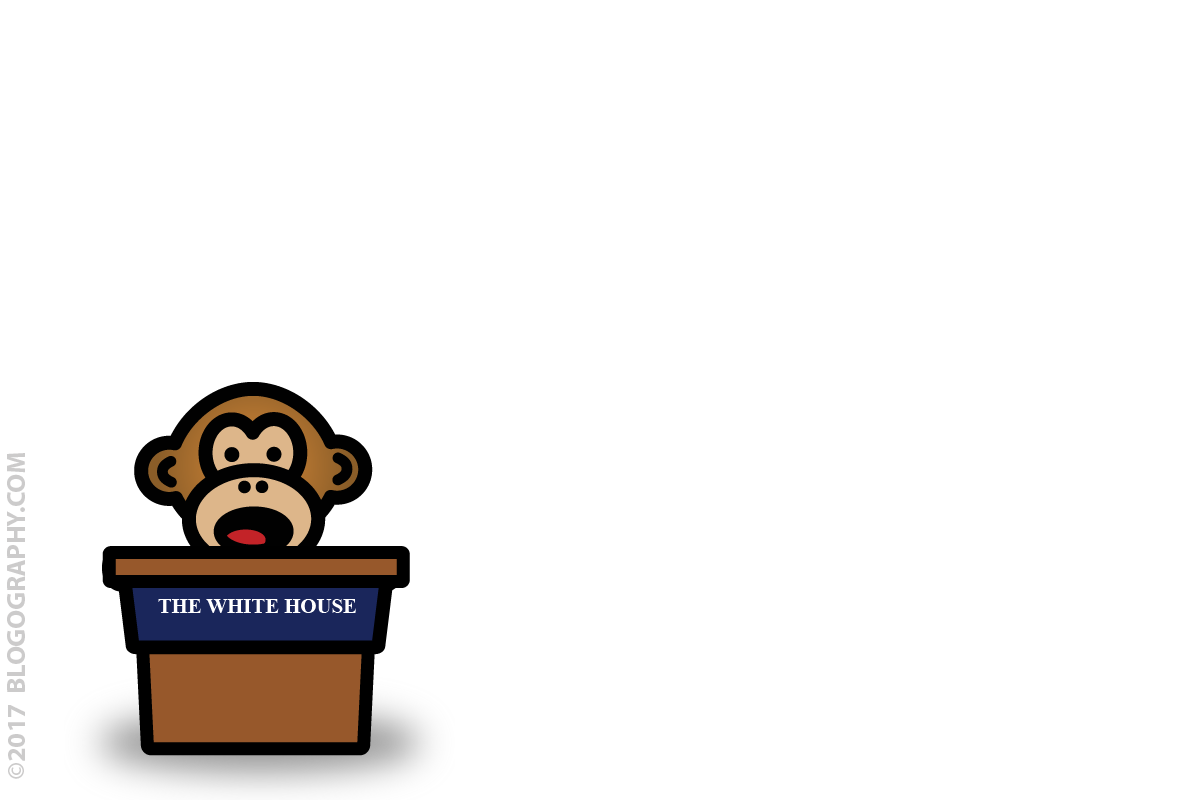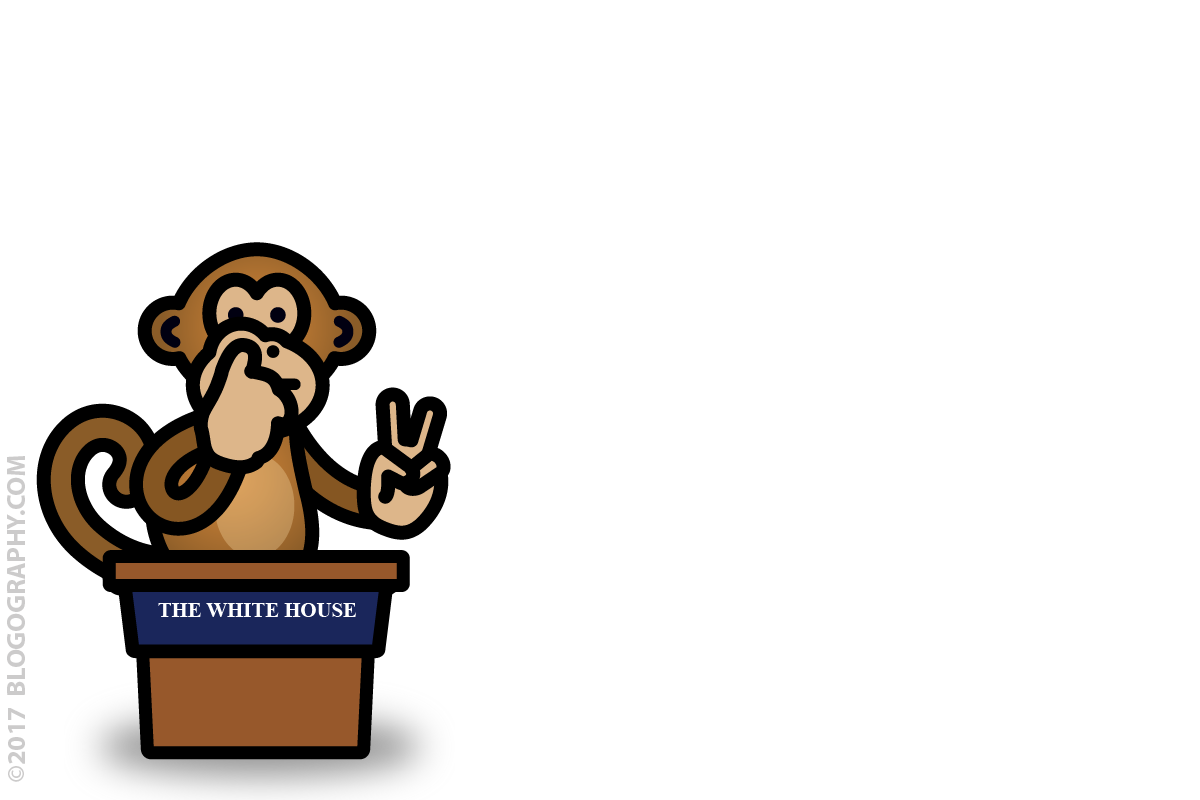 Posted on Wednesday, May 3rd, 2017


I'm so done with it all.
Posted on Wednesday, June 28th, 2017

Today was the day I was supposed to be flying to Orlando.
But I ended up canceling back in May because my calendar was obscenely full here at home. And it turns out that I didn't know the half of it. This week has been so packed that I have been looking into cloning technology.
I need a Dave 2.2 ...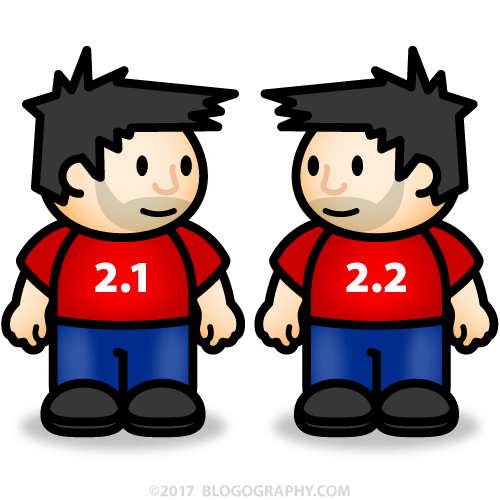 Though... to be honest, cloning me is probably not the best idea. The world can only sustain so much evil, and this would push us over the top.
Way over the top.
Posted on Monday, July 3rd, 2017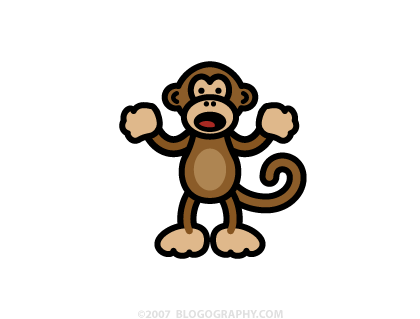 Posted on Tuesday, July 4th, 2017

Happy Independence Day, America!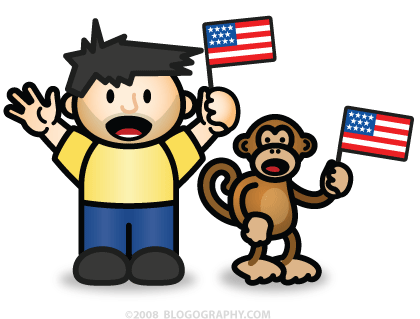 Posted on Thursday, July 13th, 2017

Pizza is probably my favorite food.
But not always.
Sometimes... sometimes... it's fried potatoes. When they're served with Dutch mayonnaise. They don't even have to be really great fries (like the amazing kind you get in the Netherlands or the kind I fry myself). So long as they have Dutch mayo, I'm good. So to celebrate National French Fry Day, I grabbed my Dutch mayo and went to the local drive-in for a big bag of lunch...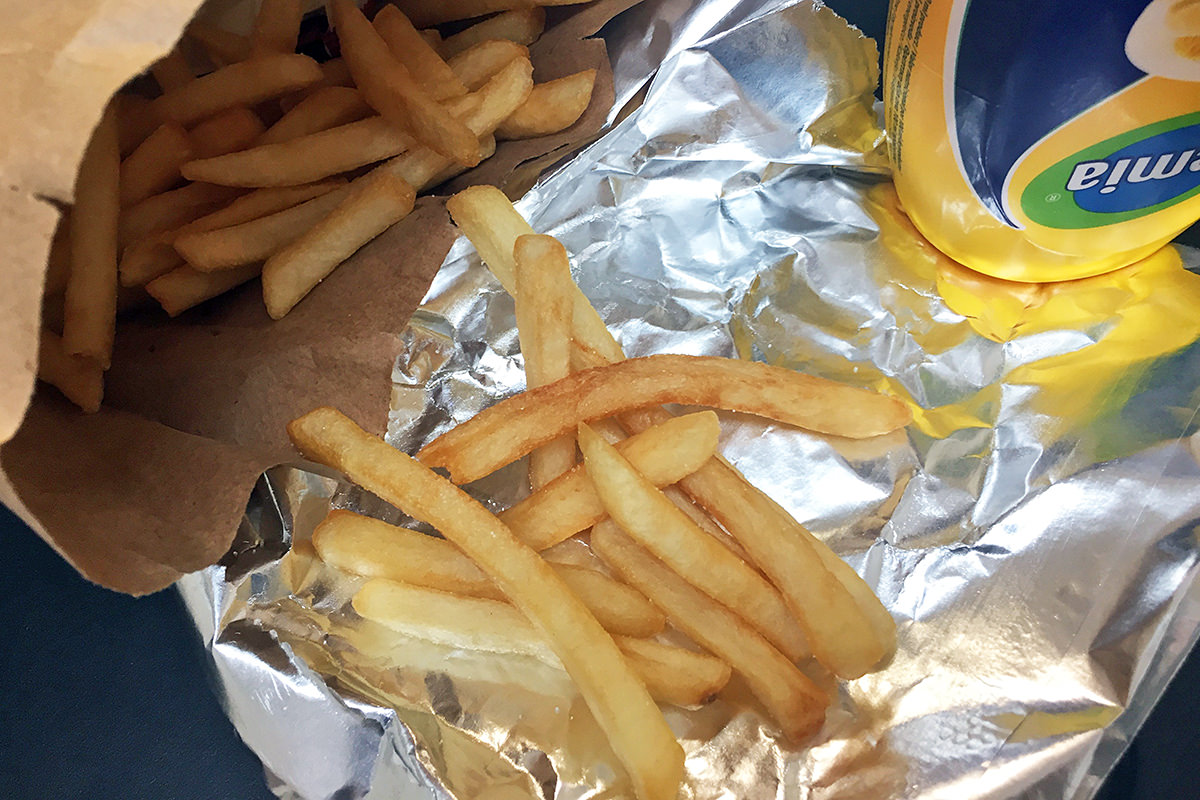 Delicious!
Tied with Chocolate Pudding Day (June 26th) as one of my favorite holidays!
Hope you got fried today!