Today was the day I was supposed to be flying to Orlando.
But I ended up canceling back in May because my calendar was obscenely full here at home. And it turns out that I didn't know the half of it. This week has been so packed that I have been looking into cloning technology.
I need a Dave 2.2 ...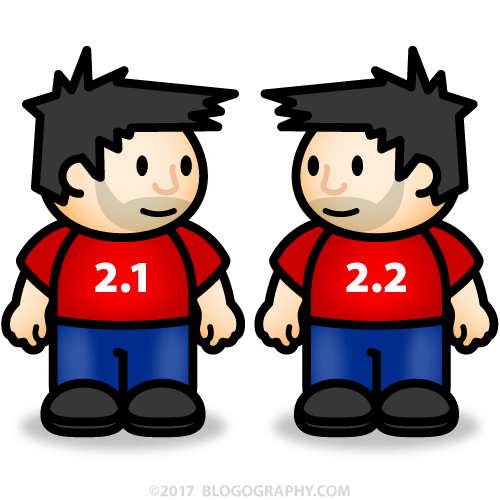 Though... to be honest, cloning me is probably not the best idea. The world can only sustain so much evil, and this would push us over the top.
Way over the top.