Fireworks are blowing out a day early and my cats are in hiding, but don't think I'm using this as an excuse to skip the day's bullets... because an all new Bullet Sunday starts... now...

• 'MURICAAAA! Just so you know, I'm feeling patriotic as fuck right now...
And how could I not be? It says so right on the label!

• Strange! New! The previous episode of Star Trek: Strange New Worlds was pretty bad, but the penultimate episode of Season 01 was darn good, despite some rather questionable turn of events...
Interesting how sci-fi is kinda embracing horror recently. First with The Orville and now with Strange New Worlds. Hopefully Season 02 (which just finished production!) will have another thrills and scares episode like this one, because it's a great diversion from the "episode of the week."

• Westworld S04! HBO's Westworld is one of those shows which was deliciously twisty and challenging the first season. Had interesting turns in the second. And almost pedestrianly straightforward in the third. Now we've reached the second episode of the fourth season and it looks like they are sticking with the less interesting straightforward approach, but doing so in a way that is anything but boring. The hosts are out of the park and taking over the world, and where the writers decided to take us? Back to the beginning. Kinda sorta. But not really.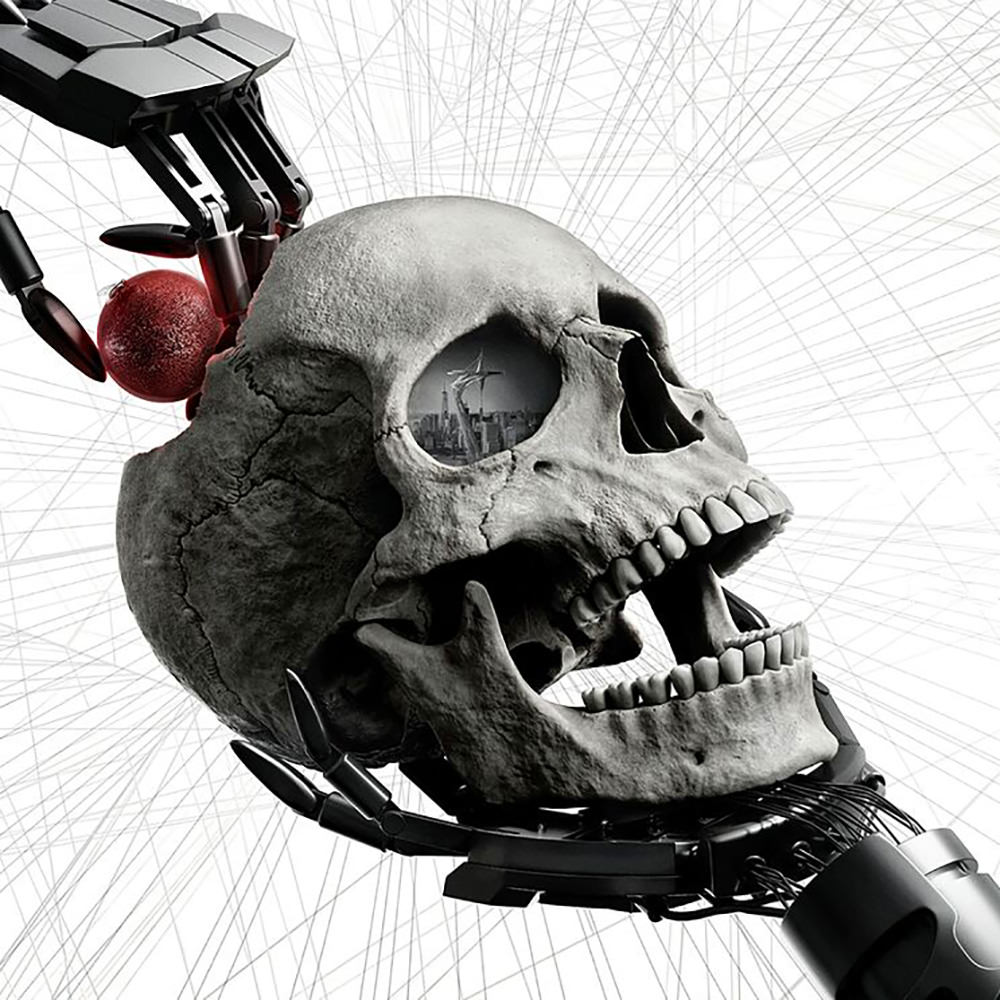 There's two things I'm taking away from the first two episodes... A) The cast is one of the best on television (and has been that way from the start). Thandiwe Newton and Aaron Paul are in the spotlight to fantastic effect. Ed Harris is savagely chewing through absolutely every scene they give him. Tessa Thompson has not had much to do, but holy crap does she make every minute count. Evan Rachel Wood is kinda lost in the shuffle, but hopefully she gets something interesting soon. And B) I am reeeeeally invested in seeing how they make everything pay off at the end. Though they may be pulling a The Empire Strikes Back and saving any conclusion for the fifth (and final) season.

• Only Murders in the Building S02! I was late to Only Murders in the Building because I am not a huge Martin Short fan and Steve Martin. But the reviews were so crazy good that I finally tuned in... and loved the series. Martin Short is more "quirky" than "annoyingly distracting" which is perfect for the character. Fortunately a second season was quickly greenlit...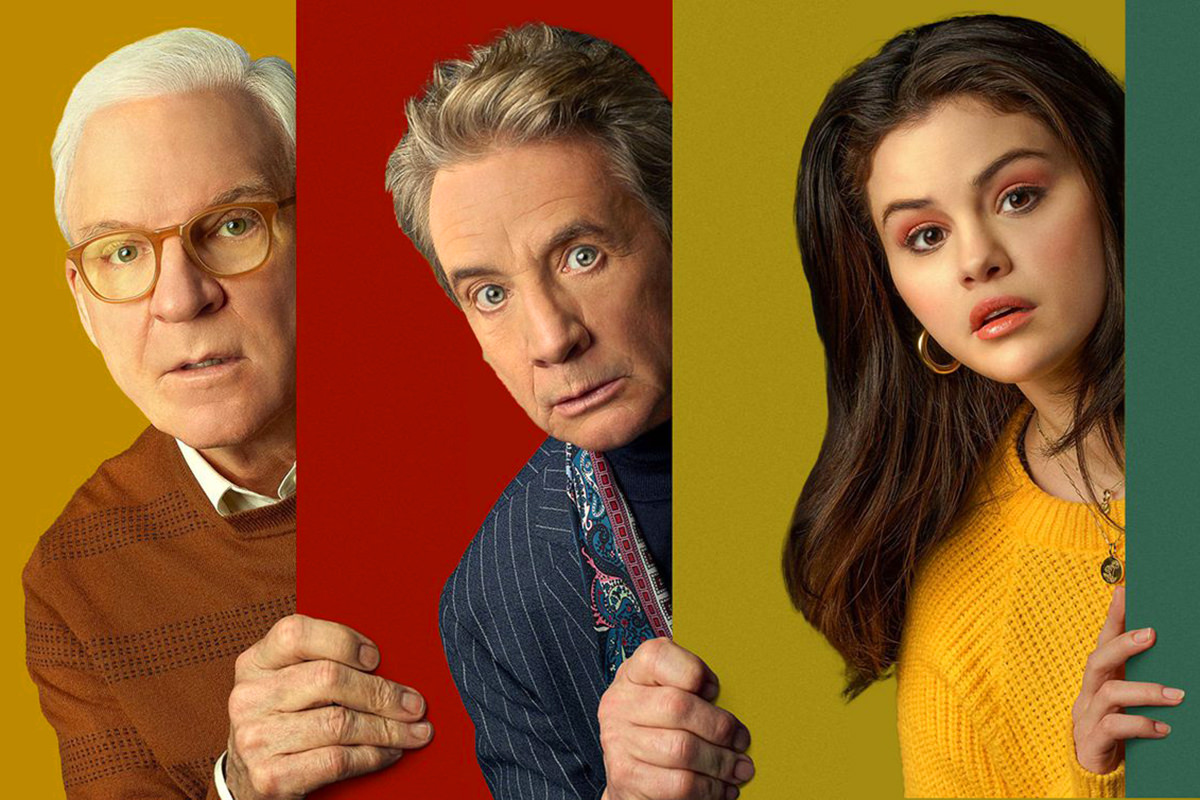 And the new season is perfect. They kept everything that was good about the first season, found a way to attach a new and intriguing mystery to it, and are letting the supporting players shine in a way that makes the show so New York specific. Really hoping that they stick the landing on this season, because nothing would make me happier than to be anticipating a third series.

• Paper! I think that I've mentioned how excited I am for the Amazon Prime adaptation of Paper Girls. And if not, here's me saying it. I loved the comic book, and they look to be staying close to the source material...
If nothing else, the casting looks pretty great!

• Footloose! The opening of the third season of The Umbrella Academy had its best moment. Which makes things really tough, because it was all downhill from here...
I did enjoy Season 03 quite a lot... but it was a considerable step down from the first two seasons. Everything seemed really spread out, and great moments with the characters were very spread out. Even so, I sure hope we get a fourth season, because the series is always entertaining.

• But before I go... Tell me again how overturning Roe v. Wade should be taken out of the hands of the pregnant person and their doctor. Seriously, I'm waiting. I've read a couple posts online which are basically saying that rapists now get to choose the mother of their children, and if that is what you think "freedom" means then you're a fucking abomination. Case in point? 10-year-old rape victim denied abortion in Ohio. You can fuck ALL the way off with this.

Enjoy your fucking fireworks.