I'm still buried in snow, but Blogography will carry on... because an all new Bullet Sunday starts... now...

• Return! Okay... we already have a contender for Most Remarkable Story of 2022: Abducted son finds family by drawing map of village he last saw aged four. His hand-drawn map is remarkable considering is was made from memories of 30 years ago. And then there's another layer of remarkable coming from the fact that people were able to help him find his original village by looking at his map and remarkable because he was reunited with his mother...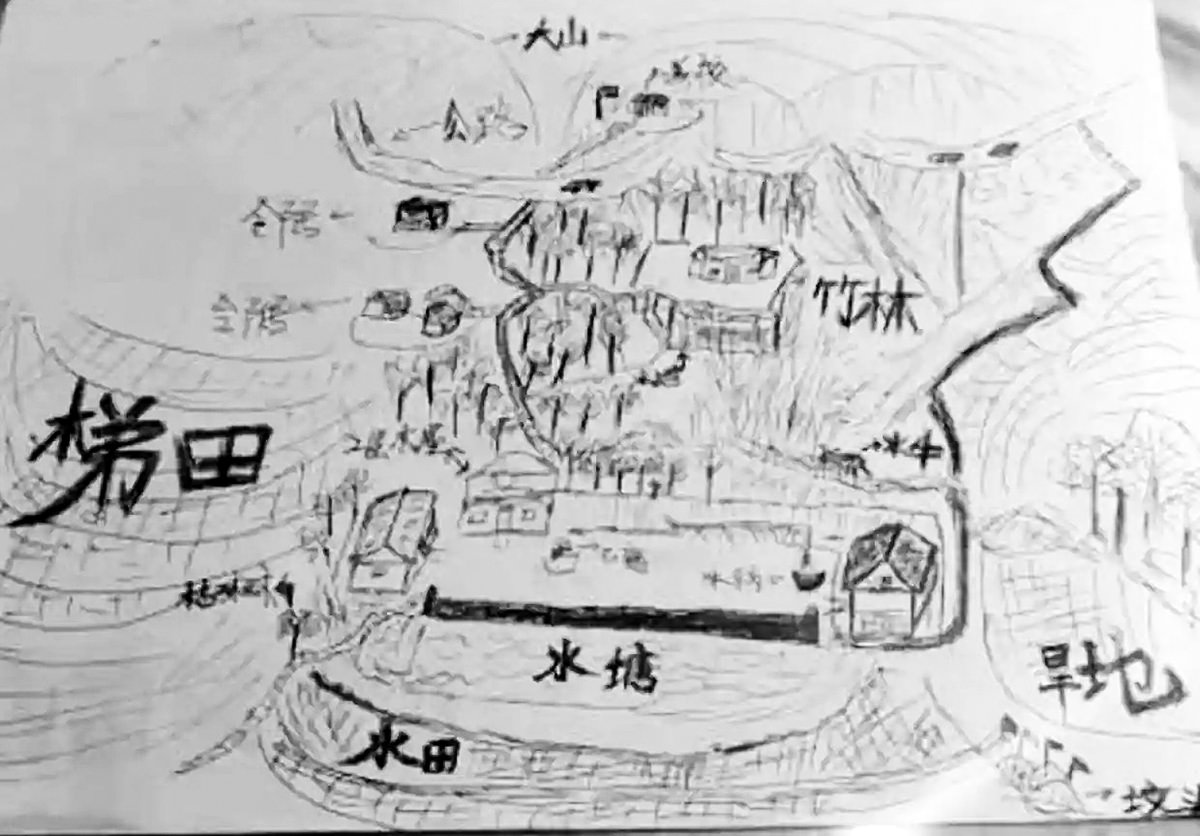 "Abducted in 1989, Li was sold to a family in Lankao, more than 1,100 miles away. Child abductions are common in China and Li was probably taken because the family wanted a boy."

• Aliens! A big surprise last television season was Alan Tudyk in Resident Alien. They really went for the jugular with the concept, which is based on a comic book series I liked. Now season two is imminent...
Looking forward to it, Dr. Vanderspeigle!

• Lara! I passed on the Tomb Raider reboot because it didn't get a terribly good reaction. But it was on sale a while back, so I bought it. Finally got around to watching it and I really liked the film! Some of the reviews I read said that the actor playing Lara was wooden and boring. And I'm like... did we watch the same movie? I thought she was excellent. Though... Angelina Jolie has this wry delivery with a hint of amusement that worked so well in her two Tomb Raider films. I just wish she had better stories to work with.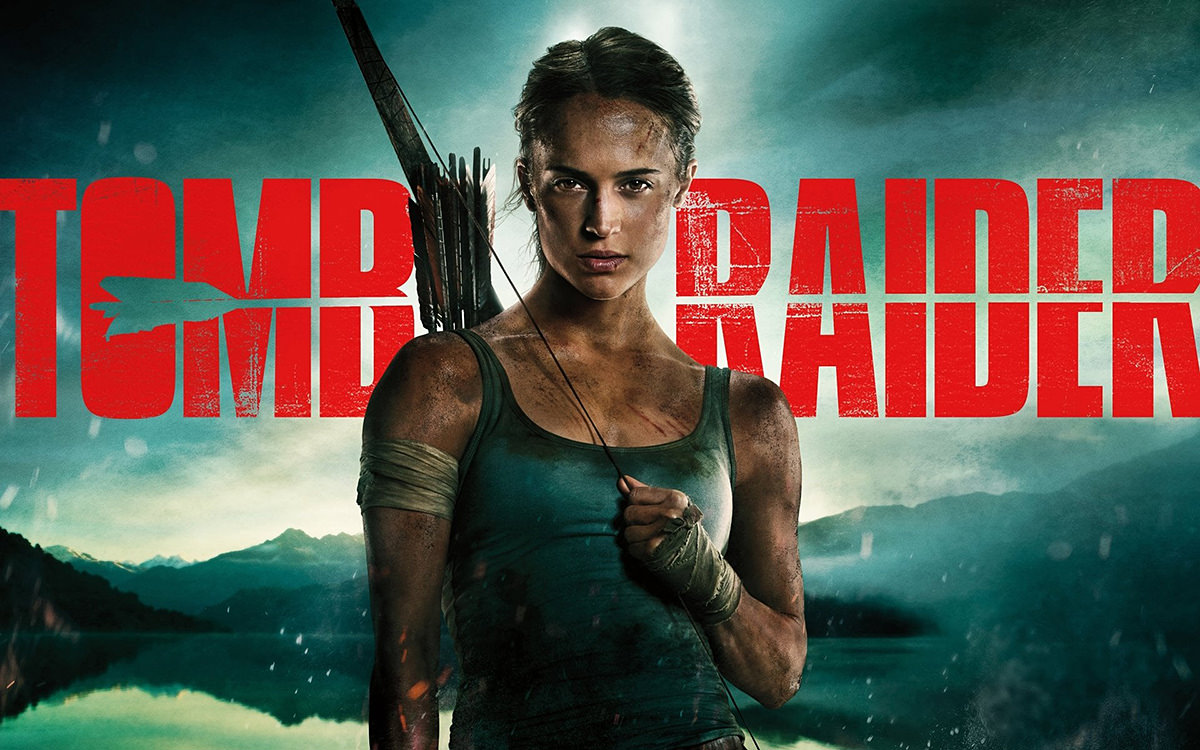 I hope that the sequel manages to get made! (UPDATE: Apparently it's in active development, COVID-willing, and will be titled Tomb Raider: Obsidian! Nice!

• Free Ride! Okay, this is pretty great...
My favorite part of visiting Costa Rica (after the natural beauty of the country) was the sloth sanctuary that we got to visit. They are such remarkable creatures.

• Hole of the Tiger! ZOMG! Lego made the Year of the Tiger piece anatomically correct! Kinda. Still a few things missing, but... nice! (here's a link in case TikTok is being a dick)...
And, yes, Survivor's Eye of the Tiger is playing through my head right now.

• Paid! Yesterday I needed to make bread because my sourdough starter hadn't been used in almost two weeks. But I forgot that I had used the last of my yeast last time. And while I could make sourdough bread without it, I didn't want this to be an all-day affair. Then something weird happens. I didn't think "I better make sure that I grab my wallet so I can pay"... instead I think "I better make sure that I grab my iPhone so I can pay with Apple Watch." And since Washington State hasn't done a damn thing to start implementing digital driver's licenses, THEN I think "I better make sure that I grab my wallet in case I get pulled over." I truly long for the day that I don't have to carry a wallet at all. But I'll probably have to move to a more forward-thinking state than mine so that's actually possible. Because knowing how utterly incompetent Washington State legislators are at moving anything forward except higher taxes... digital driver's licenses ain't happening here any time soon.

• COVID? Last Friday I was going to take a third COVID test just to make sure I wasn't carrying 'rona to Christmas (my previous two were negative)... but then I woke up that morning and smelled the horrendous dump that Jake took and figured I'm probably good. Though the smell was so bad that I'm guessing it could break through even COVID loss of smell! If anybody else wants tests, I've been ordering directly from iHealth Labs... which has a CDC-recommended antigen test available. They are running behind on orders right now (not surprising) but they do eventually come. Omicron may be "less bad" than Delta (except for young kids, apparently), but it is still causing hospitals to fill up (even in my local hospital, they're recording a rise in admissions), so it's nice to know if you should isolate. Fortunately data suggests that the vaxed adult population has been able to avoid hospitalization (for the most part) even though the current vaccine wasn't designed for it. Really, really hope that they offer up an Omicron Booster soon. That will better prepare our bodily defenses against what gets mutated into next (Lord help us).

And that's all the bullets I can muster this fine Sunday.