We may not be at heard immunity yet (if ever), but life goes marching on... because an all new Bullet Sunday starts... now...

• Mom! Happiest of Mother's Days to all the moms out there. The more time goes on, the more grateful I am to have had the best mom ever looking after me...
We were best friends from the start and I love her around the world and back.

• Hoth! Anybody seen Star Wars: Biomes on Disney+ ?!? Gorgeous! Just a 12-minute screen saver of various planets from the Star Wars universe...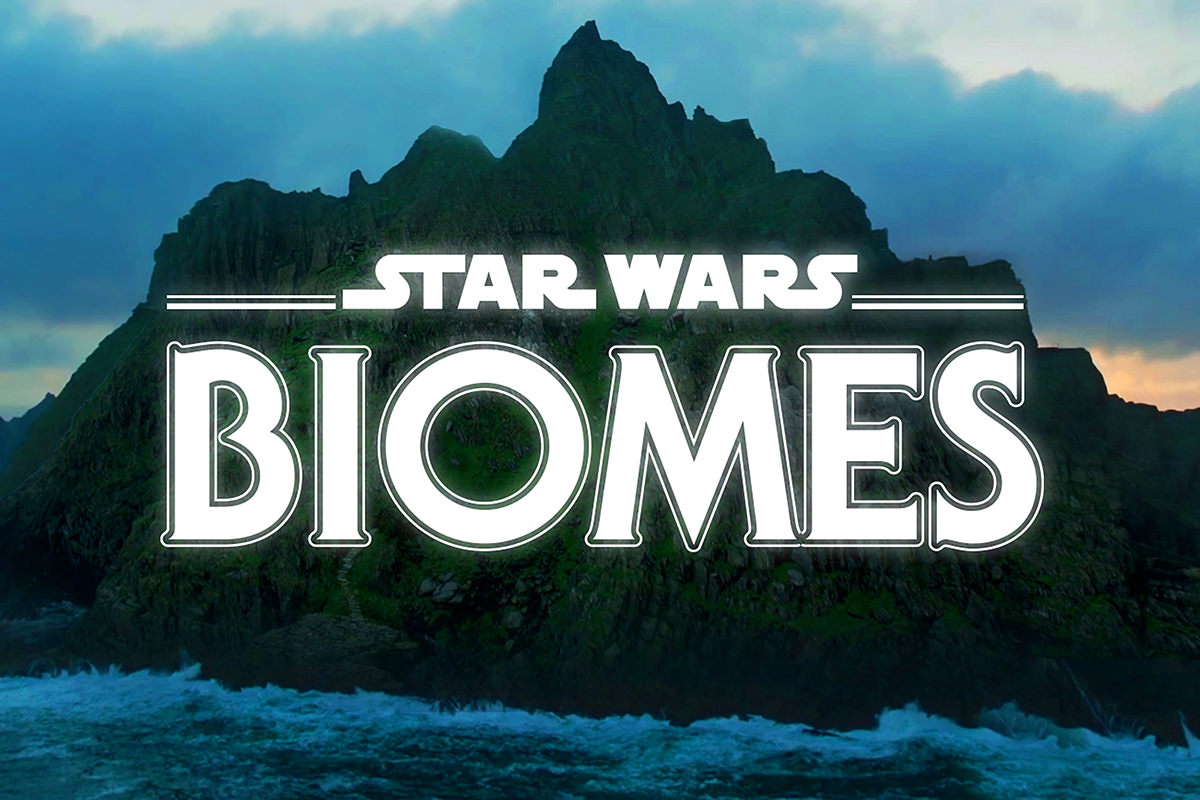 I am addicted and want more... more... MORE! There are other planets that would be so cool to see! If you have Disney+ tune in and be mesmerized! Then demand another episode! The two ship fly-through videos (for the Millennium Falcon and a Star Destroyer) are also wonderful to look at.

• Vaccinate! The New York Times has a fascinating article on how Pfizer is manufacturing their COVID vaccine, and I encourage everybody to give it a read.

Image from The New York Times
Incredible stuff. mRNA vaccines seem more like magic than science, and future prospects for the technology are bright indeed.

• Honnold! Every New Year's Day, I have a checklist of things I do. On that list is to check and see if Alex Honnold... a free-climbing genius... is still alive. I'm a huge fan, but not always able to keep up on what he's up to. As of a week ago, I know he was alive because he did a video for GQ Magazine where he looks at climbing scenes in movies. It's fantastic and well worth your time to watch...
"He doesn't get tired though because he's Tom Cruise!" And here's the original one I watched...
"Oh my goodness gracious... he just fell to his death!" Alex is entirely too nice for this cruel world!

• Trek! I am rewatching the first JJ Abrams Star Trek movie... you know, the one with ALL THE LENS FLARE ALL THE TIME... I just got to the point at the start where Lil' Spock is beating the ever-loving shit out of the Vulcan kid that called him mom a whore. All while his classmates look on in horror. And I realize something. JJ Abrams completely and totally defined Spock in three scenes... something it took a dozen episodes of the original television series to do...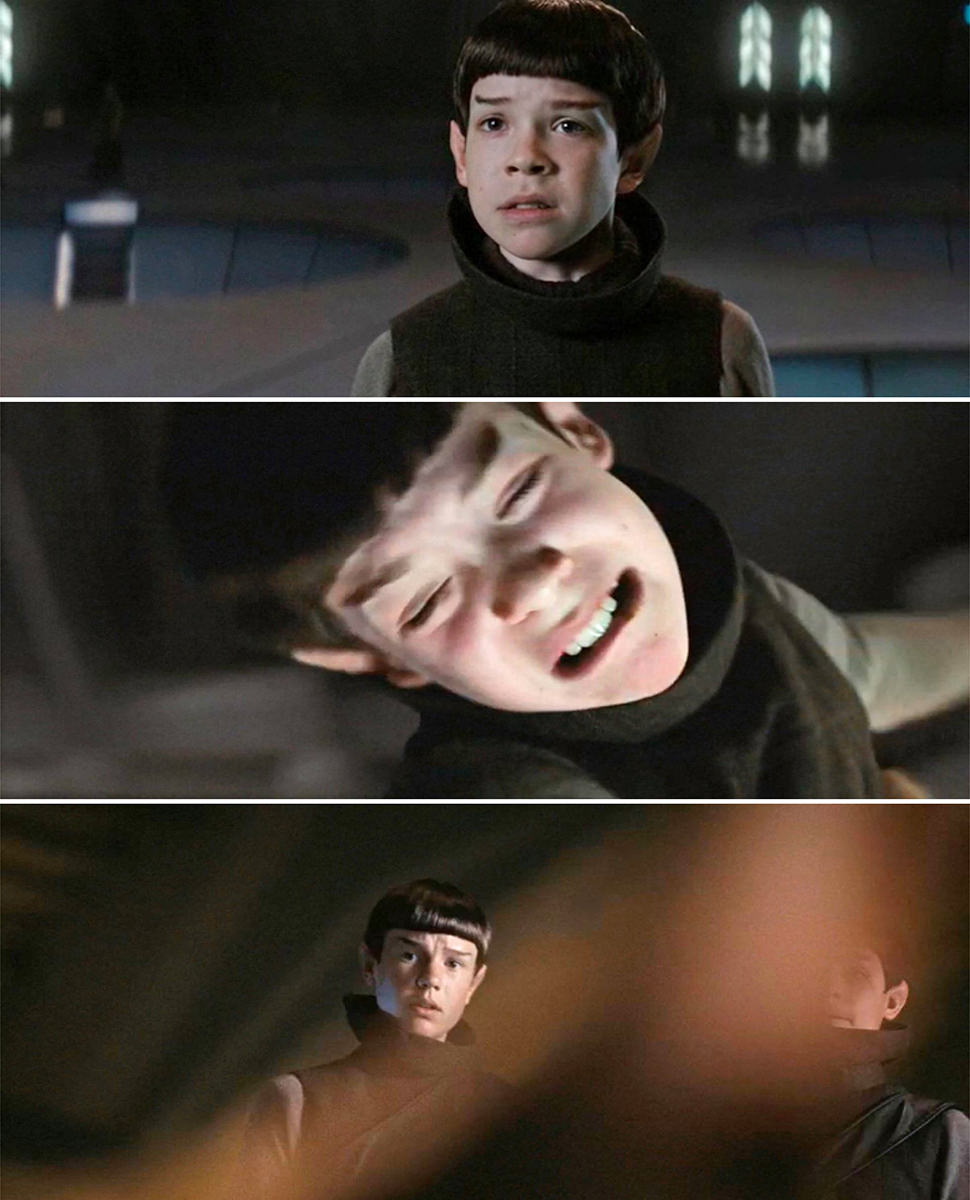 And this follows on the heels of him doing the same for James T. Kirk. Say what you like about the reboot, but Abrams was absolutely brilliant in introducing the Star Trek Universe to people who may have been unfamiliar with it. If you didn't know Kirk, Spock, and McCoy at the beginning of the movie... you certainly did by the end. No easy feat.

• Clark! I was a huge Tom Clancy fan back in the day. Read all the early books he wrote. They were entertaining diversions with increasingly ridiculous stories... reaching peak absurdity when Jack Ryan became president. I stopped reading a couple books after Executive Orders and never got into the books that were added after Clancy died where other authors wrote them. I thought the three movie adaptations with Alec Baldwin and Harrison Ford were pretty good. The Ben Affleck and Chris Pine movies were forgettable. Though I have (mostly) enjoyed the John Krasinski Jack Ryan series on Amazon. And now we have Without Remorse with Michael B. Jordan as John Clark...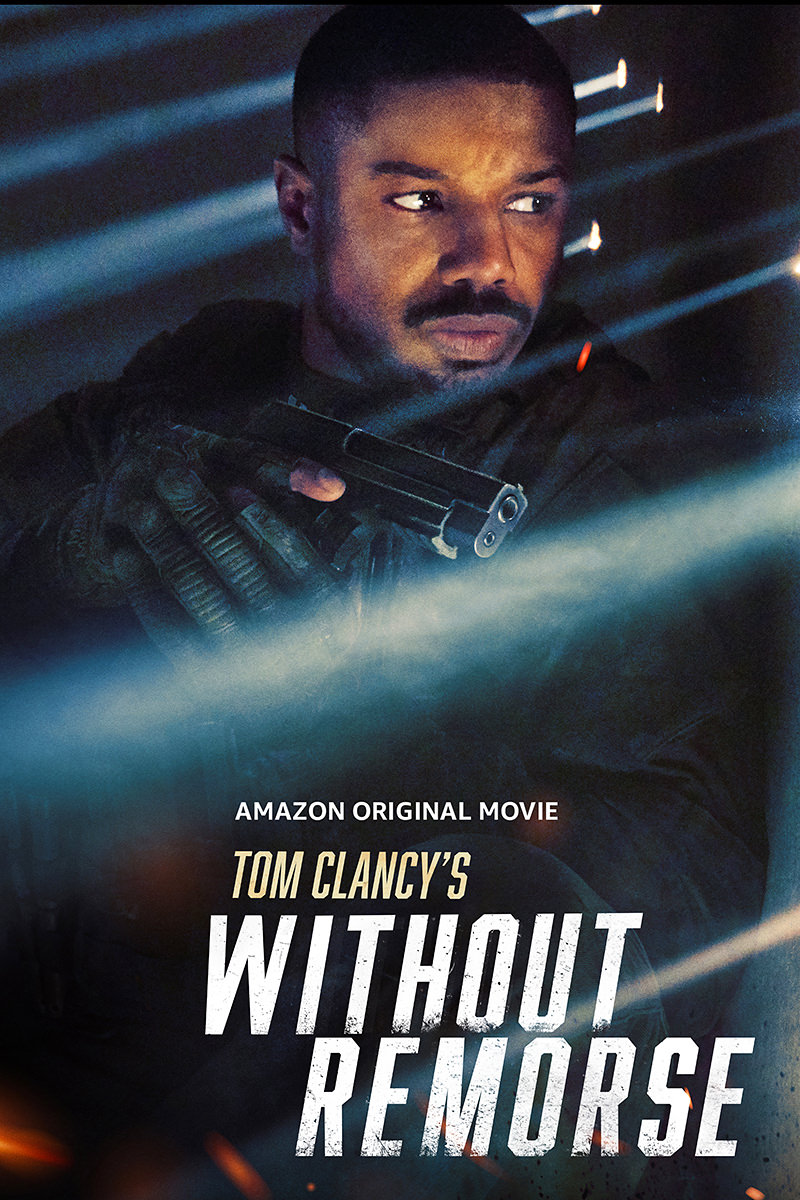 Despite the story starting off with a tiresome and antiquated "fridging" that could have easily been changed, it's a darn good movie. Jordan has the chops to sell the character both emotionally and as an action star, and his path of revenge is glorious. If you like this kind of thing, it's worth a look on Amazon Prime streaming!

• Borders! I absolutely love stories like this: Belgian Farmer Accidentally Moves French Border.

And that's a wrap on my Sunday Bullets. Hope your Mother's Day weekend was a good one!