My official "Vaccination Complete" date was last Wednesday on Cinco de Mayo. That was two weeks after my second dose. It was my intent to go out for dinner... sitting down in an actual restaurant... but it never ended up happening. I watched television with Jake while drinking margaritas and Pacifico.
But tonight was the night.
Now that my sister and I are on the vaccinated train, she stayed over last night... the first time in a year-and-a-half... and we decided to celebrate by going out to dinner. It was so wonderful. The last time I ate out in a restaurant was probably early December 2019, and I forgot how nice it is to leave the cooking to somebody else and just enjoy being out of the house again.
Afterwards we went to a favorite Redneckistan bar for beer and pulltabs. Oh... and I played video-trivia games! I for 100% certain caught COVID from touching the screen for an hour, but it was worth it because I got high score!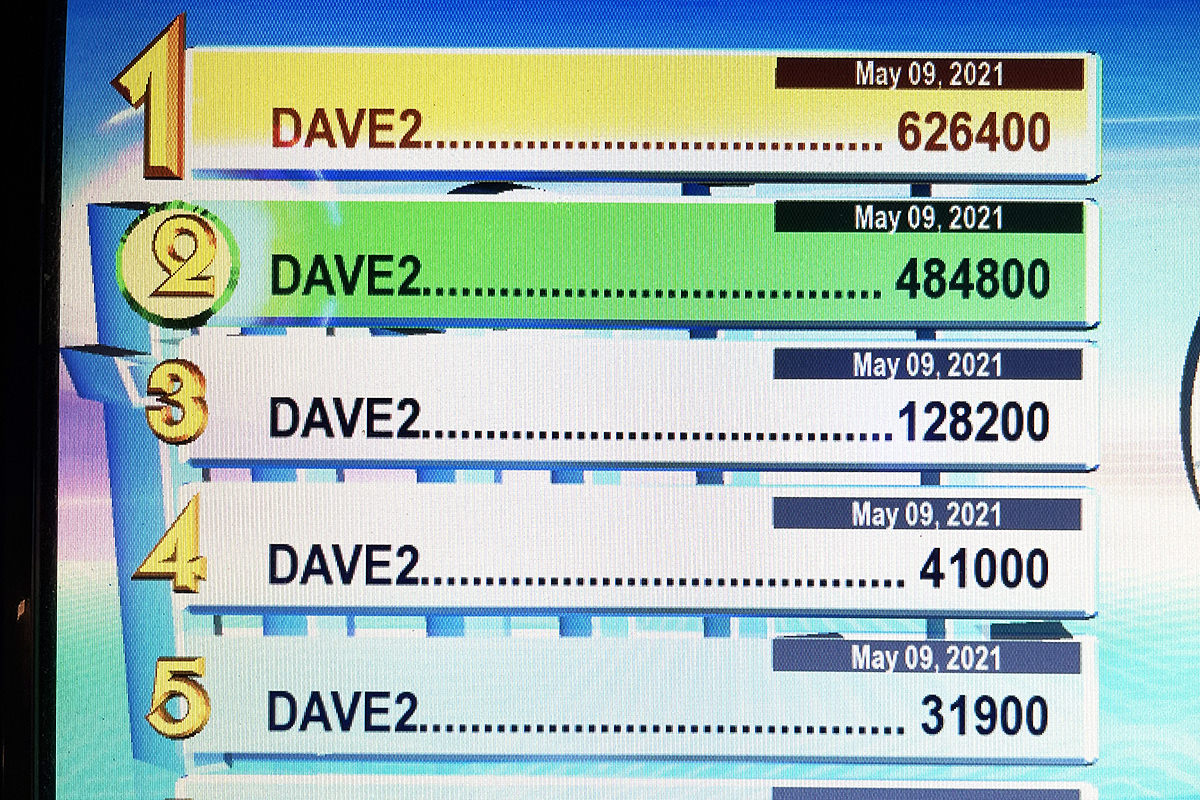 It's a strange feeling having people in my house again. Before the pandemic, my home was a revolving door of houseguests and good times. During the pandemic it was just day after day after day of me and my cats watching television.
Life is not "back to normal" yet. Probably won't be for years. But it was sure nice to get a glimpse of "normal"... if only for one evening.