The world won't slow down even for a minute and it's so overwhelming that it's getting tough to know where to turn, what to do, where to go... and how to feel.
I didn't realize exactly how bad it had gotten until I tuned into the season finale of Ted Lasso and felt like bursting into tears two minutes in. As good and inspiring and hopeful as the show is... and it is 100% the best show of 2020... it's just ridiculous that a frickin' TV series should have that kind of effect on a person, right?
Well...
Maybe not. Because it ended up being one of the most sublimely perfect episodes to air on the silver screen in the history of television, and you wouldn't be human if you didn't feel like bursting into tears at least ten times while watching it.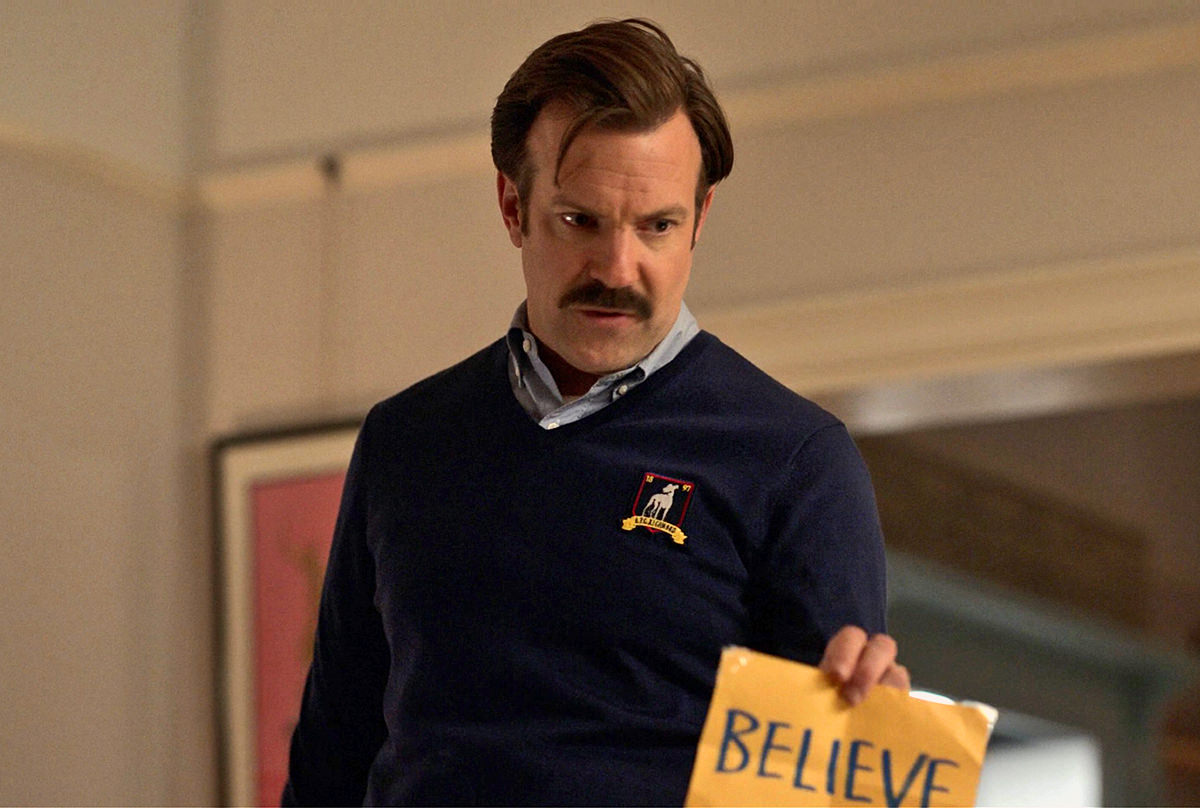 A bright spot in the pile of shit that is 2020 to be sure.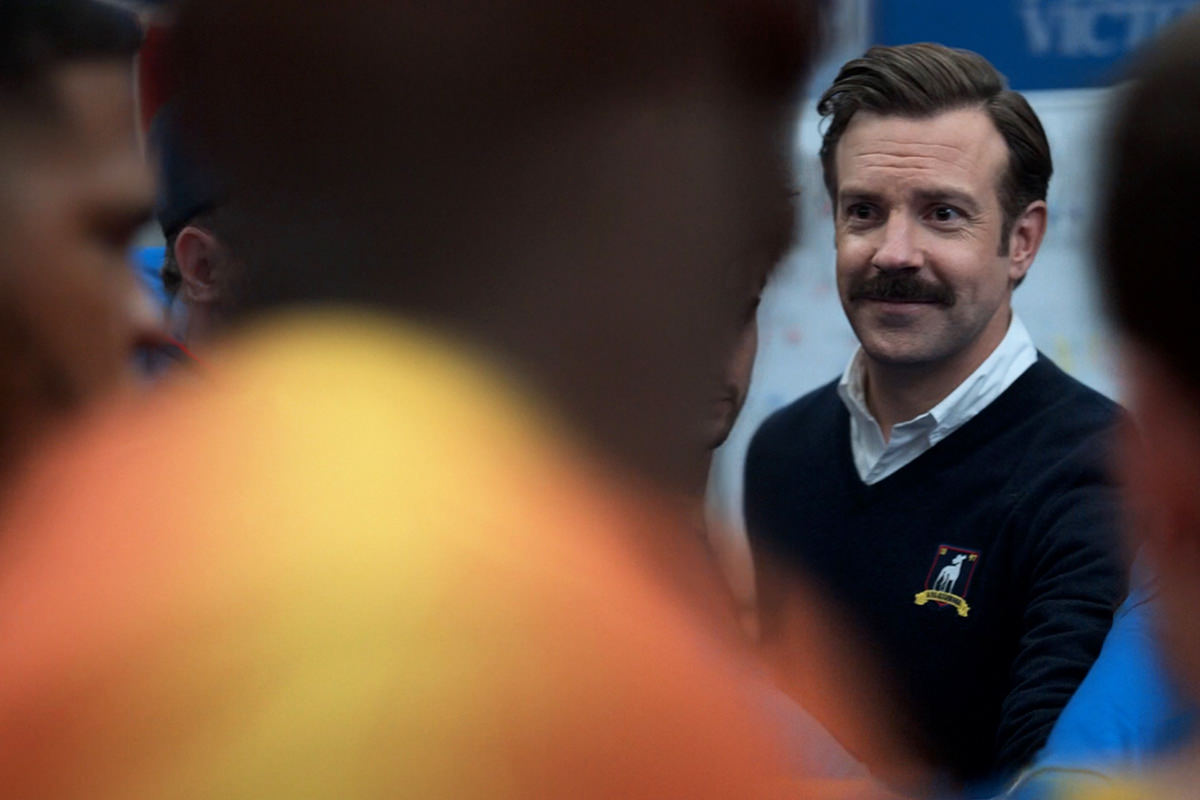 As for the rest?
Well... as tempted as I am to show President Trump and his Now-Revealed-to-be-Equally-Horrendous-First-Lady the exact same lack of concern and dismissive attitude that they have afforded the 200,000+ American citizens who have died from COVID-19 or COVID-19-related complications, I'd like to think I'm a better person than that. Because all I can think about is their fourteen-year-old son who has done nothing to deserve losing a parent... or contracting the virus himself... being yet another victim here. His dad may be blaming everything on China when he was ultimately the one to address how we dealt with a global pandemic, but what does Barron have to do with that? Was he the one to say "Hey, dad... I know that countries like Italy have been completely overwhelmed with death and destruction from the coronavirus and you might think we should be acting quickly to make sure it doesn't happen here... but can you instead lie to everybody and tell them it's a hoax that will disappear without us doing anything so that your billionaire friends have their stock investments protected at the expense of American lives?"
Of course not.
So, no. I absolutely do not wish death or harm on anybody here. Instead I'll just say "Best wishes for a speedy recovery Mr. President and First Lady Melania! I'm sure the exceptional round-the-clock health care afforded you both by your wealth and position will ensure you are safe as houses... even though it's a shame that you are doing everything you can to strip even the most basic healthcare from a great many American citizens whose lives you hold in your hands during this crisis."
Well, okay... maybe I do wish that President Trump loses his sense of taste and smell so he can't enjoy all that KFC and McDonald's that he eats... the asshole deserves it after what he's done to this country... but he's a human being like the rest of us and deserves compassion and our best wishes.
Not much of a human being, admittedly, but still... we're all in this together. GO TEAM AMERICA... BREAK!