The news out of Australia is so heartbreaking that I am having trouble sleeping at night.
With 30,000 square miles having been burned, it's estimated that a half-billion animals have perished in the flames with a half-billion more affected. The video of confused and frightened koalas clinging to trees as fire approaches... animals running as their homes burn... not to mention the thousands of people who have been evacuated or made homeless... it's a catastrophic situation that is really tough to wrap your head around. The stories of people with kind hearts helping the animals is a small consolation, but I always wonder what happens to the animals after the photos have been taken...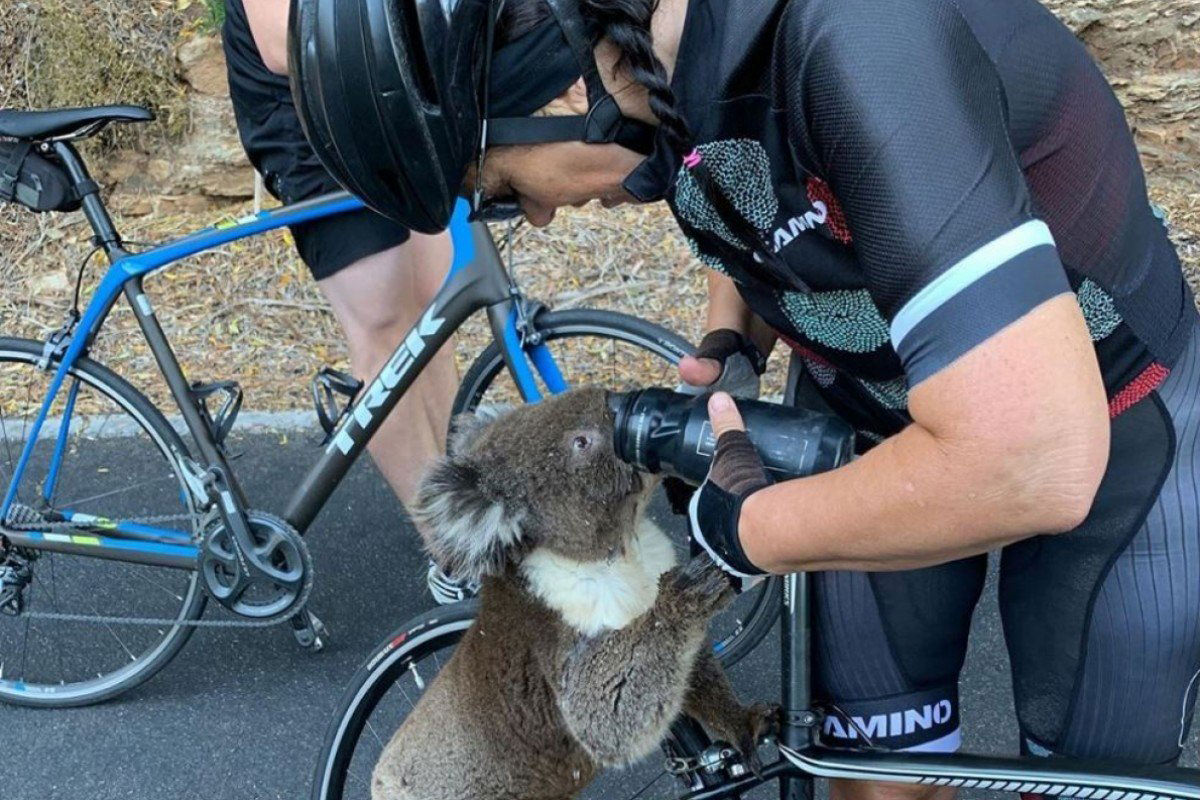 Photo from Anna Heusler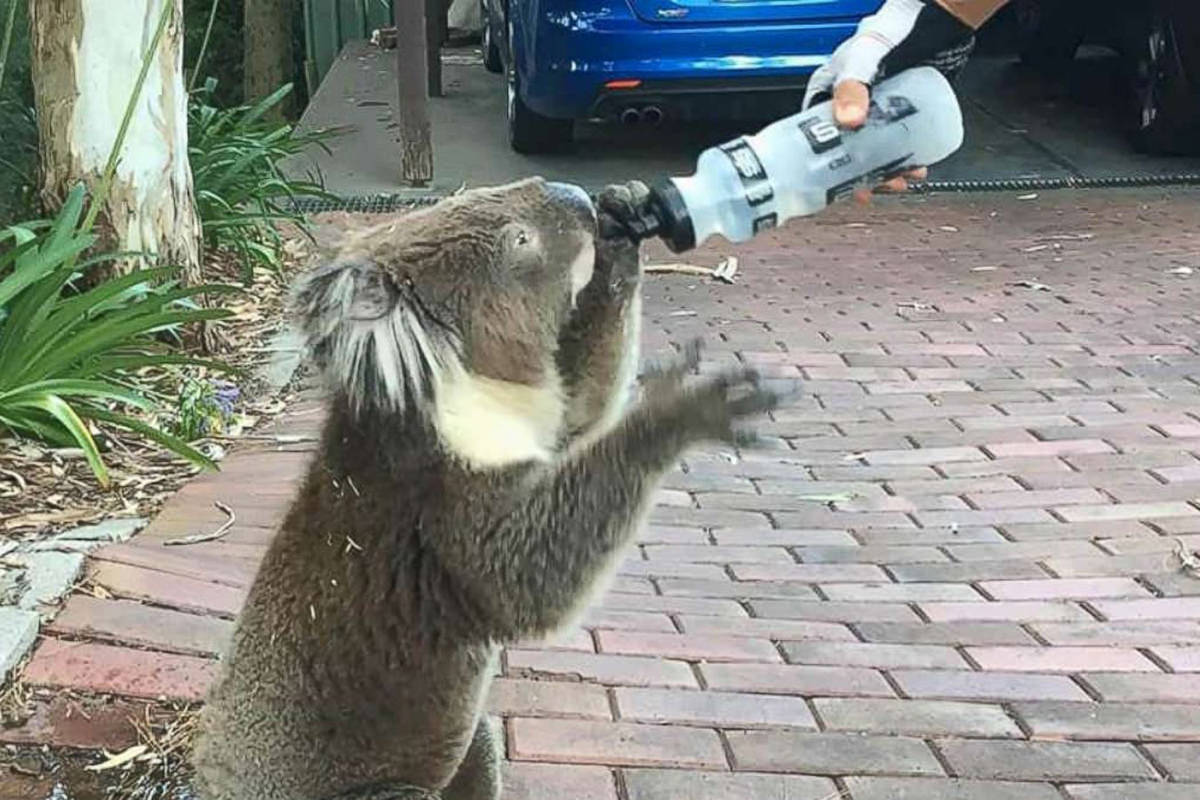 Photo from Photo from Matt Sully
No home. No food. No water. The situation for these already endangered creatures is dire. I can't fathom what it's going to take to save them. Could be that koalas in the wild will be rare and all we're going to get will be those made safe in captivity. And while koalas get all the press because they're so cute, the populations of other less-cute animals, lizards, snakes, insects, and the rest are perishing too.
I know that animals have been suffering around the world for as long as the world has existed, but it doesn't make it any easier to process. Unlike humans, animals can't be made to understand what's happening or told to evacuate or instructed what they should do. All they know is that the world is on fire.
Alas, it's not just the flames they have to worry about. There are other ways to burn down the world, and humans are doing a fine job of that, if Twitter is any indication. Soon wildfires may be the very least of their problems. Maybe this realization is why I can't sleep at night? I dunno. I'm too exhausted to figure it out.