Don't click that "Back Button" just yet, because an all-new Bullet Sunday starts... now...

• To Infinity! And so... here we are. A little over a month until the beginning of the end. Ten years of build-up all comes down to Avengers: Infinity War in April and its sequel next year...
So much to unpack here, which is not surprising considering the final movie has a runtime is 2 hours 36 minutes.

• A Brief History of Time. Stephen Hawking is gone! So remarkable that he managed to live so long with a disease which he was told would kill him decades ago. And look what his brilliant mind accomplished while trapped in a body which betrayed him! That he was a character on The Simpsons is just icing on the cake. An amazing, amazing man...
And funny...
Rest in peace, sir.

• LOLZ! Probably the funniest thing I've ever seen on Twitter...
And yet... this is utterly insane as well. How in the hell do you confuse Kumail Nanjiani, Kunal Nayyar, and Kal Penn? They look nothing alike! I guess some people just see skin color and don't look any further.

• Fourth World! Looks like DC is finally moving past Zack Snyder's laughably bad take on super-heroes. After Patty Jenkins hit gold with Wonder Woman, they're striking a deal with another celebrated woman to helm New Gods for the big screen. Congrats to Ava DuVernay! My first choice would be Taika Waititi since his love letter to Jack Kirby in Thor: Ragnarok was so perfect... but this is a great choice too...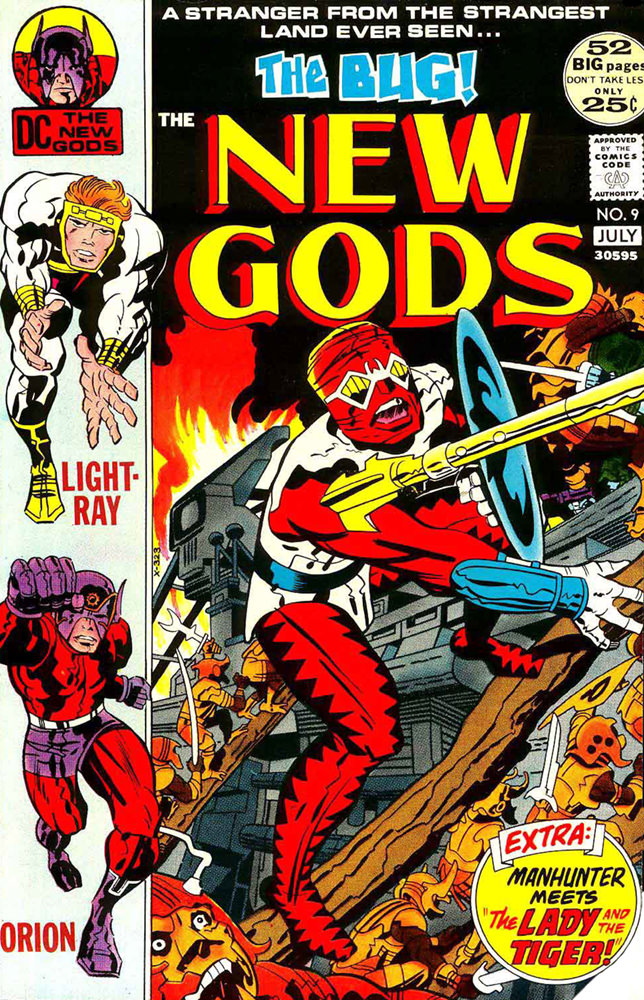 It will be interesting to see if DuVernay goes full-on Kirby or heads in another direction entirely.

• Incredible! ZOMG ZOMG ZOMG ZOMG... It's REAL!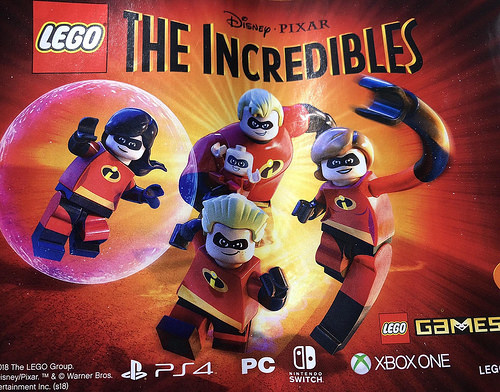 Needless to say, I want want want want this game!

• Chain Gang! Since subscribing to Amazon Music Unlimited, I've been going a bit crazy over music. Now that I have "tens of millions" of songs available anytime, anywhere, I'm asking Alexa to play esoteric stuff all day long that it would never have occurred to me to play before I subscribed. Something pops in my head? Play it Hear a song mentioned somewhere? Play it. Song pops up on a commercial? Play it. For the past two days I've been obsessed with Sam Cooke. He was mentioned on an episode of The West Wing, and I've been listening to everything available ever since. So many songs of his I recognize but never really knew where they came from.
Such an amazing talent. Which makes the bizarre circumstances of his death even more tragic.

Until next Sunday then...