Dreaming of a Cheeseburger in Paradise while blogging for my own amusement... because an all new Bullet Sunday starts... now...

• Bunny Boo Berry! You're welcome (here's a link in case TikTok is being a dick)...
Baby animals... amirite?

• Medal Medal Chicken Dinner! This Sunday's burn provided by Andy Murray from a 2016 interview that's making its rounds around the interwebs again...
Class. Act.

• Bibbidi-Bobbidi-Boo! People are aghast when I tell them that I got my hair cut at Disney World. "YOU WASTED TIME AT A BARBER SHOP INSTEAD OF RIDING THE ATTRACTIONS?!?" And it's like... I ended up at Disney World 3-4 times a year every year for over a decade with my work. I've done all the rides many, many times. And I was always booked in one of the Disney hotels, so if I was too busy to get a haircut back home, where else was I going to go? Take a pricey taxi into Orlando? Of course not. I'd just go to where I was at (here's a link in case TikTok is being a dick)...
And, yes, my friends convinced me to get the glitter once. It didn't look biodegradable, so I took a pass every other time... even though it made me look fabulous.

• Margaritaville! Jimmy Buffet passed. He was one of those rare figures who are so ingrained into American culture that you know him even if you don't realize it. His music is pervasive, yes, but it's his lyrics that hold a wisdom everybody can relate to. "I'd rather die while I'm living than live while I'm dead" and "We are the people our parents warned us about" and "Wrinkles will only go where the smiles have been" can be found on the walls of his Margaritaville restaurants, but aren't exclusive to parrotheads (Buffet fans). I've actually been to many Margaritavilles, because Jimmy always had some good vegetarian options on the menu. I know I just posted this video by Eddy Burback a month ago, but it's a pretty cool look at the restaurants.
Jimmy had a crazy amount of songs I liked, but whenever I'm trying to zero in on a favorite, my mind keeps going back to One Particular Harbor...
Yeah, that's a classic right there. Rest in Peace, Jimmy.

• Harley Forever! Arleen Sorkin died! My mom was a big Days of Our Lives fan and she played Calliope... but it was her work as the voice of the original Harley Quinn that I knew her best...
Paul Dini (who created the character) was a college friend, and based the character on her. That's an incredible legacy. Rest In Peace.

• He'll Bore Every One of Us! So... The Flash is free to watch on HBO and I've had it on while I was working...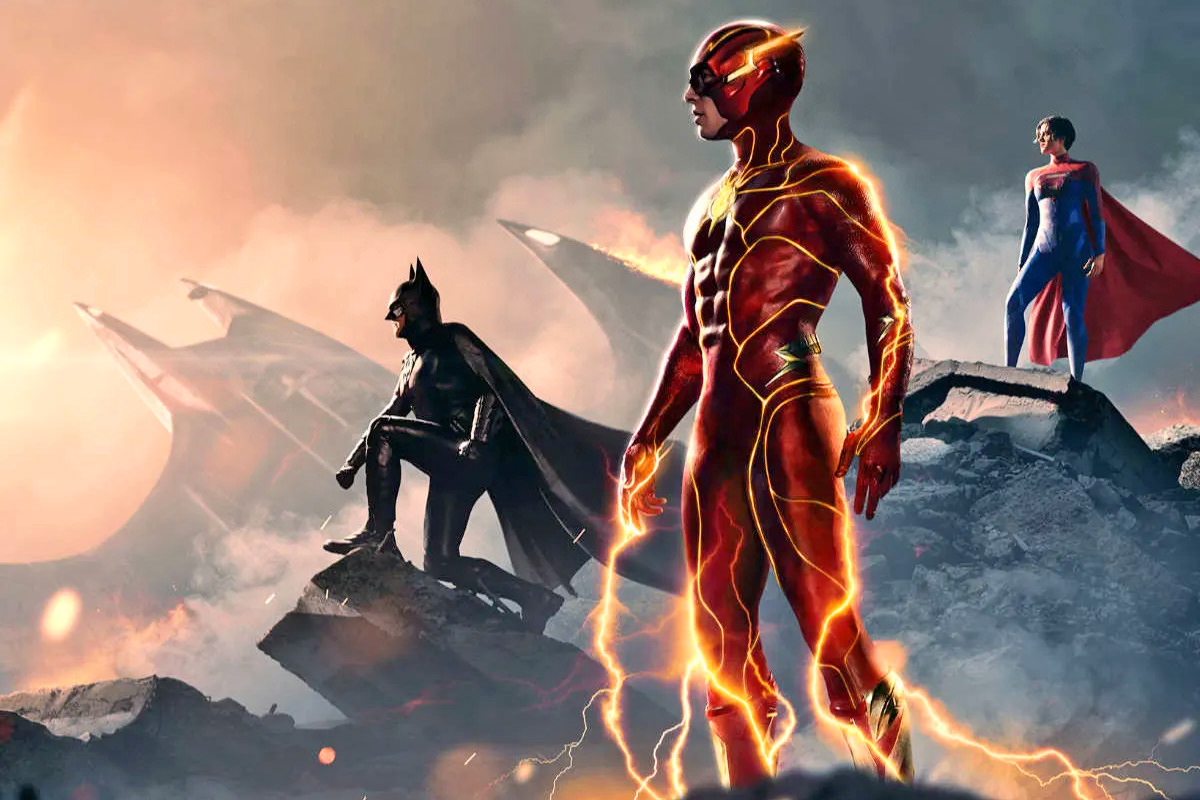 I can't believe that people liked this movie. IT'S COMPLETE SHIT! Alternate Barry is fucking annoying. Unwatchable. The special effects are horrible. The character isn't even consistent with the shitty JLA stuff that Zack Snyder crapped out of his ass. How this got 64% on Rotten Tomatoes is beyond my ability to fathom. I sure hope that this box office failure means we'll never see Ezra-Flash again. And the box office failure of Shazam means we'll never see Zachary-Shazam either. Just flush the Snyderverse down the toilet and have Gunn ignore all of it. This movie cost TWO HUNDRED MILLION DOLLARS! The first Avengers movie cost $220 Million, and most of THAT went to the cast. So what the hell? Where is the money on this one? There were exactly two things worth watching. Michael Keaton Batman and Sasha Calle Supergirl. But neither made this worth my valuable time.

• Marcie! the new Marcie Peanuts special on Apple TV is fantastic... and looks visually stunning. So much better than the gawdawful Snoopy in Space or whatever that was...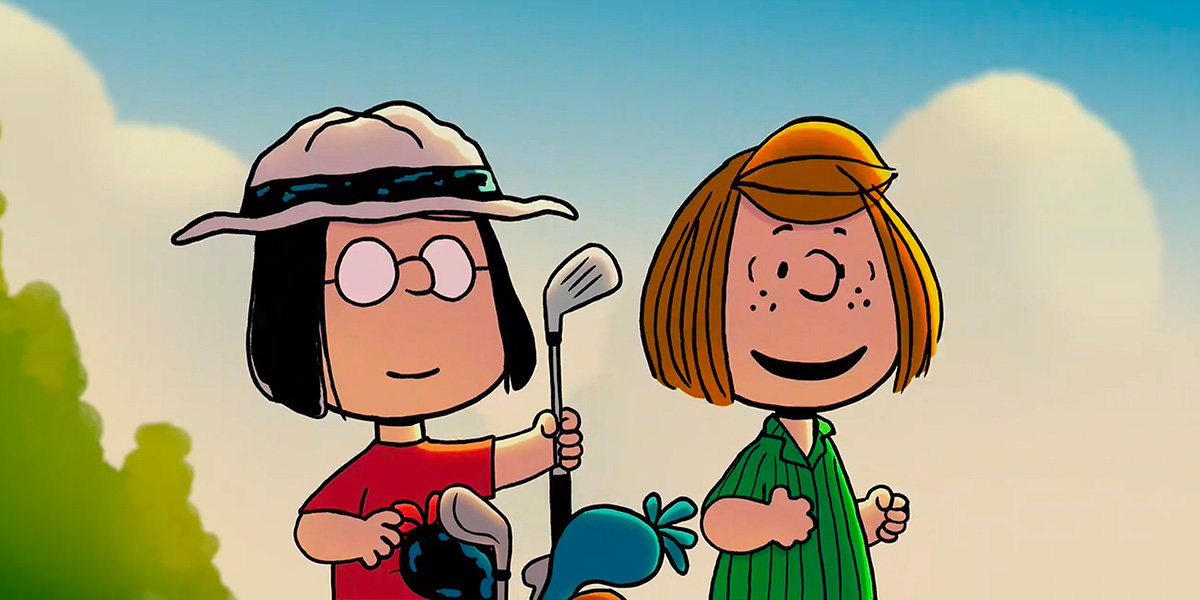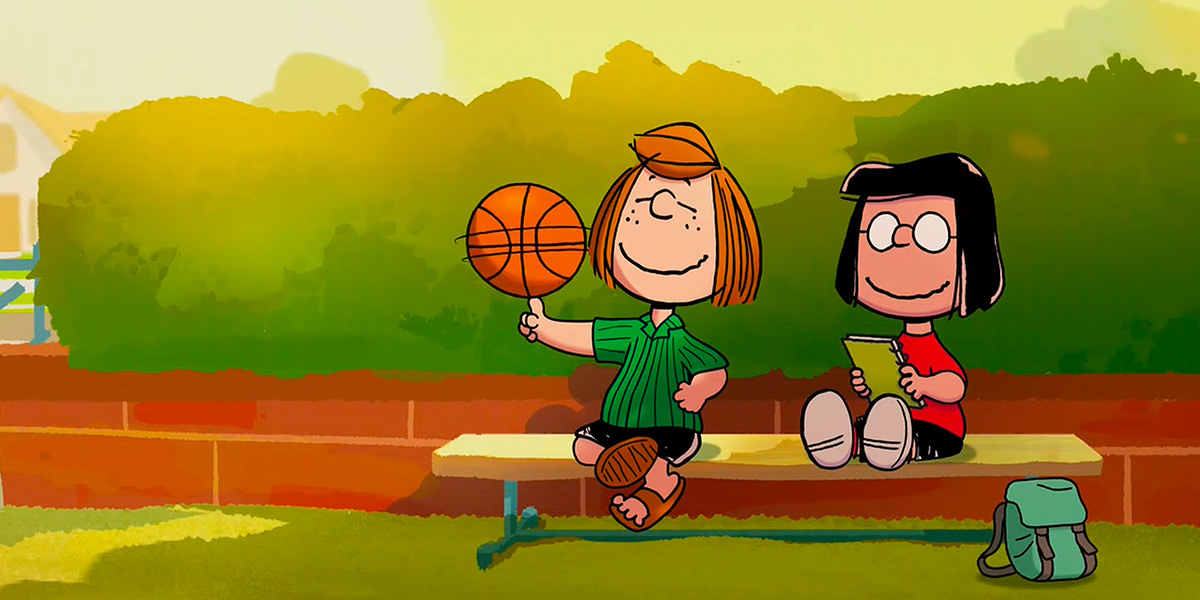 I hope we get more like this..

Changes in Latitudes, Changes in Attitudes. Until next Sunday.

I'm watching It's the Great Pumpkin, Charlie Brown while I type this.
I haven't seen it in at least a decade and had forgotten just how smart, funny, and entertaining it is. Even more amazing is that it debuted when I was born, which means it's existed as long as I have...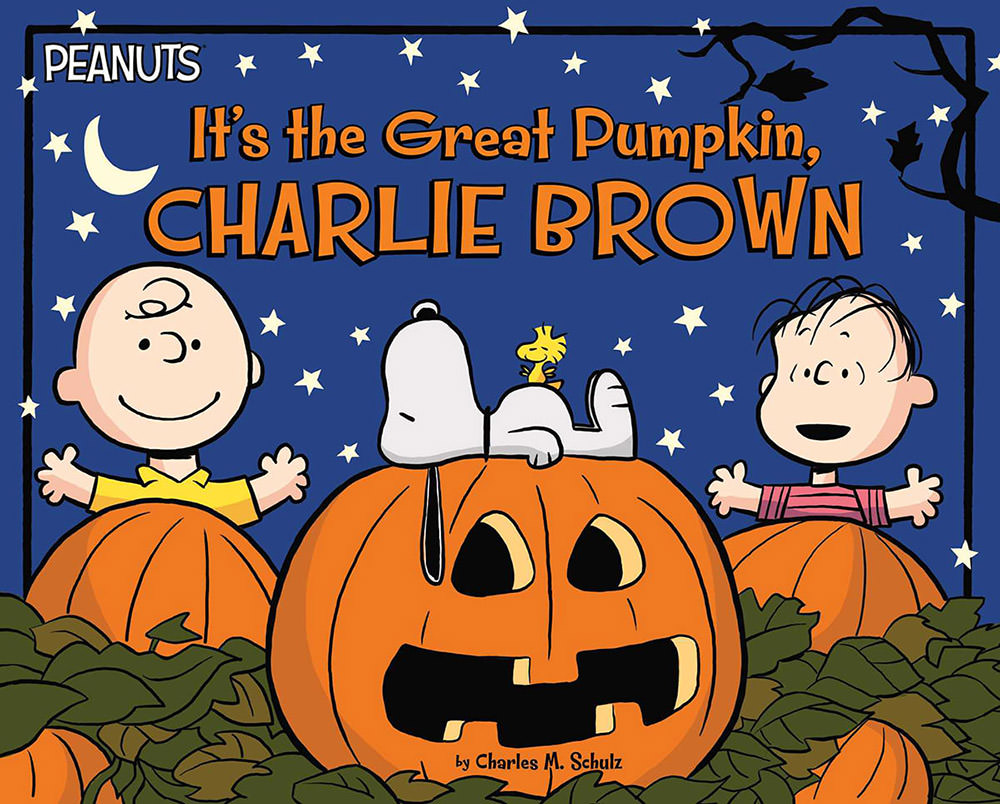 Halloween is eleven days away, which seems a bit early for Halloween cartoons. I can only guess they are moving it back so that Christmas programming can start on November 1st and not feel too close. But who knows, maybe they won't even have the decency to wait for Halloween to end before the Christmas assault begins. Frosty the Snowman could be playing tomorrow for all I know.
And speaking of insanity...
Waw... waaaaawwww...
Eerily accurate.
So much for Tuesday.