I'm watching It's the Great Pumpkin, Charlie Brown while I type this.
I haven't seen it in at least a decade and had forgotten just how smart, funny, and entertaining it is. Even more amazing is that it debuted when I was born, which means it's existed as long as I have...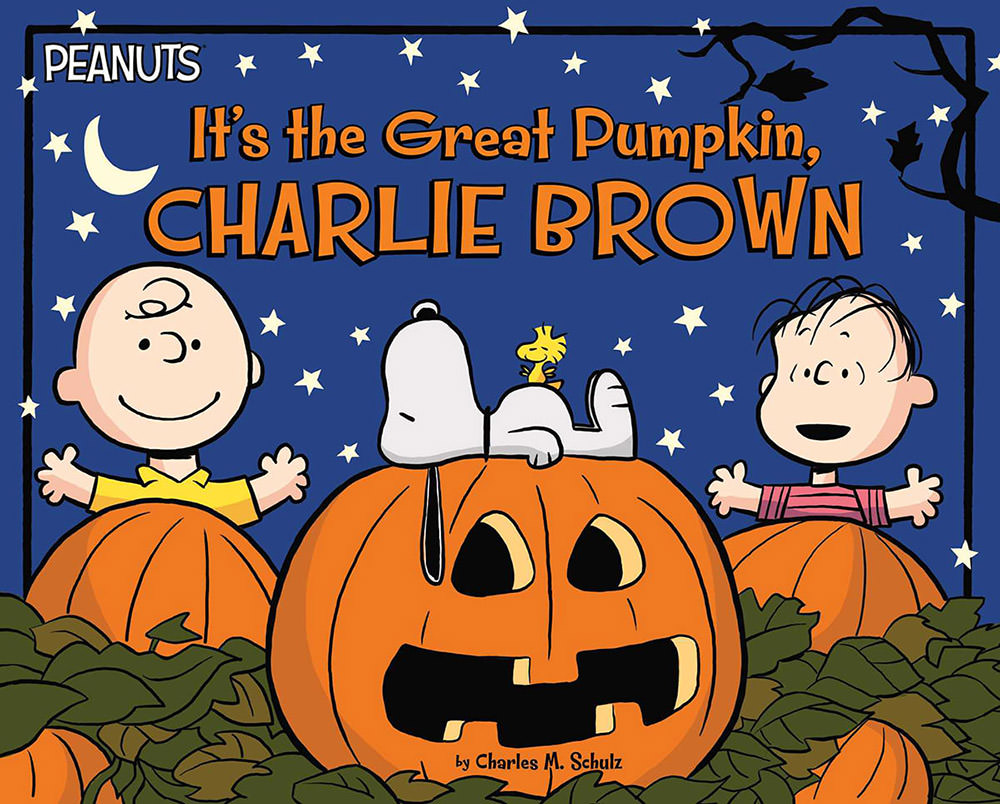 Halloween is eleven days away, which seems a bit early for Halloween cartoons. I can only guess they are moving it back so that Christmas programming can start on November 1st and not feel too close. But who knows, maybe they won't even have the decency to wait for Halloween to end before the Christmas assault begins. Frosty the Snowman could be playing tomorrow for all I know.
And speaking of insanity...
Waw... waaaaawwww...
Eerily accurate.
So much for Tuesday.