Is it really Spring? It kinda feels like it might be... because an all new Bullet Sunday starts... now...

• RIP DPReview! Back when I bought new digital cameras and wasn't using my iPhone camera for 99% of my photos, I was a massively huge fan of DPReview. Their reviews are stellar and they provide information in a way that makes it easy to decide what you should be buying. Unbeknownst to me, Amazon bought out the site in 2007. Knownst to me, Amazon has decided to kill the site. This is sad, but understandable. Like I said, I haven't used it in years (the last time being 2017 when I was buying gear for my Antarctica expedition). Still... sad.

• BEES! Not only are bees cute and smart, they also like to have a good time...
Sad that they're having such a tough time of it.

• Theft! Fuck this shit. The Met should be absolutely mortified at their behavior. I know I am...
Bad enough that Cambodia's treasures were stolen from them. But this?!?

• CELSIUS! I'm not a big fan of sparkling/flavored waters. Unsweetened tastes like somebody ate a bunch of fruit, then farted in the can. Sweetened is okay, but very hard to find. Artificially sweetened tastes like somebody ate a bunch of fruit and chemicals and farted in the can. But now I've discovered CELSIUS drinks, and they are ever so dreamy! Natural flavors that taste amazing... a dash of Sucralose for sweetness... and they even have dietary supplements in them! Like green tea! Like ginger! Like vitamins!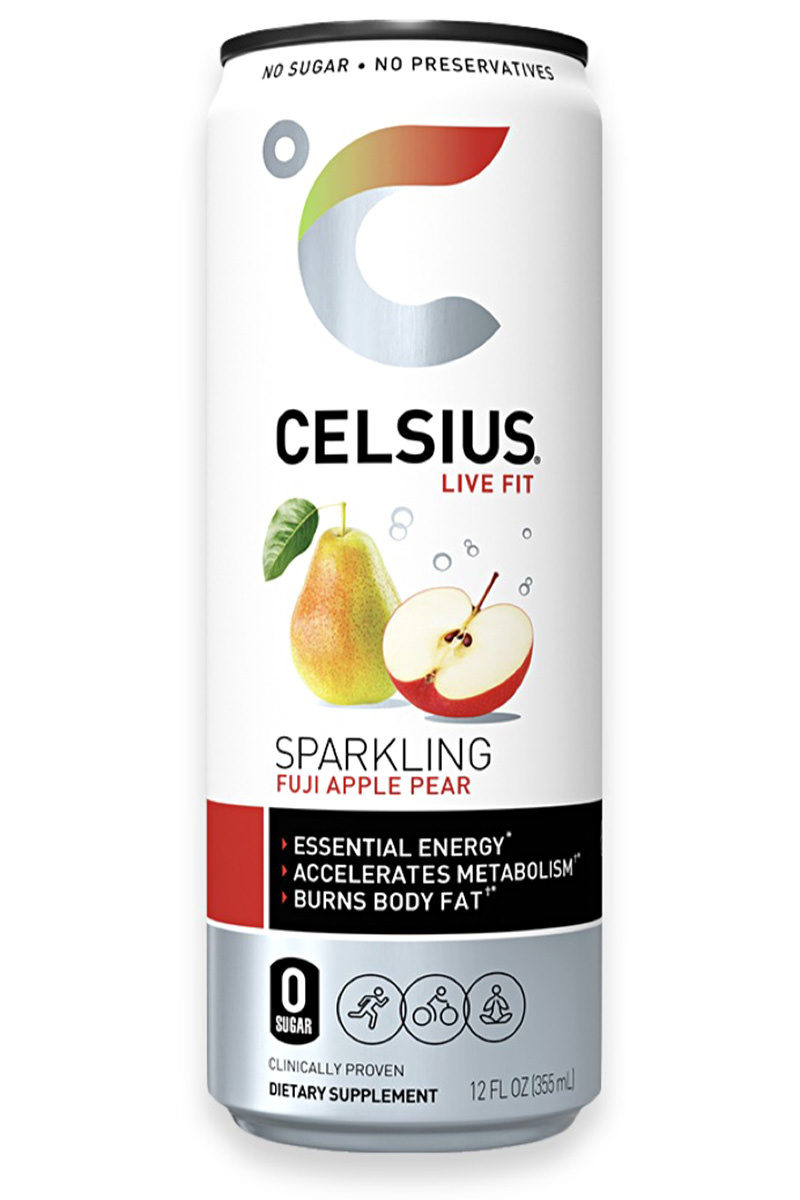 My favorite so far is Fuji Apple Pear. Dang that's good stuff! Love it! If you're looking for a sparkling water that doesn't taste like somebody farted in a can... give it a try!

• About Time! NEWSFLASH: "Click-to-cancel" rule would penalize companies that make you cancel by phone. — If you can sign up with a click. You should be able to cancel with a click. Only shitty fucking companies with no confidence in their product force you to call to cancel. It's pathetic and gross and companies like this should be fined. Hard.

• Deflect Deflect Deflect! NEWSFLASH: Florida GOP lawmaker who wrote 'Don't Say Gay' bill facing up to 35 years after pleading guilty in COVID fraud case. — All of this shit... all of it... is just people distracting from their heinous shit with attacks on other people who have done nothing to them. Hypocrite fucks.

Now back to our regularly-scheduled blog.