COVID may be spiking again, but you're never really alone when stuck at home... because an all new Bullet Sunday starts... now...

• Air! When I saw this Emirates commercial, I assumed it was made with computer effects...
But NOPE!
I would crap myself to death if I even attempted this.

• FINALLY! Netflix has finally allowed us to disable the annoying as shit "ARE YOU STILL WATCHING" screens that pop up. Not sure if it's just for the current session or not (I'm assuming so), but I'll take what I can get. This is monumentally stupid. IF I WEREN'T STILL WATCHING, WHY WOULD BE TELEVISION BE ON?!?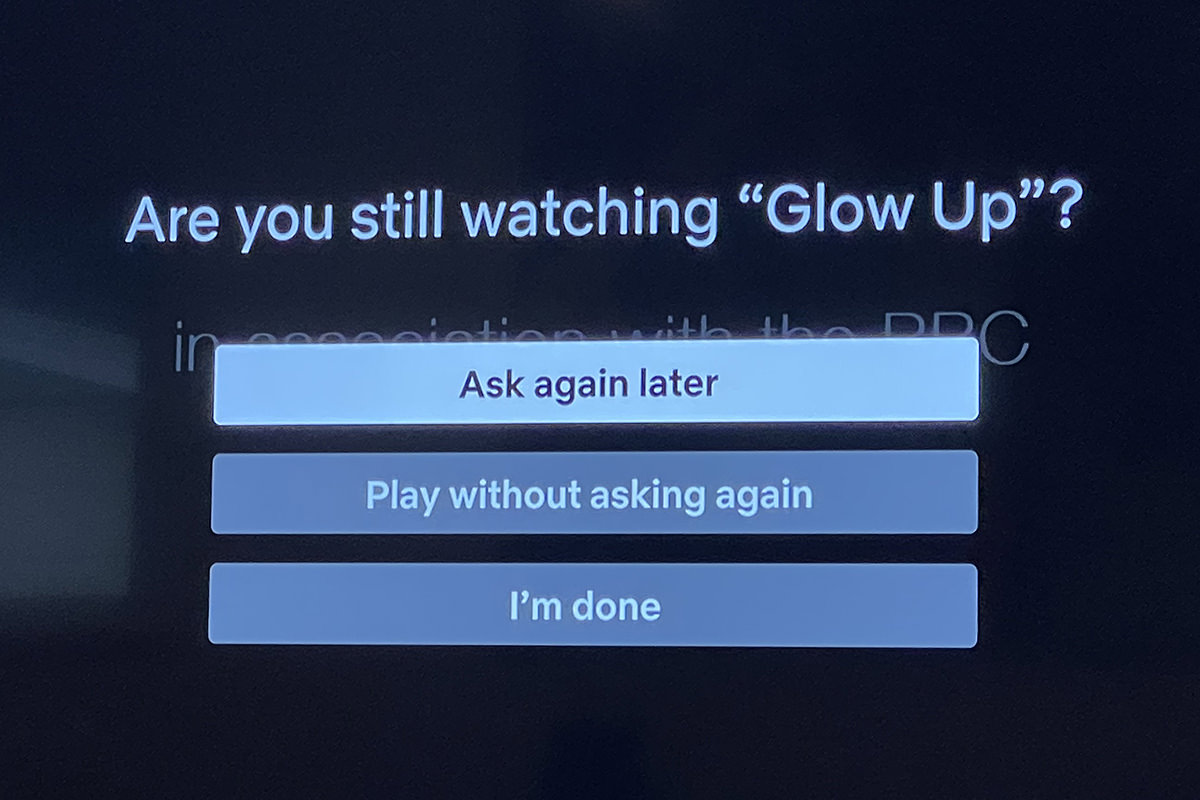 The lapse in logic just boggles the mind.

• CODA! Apple's original film, CODA (Children of Deaf Adults) is fantastic, and you should go watch it immediately...
As if Ted Lasso wasn't reason enough to subscribe to AppleTV+

• Brand Management. Well, this is heartbreaking...
It's frickin' 2021. Who gives a shit what another person's sexuality is? IT HAS NOTHING TO DO WITH YOU! And the idea that you can't hang out with LGBTQ persons because it will "affect your brand?" How does that even make sense to rational-thinking humans? But here we are.

• WANG! There are few things I love more than discovering a new comedian that's hilarious in all the right ways and somebody I hadn't heard of before... Phil Wang's new special Philly Philly Wang Wang on Netflix is EXACTLY THAT...
Highly recommended.

• Modern! I read reviews that made me take a pass on Modern Love... but then I heard somebody talking about how much they are enjoying the second season and decided to give it a try. I really like this one. The first season was wonderful, and the first episode of the second is my favorite yet...
Worth a look if you have Amazon Prime and have a box of Kleenex available.

• Setting Sail! The show is good... and the theme song is really good...
It's Love, Victor all over again!

And now back to your regularly-scheduled pandemic.