I'm too dang tired for bullets, but it's not like I can stop... because an all new Bullet Sunday starts... now...

• Nuke 'Em! I've been using my microwave less and less. I prefer my food cooked in an oven or on a stove with real heat, and that's how I've been preparing my meals for a long while now. The rubbery texture and uneven heating don't make the convenience and speed worth it. And then I discovered microwave pancakes and French toast. If ever there was a perfect application for a microwave, this would be it. Since the items come frozen after having been fully-cooked, you're not really cooking them so much as reheating them, and they reheat beautifully, evenly, and without cold spots...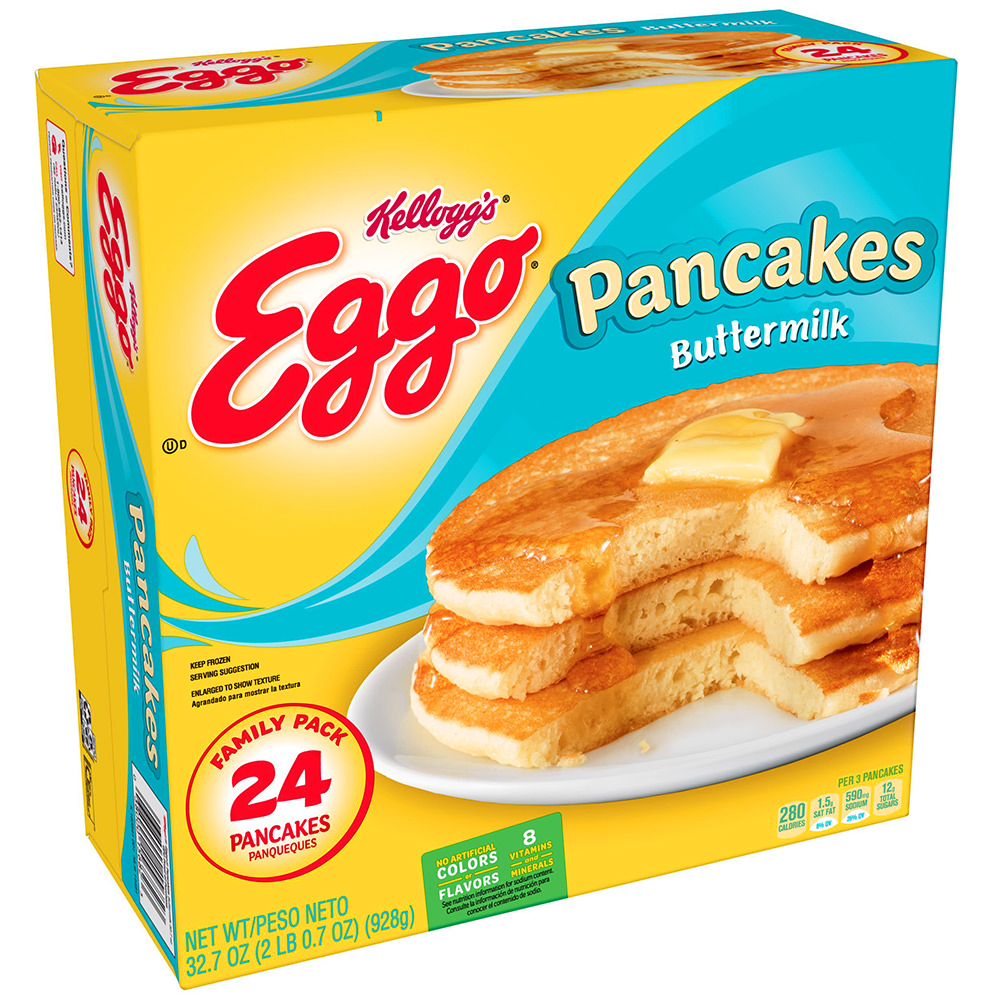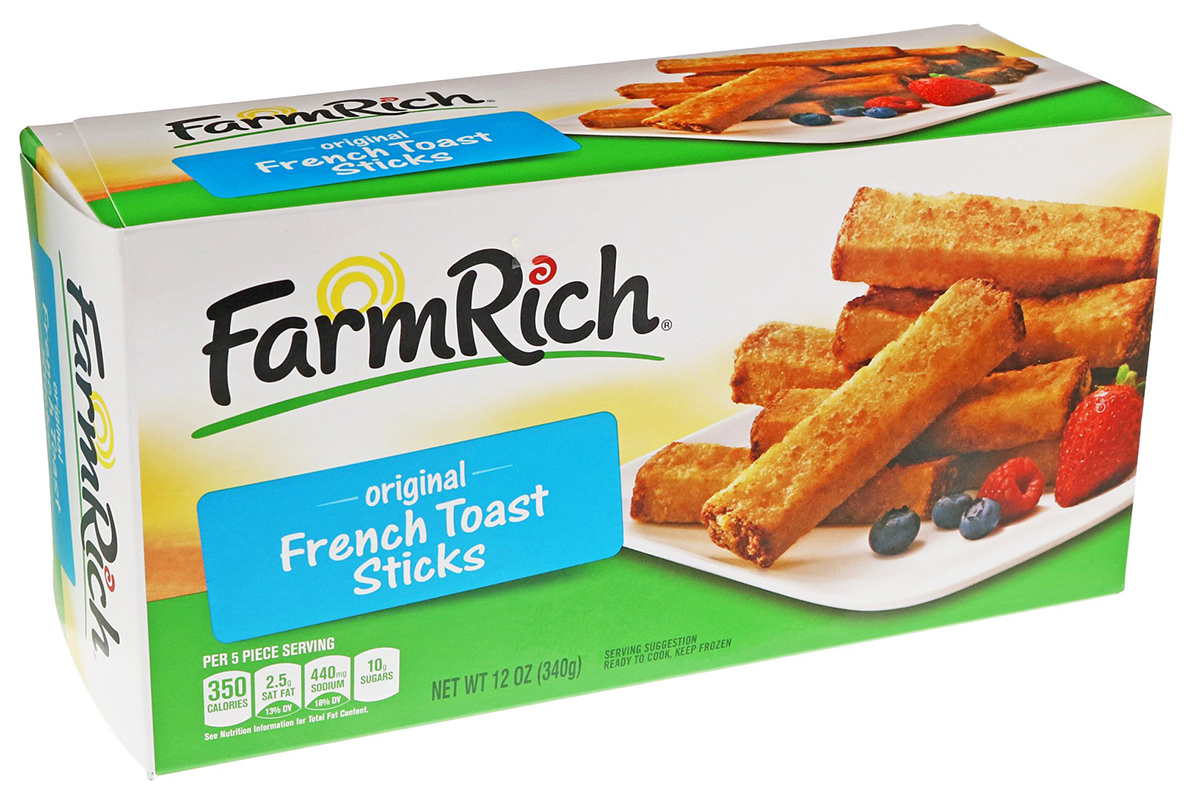 I like the Eggo pancakes great. But FarmRich has better French Toast Sticks.

• NEWSFLASH! American Passports Are Worthless Now — "I think it is difficult for Americans to understand that they are, to use an epidemiological term, completely fucked."

• NEWSFLASH! Netherlands plans to remove gender from ID cards entirely — Sensible. Because what possible fucking difference does it make? You don't have to be male to vote or drive a car... at least not in this country... so why is this something that has to appear on your identification?

• Risk!

• NEWSFLASH! Disney World Emphasizes Safety Protocols Ahead of Reopening: "You Must Follow All Posted Instructions" — Be our GUEST! Be our GUEST! Put your health up to the test! Be our GUEST! Be our GUEST! The worst than can happen is your death!

• Grey! The Tom Hanks WWII movie Greyhound on Apple TV+ is such a wasted effort. Yes, the battles are thrilling... but there's nothing personal about any of these characters so you can relate to their struggle against overwhelming odds. You root for them just because you know you should root for them, not because they've earned it. I know this is supposed to be based on a true story, so they likely wanted to restrain embellishment, but they might as well just made a documentary.
And don't get me started on the musical score. The MUSIC parts are not bad at all, but they accent it with stupid-ass sound effects that sounds like whales screaming and other horrific shit that assaults your auditory senses and makes you want to put the entire movie on mute so you don't have to listen to this shit. Who approved it? It's awful, awful, AWFUL.

And that's enough for tonight. Have a good one.