I may have been to Maine and back this week, but that just means I'm locked and loaded... because an all new Bullet Sunday starts now...

• Endings! Obviously the news of the week is that the Avengers 4 trailer finally dropped. It's everything it needed to be, with plenty to unpack. If you don't want to hear about it, best skip to the next bullet...
Okay, first of all, the name... Endgame is lame as shit. For months we've been told that the name was being kept secret because it revealed the plot and gave too much away. But does it really? No. Not even a little bit. LAME!
It's not much of a leap to figure that Ant-Man is going to be the key here. The Quantum Realm and its time-bending properties is an obvious way to undo what was done and bring back all those dusted characters so they can continue to print money for Marvel Studios (and Disney). I also wouldn't be surprised to find that Hawkeye (who looks like he's in his Ronin persona in the trailer) will have a major arc. Odds are his entire family was dusted and that's going to be the push to answer the question: "Why in the hell is he an Avenger?" No sign of Captain Marvel, but we know she's going to be kicking around...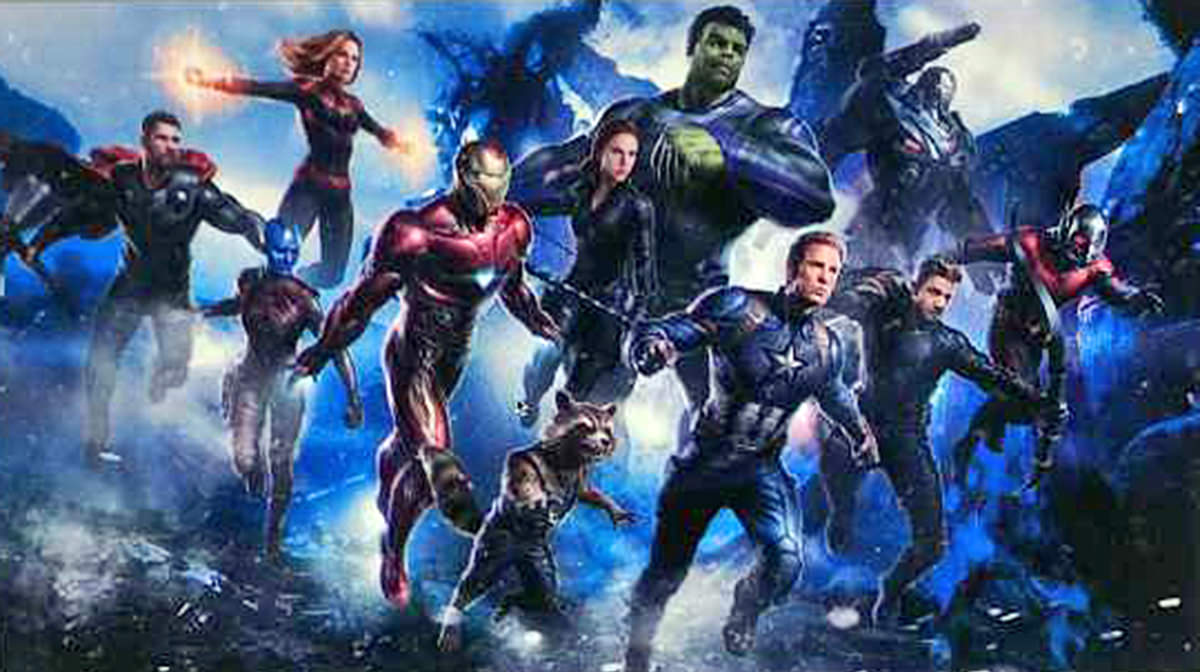 April seems a long, long ways away...

• Pet Shop Christmas! This week I received an email from The Pet Shop Boys wishing a Merry Christmas to their fans. Which is nice, I guess, but it's the way they did it that was so cool...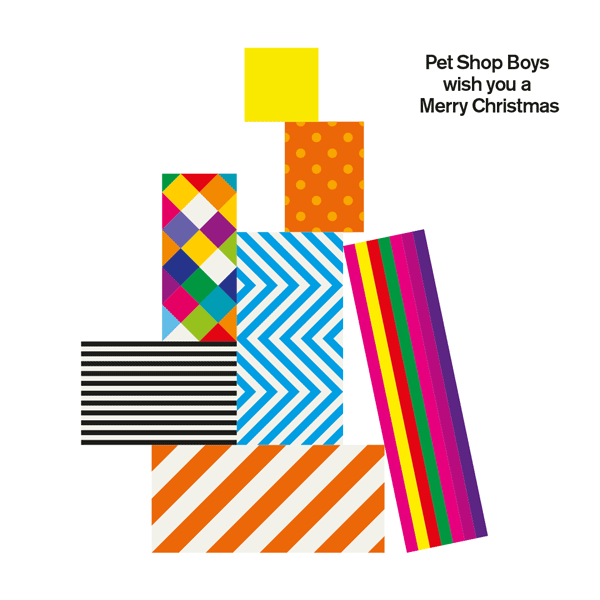 Now, if you're a fan, you'll immediately "get it." But if you're not... does this help?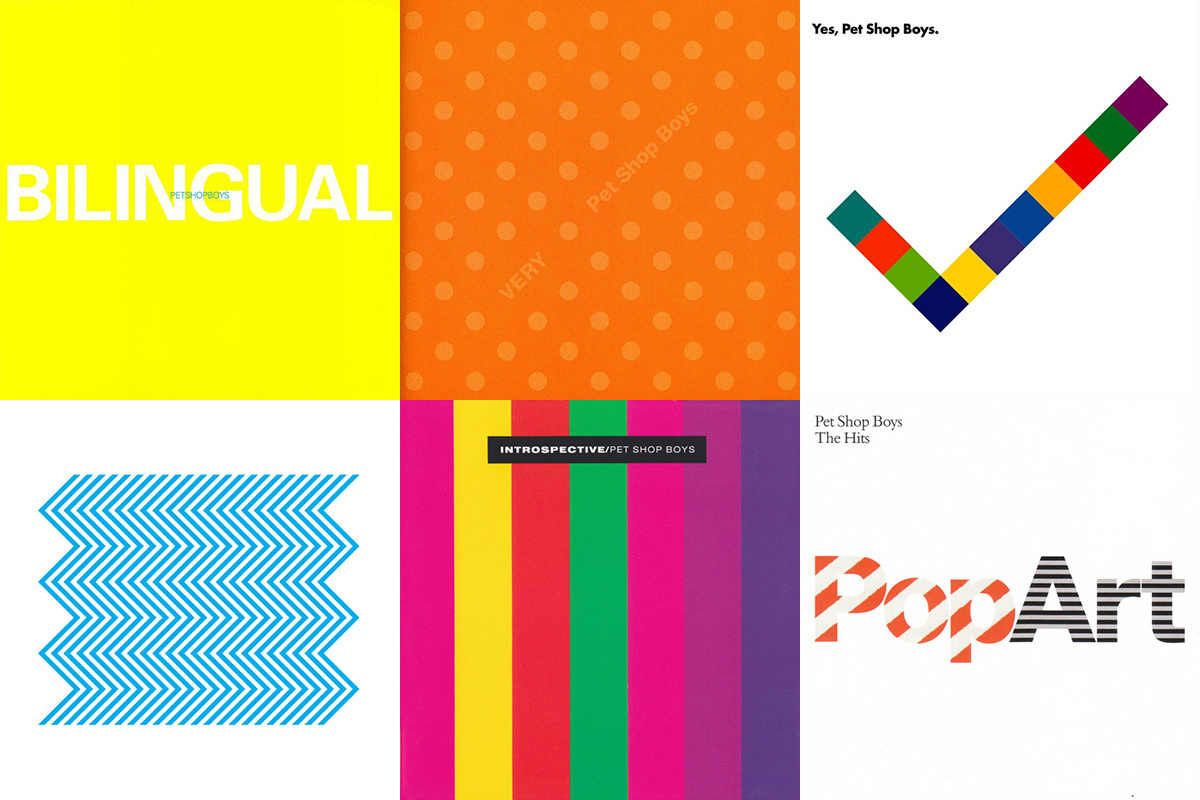 Seriously, how cool is that?

• MIB4! This week we finally learned the title of the fourth Men in Black movie... Men in Black International. It stars Chris Hemsworth as Agent H and Tessa Thompson as Agent M...
The spinoff film will not have Tommy Lee Jones (Agent K) or Will Smith (Agent J) in it, but it will have Emma Thompson reprising her role as Agent O.

• Outlook! As I prepare my home for winter, I ran across something interesting...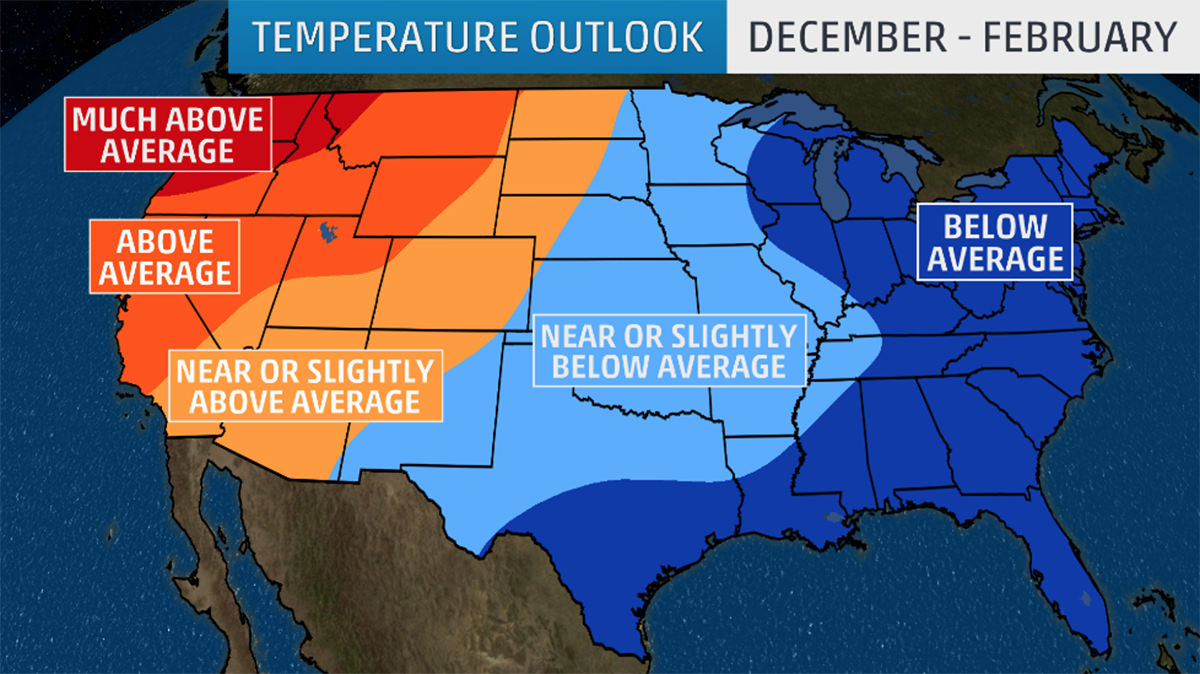 Apparently my region of the country will be "much above average" when it comes to temperature this winter. I'm not quite sure what to think about that, because the nighttime temperatures seem as though they're the same as they've been for years now (which is not as cold as it was a decade ago, I can tell you that). I took a look at weather averages for the past couple years and it reads similar to what's been recorded lately. And while we haven't had any snow yet, I'm guessing it will be on its way any day now? While I'm happy at the idea of saving on heating costs, we really need good snow pack in the mountains or else we'll end up in drought conditions in the Summer. That's something we absolutely do not want.

• NHL! Good news, everybody! Something I've been waiting for... for a very long time, actually... is Major League Hockey coming to Seattle! I became a hockey fan when I got into The Milwaukee Admirals while working in the Mid-West. From there it was a short hop to the Chicago Blackhawks, which has been my team ever since...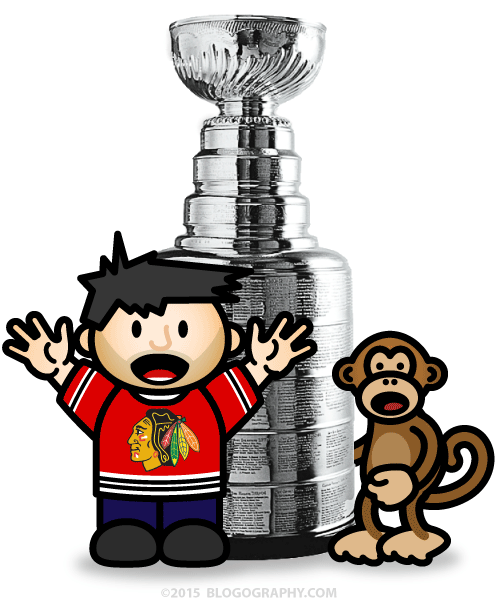 I've been to a couple local games here at home, but love the idea of escaping to an NHL game from time to time. Earlier this week they finally gave Seattle an expansion team, which will debut in 2021. But what will they be called? It's a big mystery. I was greatly amused to find that Bovada is running Vegas odds on it...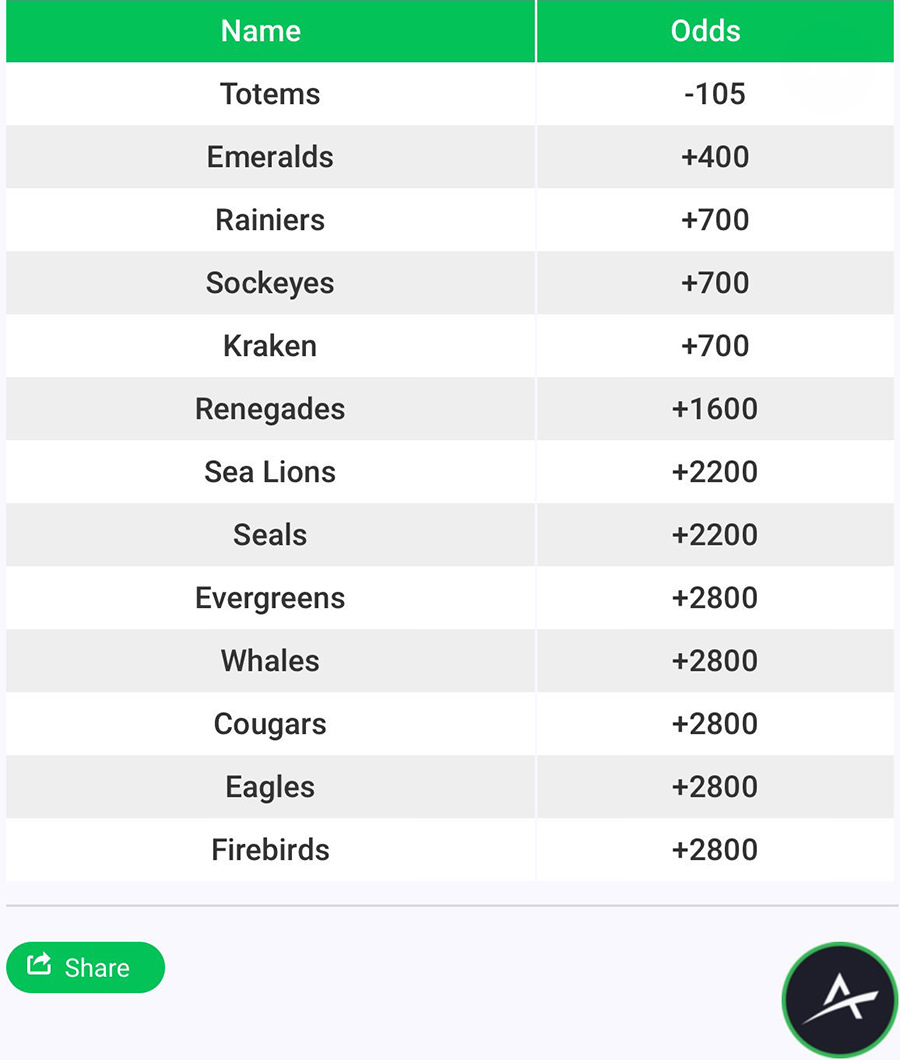 Oh dear Lord. The odds favorite is the Totems?!? Now, I get it... that's the historic name for the team. It's a name which has emotional appeal to those who have been fighting to get a team here for a very long time. BUT COME ON! Are we really going to go down the cultural appropriation route again? My team, the Blackhawks, was named in honor of Black Hawk, a real-life Illinois historical figure. The team has kinda gotten a pass on this because it's not an offensive stereotype (like "Redskins") but it is still mired in controversy...
In 2010, for instance, Joe Podlasek stated that, "The stance is very clear. We want the Chicago Blackhawks logo to change. For us, that's one of our grandfathers. Would you do that with your grandfather's picture? Take it and throw it on a rug? Walk on it and dance on it?" John Blackhawk, Chairman of the Winnebago Tribe of Nebraska, has suggested that the change in position for the American Indian Center may be connected to contributions the Blackhawks organization has recently begun making to the center: "We all do contributions, but we don't do it for the sake of wanting to be forgiven for something we've done that's offensive."
— Wikipedia
So can we please just not this time? Personally I'm really liking the Sockeyes. There's a lot of logo potential there, and it's a fish that has cultural significance to Seattle both past and presence. The Emeralds isn't bad, but what do you do with it for a logo? And tying the name to The Wizard of Oz is kinda silly. Rainiers is already tied to a crappy beer. Kraken might be fine, but it's too abstract since it's mythological and all. Renegades, Cougars, and Eagles are boring and done to death. Sea Lions, Seals, and Whales just sound silly. Evergreens would give us a frickin' TREE as a logo? I dunno. Might work in the right hands? Firebirds isn't bad, but it's within spitting distance of Totems for me.
So... can we just be the Sockeyes and be done with it? Please?

• So Long, Fuckers! I finally managed to transfer everything away from my previous web hosting company, Media Temple. After being a loyal customer for over a decade and putting up with their broken promises and bullshit, the last straw was the horrific way I was treated when I tried to get an issue resolved. No help, shitty service, and a bill for $38 that they wouldn't reverse. Seriously, what a bunch of assholes. If you're looking for a place to host your stuff, keep looking.

And that's the end of that. See you next week.