The day before yesterday was Jake and Jenny's third birthday and it was a day-long celebration. For breakfast they got the horrific stinky sardines that they love so much. For dinner they got even stinkier fish stew plus kitty treats for dessert. I also gave them the two Maine catnip toy presents I bought while I was in Other Portland. So... not a bad day to be my cats.
Though, let's be honest, every day is a good day to be my spoiled kittehs!
Seems like just yesterday they invaded my home...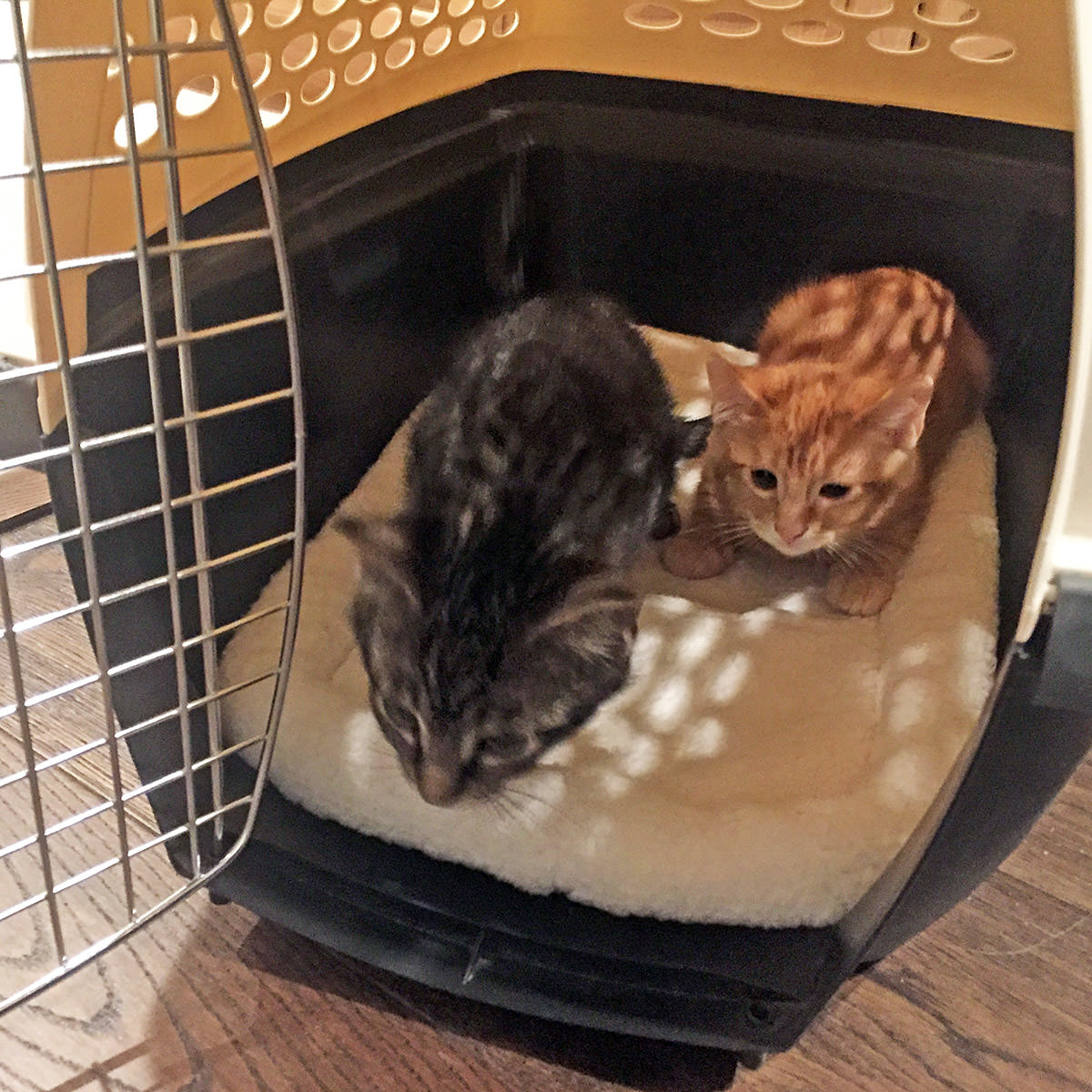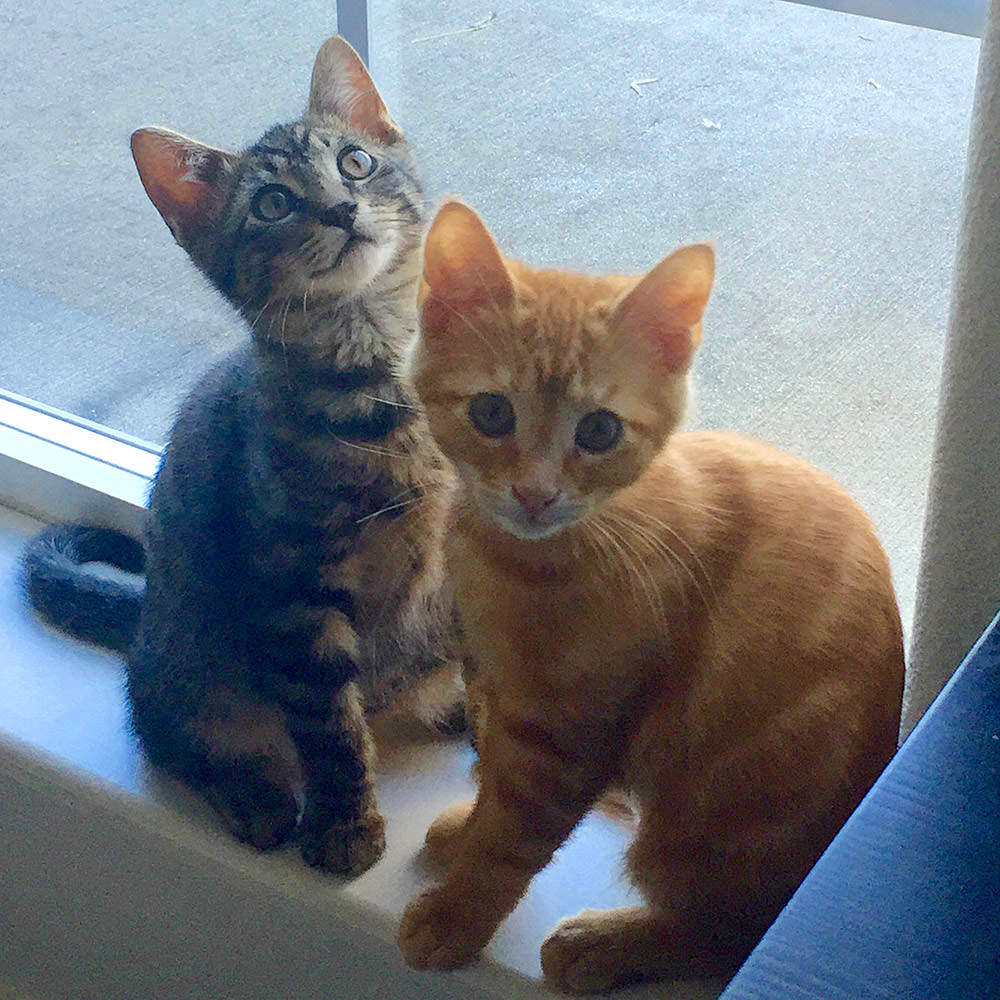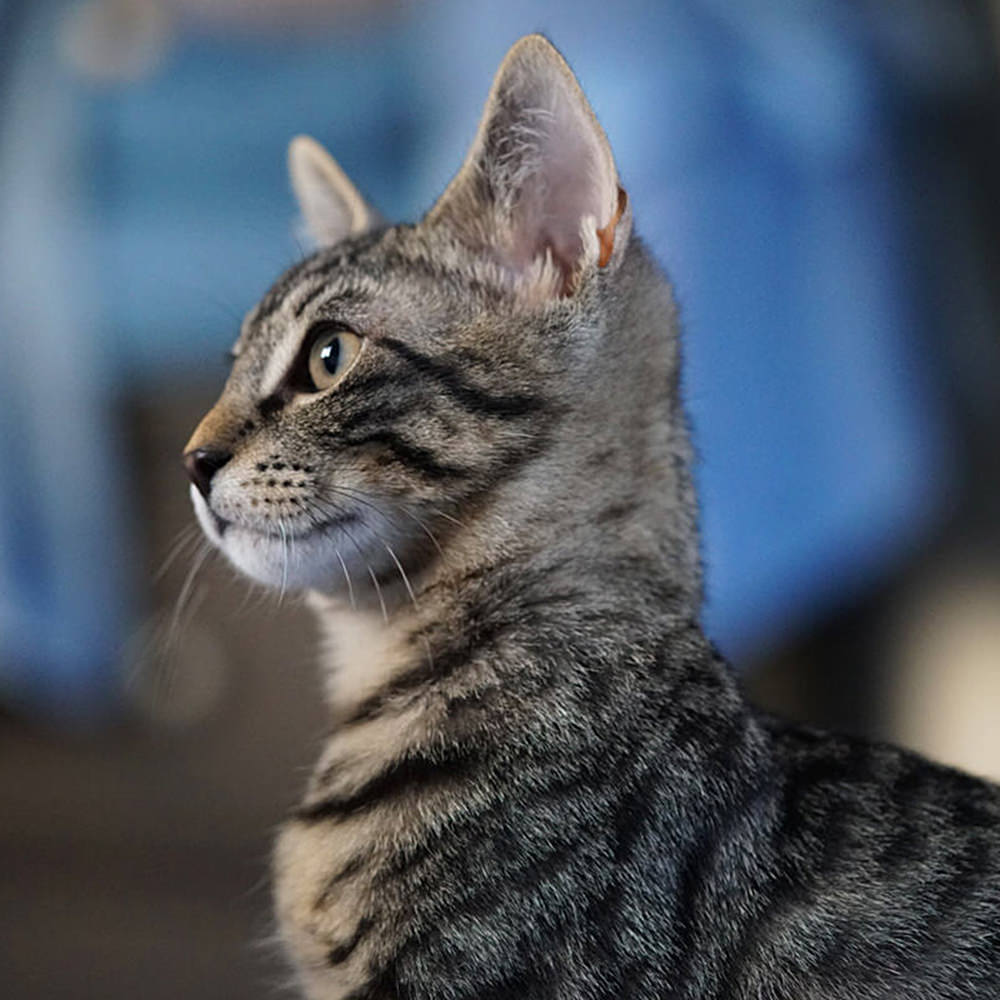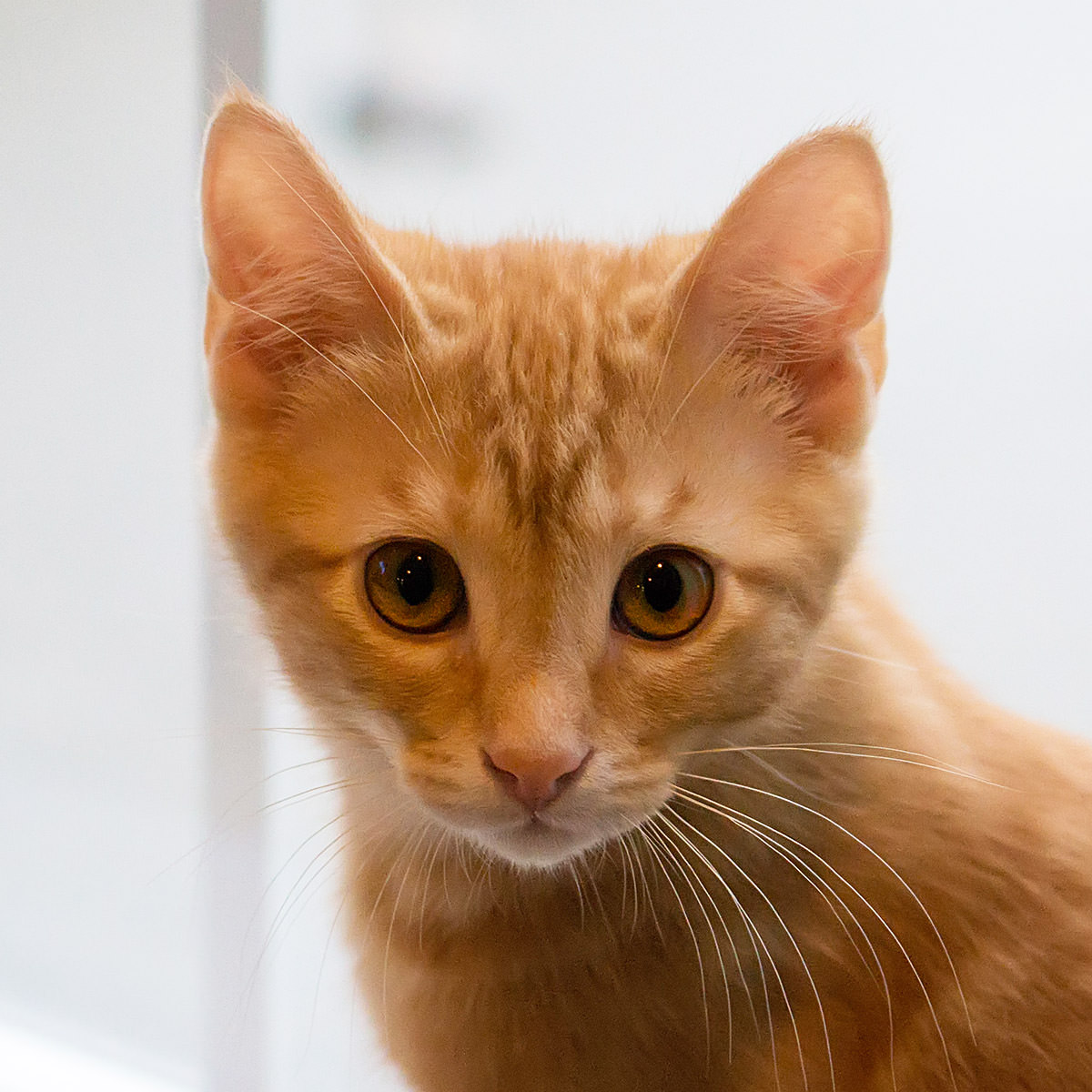 Which brings us to my favorite photo of Jake and Jenny ever...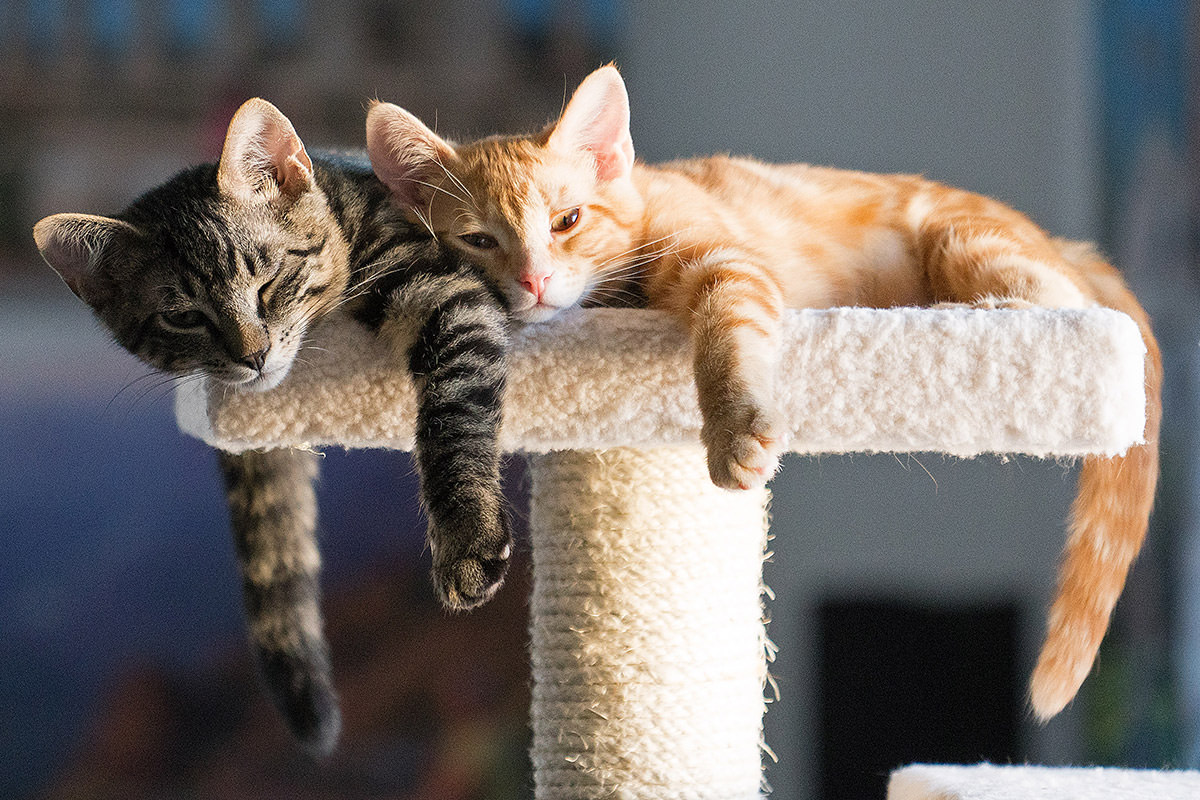 Adorable, aren't they?
They're just as adorable today... but a bit bigger...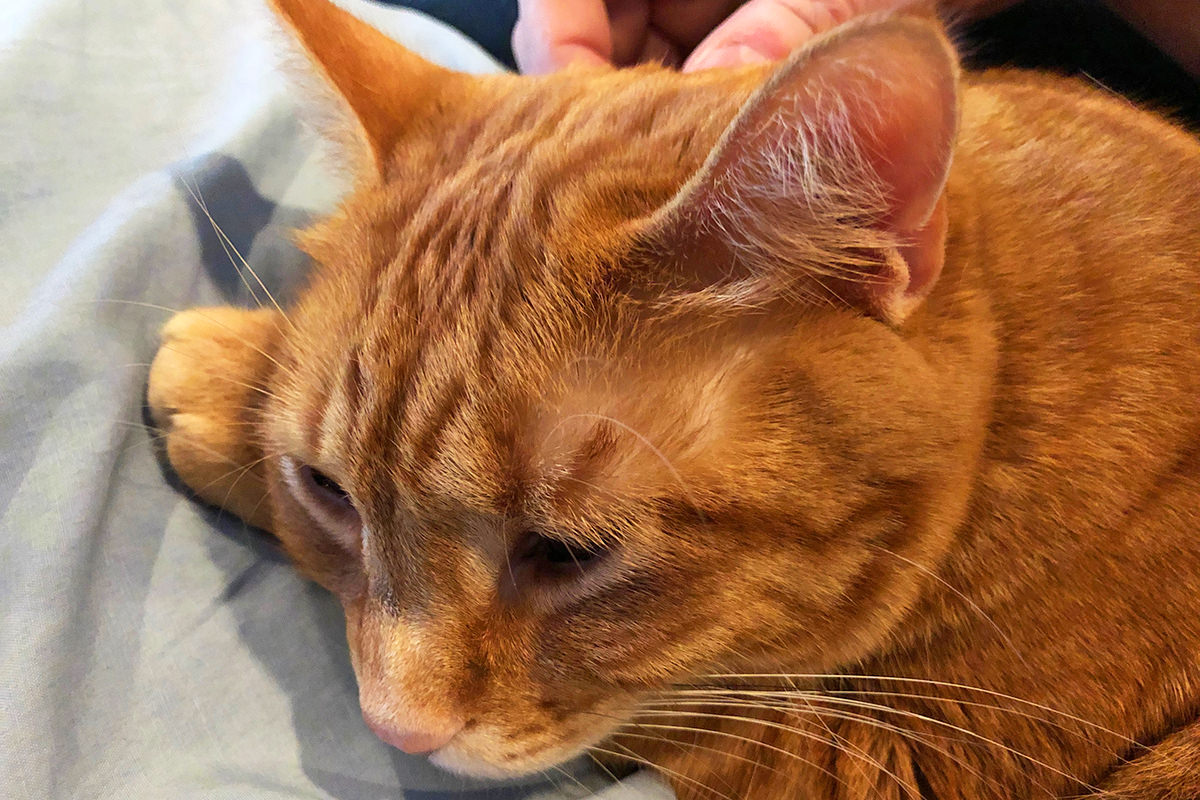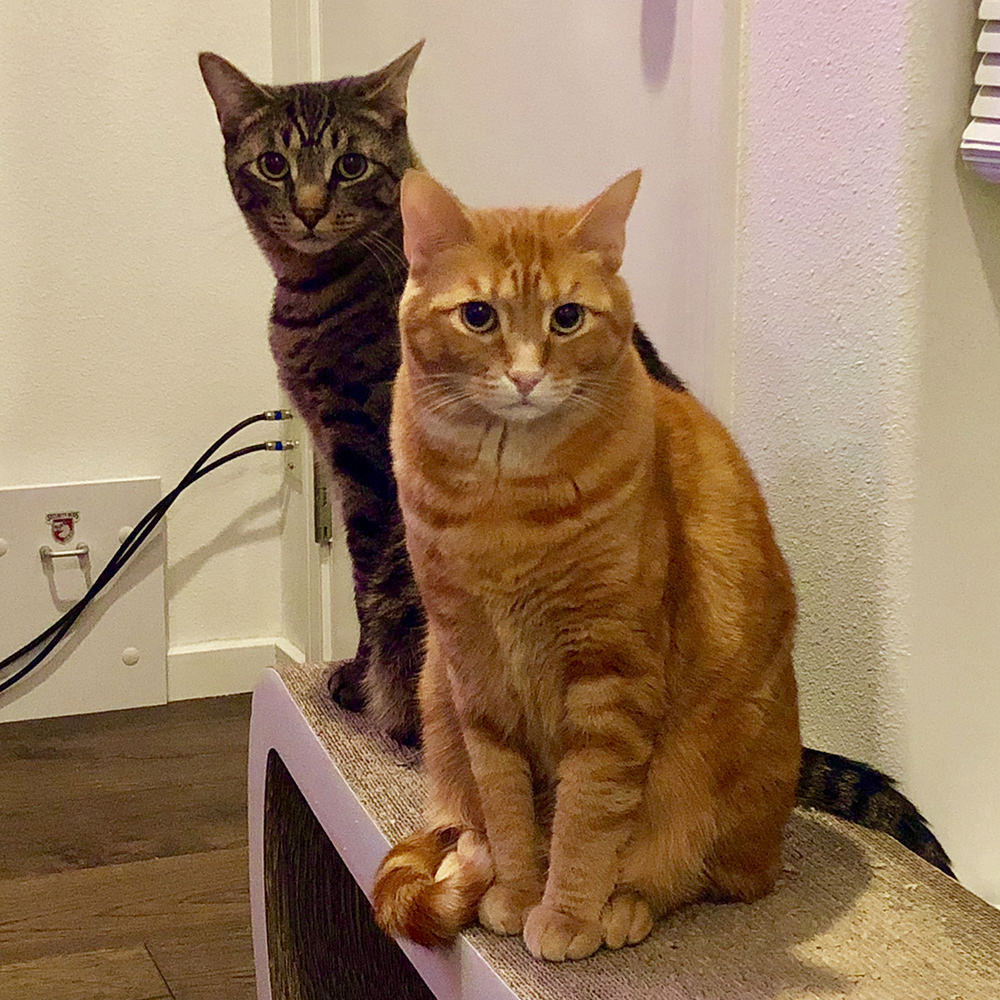 Way back in January I listed my nicknames for my cats. As I was reminiscing over the past three years, I thought to go back and revisit them. Surprisingly, they've changed quite a bit. Though Jake is still "Jakey Bear" 90% of the time, I still mix it up a bit for him. Jenny is almost always "Jenny" and I rarely use nicknames for her anymore. No idea why.
Nicknames for Jake:
Jakey Bear
Sweetie Bear
Pooh Bear
Poo
Poo Head
Poopie Butt
Pooper
Poopernoodle
Pooper Trooper
Super Pooper
Poopinator
My Little Vet Bill
The Six Million Dollar Cat
Thank God I Have Insurance
Nicknames for Jenny:
Jenny Bean
Sweetie Girl
Poo Two
And, on that note, it's their dinner time in three minutes, so I guess I'd better wrap this up. Heaven only knows I wouldn't want to keep them waiting!