The world may be on the brink of disaster, but have no fear, because an all new edition of Bullet Sunday starts... now...

• Hey You Guys! LEGO Dimenions finally got around to releasing expansion packs for LEGO City Undercover and The Goonies. Both are excellent. Especially The Goonies, which is faithful to the source material in all the best ways. A lot of love went into this game...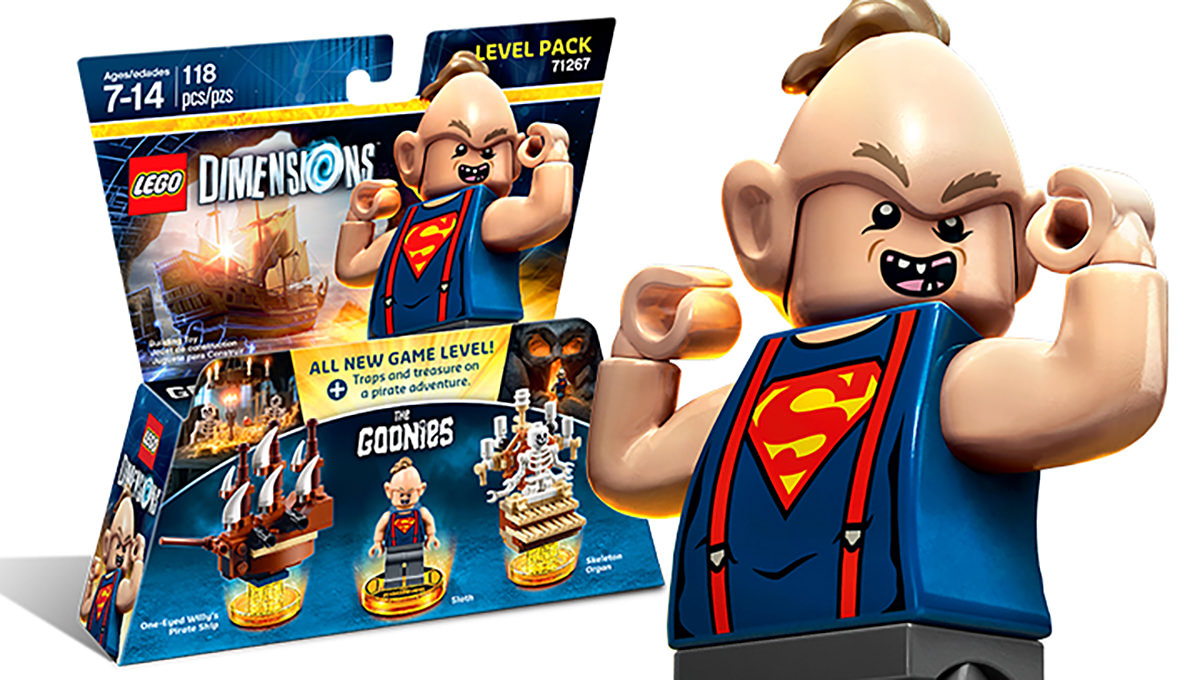 Which makes me even sadder that the rumor is LEGO Dimensions is being discontinued after the Powerpuff Girls, Teen Titans GO!, and Beetlejuice packs are released this Fall. Such a shame. It just keeps getting better and better with each new release.

• Free Climb! Every year on Christmas Day I check to make sure that free-climber Alex Honnold is still alive. Things like this are why: Climber Completes the Most Dangerous Rope-Free Ascent Ever...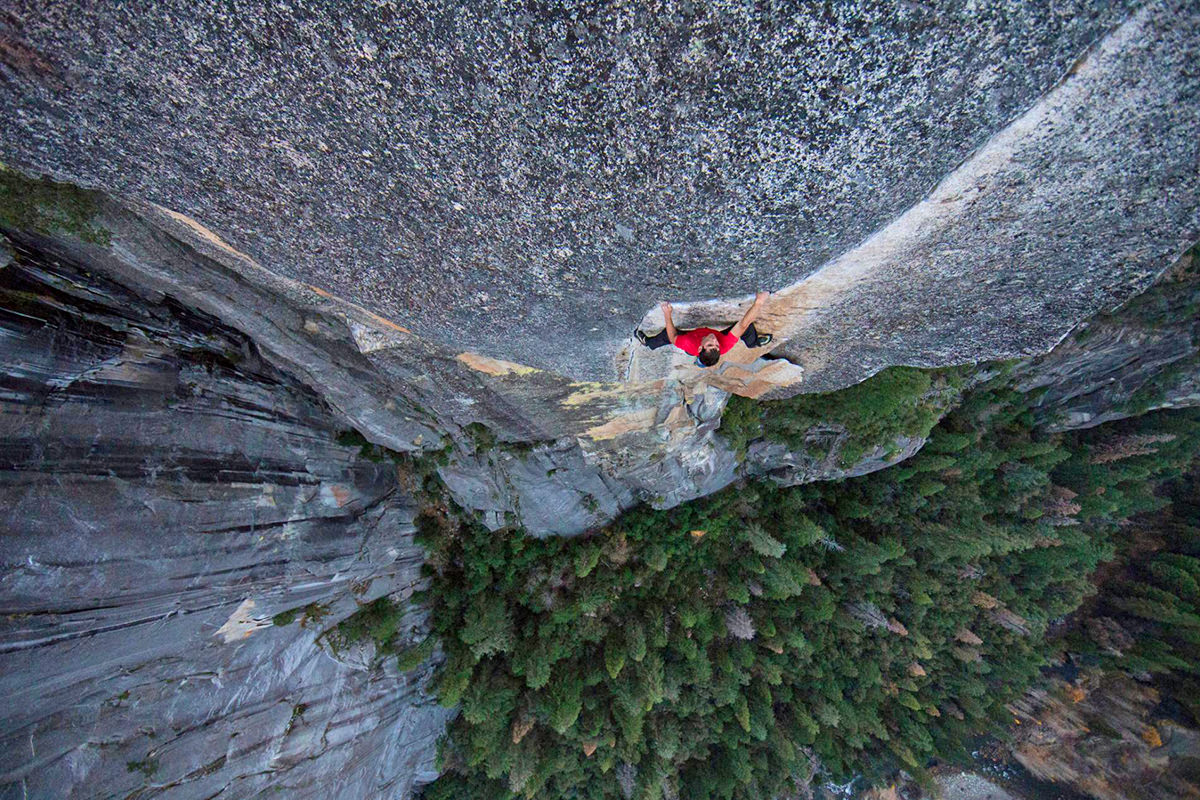 Photo by Jimmy Chin and National Geographic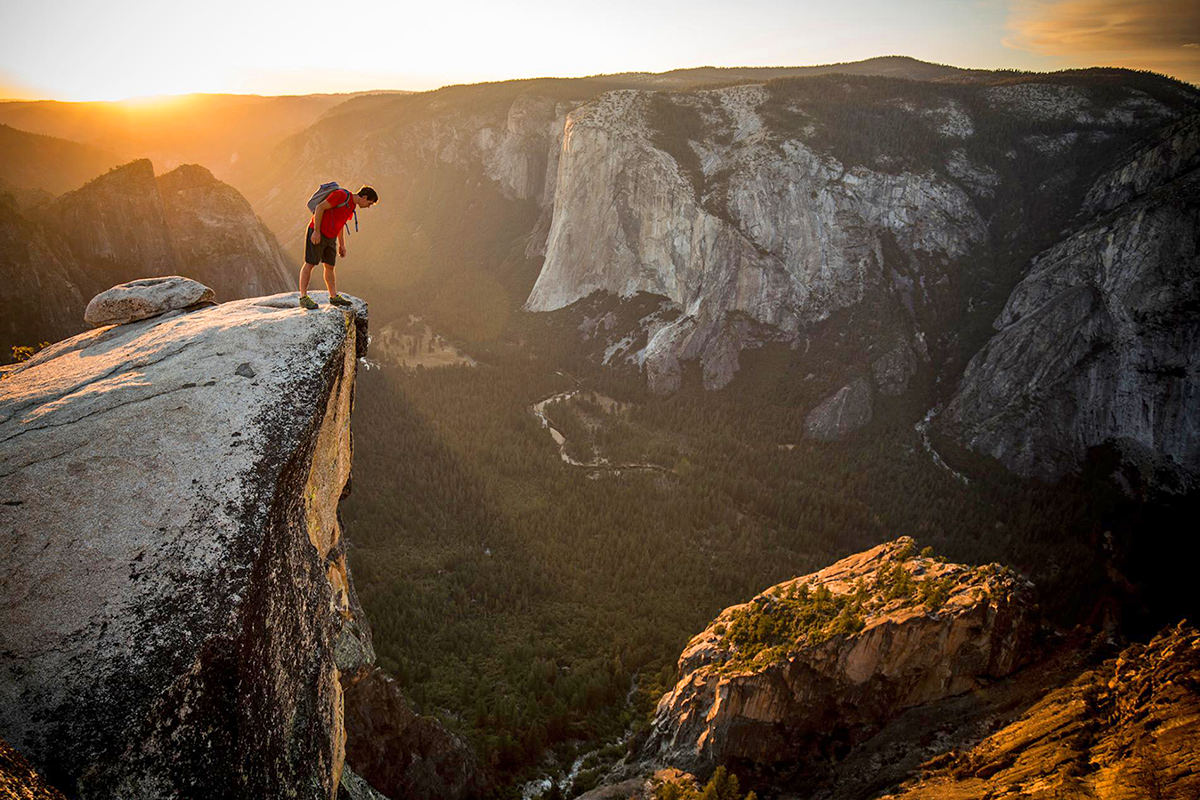 Photo by Jimmy Chin and National Geographic
For the money, I maintain that Alex is the world's greatest living athlete. I cannot comprehend how he does what he does.

• If You Were Here! The Thompson Twins are one of my all-time favorite bands. If You Were Here is one of my favorite songs by the band. If you had told me that I'd like a cover of this track, I'd say you were crazy. But then Kitty Hawk released one years ago that is actually really good...
It will never take the place of the original, but it's nice to hear a different take on the song.

• Hasan! If you haven't already taken my advice and seen Hasan Minhaj's comedy special: Homecoming King on Netflix, you need to do that right now. And, when you've seen it and start suffering from withdrawals, you'll be happy to know that he is still over at The Daily Show... stealing entire episodes with a two-minute appearance...
If you have a minute, you should watch this segment...
Assuming you can. Comedy Central's video streaming goes down so often that I'm surprised they even bother...
Seriously. Minimum 50% of the time, Comedy Central is dead now-a-days.

• Sick. Of. This. Shit! This week in the news, Fucking Dumbass Bigot Says Gays Are Like Hitler, Trans Kids Are All the Devil...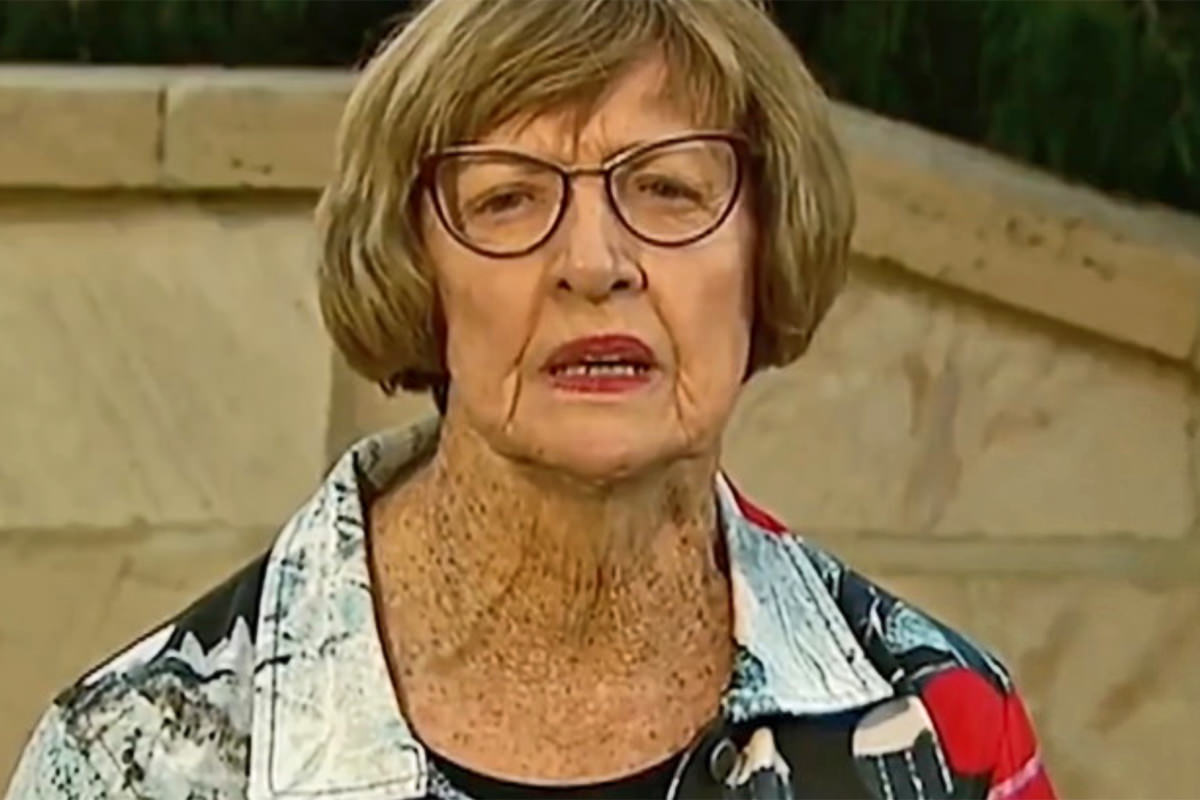 Photo from YouTube / The New Civil Rights Movement
Uh huh. Hitler. Yeah. Got it. The Nazis killed up to 20 million people. That totally equates to gay and trans people just wanting to have the same rights as everybody else and, well... existing... and such. — What a repugnant piece of shit. What a complete douche of a human being. What a fucking asshole. But one day she'll be dead and nobody will care... NOBODY WILL FUCKING CARE... so there's that.
And, lest we forget that bigotry doesn't end there, also in the news this week: Anti-Muslim Protests Planned in 23 Cities Across the Country. — As recent headlines will attest, we are in more danger from white Christian terrorists than anything coming out of our Muslim communities. But, sure, let's protest brown people because it fits the narrative being rammed down our throats from the highest levels of government. What a bunch of hypocritical fucking "religious freedom" loving dumbasses. Apparently you have the "freedom" to be whatever religion you want... so long as it's Christian.

And... back to the day's disasters...