Home is a great place to be, because an all-new Bullet Sunday starts... now...

• Spring Has Finally Sprung! When I got back yesterday, I noticed that the beautiful dogwood tree that the previous owner planted in the front yard was starting to bloom! I think my irises are also ready to pop, but they're a lot of work to keep pretty. The tree is beautiful from start to finish with no intervention from me...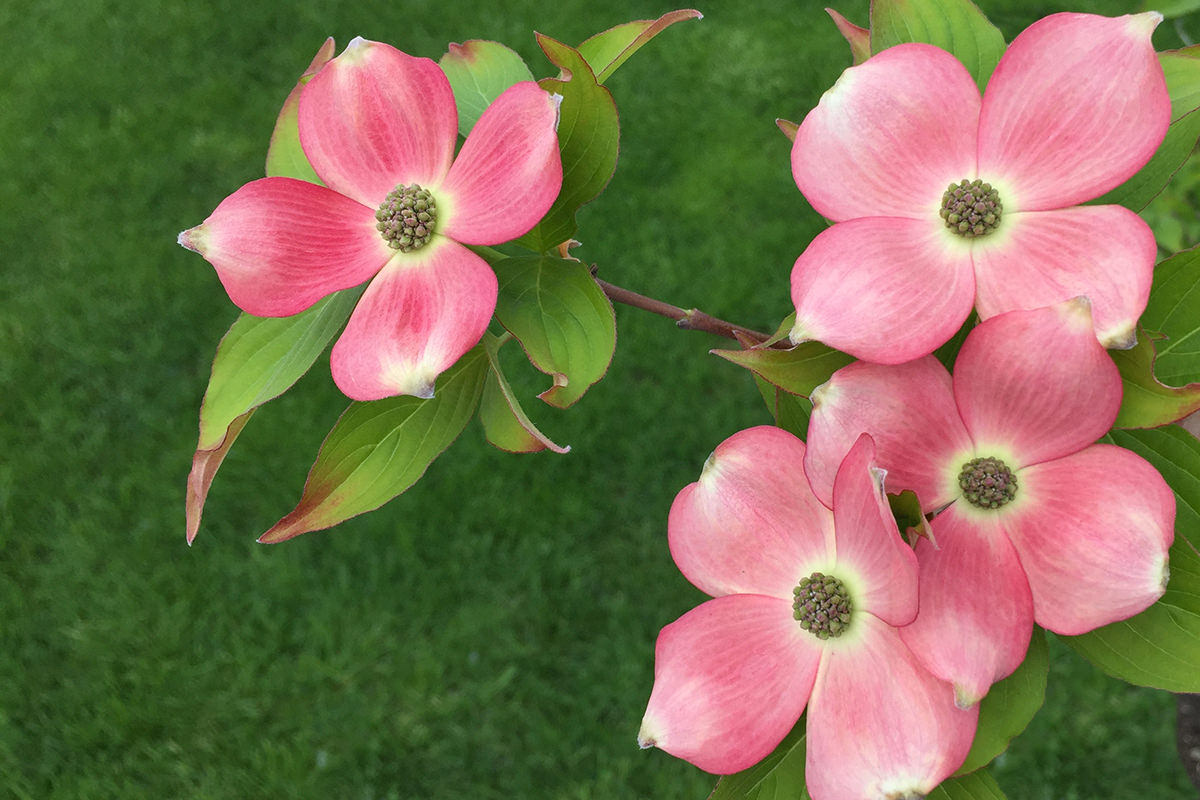 I was worried that the heavy snow destroyed it because everybody else's trees went into bloom weeks ago. Good boy!

• Sense8 Season Two! When Netflix released the first season of Sense8 back in 2015, a collaboration between The Wachowskis and J. Michael Straczynski, I was not interested. With the exception of the original Matrix film and possibly V for Vendetta, The Wachowskis have released nothing but shit. And I can honestly say that I can't recall liking anything Straczynski has ever produced... from his Spider-Man and Fantastic Four comic books to the steaming pile of shit known as Babylon 5. But, after seeing some acclaim for Sense8... I watched it. And actually ended up enjoying the show despite some idiotic story elements and an even more fucking idiotic Wilhelm Scream in the finale. And now here we are with the release of Season Two...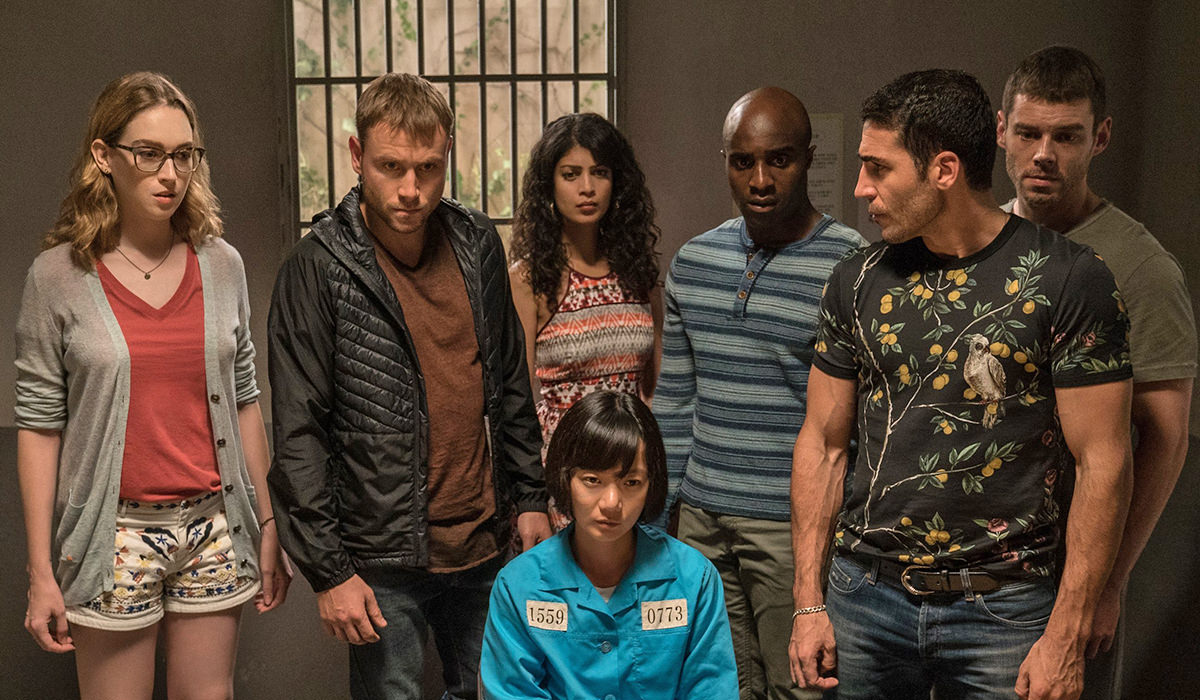 While I ended up liking the second season more than the first, there are serious problems that kept me from loving it. First of all... despite the large cast, they introduced even more characters. Some to disastrous effect. Take for example the trans character Nomi and her partner Amanita, a pair of hackers living in San Francisco. Easily two of the most unique and interesting characters on the show (if not television itself), but this season they are essentially shoved aside in favor of a new character called "Bug" that's not only annoying as fuck, he's also redundantly taking on hacking chores that should have stayed with Nomi and Neets. Like when Nomi had to dress in heels, but fell down and knocked herself unconscious, leaving "Bug" to save the day. Like HA HA HA HA! THE TRANS CHARACTER CAN'T WALK, so let's have a man step in and fix everything. What the actual fuck? But even worse is the mindless way they keep setting up fights and absurd situations so the characters can "mind bond." Sometimes it's what makes the show fantastic (let's face it, I could watch Doona Bae kick ass all day long) but other times it's just so badly manipulative and manufactured as to be laughable (Shades of Babylon 5, Batman!). The mind-bond scenes should be organic and come about naturally... like when Sun finally goes after her brother at the end in one of the best action sequences I've seen this year. But the absolute worst thing about Season 2 is the ending... which has a half-dozen cliffhangers. Everybody must be really confident that Netflix is going to shell out $100 million for season three. Because if they don't, a lot of people are going to be pissed at how pathetic an ending we got.

• Soda Pop! This right here is the idiotic crap that has people fed up with our elected officials: Diet drinks added to Seattle mayor's soda-tax proposal, upping revenue estimates. And you have to ask yourself... is the dipshit Seattle mayor's plan all about saving us from obesity and (now) fighting white privilege? Or is it designed to distract people from the news that he fucked teen boys? Let's allow the media to decide! And when it comes out that the mayor is also addicted to cocaine? THEN A TAX ON YOUR COOKIES TOO, YOU LOWLIFE PLEEB! All I know is that when you have to start adding a tax to a bottle of Coke in order to raise revenue, you are probably SPENDING TOO MUCH FUCKING MONEY!

• Do It Yourself! Never did I think in my lifetime that my small-town local grocery store would get self-checkout, but here we are. I guess even Redneckistan is tired of dealing with people's shit...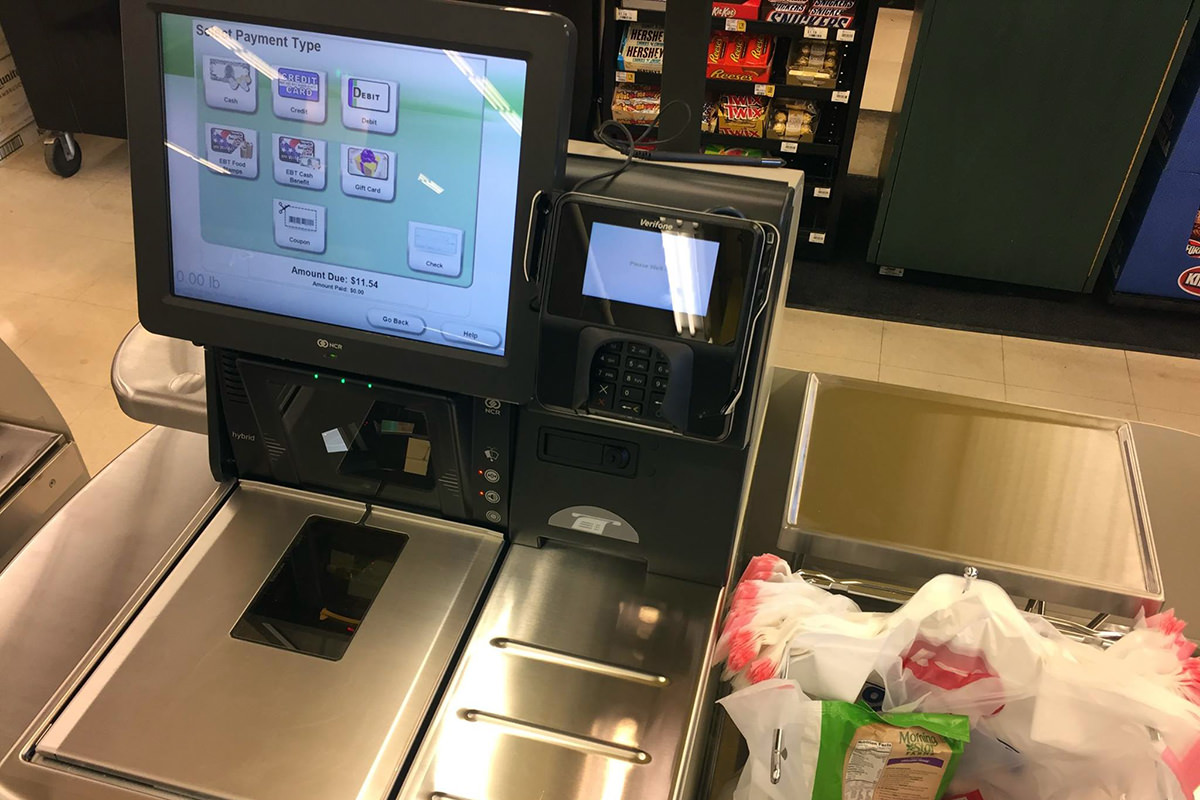 Oh well. I guess it's only a matter of time before we're all replaced by a machine.

• Travel Day! Yeah... you won't convince me that John McCain is some kind of hero for being the lone GOP voice asking for investigation into the president's ties with Russia. Of course I respect his service to this country, but he's a MIA/POW betrayer and a pile of fucking garbage as a senator. He and bipartisan Democratic betrayer John Kerry are BOTH a pile of fucking garbage. So get all wet over McCain if you want to... I'll just be over here reminding myself of his dishonorable treatment of those brave soldiers who couldn't come home like he did because of his actions in preventing it...
Jesus, what an asshole.

• Please Call Me Back! Is it possible for a song to have some of the worst lyrics you've ever heard... and yet you can't get enough of it? This track by the band Rey Pila is unapologetically 80's in tone and construction, which is why I like it. And yet... holy crap are these some awful lyrics. Granted they are out of Mexico, so English probably isn't their first language, but still...
I am hopelessly in a love/hate relationship with their stuff that's been posted to YouTube. Though some of their songs are pure love...
All 80's all the time over at Rey Pila!

And game over. So long, Bullet Sunday...