Don't let the depressing lack of Saturday get you down, because an all new Bullet Sunday starts... now...

• Tarzan. As a massively huge fan of the original Edgar Rice Burroughs novels, I'm pretty much done with the Tarzan movie adaptations (if that's what you can call them). The number of times I've seen The Lord of the Jungle reduced to a grunting ignoramus is legion, and has nothing to do with the actual character. Tarzan is a literal genius who speaks dozens of languages and, when he's out of the jungle, highly cultured as well. So you can imagine my eye-rolling reaction to the news that there's a new Tarzan movie coming out...
Except... apparently the movie starts out with Lord Greystoke (aka "Tarzan") in London's high society, his jungle adventuring days long behind him. Sooooooo... maybe? Heaven only knows that I'd love to finally see a half-way decent Tarzan on the silver screen. The special effects are sure up to the challenge. Alas... the heinous memories of the John Carter movie (Edgar Rice Burroughs' other famous creation) still linger...

• The Force. If you're a fan of Star Wars, then here's the site for you...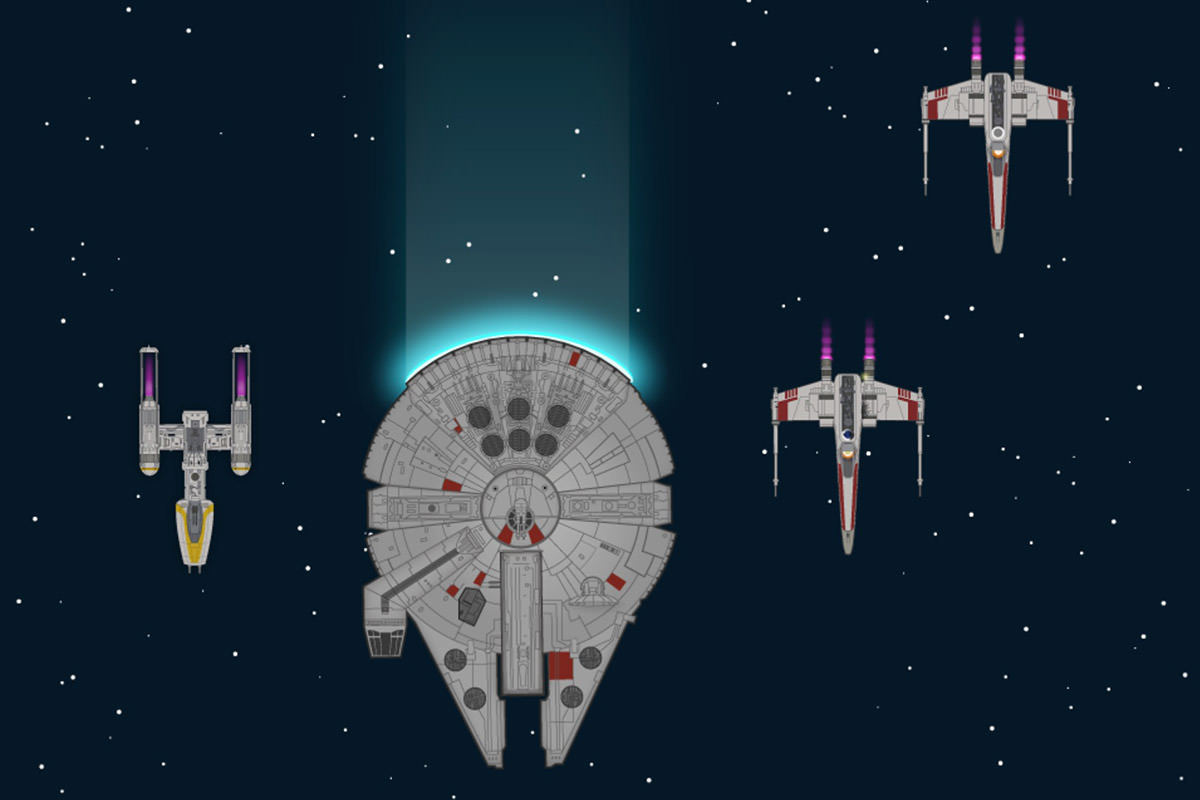 Amazing. Keeeeeeep scrolling...

• Uhhhhhhhhhh. ZOMFG! YOU CAN'T HAVE GUNS IN JAIL? WTF?! So much for "American freedom!"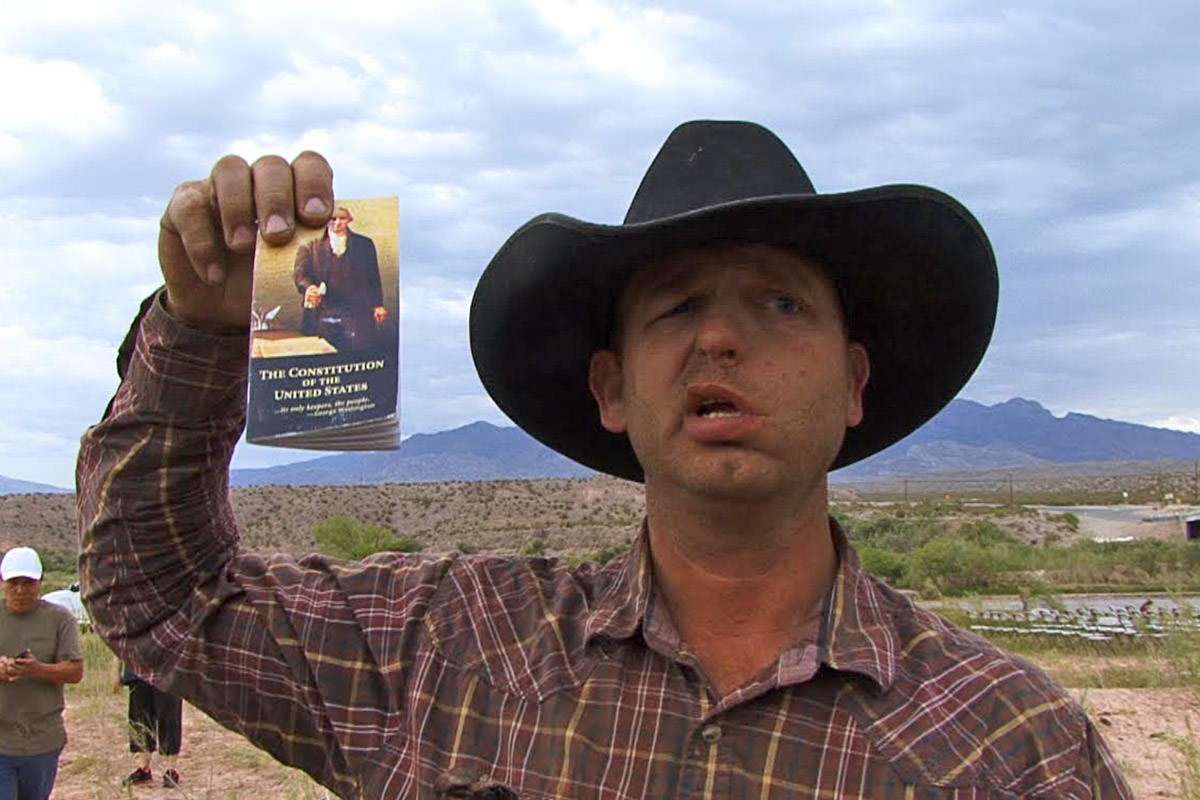 I cannot believe these stupid assholes. We have sterilized the entire Bundy clan after this idiocy so they can no longer breed, right?

• Taco! IT'S PEOPLE! THE TACOS AT TACO TIME ARE MADE WITH PEOPLE!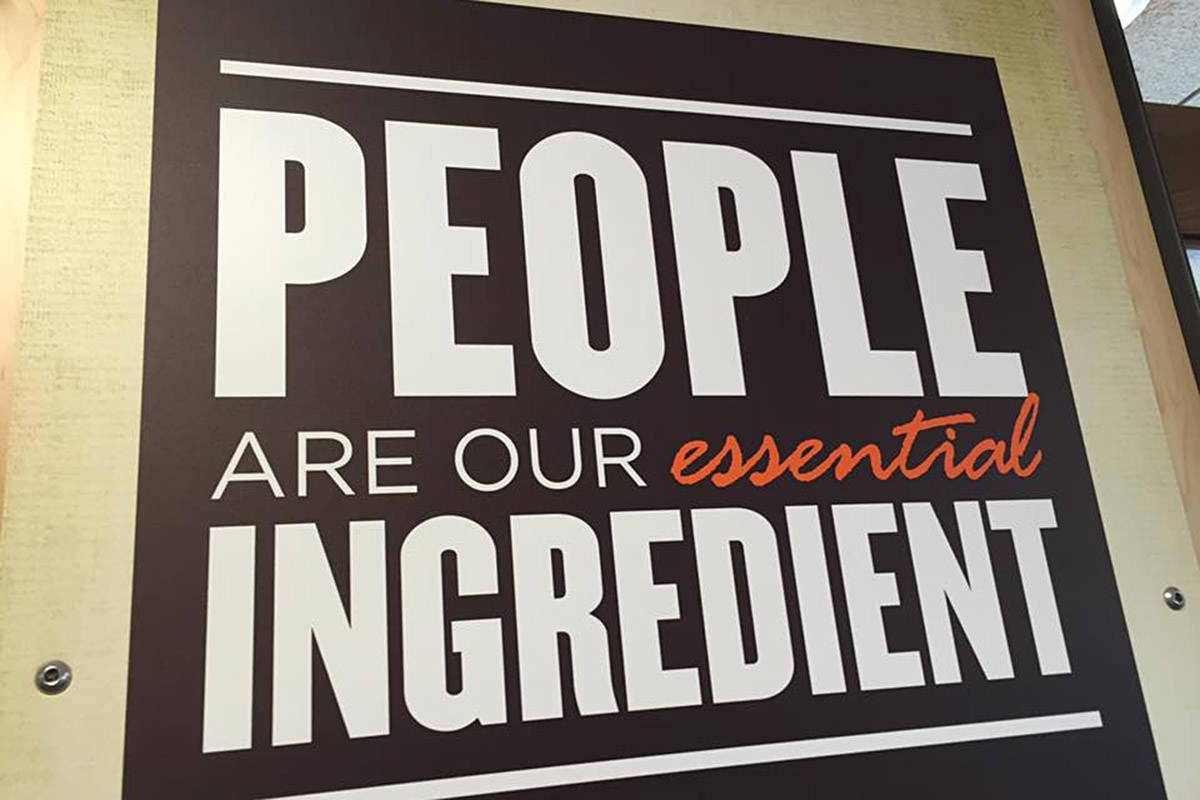 Delicious people! Totally rethinking my stance on vegetarianism...

• Picard! Captain, let's beam down to Rigel for some whores and blow!
Always good to be a starship captain!

And... on that note of ultimate Trekiness... I'm out of Bullets for this week.